Every girl loves a great sale!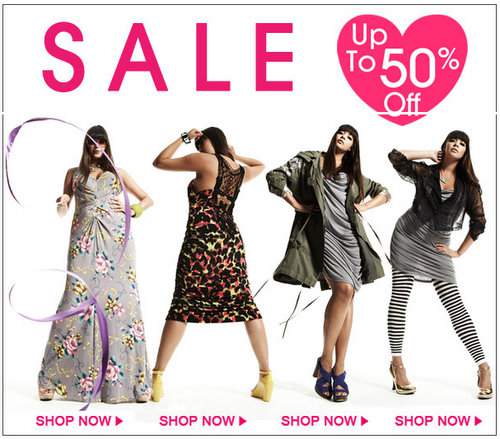 Especially when this sale is on one of the top Contemporary Plus Size Designers:
ANNA SCHOLZ!
On both her Black and White label, you can take advantage of the pieces you have had your eye on as they are ON SALE now!
Some of my favorites are on sale, and I am scared as I think, I will be dropping a pretty penny *practices restraint* on a few like these:
The Print Jersey Crotchet Back Dress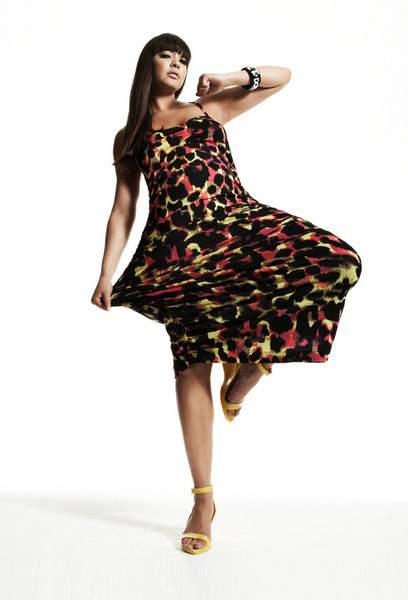 The Double Silk Border Maxi Wrap Dress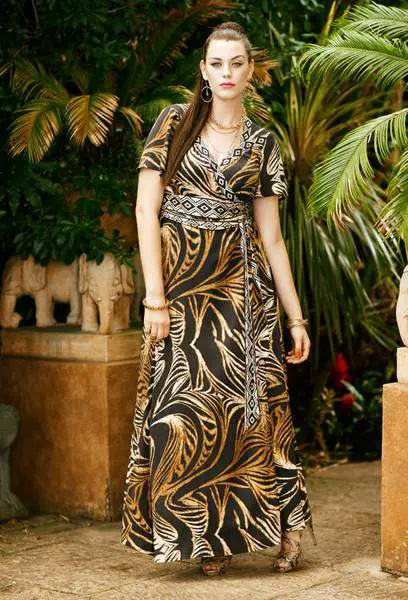 The Print Jersey Wide Band Tunic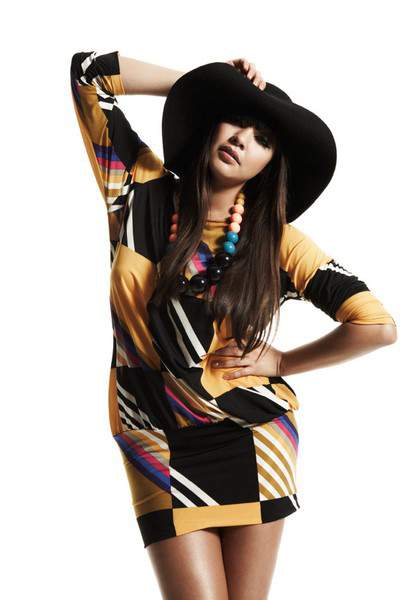 If you like any above, click the image to go straight to my faves…
I mean, I could go on and on, but you have to check it out for yourself! The summer sale is on NOW at Anna Scholz! What are you waiting for? As the enabler I am- GO SHOP NOW!!