Whew! Shopping is still happening honey! Were you able to catch some of the great deals that were happening yesterday? Between those good deals and good leftovers, you couldn't ask for a better Friday right? Small Business Saturday is the day to support the best of our indie designers, brands, and retailers!
Today is time to give the little guys some love. It's Small Business Saturday and a lot of our favorite independent brands have some amazing deals! From luxe skin care to handmade jewelry and cute graphic tees. Our friends let us in on their exclusive deals for today and we've created a list for you!
Here you go!
Indie Beauty Brands
Indie Designers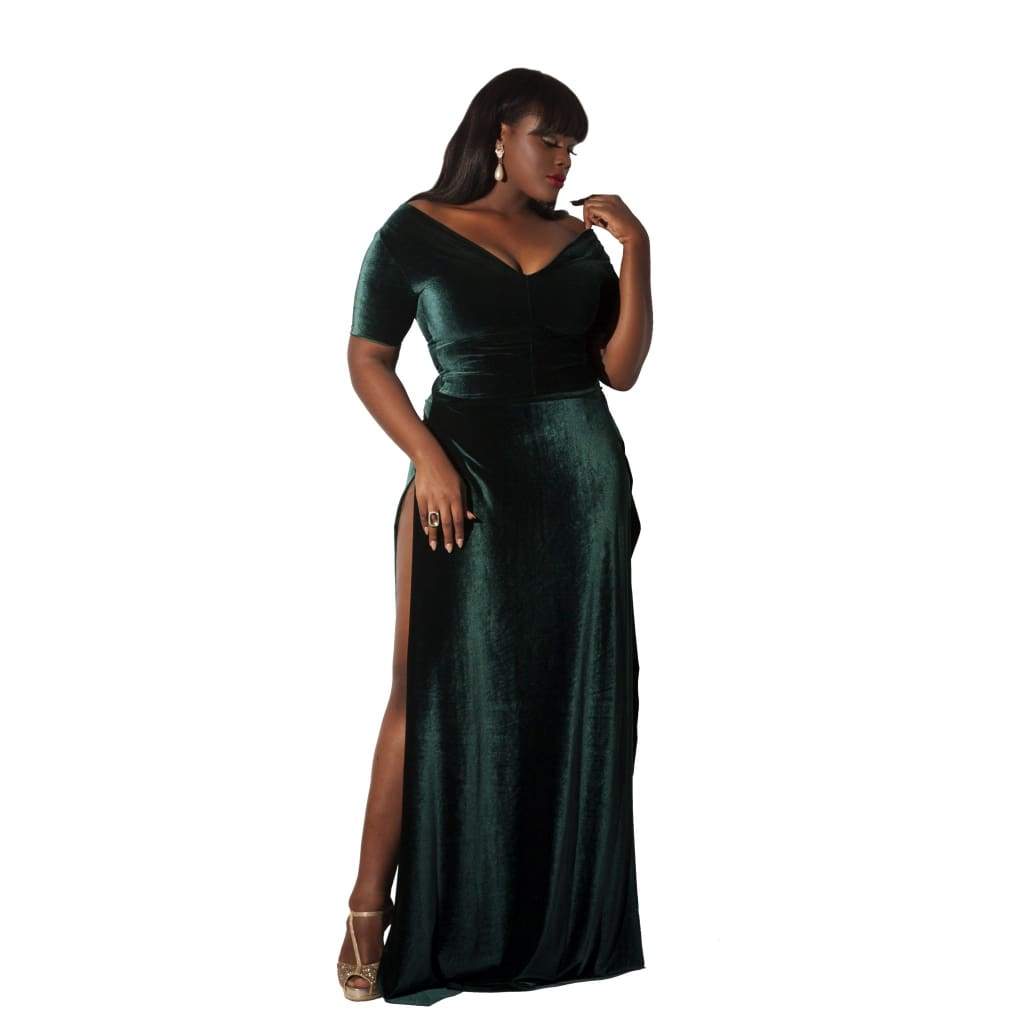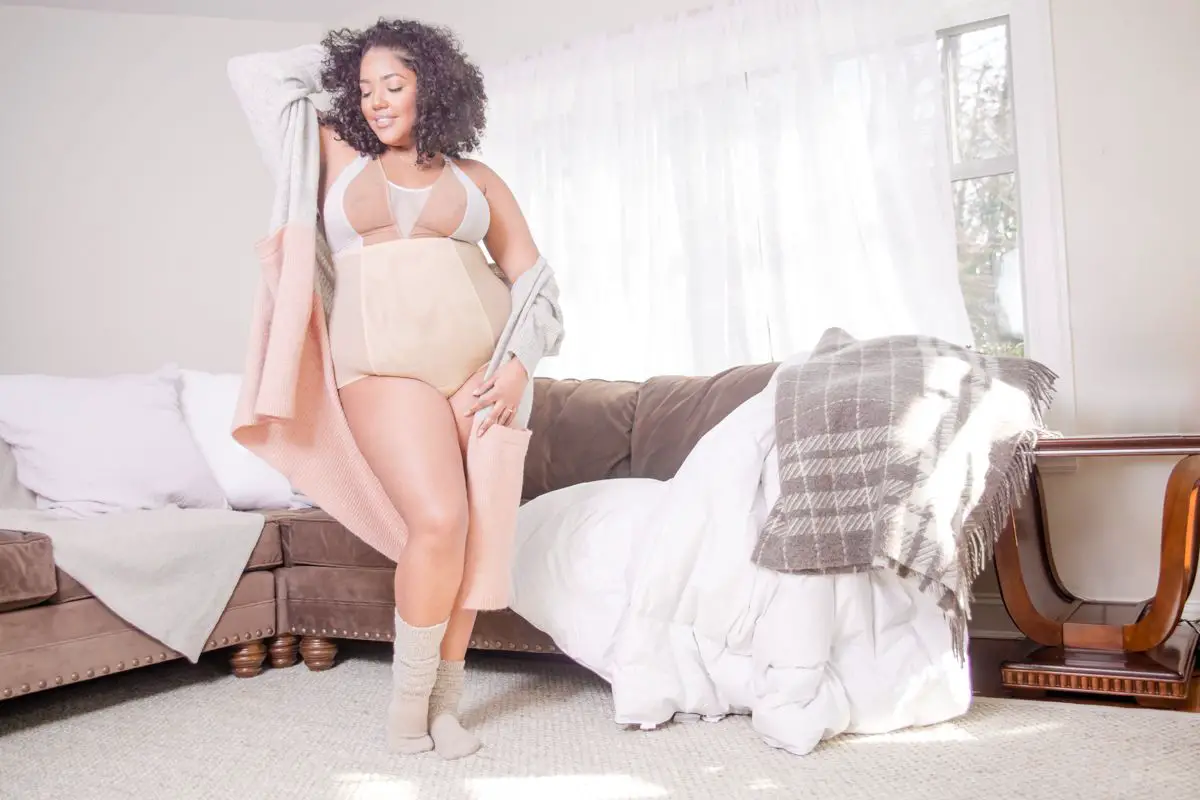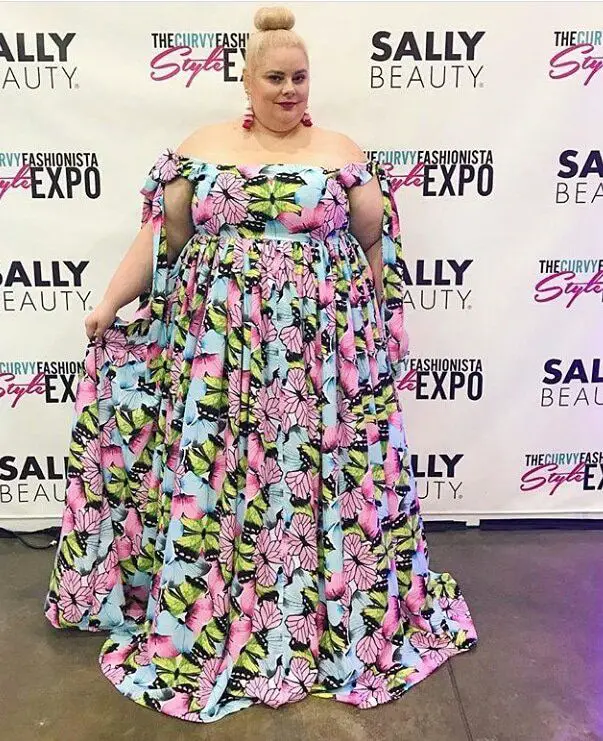 Shoes
Accessories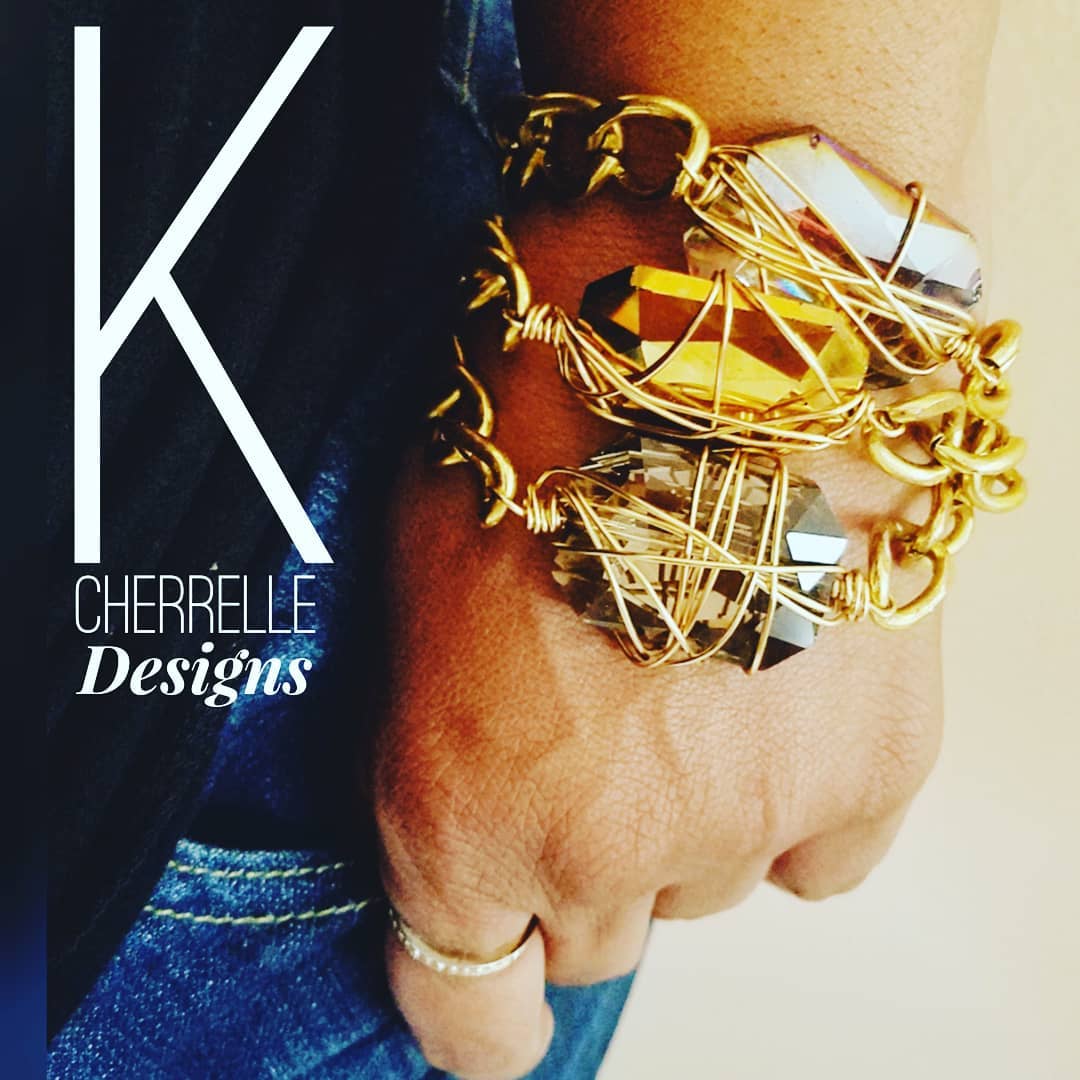 Cool things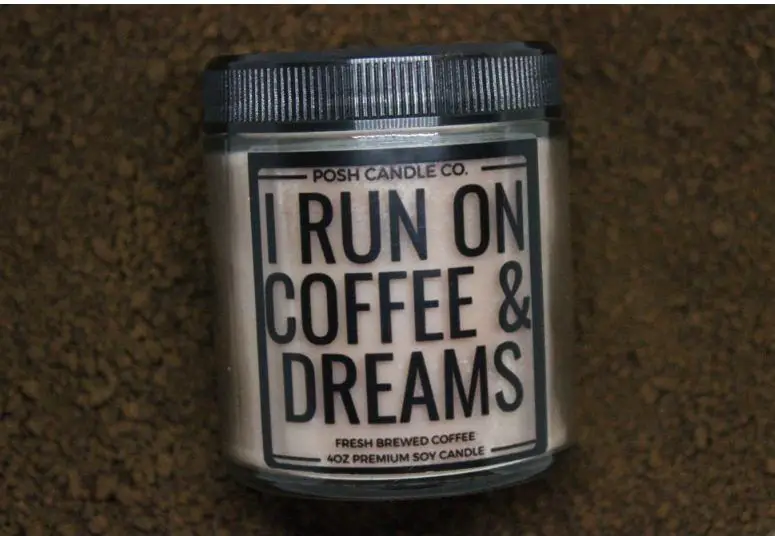 Thank you for taking the time to support local smaller brands!
You're amazing!
You know we love to hear about what you picked up during your shopping trips so hit us up and let us know what you scored!