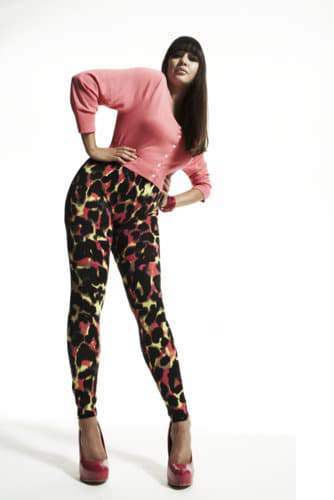 I have had an affinity for Anna Scholz since the beginning of my blog, maybe even before when researching, but either way- she is most definitely one of the designers who tops my list for fashion forward, chic, higher end designer clothing for the discerning plus size woman. She also was my first designer interview– so you can see my affinity for the saucy and spicy Anna Scholz!
I had the pleasure of getting a sneak peek of the Anna Scholz Black Label for Spring 2011 and let me tell you, Divine! Please take a peek at her fun and cheeky Black Label campaign!
Anna Scholz  Black Label 
Spring 2011
The highly interactive and responsive designer, Anna Scholz is on Twitter! You can tweet your love, questions, and advice to her! If you are ready to shop, head over to Anna Scholz NOW!