Tara Lynn is giving a face full of beauty for the October UK Glamour Beauty feature. Tara Lynn has graced the cover of Elle France, rocked a denim feature in the US Glamour, donned a blonde wig in an Italian newspaper, and flaunted her curves in V MAG and NOW Tara Lynn is featured in the Glamour UK Beauty spread.
In a shoot highlighting the newest trends in beauty, shot by Kenneth Willardt, Tara Lynn brings the beauty.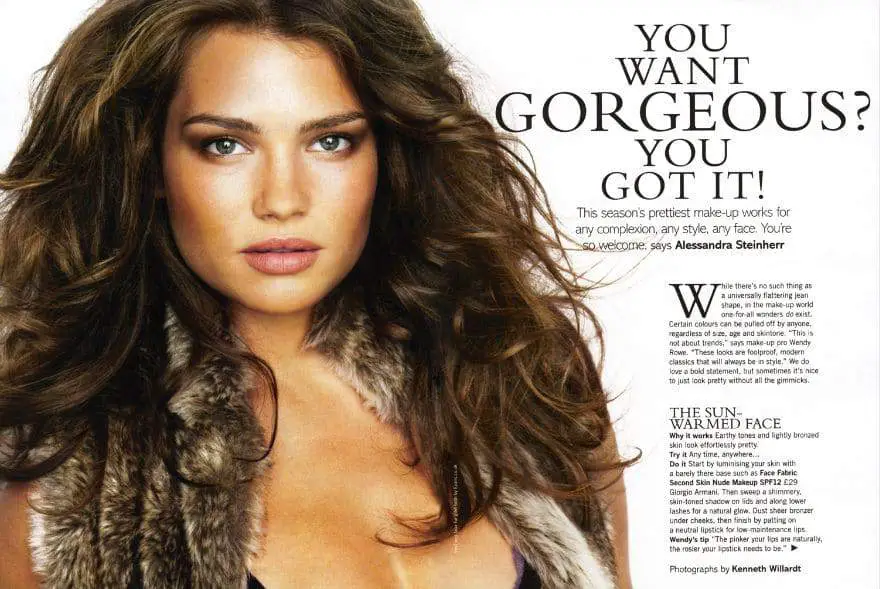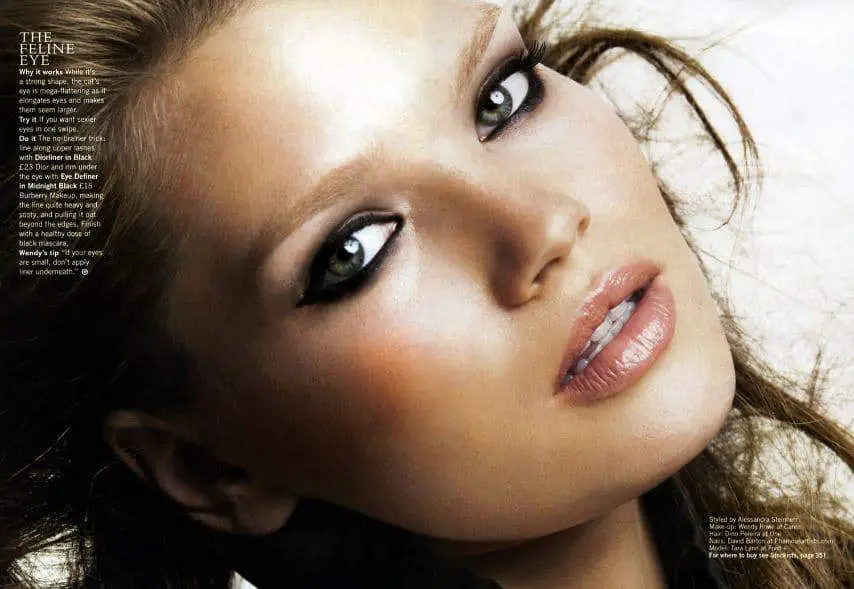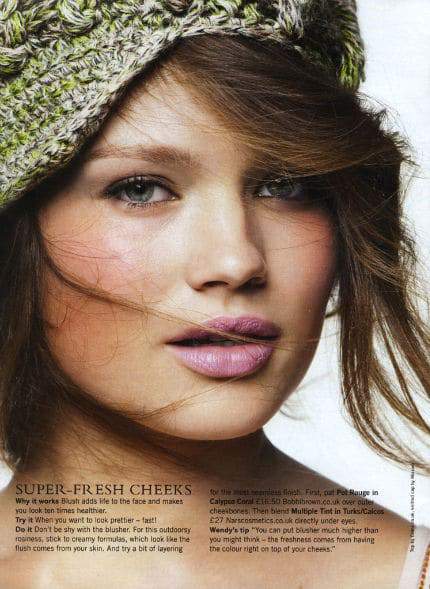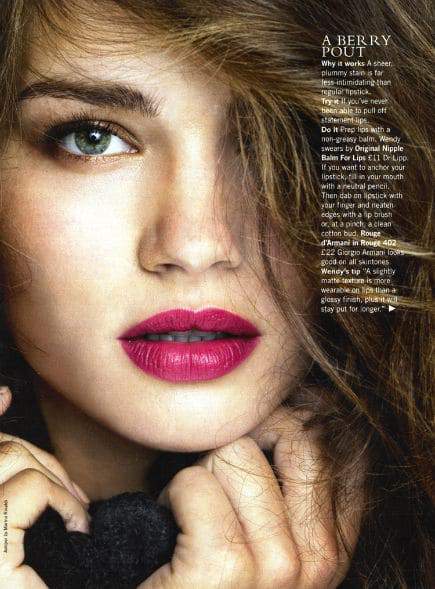 What do you think? Tara Lynn is Breathtaking yes?
I only hope that they include more plus models in beauty spreads within all magazines… A girl can wish- YES?
Special thanks to Pippa! I heart you!
Photos from TFS.