Galentine's Day is the day to go all out with your girlfriends and celebrate each other with love. The dictionary defines Galentine's Day as "Galentine's Day, formed by a blend of gal and Valentine's Day, is a day in which women celebrate their female friendships. The new holiday debuted in a 2010 episode of Parks and Recreation."
There is nothing like the relationship with your good friends, and I love that we have an entire day to celebrate the love of our gal pals. And just like I get dressed to go on Valentine's Day date, I get just as glammed up, if not more, for Galentine's Day.
Whether I'm hanging with friends for a movie night or going out for dinner, drinks and dancing, I'm all for overdressing, beating my face and spraying on a bomb fragrance, and going to live it up with my girls!
Here are some ways you can glam up your Galentine's Day.
We've got you covered with some of our favorite product suggestions, from nails makeup to fragrance.
Nails on Point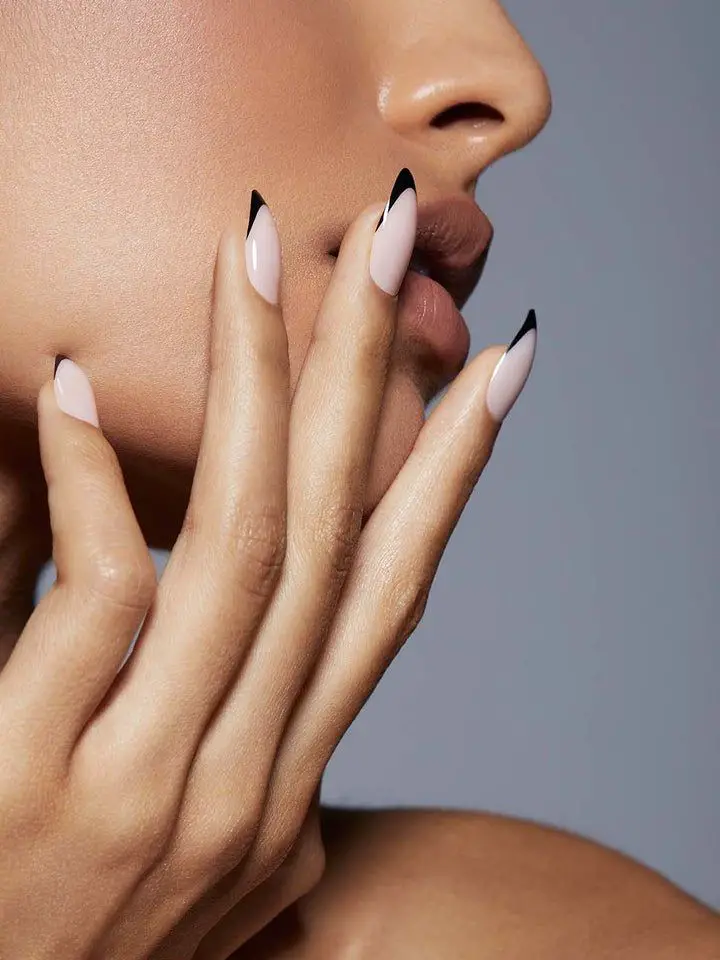 Instead of waiting all day at the nail shop, get an easy and glamorous manicure with some fabulous press-on nails. Press-on nails have come a long way and can now be found in the latest styles, colors, and nail shapes. For example, I love the almond-shaped nails from Static Nails. The Sway In Black nails are a medium-length, almond shape that is pink with black graphic designs. They're comfortable to wear and easy to apply and will last for up to 2 weeks with proper care.
Say It With Your Eyes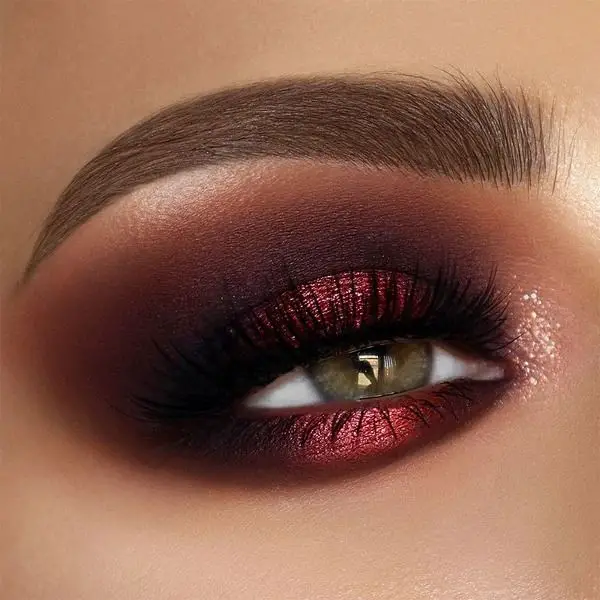 What would a night-out makeup look be without a fantastic eyeshadow look? First, sweep a shimmering bronze or a tri-chrome eyeshadow on your lids for a seductive yet straightforward eye. The Pat McGrath Mothership V Eyeshadow Palette gives you options for these looks and more. Then, top your look off with a pair of the most glamorous lashes from Ace Beaute. The Calliope Lashes are full, without being overwhelming, and add just the right touch to your night on the town eyeshadow.
Lips like WHOA!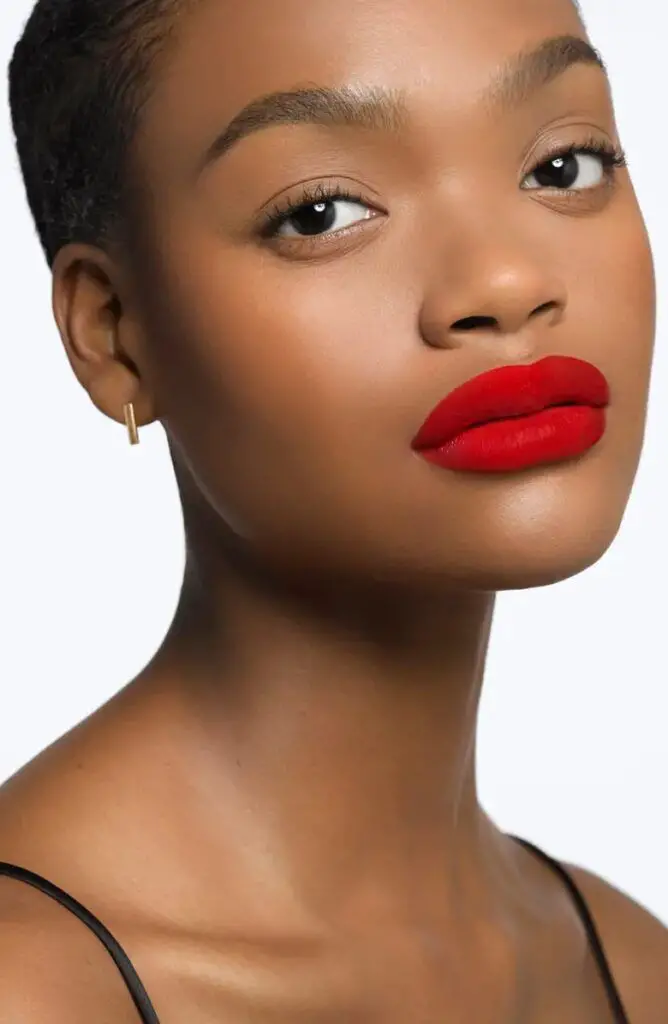 Who wants to worry about smeared lipstick while you're sipping lemon drop martinis and dancing the night away with your girls. Applying a hydrating, liquid lipstick like the YSL Tatouage Couture Velvet Cream Lipstick will give vibrant color that lasts all night. This lipstick comes in 11 shades, from a hot fire red to a soft, nude pink. You won't have to worry about feathering or fading, so pucker up and enjoy the night.
Smell Delicious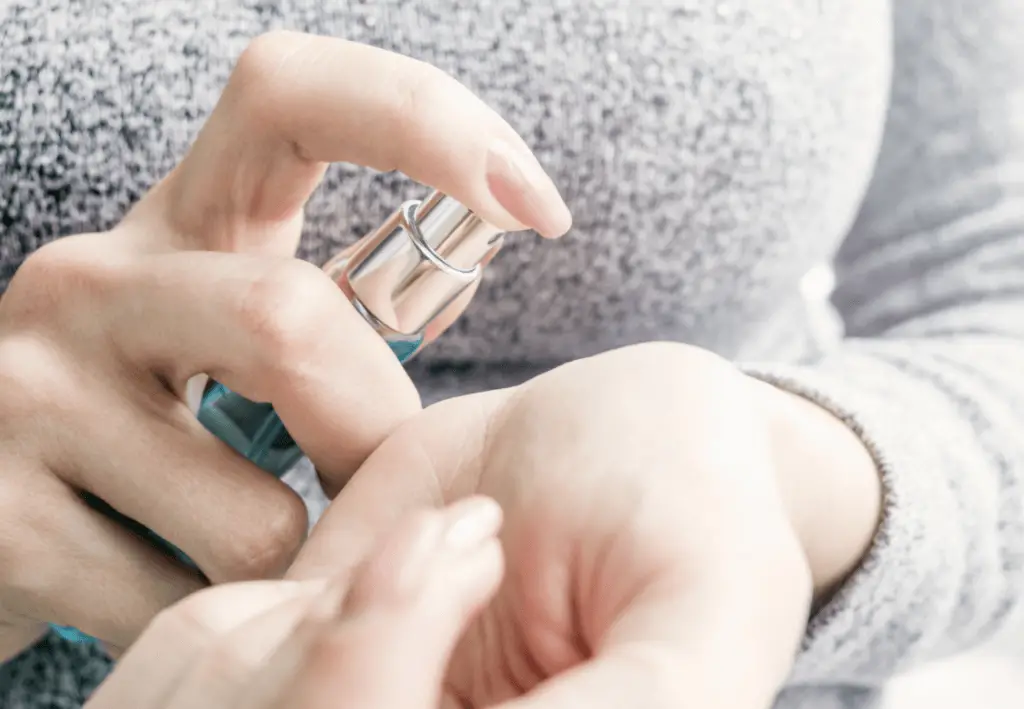 Now that you've got your outfit right, nails on point, and face beat to perfection, spray on a signature fragrance that will make you feel and smell sexy, sweet, and ready for the adventures of the evening. I love the sweetness and spiciness of Prada Candy. Or, if you're going for something more sensual, try the Viktor & Rolf Flowerbomb Ruby Orchid Eau De Parfum. Whatever fragrance suits your mood, layer it with your favorite body lotion, and to make it last longer, apply it while your skin is still a bit damp.
Galentine's Day Glam Made Easy
We hope these tips will inspire you to go all out with your gals on Galentine's Day. Even if you're having a night in, it's still fun to get glammed up and kick it with your friends while you celebrate with each other.