What makes an item of clothing sexy? The rule of thumb is whatever makes YOU feel beautiful and confident is sexy. The LBD that hugs your body perfectly, a sexy pair of heels that makes your legs look amazing, or your hair up in nothing but a t-shirt and panties.
The cheat code is always lingerie-whether it's lace, satin, fur, or soft cotton against your body. Maybe leather and straps excite you; there are lingerie options for that too. Bodysuits can be worn with jeans, pencil skirts, or just worn with a duster around the house.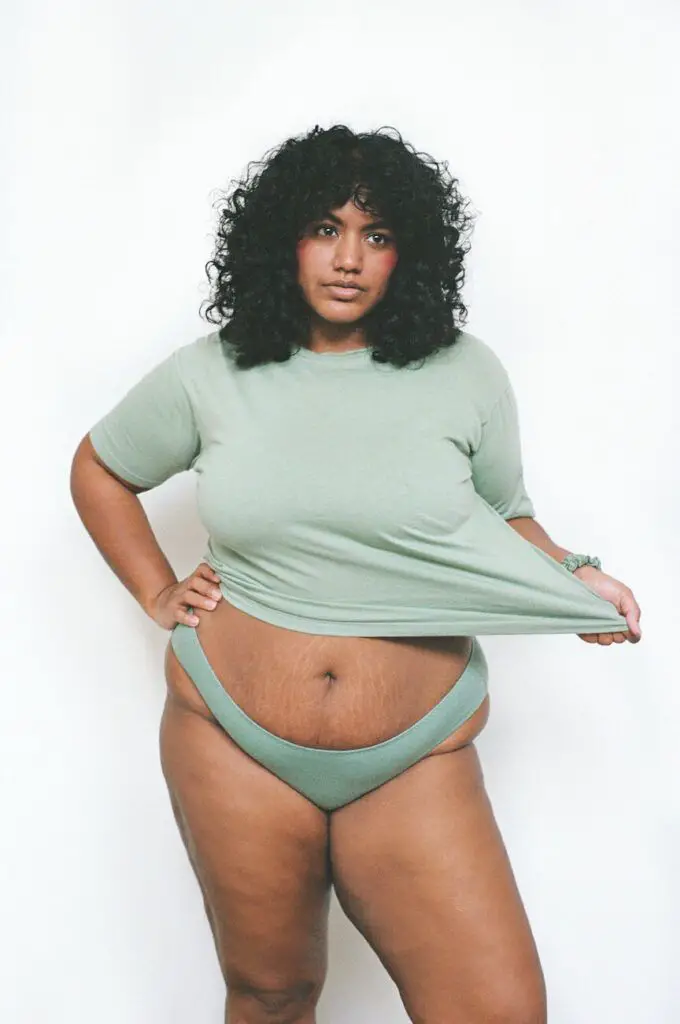 There are several aspects that I look for when shopping for Valentine's Day looks. Can I wear it multiple times? Can I repurpose it? Does it fit, or can I upgrade my current wardrobe? Honestly, these questions save me money and time.
Let's be honest some purchases are just meant for the moment. So keep that in mind when shopping. Moment pieces are the super sexy lingerie that means for just one night and worn for only an hour.
15 Sexy Valentine's Day Looks For All Moods
Feeling sexy is internal. Let's go shopping for V-Day looks for all different moods.
Whew, my goal with this shopping list was to offer different Valentine's day looks and moods. Adore Me's Lacy PJ is the perfect mixture of sexy and comfortable. Also, there were extremely sexy options with Yandy's bodystockings.
My favorite item from this list is the Mapalé Confidence Mesh Bodysuit. The mesh is all in the right places, and I can envision this bodysuit with boyfriend jeans, a blazer, and a fly pair of heels. Doesn't that sound sexy as heck?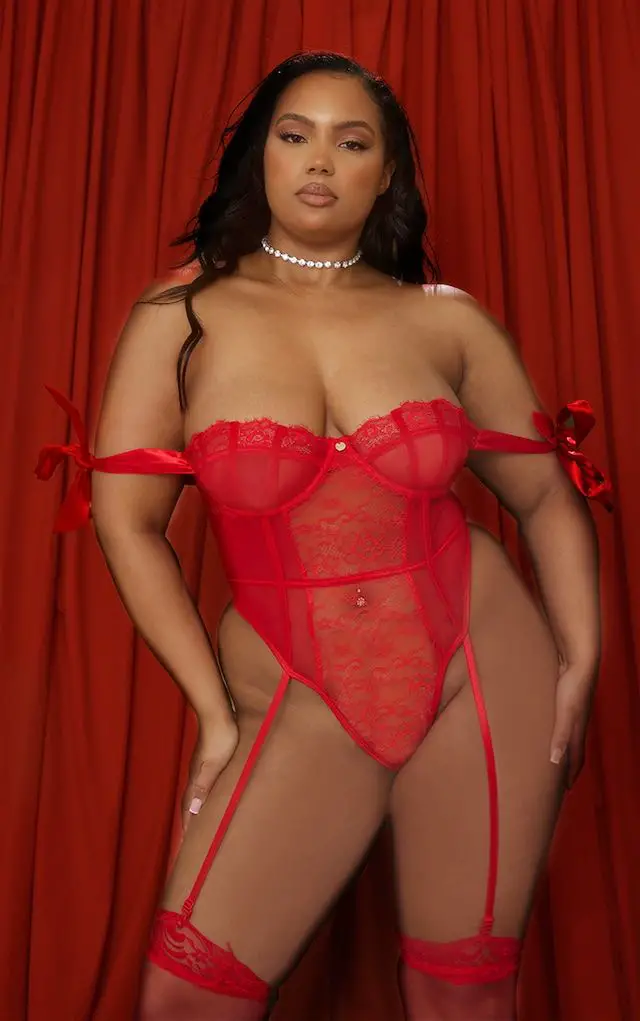 The sexiest thing any plus-size woman can own is CONFIDENCE. The perfect article of clothing only does half of the job. Feeling genuinely confident is within you. Whatever that may look like for you must embody and embrace.
Listen to me: You're beautiful, and your body is phenomenal. Wear whatever makes you sexy, confident, and beautiful. Wearing lingerie is a continuation of embracing your sexy body.
Let's chat: When do you feel most confident? What article of clothes makes you feel the sexiest? Did you see anything that you love?