I have been very fortunate playing around in Simply Be clothing, as they were one of my sponsors for Full Figured Fashion Week in New York this past June! Since then, my curves have had a ball in fun blouses, dresses, and jackets (reviews to come soon!).
In the meantime, Simply Be recently released images for their Fall shoot, and I HAD to share some of my favorites that are so on trend for Fall! Now while I may not know which are going to be on the U.S. or UK site, they are fun to look at!
Vintage-look Sequin Jacket
The Chunky Cardi
The Ladylike Blouse
The Denim Shirt
The Embellished Tunic
The Berry Dress
What has also drawn my interest is their insane boot selection! These are my favorite boots that they have now!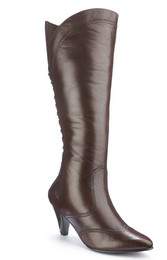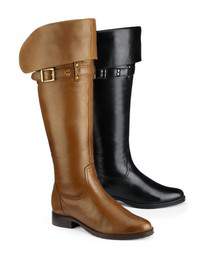 Do you have a favorite look? Which one was your favorite and why? Sound off!
Ready to shop? Click my affiliate link below to save 15% off your first order!