First Look: Feminine Funk Perfect Parody Tee Collection Look Book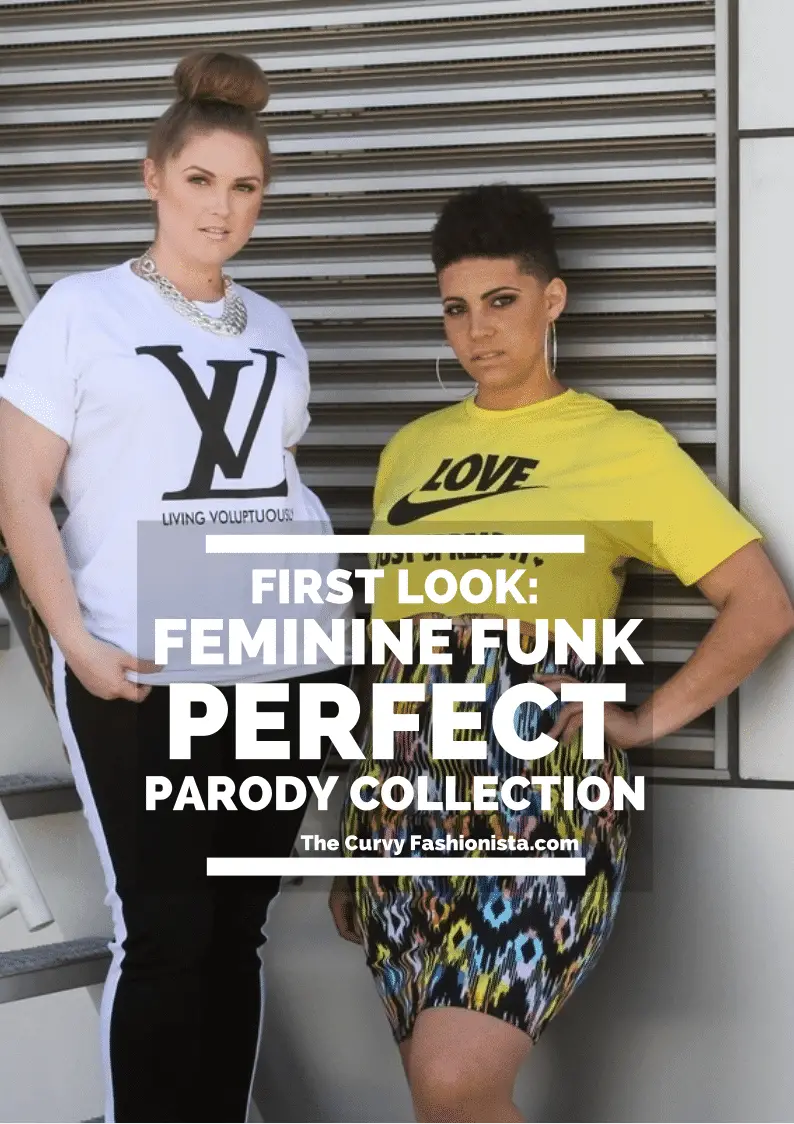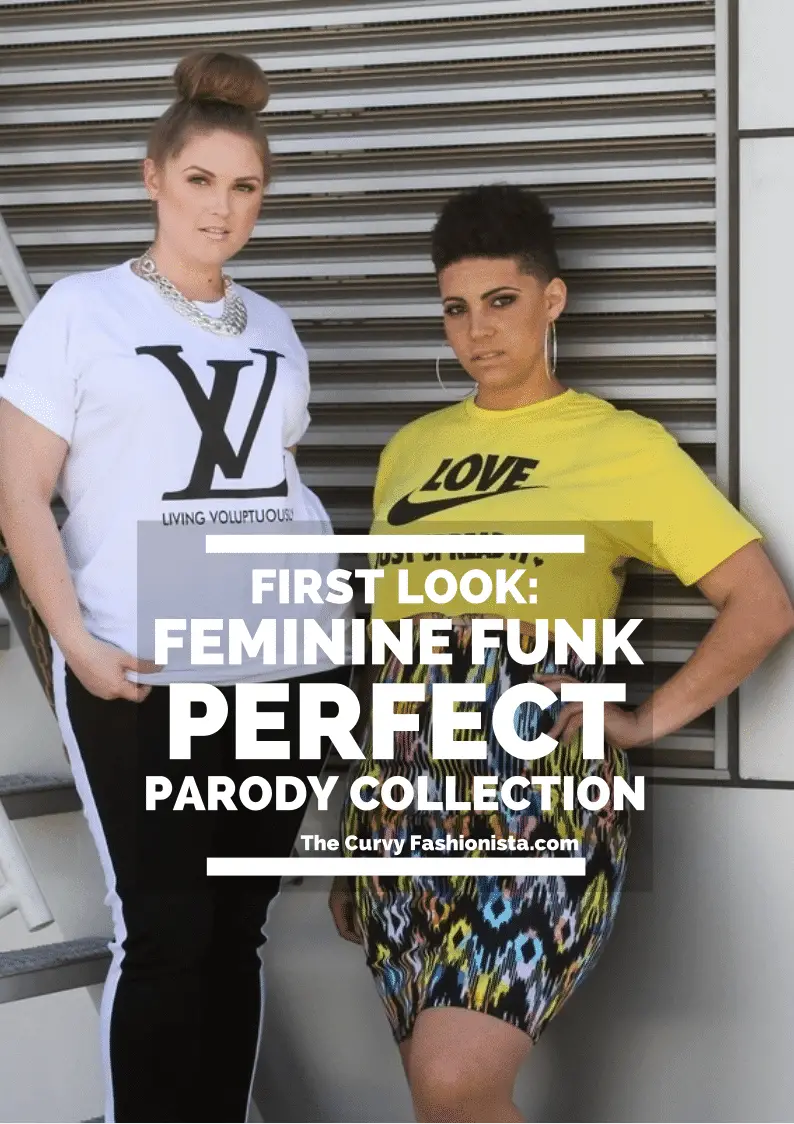 I do love a great tee. Even more when the designs are playful, tongue in cheek, and sassy- all of which at times I can feel! Ha!! One of those designers who I keep coming back to who delivers this is Feminine Funk. No stranger to the blog, I have quite a few tees from this designer and I love them all. When I got the latest look book from the designer, immediately, I knew I had to share with you the Perfect Parody Collection!
I can already see a few of these tees with joggers, fitted midi skirts, or high waist jeans! I love the laid back edge and styling of these, speaking to my day to day life and style! Especially with a bit of humor! Let me share with you the look book!!
Feminine Funk Perfect Parody Tee Collection Look Book
Cute and fun right??
About the inspiration for the Perfect Parody Collection, Nikki Grier, the designer behind the brand shares:
"It's a fun collection that includes spoofs of some of America's favorite brands.  As you already know, at Feminine Funk our clothing is not about the latest styles and trends-but about fashion that is an expression of one's individual personality.   We launched our new collection today and they are now available for purchase exclusively online!"
What is even better is that these tees are available NOW at up to a size 24! Pick yours up at www.femininefunk.com.
About Feminine Funk:
We are Feminine Funk®! We make dope T-shirts for the Funky women of the world.  Our designs are influenced and inspired by women of all shapes, colors and sizes, fashion trends, all things weird and unique, all things fierce and fabulous and artists on all levels and genres (including GOD, who is the dopest designer there is).
Which look can you see yourself in? Do you have a few of their tees? Can you see yourself sassing it up in a tee or two of hers? Let's talk it out below!