The show won't end until the fat lady sings
(Quoted from Twitter)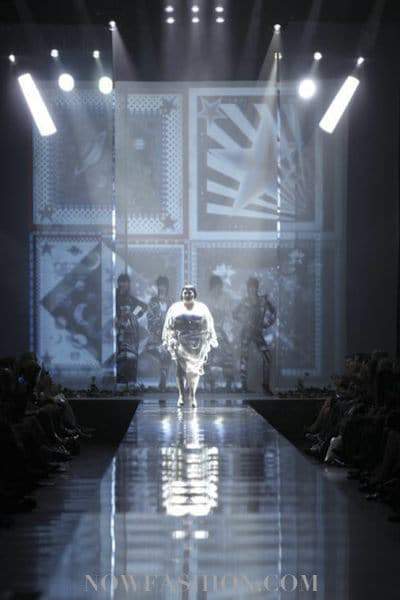 As cliche as this may sound, these words were echoed from the house PR before the show started as rumors floated around twitter that Beth Ditto would open the show. Little did we know those were to be true as the vivacious Beth Ditto (who spawned #Dittowatch for Evans) both opened and closed the show.
In a fashionable 3-D spectacular opening, Beth Ditto sashayed her curves down the runway! Here she is!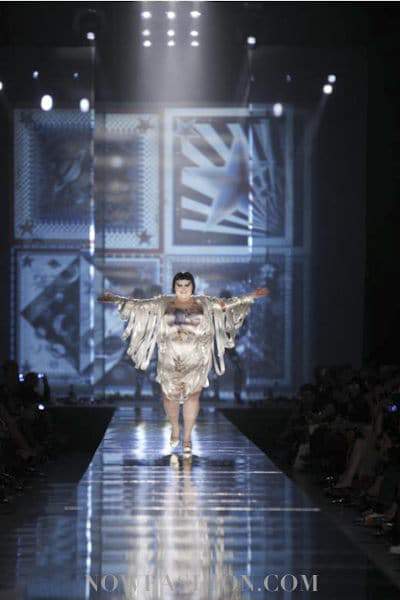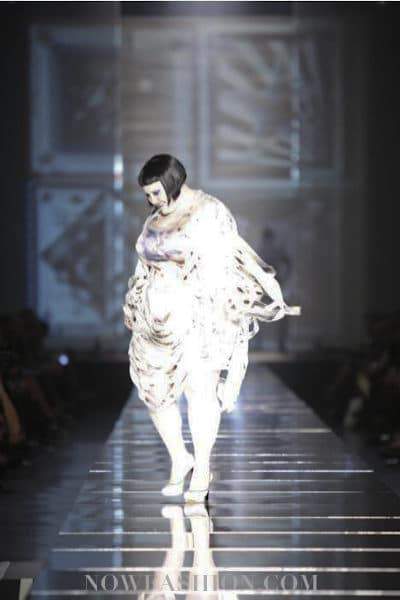 In addtition to Beth Ditto, Crystal Renn and Marquita Pring rocks it out for Gaultier!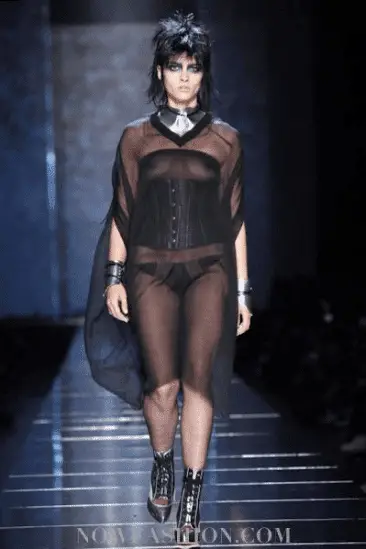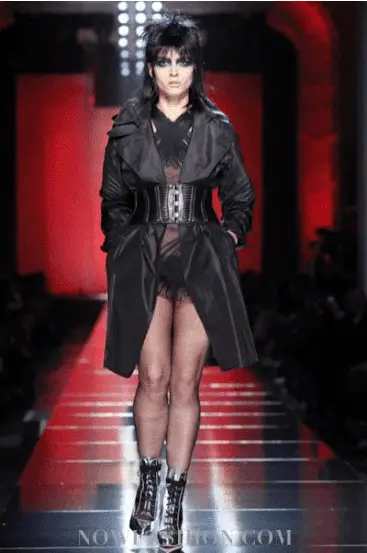 Composed of a Joan Jett rocker chic, the collection oozed attitude, confidence, and moxie.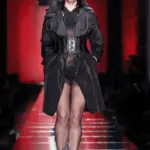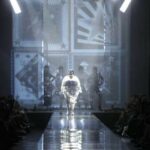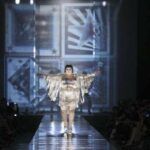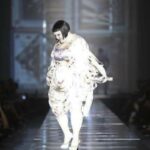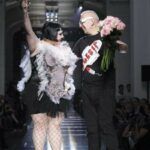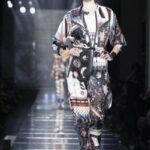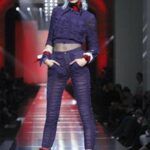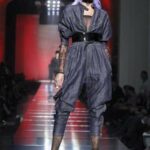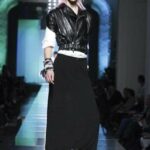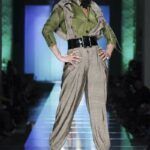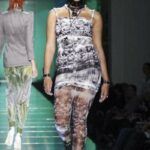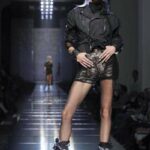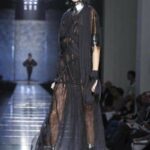 Closing out the show, as only she knows how to do in style, Jean Paul Gaultier joins Beth Ditto in a Gossip T-shirt!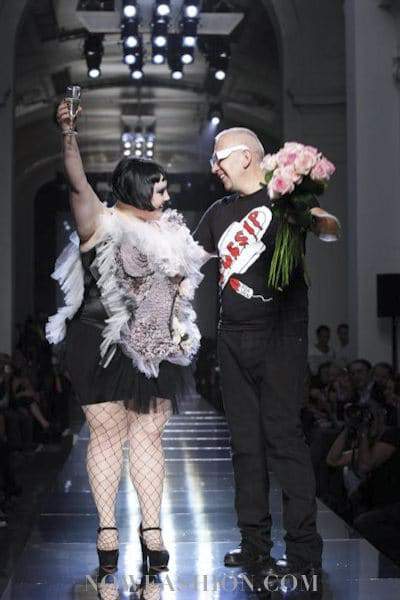 All Images from NOW Fashion
What do you think? Are you in Love?