Even if you've never heard the term curve-washing before, you have likely encountered it in fashion ads or while searching for plus size clothing. Curve-washing is a deceptive business practice that includes using plus size models in ads or campaigns when the brand or designer doesn't actually carry plus sizes.
This also applies when brands use size-inclusive language to drive traffic to their brand but they only carry a limited plus size range.
Ok, but… Give me some examples of Curve-Washing
Possibly the most well-known example of curve-washing is luxury brand Moschino. Moschino has multiple custom-made garments for Lizzo for red carpet events. Of course, Lizzo looks absolutely amazing in these designs.
However, if you were to go to Moschino's website, you'd learn they only offer items up to a size 14. They do have a size 16 listed on their size chart, but no items available in that size. This sends a message to plus size consumers that they are only worthy of clothing if they are already an famous icon.
Luxury brands aren't the only offenders. Many smaller brands use similar tactics. Cider, for example, only recently updated their sizing to include a size 4X/US 24. Prior to this, their ads frequently used language touting "inclusive sizing for every body," but only offered up to a US size 20, which they considered a 4X at the time.
Another great example is H&M's "body collection." This collection claims to be "all about embracing every body and celebrating your amazing curves." However, when looking at this collection, it is only offered up to a size 22 or XXL. This is an interesting choice of limiting sizes because H&M does offer up to a US 30/4X in their plus size range.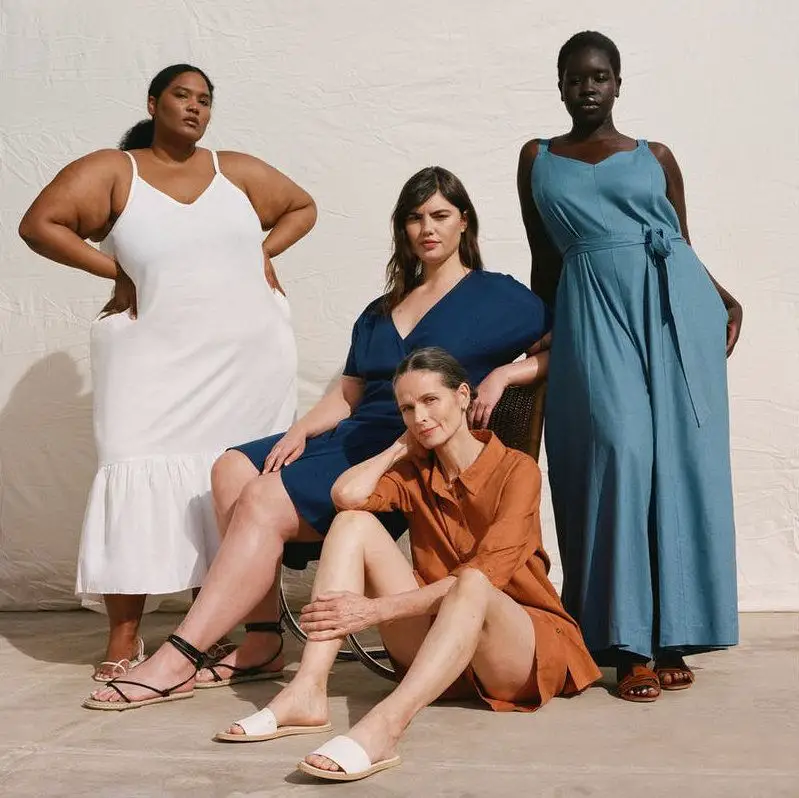 On the flip side, we want to take the time to appreciate the brands who feature plus size models in their ads and campaigns, have an inclusive size chart, and are doing great things for the community.
Universal Standard has one of the most inclusive size charts around, going from a size 00-40. They are unique in their sizing because a Medium is a size 18/20. Setting the average size of a US woman as the "medium" just makes sense. The sizes then go up and down from that set point.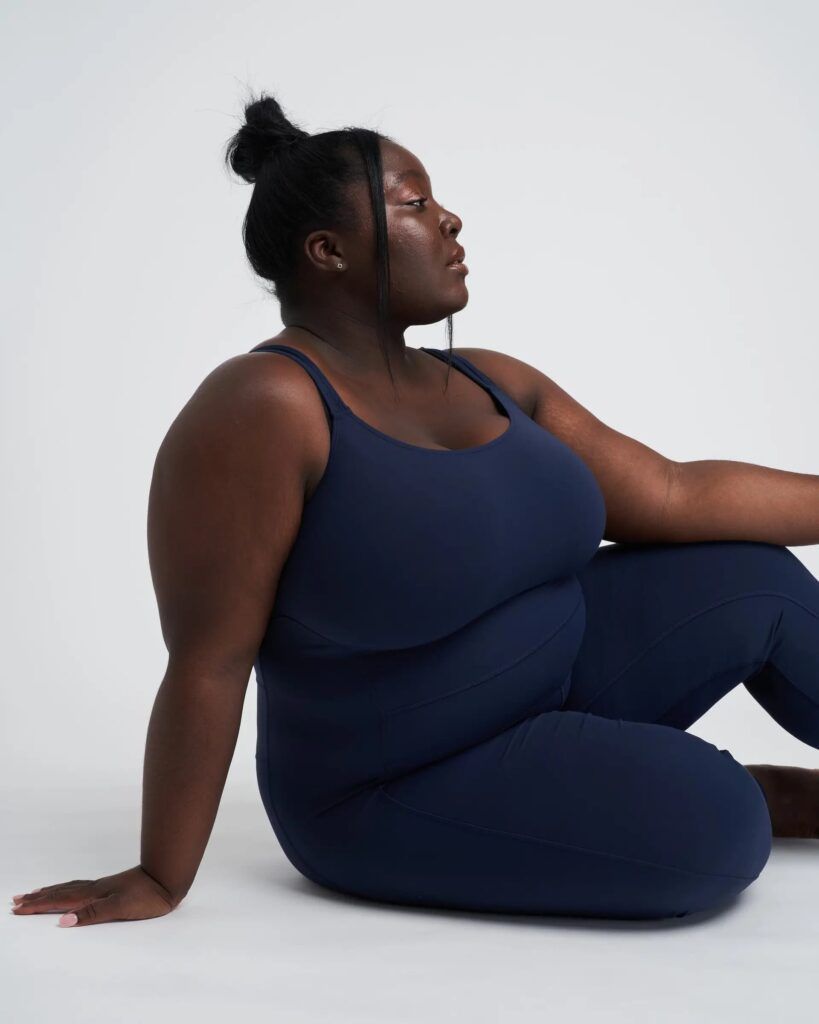 TikToker McKenna (@fatgirlfab) did a short series in 2022 on brands guilty of curve-washing. This included brands like Billabong and Roxy, which have long been considered straight-size-only brands. These brands use plus size models in their ads, only offer up to a size 14 or 16, and claim to have "styles for every body."
McKenna says, "how are brands able to get away with saying things like 'a style for every body' when they clearly don't? Going up to a size XXL is not being size inclusive, that does not cover all body types. Actually, it doesn't even cover a majority of body types… and this marketing is wrong and exploitative."
Why is Curve-Washing Harmful?
Curve-washing is harmful to the plus size community for a few reasons. First, it gives the illusion that more plus size clothing is available than what is actually out there. About 20% of the apparel market is geared toward plus size women even though ~70% of US women are at least a size 16 (Christel et al. 2017).
Secondly, there are many straight-size people who specifically look for size-inclusive brands to shop from. Curve-washing can give them a false sense of security that they are purchasing from a brand that wants to include all bodies.
Lastly, being size-inclusive is a hot topic right now. It drives more traffic to their websites because of the inclusive language, only for plus size women to be let down when their size is not an option.
So, then why do brands do it?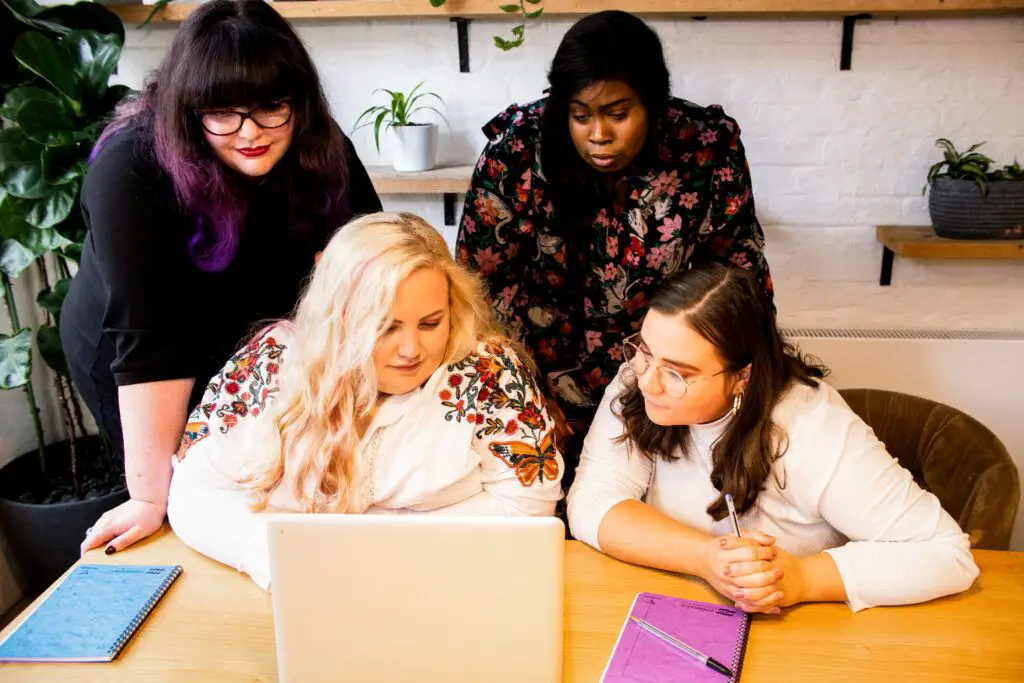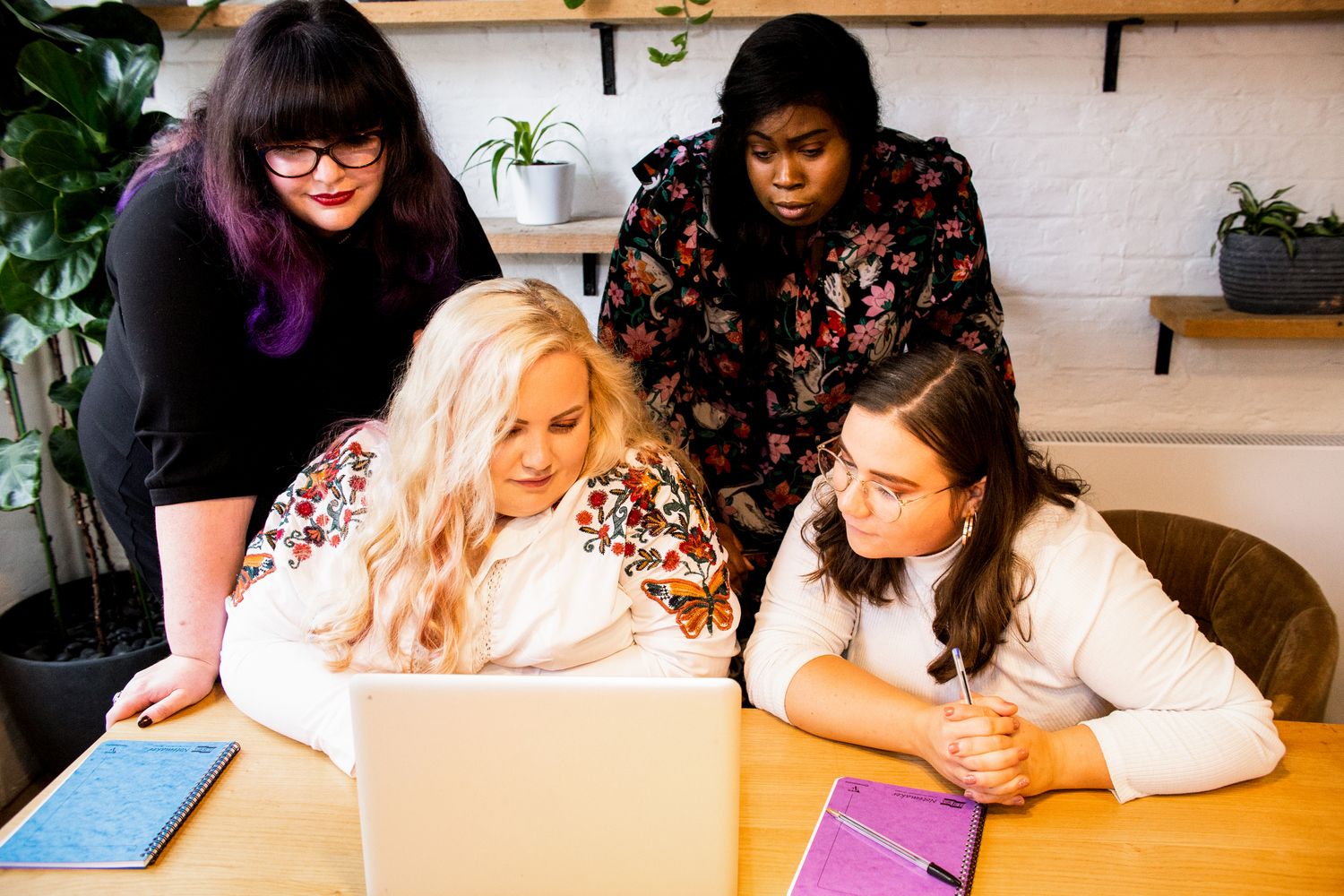 So, why are brands using this type of PR strategy? It creates a positive media outlook on the brand for appearing to be size-inclusive without putting forth the effort and money of delving into the plus size space.
For plus size folks that are familiar with curve-washing, it is seen as very performative. Unless brands want to put in the work to change their brand culture, research proper fit and marketing to plus size people, they should not be using our bodies as click bait.