We've made it to the warmer months, summer is quickly approaching, and I couldn't be happier. Being mostly indoors during the pandemic gave us some time to lock down a solid skincare routine. Since our skin is flourishing, why cover it up with a heavy foundation?

Skin is in, and the no makeup, makeup trends are here to stay. Makeup brands are embracing the 'your skin but better' trend by adding tinted moisturizers in their line-up. They are a cross between a moisturizer and a lightweight foundation.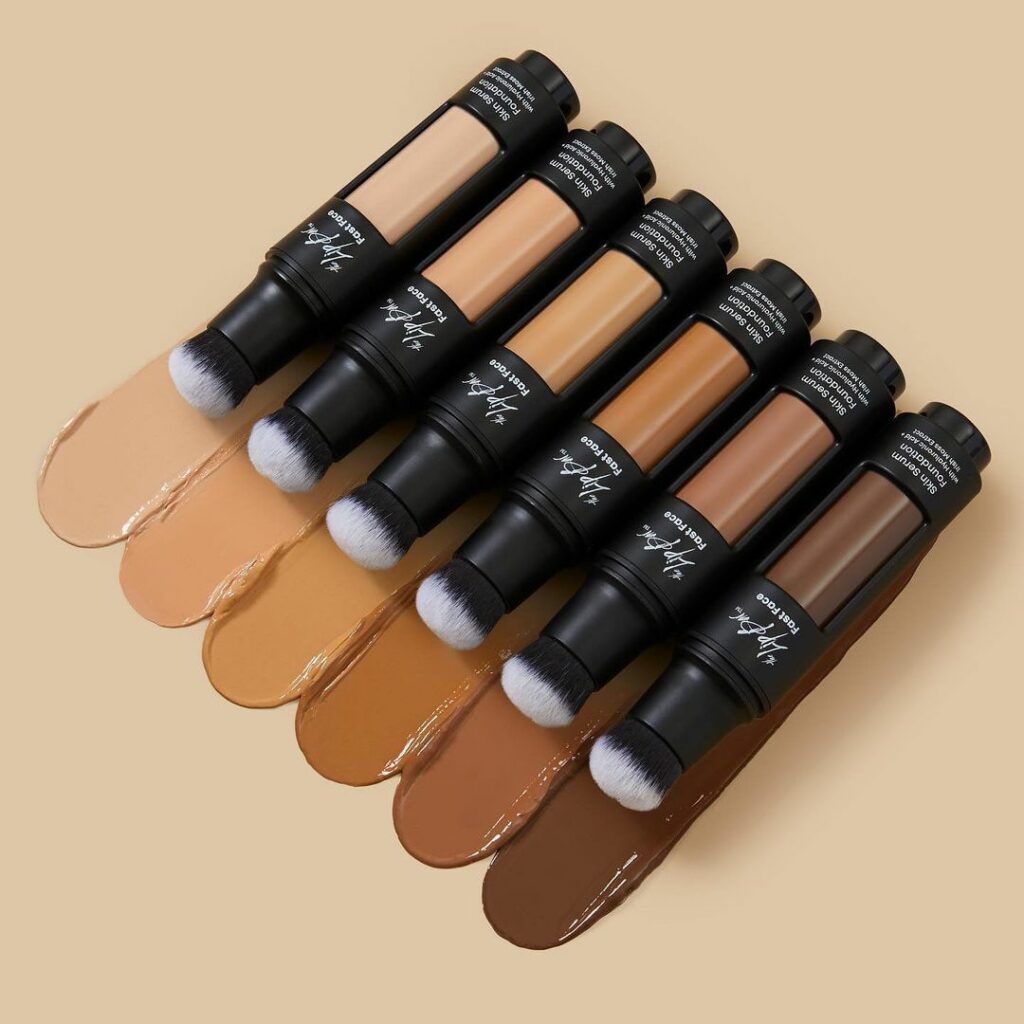 Most of the tinted moisturizers also contain SPF for added protection. While these are not new products, traditionally, they have lacked in shade ranges.
Here is a rundown of 7 tinted moisturizers that hydrate, protect and offer diverse shade ranges.
7 Tinted Moisturizers That Hydrate, Moisturize and Protect
Now that you have a solid selection to choose from, which tinted moisturizer will you be trying this summer? Are you sold on the "your skin but better" trend? Let us know in the comments!
Looking for more beauty and skincare content?
Check out this piece on How To Fix (and prevent) Maskne. Looking for the perfect sunscreen to fit your unique skin or activity needs? Swing on over to the Sunscreen Guide to find your perfect formula! Are makeup and beauty more your thing? Check out our favorite picks for a Spring & Summer Ready Face!