Now is the time to stock up on cold weather boots, and DSW has them all. DSW, a personal favorite of mine, has more cold weather and wide calf boots than you can shake a stick at. The best part is that most boots are under $100, and they have wide widths.
Being that we are in that time between the Fall where we have transitional weather and the Fall where we have winter weather, you should get ready to stock up now.
I know y'all don't want your tootsies to be caught out there getting cold and turning blue. I don't know if you know this, but blue and purple toes are not a good look ladies. So to protect your feet, you need these cold weather boots.
A Few Must Have Wide Calf Boots at DSW
Practical Boots for everyday.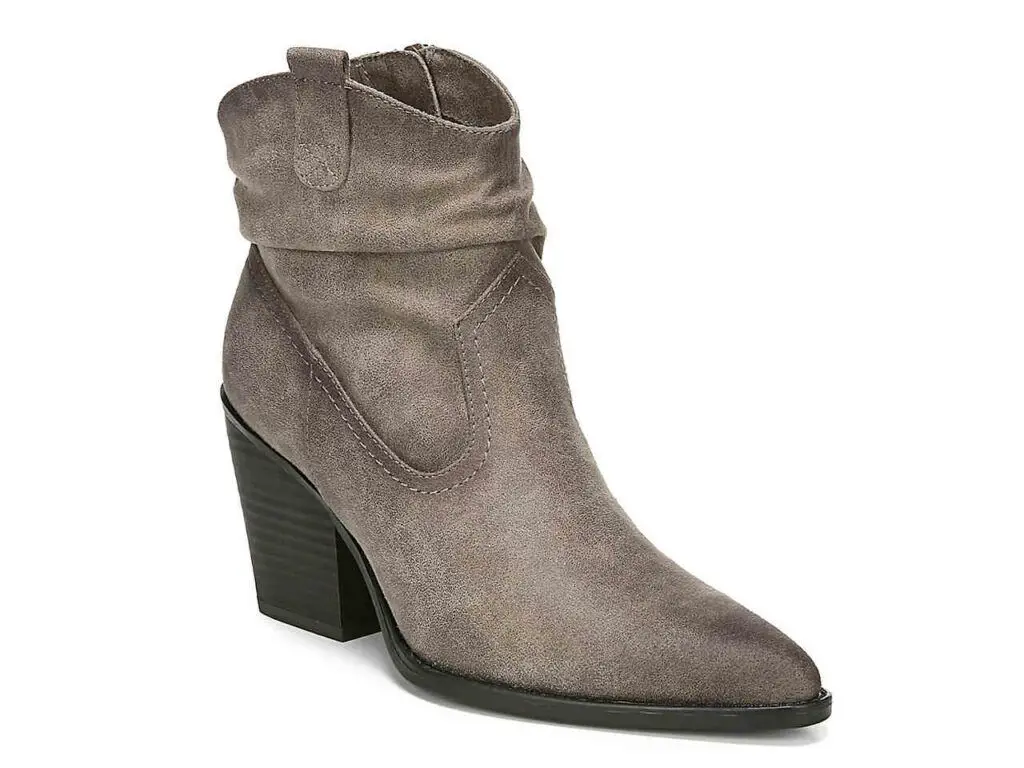 The Soul Naturalizer Maxime Western Bootie up through a size 10 takes this season's cowboy trend up a notch, with polish and style.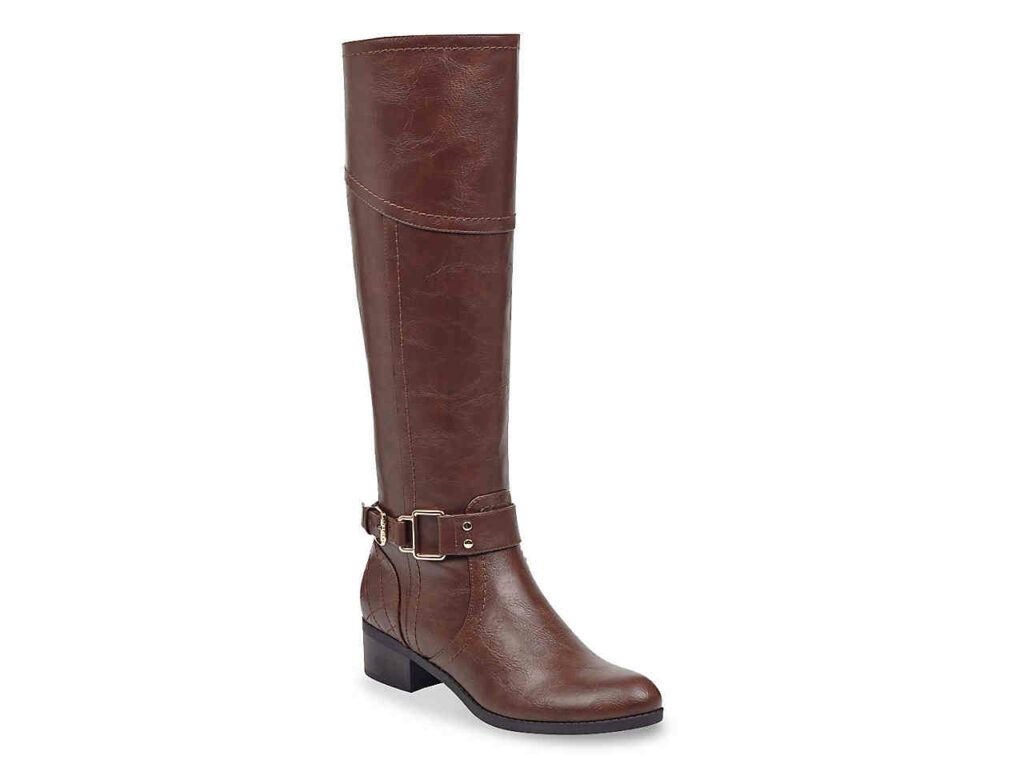 Want something other than black? The Unisa Tenna Wide Calf Riding Boot is the perfect brown boot to get you through many seasons to come!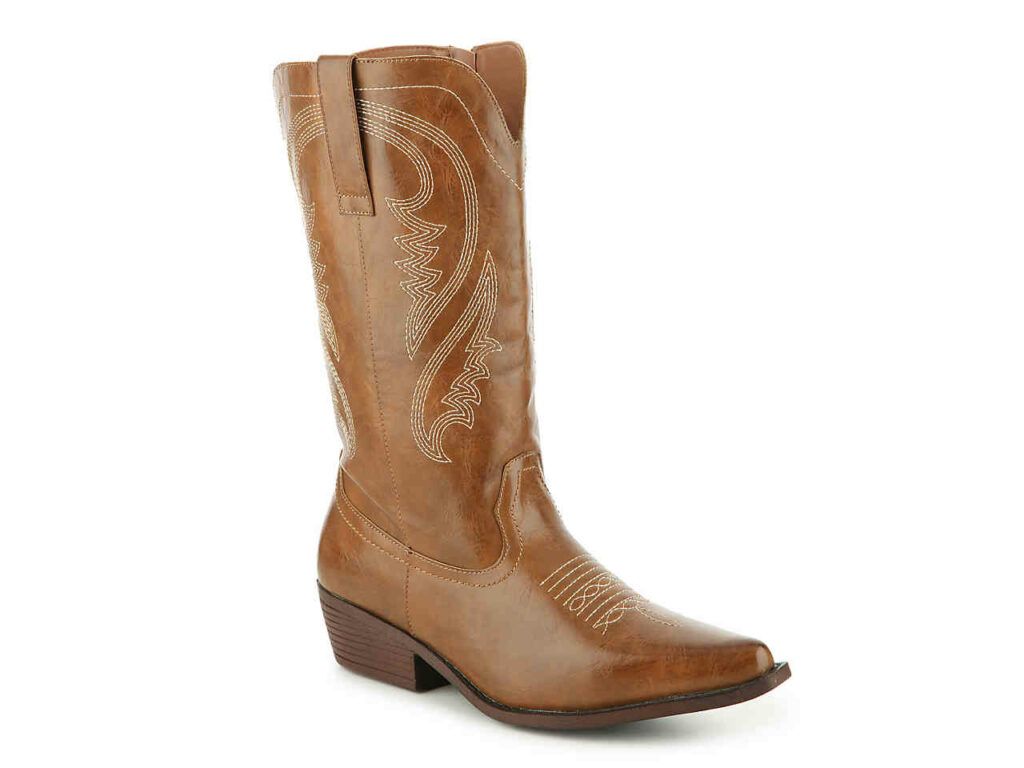 The Celebrity Pink Dusty Wide Calf Cowboy Boot is perfect for the weekend and comes up to an 11.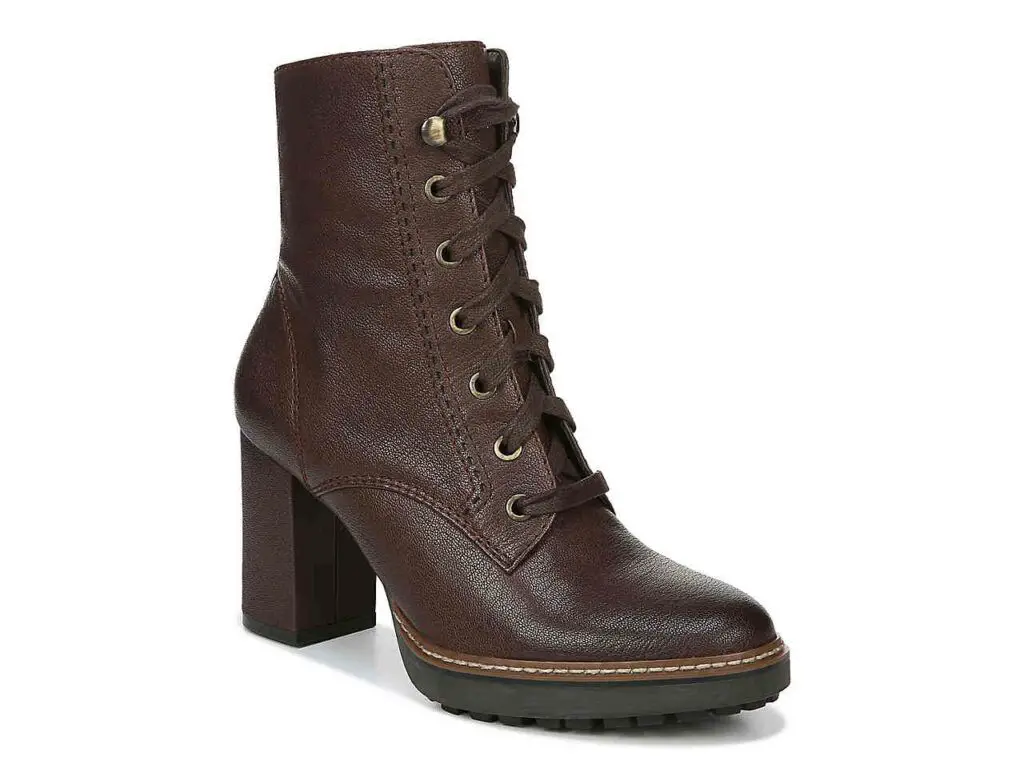 Daytime chic? The Naturalizer Callie Bootie is another wide width boot that comes up to a size 11.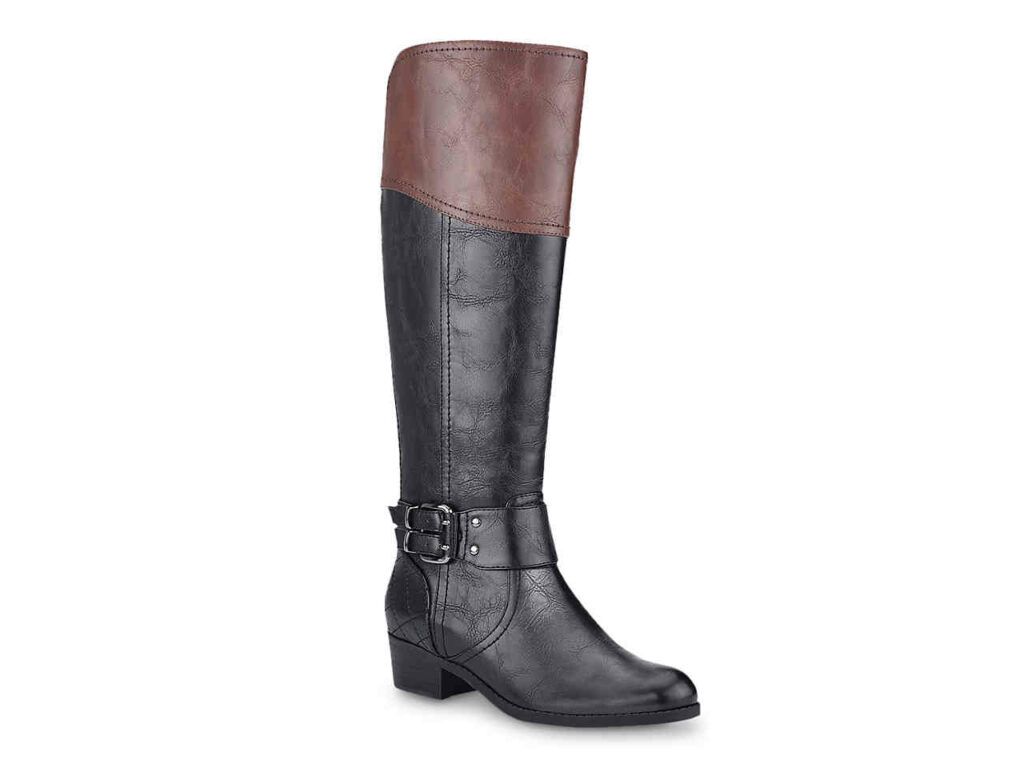 If you are looking for that classic riding boot, look no further. This Unisa Tenvo Wide Calf Riding Boot comes up through a size 11.
Need a few more options? Peruse all the options at DSW.com!
When was the last time you shopped for wide calf boots at DSW? Even for those cold weather boots? Over the years, the selection and options for the wide width or wide calf styles have improved greatly and we are excited about the various options we have to play in!
Which picks were your favorite? Let us know!