Let's talk color for a minute, can we? I mean, I do love a great sleek and chic black ensemble, BUT if there is one color that I think absolutely screams happiness and joy, it is yellow. There is something about this bright hue that just makes me feel happy, optimistic, and carefree. If you are ever looking for a color that is bold, eye-catching, and guaranteed to make your outfit pop, you should definitely consider snatching up a yellow plus size dress!
With so many shades of yellow, you definitely have a wide variety to choose from. I mean, you have canary yellow, school bus yellow, amber, maze, chartreuse, saffron, lemon, chiffon- you get the picture, right! With so many plus size options available, it is that much easier to find a statement piece that you love. To help you infuse some sunshine into your summer wardrobe, I've collected some flirty and playful yellow dresses that just might have you thinking "shut up and take my money".
Whether you are looking for something that hugs your curves or is flowy; something that you can wear to work or to a special event; or something that fits your particular budget, I'm sure you will find something that catches your eye.
Are you ready to get into my picks? Just click on the first picture to start the slideshow. If you like what you see and are ready to add it to your wardrobe, just click on the link in the picture.
Ten Flirty and Playful Yellow Plus Size Dresses at Every Price!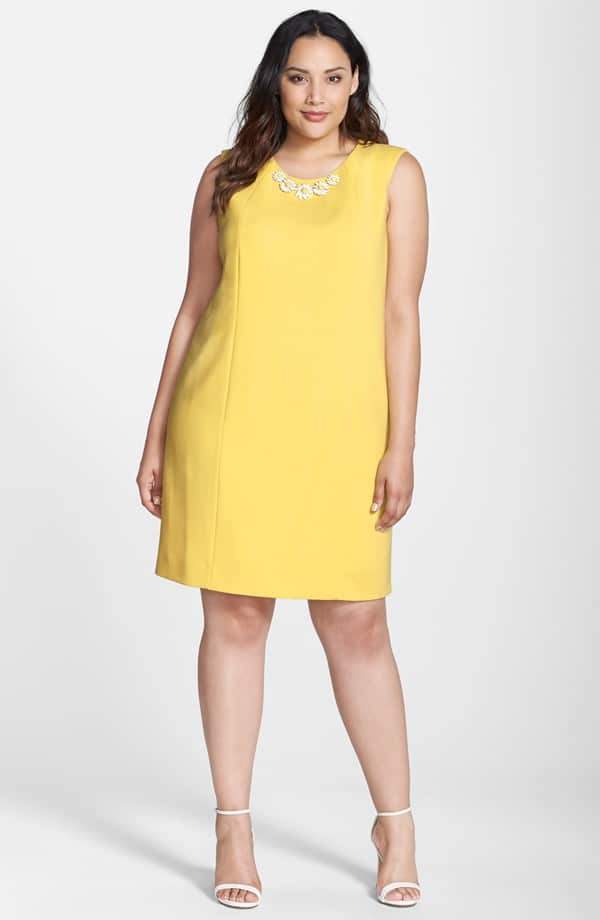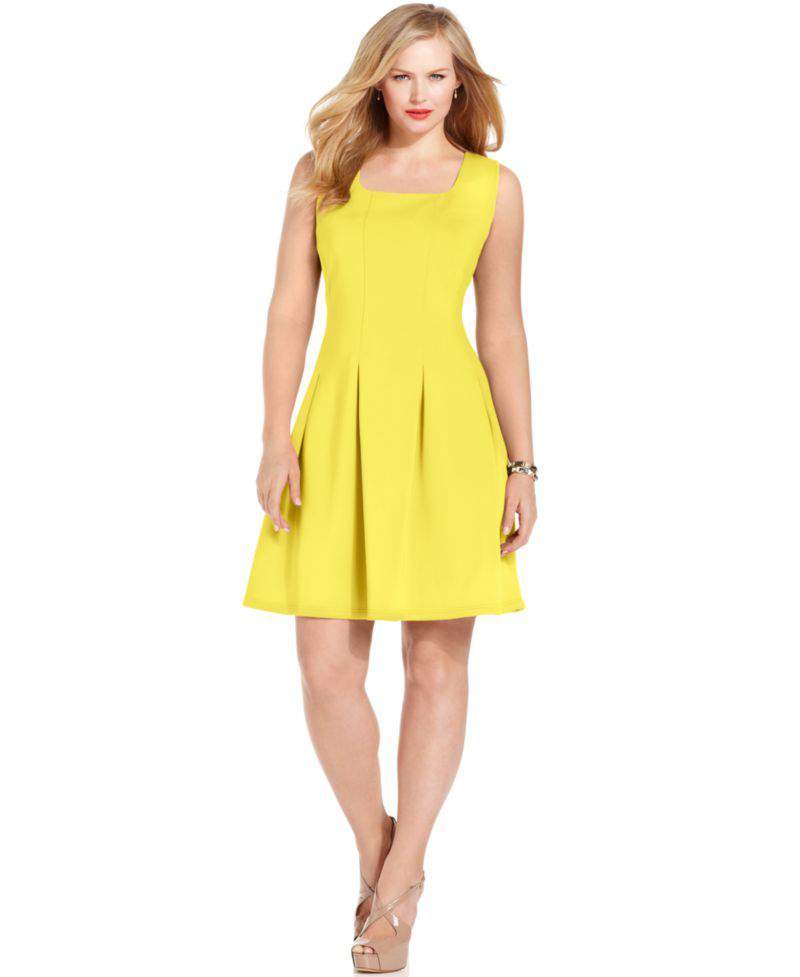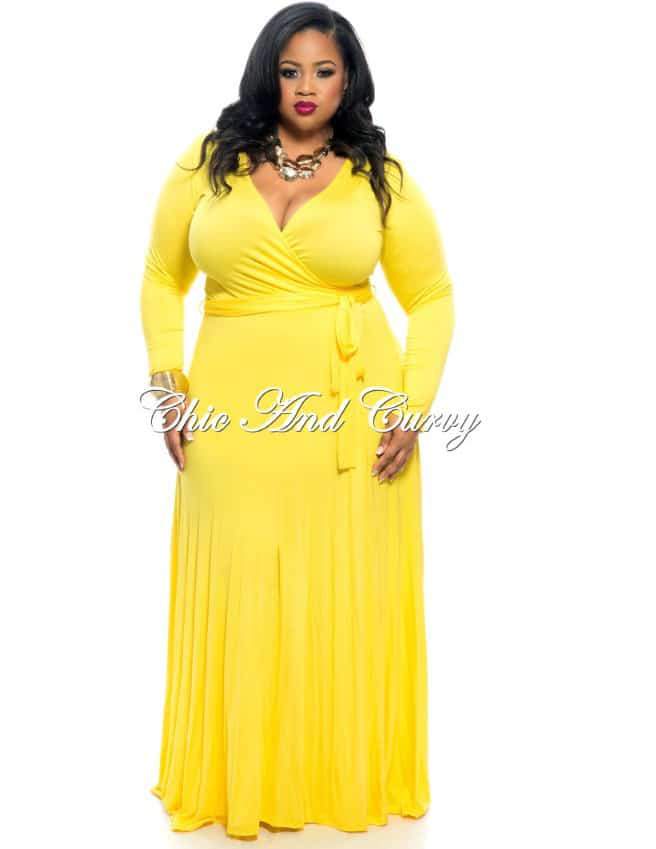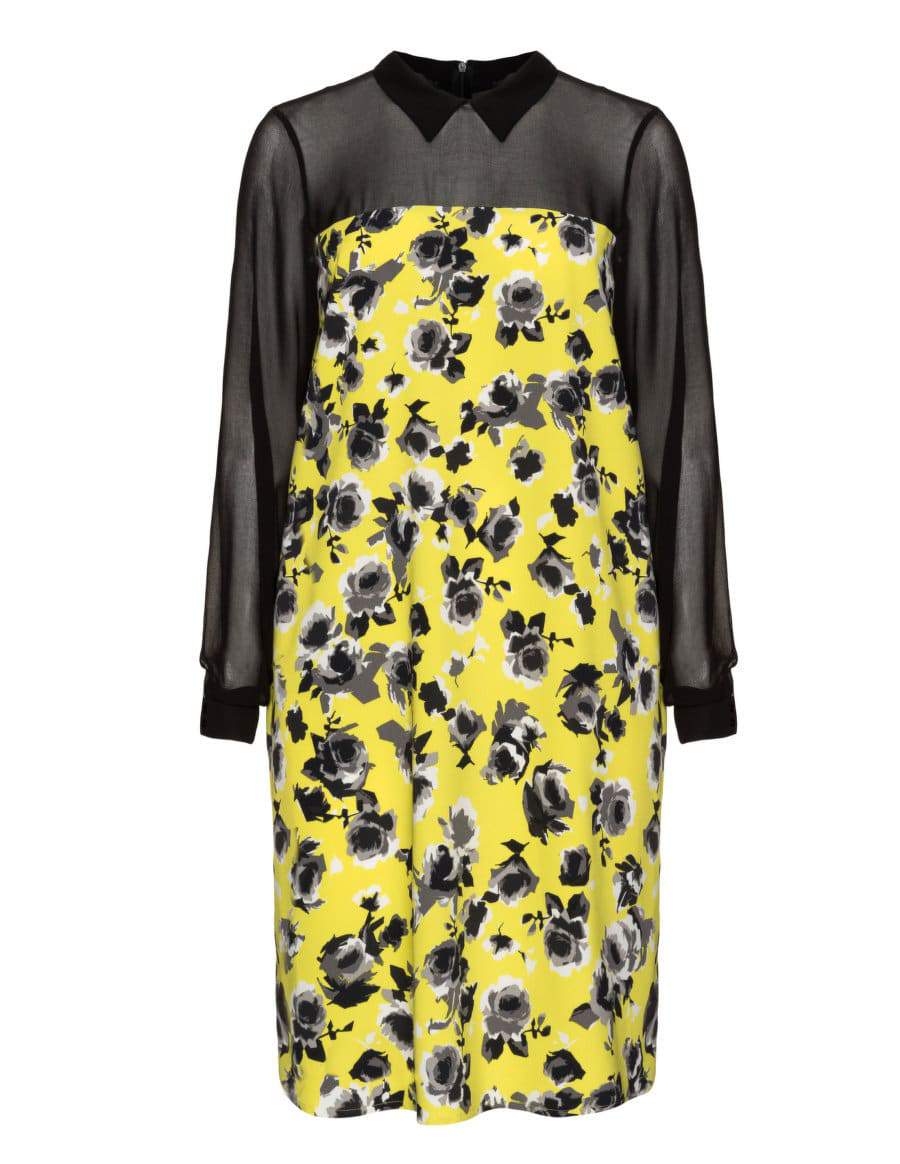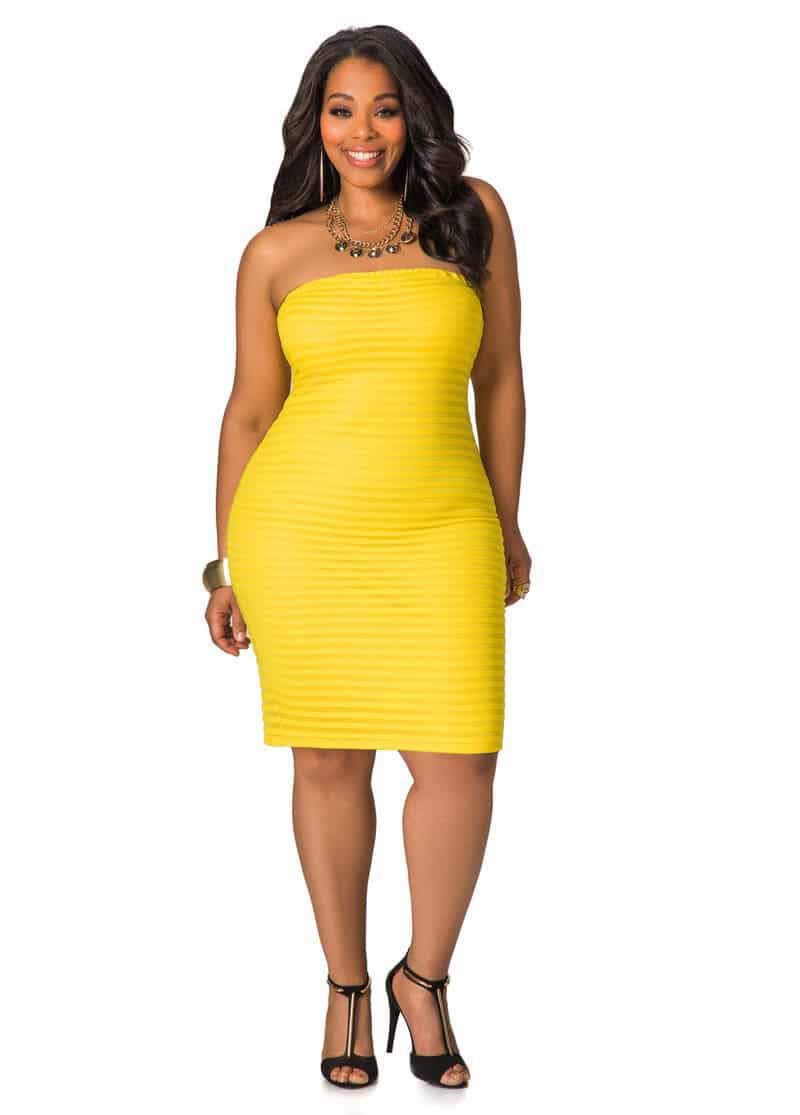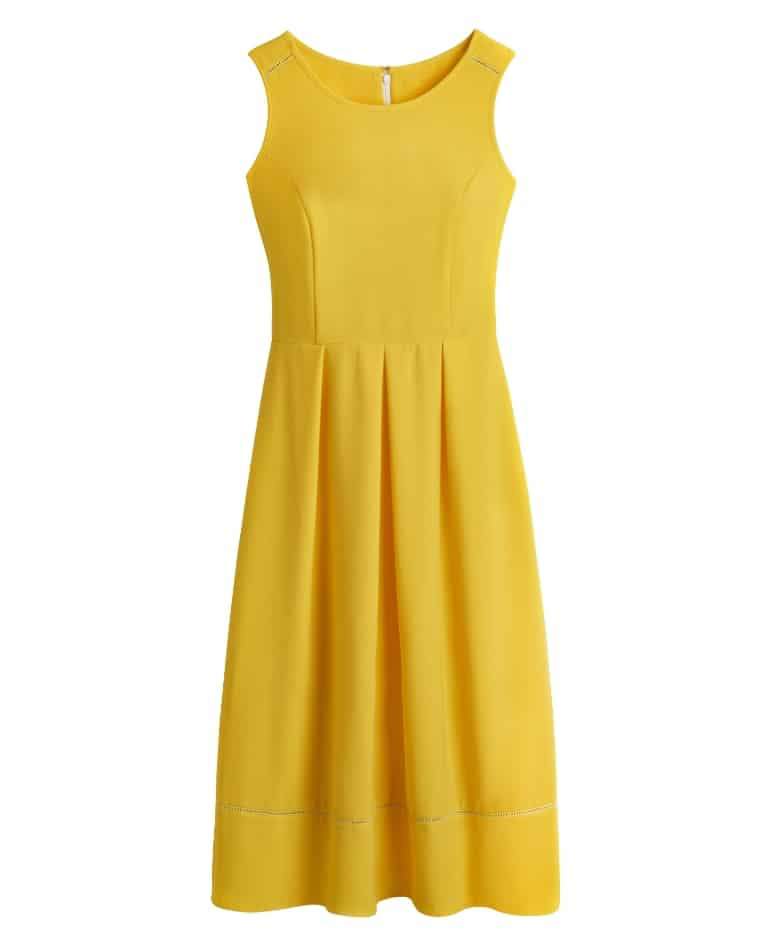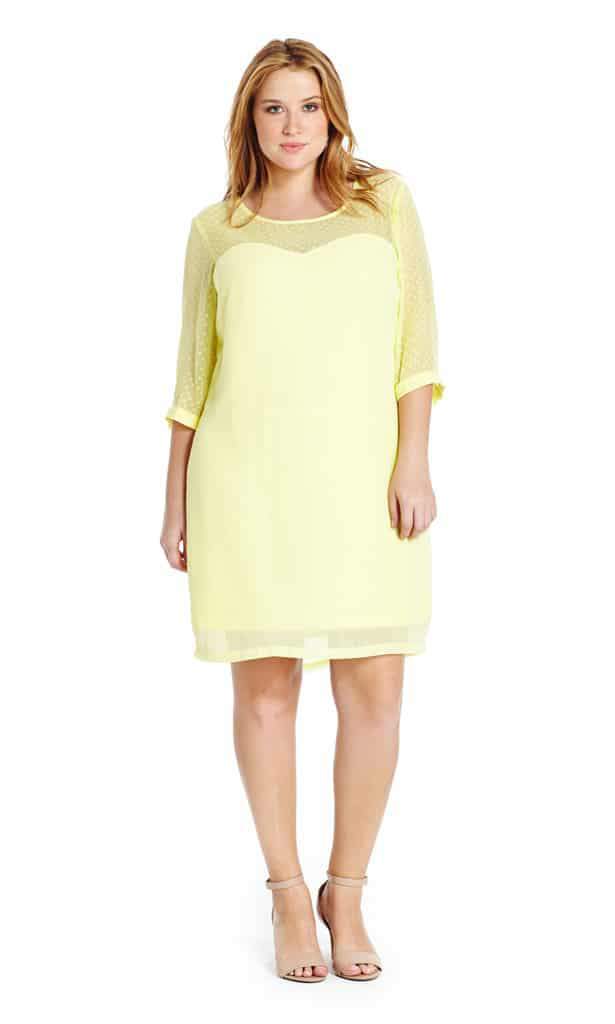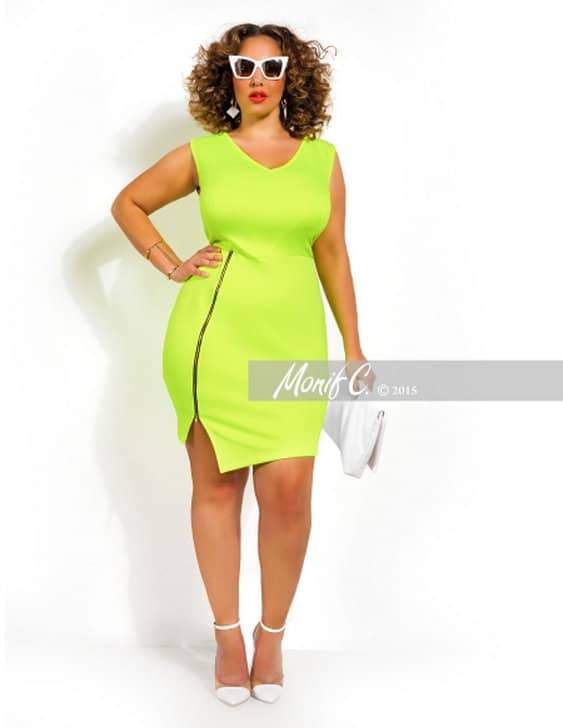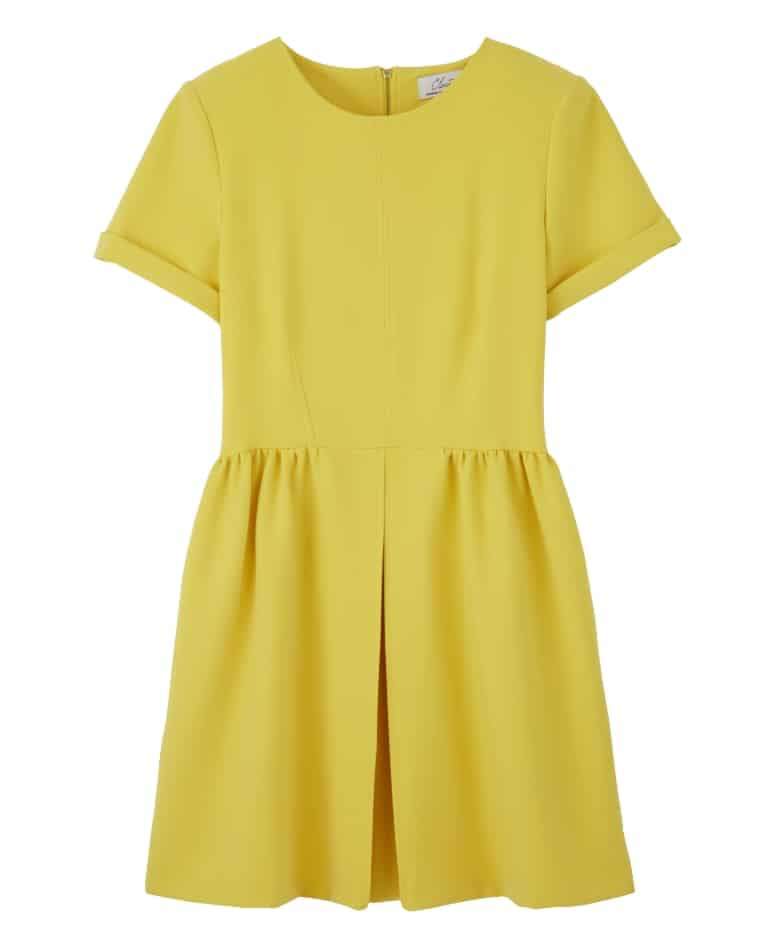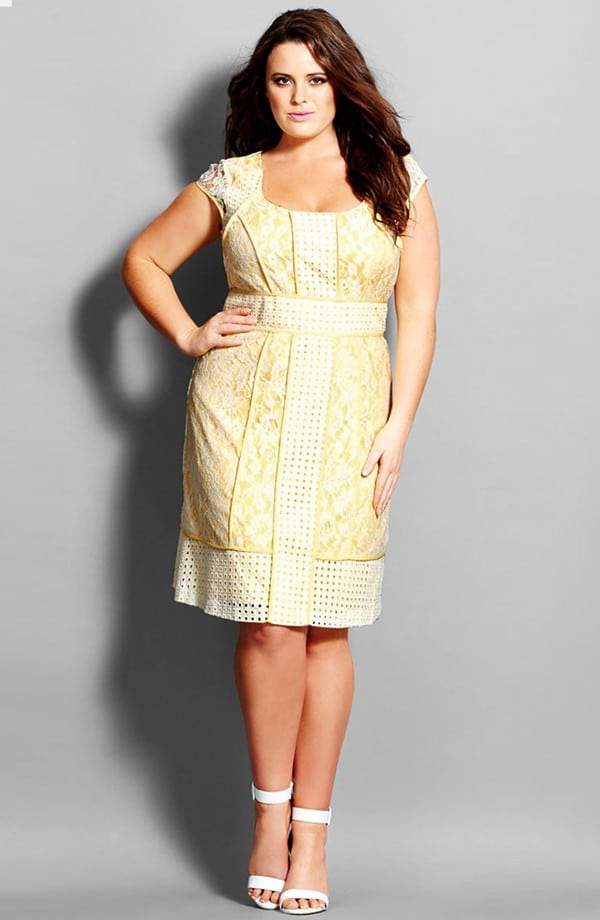 Yellow is a color that many people tend to shy away from for whatever reason, but I am all the way here for it. You just have to have an open mind and try something new! Yellow just might become one of your favorite ways to get bold and show the world that you are Curvy. Confident. Chic.
How fun were those? Did you see anything that you absolutely had to have in your closet? Which one was your absolute favorite?