Did you hear the news? This was our last version of the TCFStyle Expo, like this. Our TCFStyle Expo is evolving and changing it up a bit, and we are geeked about what is about to happen! The TCFStyle Expo is turning into the TCFXperience, a one day plus size social shopping event, but in a few different cities!
As I have been working on growing the brand, streamlining, and building infrastructure, adding folks to the team, along with being at a new place with myself, things change. Goals evolve. And so, has the Expo!
At the event, we announced the TCFXperience change with the help of Z by Zevarra, who offered up an amazing grand prize for our TCFStyle Expo Bingo! Did you hear what the prize is? Ohhh, let us share! To kick off our event, Z by Zevarra is hooking up one lucky attendee and her friend. They will receive round trip flights and hotel to Los Angeles. But not only that, Z by Zevarra is hooking up this winner with a Summer Campaign and shoot! Along with VIP tickets to our event!
How about that for a kickoff, right?
With more than a few of you asking about bringing the expo to ya'll and in order to do this, we have to shift around a few things. So, yes, we will be headed out to different cities, scaling back the Expo a little bit, to bring you a jam-packed one-day event. Yes, a few different cities! We talked about being BOLDER this year, right?
Why the TCFXperience?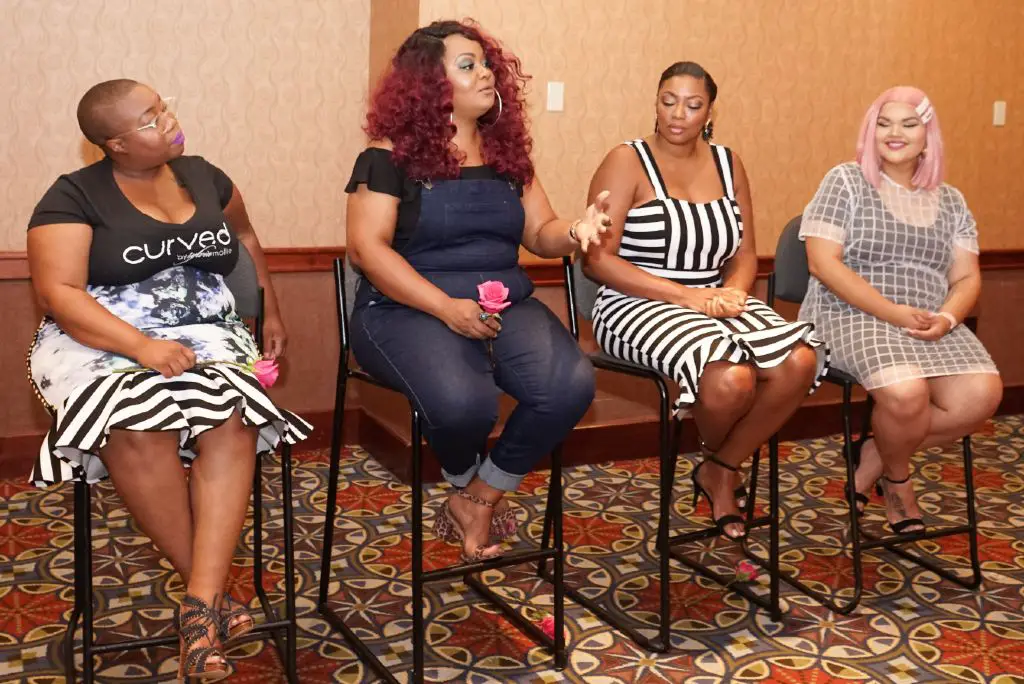 In order for us to bring the TCF events to you, we are switching up our expo into the TCFXperience, with a keynote, panel, and plus size shopping. Taking the essence of why we started this event and evolving it to allow for us to meet more of you, where you are at! This also allows me to come back home, to LA, as I have missed quite a lot of you.
This is a series of events to take place across 3 cities, concluding with a fun party in Atlanta, in December for our 12th year anniversary month!
Which cities we will come to?
TCFxLA, yes, Los Angeles in the spring, and then we are planning to hit up Dallas and Chicago, concluding with Atlanta in December!
Crazy right?
This one-day event, taking it back to our first expo vibes, will feature a different theme in each city. Shopping, community, and maybe even a bit of blogger education, depending on the theme and what YOU ask for!
To learn more about the Los Angeles event, make sure you stay tuned in!
In the meantime, let us know what you think about this change/addition and we hope to see you soon…