Happy Monday! I hope that you are doing well and that this post finds you in great spirits! Today, I wanted to share with you a few exciting updates and to give you the rundown of the TCFStyle Expo, happening on August 8th, at the Ambient Plus Studios in Atlanta!
Are you going? Well, after this video, you may be just be!
In an effort to do more video, I thought I would share with you all of the details, news, and updates that are surrounding the TCFStyle Expo in a nice little video! Are you ready? Click the above video!
Hosted by my boo and hostess with the mostest, Chenese Lewis, you are in for a delight and amazing treat!
Check Out Our TCFStyle Expo Sponsors: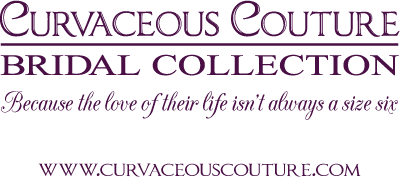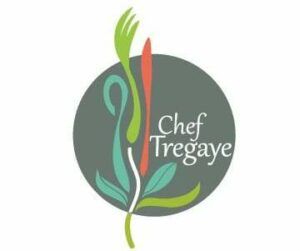 But wait! Our NEWEST Gold level sponsor is:
We will have two fab panels too! Our Panels and Panelists are:
Finding your TCFStyle
Moderated by Parkerstyle
Chante of Everything Curvy and Chic
Sarah Rae of Ravings by Rae
Jessica Kane of SKORCH and Cool Gal Blue
Newly Added: Gospel Recording artist turned designer, Kierra Sheard of Eleven 60!
Empowerment Through Fashion
Moderated by Georgette of Grown and Curvy Woman
Nicci Gilbert of R&B Group Brownstone is a Television Producer, two time Grammy Nominee, Writer, Entrepreneur and Advocate for the Empowerment of Women and Girls.
Keke Simpson: entrepreneur, actress, spokes model, manager and wife of hip hop icon, Chubb Rock.
Throughout the day, we will have bites and fab eats, a few food trucks outside, a makeup bar, facials offered, door prizes and raffles, and an amazing Fashion Show presented by Ashley Stewart!
But for the shopping?!? Because this is a shopping and style expo, we will have over 20 vendors there hooking you up with awesome goods, deals, and clothing that you hardly ever get the chance to see up close and personal!
Are you hyped? I am!
So come ready to shop, socialize, and sip on Saturday, August 8th, at Ambient Plus Studios in Atlanta! Make sure you use the hashtag: #TCFStyleExpo to stay up on all the pics, posts, and news!
Don't have your tickets yet? Get them at:
TCFStyleExpo.eventbrite.com
You can learn more and catch all the news and deets over at TCFStyleExpo.com!
Will I see and meet you there?!