Marie's Note: Today, I wanted to get a little deep. One of my contributors, Bonnie Lee has gone through a journey that she wanted to share… one that I feel and KNOW a few of you have experienced. She wanted to share her journey and I wanted to let those who are going through trying times, you are not alone and that IT WILL GET BETTER.
There are fictitious rumors out there that plus size women can't have attractive partners, long lasting relationships, children, a family, success and a happy life. Her body size and her curves dictate how she lives her life. But that's a rumor. A bad one! I had it all. Was on top of the world. I had the fairytale. And then my fairytale became a heartbreaking nightmare that would span almost twelve years.
I was nineteen when I got married. He was handsome, smart and the perfect gentlemen. I gave him my heart. My wedding had everything little girls dream of. We had a son almost two years into our marriage. I was a perfect housewife. I was a business owner with her own little empire and the great woman standing behind her great man as he climbed the ranks in the military. We had the beautiful house with the big backyard, the beautiful cars, the perfect family with our perfect dog and happiness for a long time.
Then one day everything changed we were playing a role for everyone on the outside. Our admirers wanted to be just like us and could not believe what perfection we had achieved, but behind closed doors we were slowing living in a reoccurring nightmare.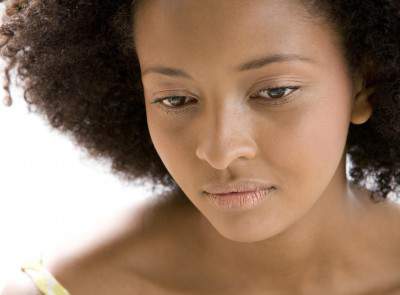 Our one road diverged and we had become two separate people with two separate plans for our lives and our son. After twelve years I made the painful decision to take my son, leave my marriage, and get a divorce. I was walking away from my best friend and man I loved.
I Got a Divorce
Please do not misunderstand. We tried everything before we couldn't give anymore. Every counselor, every pastor, every therapist…but no one could save what was no longer salvageable. I walked away making sure that we remained friends so that we could remain great parents.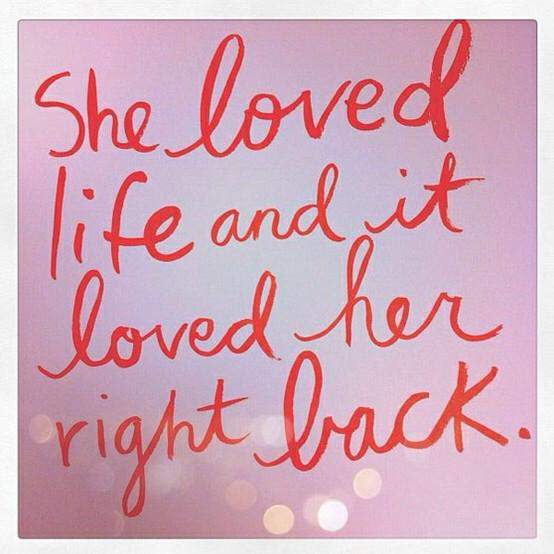 So, I moved back to New York City and spent a lot of time sort of figuring out who I was. I was a successful on my own, but I was defined by my marriage and being his wife. Who was I really? A while after I met someone during this "finding myself" phase. Oh boy ladies! God help me. I love a military man in uniform. I met a United States Navy Man.
He was smart, handsome and a perfect gentleman. I gave him my heart. Ten months into the relationship it failed miserably. He was very lost and needed to truly figure out who he was and what he was doing.
It was painful yet again to walk away from another best friend and someone I loved.
I was at rock bottom. I was lost in a maze and I could not find the damn way out. Then my grandfather had to have major heart surgery and I had to close my company for a few weeks (mind you it was already struggling after the divorce, my breakup and my rock bottom phase) and fly out to Florida to be by my grandfather and grandmothers side during this time.
I spent so much time crying for my failed marriage; my broken relationship, my very sick grandfather and I did not stop crying until no tears were left.
It was cathartic.
I felt myself breathing again and when you are at rock bottom remember what goes down must always come up. It was the best decision I ever made. I was able to spend time caring for two people that meant so much to me and loved me unconditionally. My grandmother and grandfather even during their time of need showered me with so much love.
I haven't completely found myself. But I met part of the "real" me in Florida. We talked a lot and I love her. She told me that when it comes to love it's okay to love hard but do not give so much of yourself that you lose yourself. It is a compromise. You are equals.
I didn't have to give everything to have everything in a relationship. She told me to cherish myself and that I was beautiful just the way I was. She reminded me that my success was not measured by what others thought of me. Never compare myself to anyone else. It would steal my joy and I do not know what journey another person has traveled to get to where they are.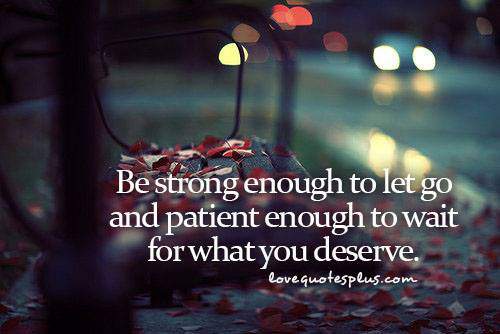 She told me that all the success I had was an amazing accomplishment and that I had so much more to achieve. She told me what a great job I was doing as a single mom. Here I was, a successful businesswoman raising a great young boy to become an incredible man.
I was living my dream and I didn't realize it.
Honestly, I was living the Empire State of Mind (thank you Jay Z) in the city of dreams (no, not Hollywood! New York City!).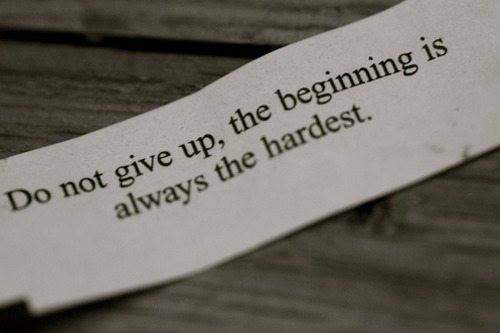 Starting over wasn't easy. It was really scary. It still is really scary and sometimes very lonely. But l learned that lonely is okay. Spending time alone with myself is kind of awesome. But when I do get to spend time with others it is not a man that will define me but family (like my mom who I can't live without and have so much to thank her for) and friends that uplift who I am.
This is the greatest adventure of your life because along the way you discover who you were, are and were meant to be. You get to live life your way and become a better and stronger woman.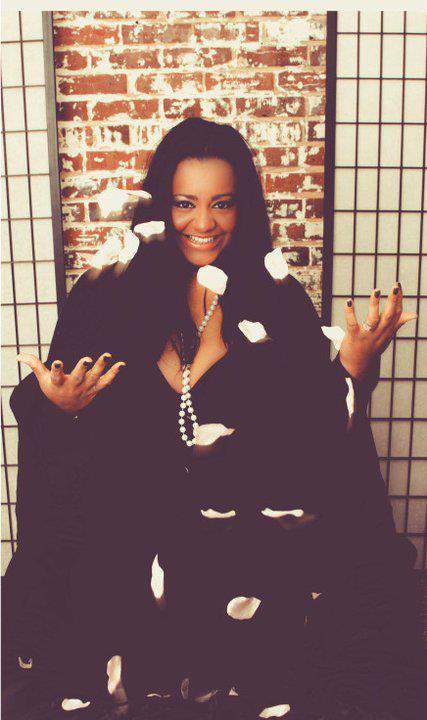 One day I will meet someone to share my life with again and he will cherish me the way I am and I will cherish him the way he is. We will become partners, equals, and we will create our own-shared adventure.
But until then, I am happy living my adventure, my life with the greatest man I have ever known my son. Starting over after a divorce was the best decision I ever made. For the strength of a woman is not defined by a man, but her ability to persevere any challenge that comes her way and still look and feel incredible in the end, because she was always in control of her destiny.
How have you made the first step in starting over? What conversations did you have with yourself to take the first step? Leave a comment, let's talk about it.