Talk about some exciting news! UK Plus size retailer, Simply Be is up to some amazing things! Did you know that Simply Be is now an official sponsor of America's Next Top Model cycle 22? Yes, girl!
The partnership arose from both brands' belief in and mission to promote female empowerment. Simply Be and America's Next Top Model want to encourage women to seek out personal empowerment to achieve their goals in a big way.
In addition to sponsoring this coming cycle of America's Next Top Model, Simply Be has also collaborated with 6 amazing figures in the plus size and blogging communities.
Making a guest appearance on the show to issue a Simply Be challenge is the lovely Whitney Thompson, who was the show's first plus size model to win on the show!
They have also collaborated with plus size model Tess Holliday as well as curvy fashion bloggers Ty Alexander, Monique Frausto, Kristine Thompson, and Kelly Augustine to share their thoughts on what it means to be empowered.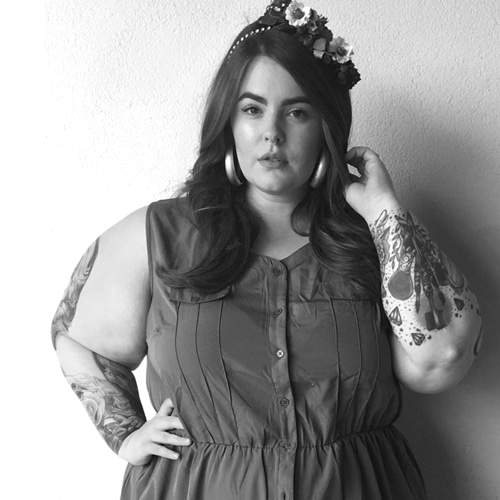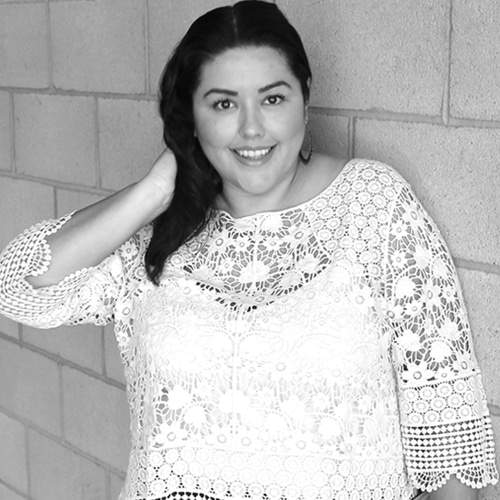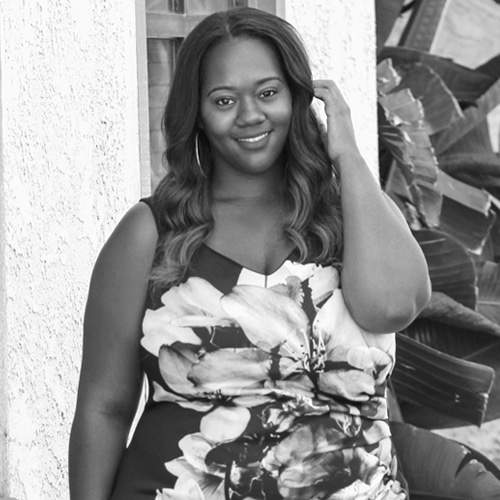 Simply Be asked these bloggers to create short videos answering the question "when have you felt most empowered?"
You can get into their amazing responses below.
Now it's YOUR turn to tell the world what makes YOU feel empowered!
They are launching the #SimplyBeYourself campaign and you are invited to join in on the fun!
The mission: to be unapologetically bold and confident in who you are. Because you know you're amazing, right?
Simply Be wants you to embrace what makes you YOU and tell the world about it. All you have to do is make a 15 second (max) video telling us about a time that you felt empowered.
Then upload your video to Instagram, Facebook, or Twitter along with one of the following hashtags:
#SimplyBeFearless #SimplyBeUnique #SimplyBeSassy #SimplyBeSeductive #SimplyBeHeard
That's simple enough right?
I bet you are already thinking of something. If not, this is the perfect opportunity for you to dig deep and realize how amazing you are.
Not only is this just a great exercise in promoting confidence, you also get the chance to win one of 5 cool prizes.
4 contestants will win $100 worth of Simply Be vouchers (each).
1 grand prize winner will win a $500 Simply Be voucher. Not too shabby for just 15 seconds worth of video, right?
Ok, girl, I won't hold you up too much longer. Just be sure to tune in to the new season of America's Next Top Model on Wednesday, September 9th (MY BIRTHDAY!!) at 8/7 central on the CW to check out all of the buzz.
For more information, visit SimplyBe.com!
Now go ahead and share your amazing story with the world!