Heyyyy girl hey! So I am soooo hyped, nervous, and excited to share with you the latest news over here! So, if you like and follow the TCFStyle Expo FB page, then you already know, we have announced the return of the TCFStyle Expo!
Last year, I stepped wayyyyyy out of my box and brought a dream into fruition, with our very first expo and this year, we are back baby! Back! And you know who has returned with us? Our Title sponsor, Ashley Stewart!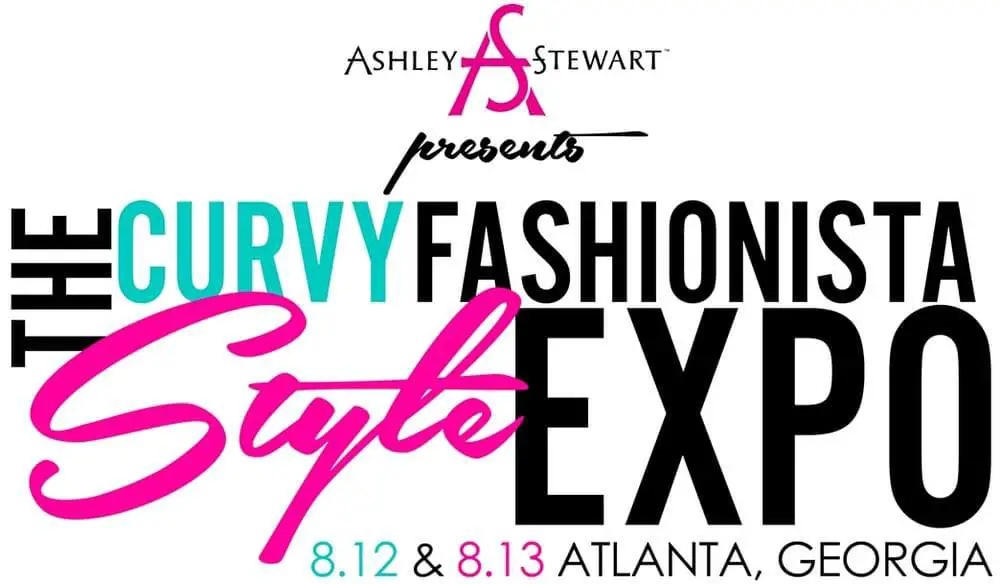 And guess what?
This year, we are at a bigger location, with almost double the vendors, and so much more to do! Last year, I heard your calls and feedback so, I hope you come ready to shop, sip, and socialize a bit! Andddd we have added an additional day too!
We are kicking things off with a very very special panel, with some amazing heavy hitters in the business of plus size fashion, and then with a cool media event that night! Then over on Saturday, get and come ready as we are lining up a whole lot of fun and interactive things to do and experience!
All in the name of plus size fashion! Did you miss last year's video? No worries, we have a fun teaser below!
Oh, and we will have food and drinks!!! Yup! Hahahaha even more than last year too!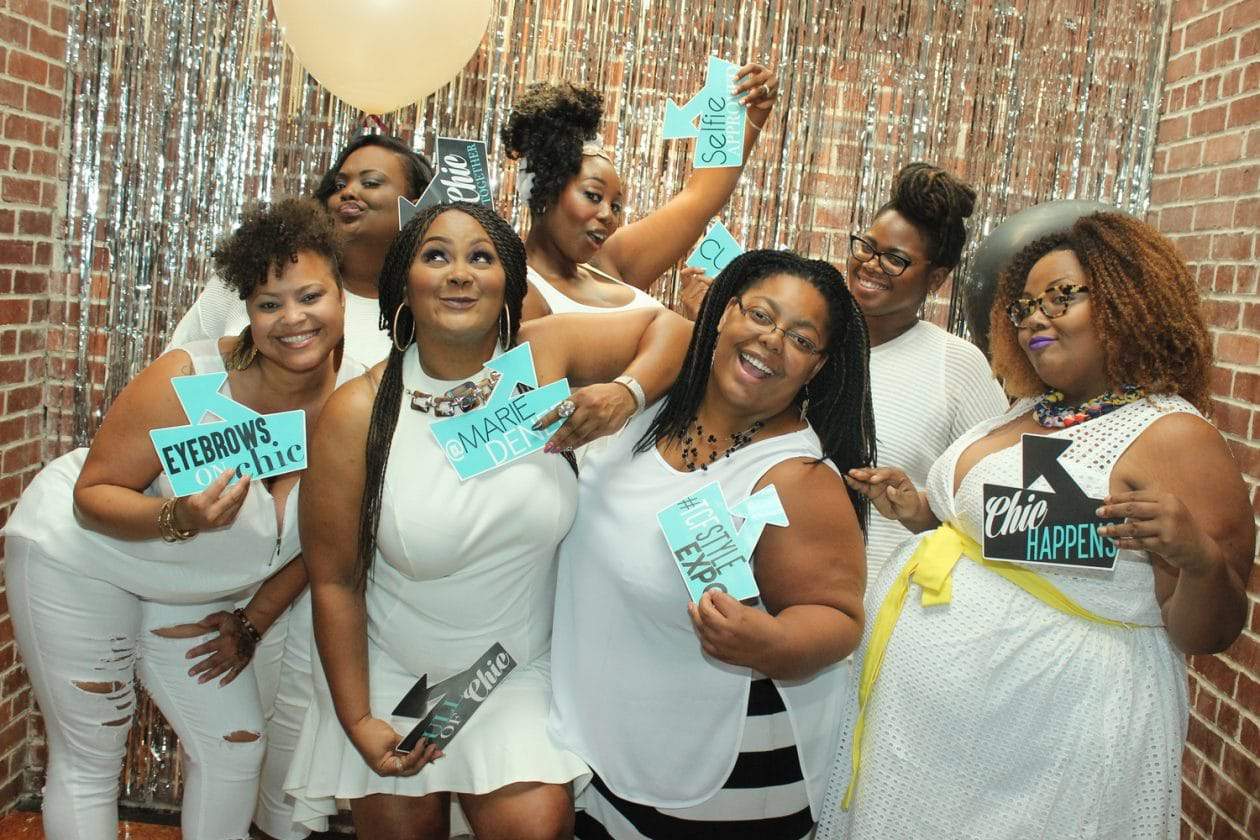 And guess where we are having it! At the Georgia Freight Depot! If you have been to this location, then you already know that it is an amazing venue, with tons of space, parking, and style!
If you have not had the chance, please head on over to TCFStyleExpo.com to stay up to date on all of the news and to learn about our sponsors, speakers, and fancy news!
Learn more about the expo, guests, sponsors, and vendors over at TCFStyleExpo.com!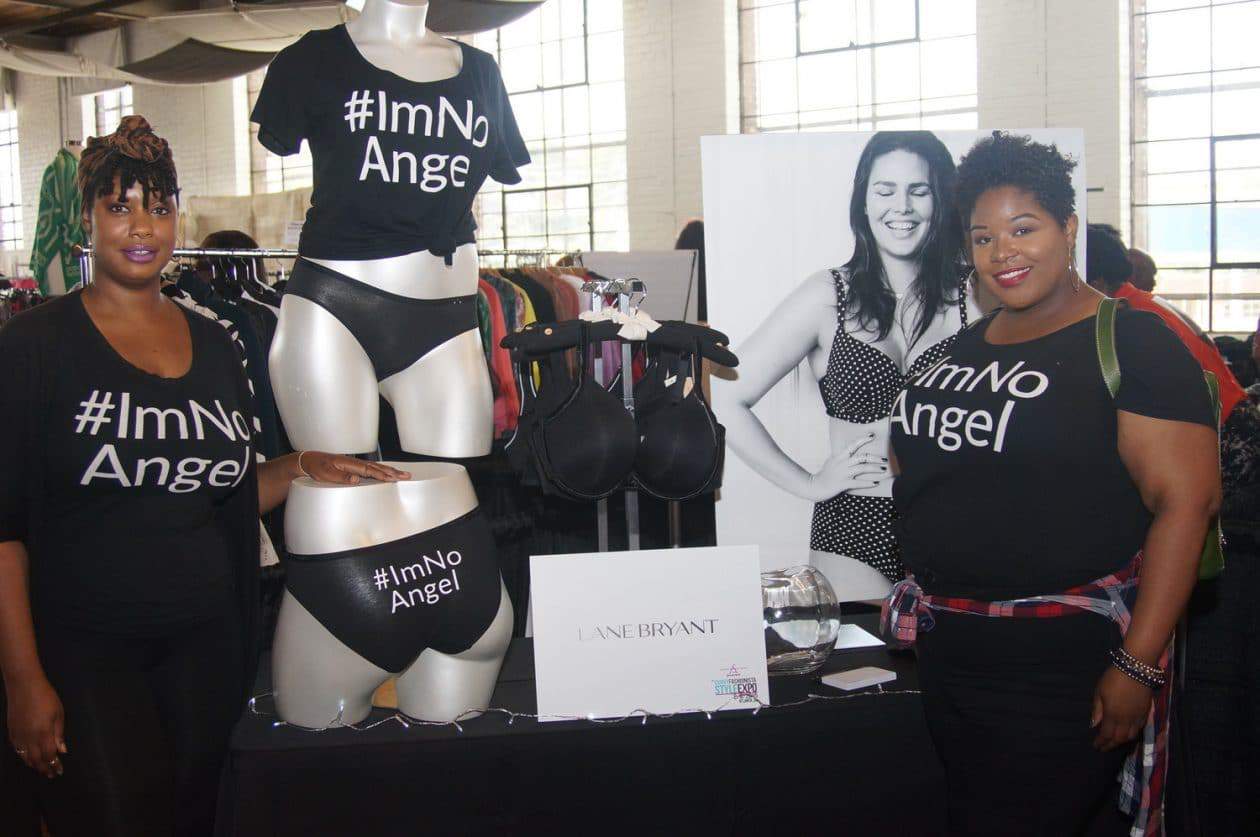 Ohhhhhhh and if you want to get your tickets immediately, you can do so, as pre-Sale Tickets are open, BUT for TWO WEEKS ONLY!
Yup. From now until April 30th, you can score your tickets for only $20! After the 30th, tickets will not be available until June 1st and the cost of tickets WILL GO UP!
Get your tickets NOW at 2016TCFStyleExpo.eventbrite.com!
I am soooo excited about this and I am so proud of myself for making this vision and idea finally come into fruition! Hyped!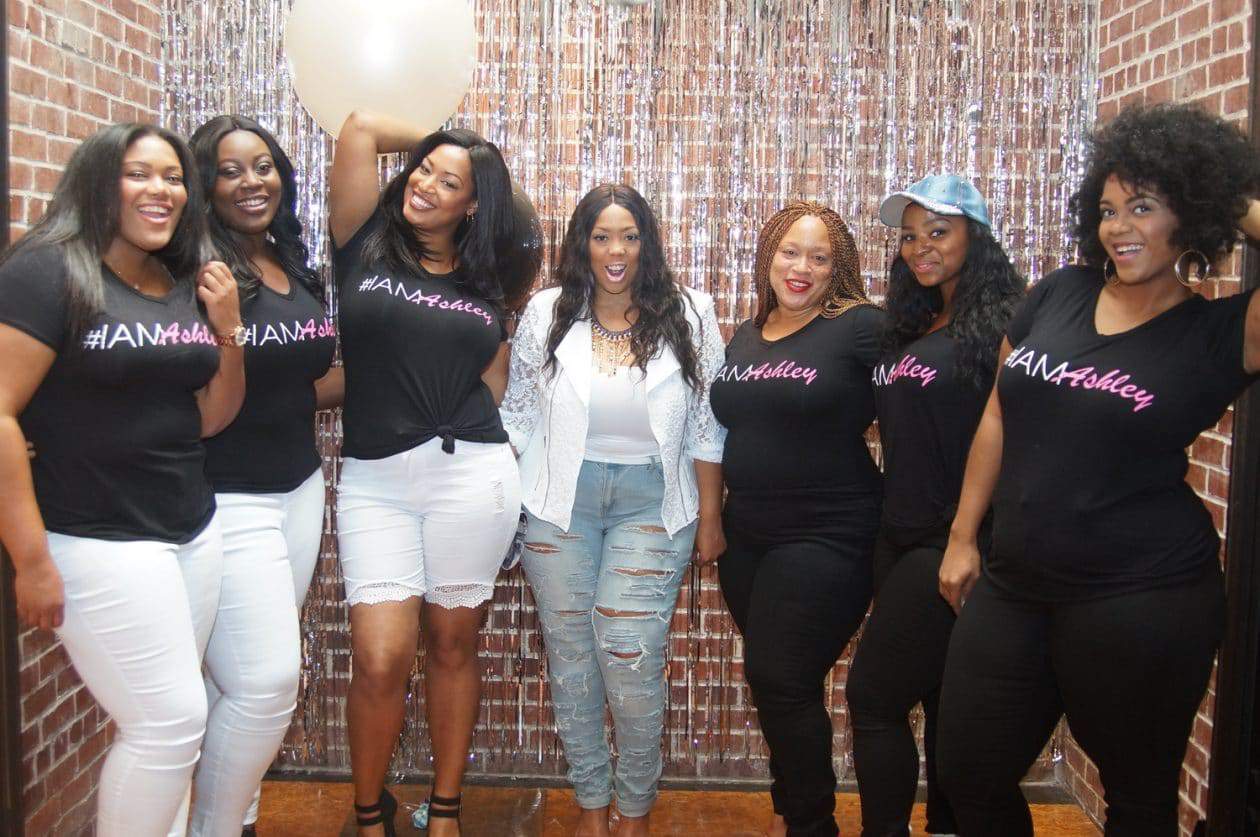 Make sure you get connected to learn all about the latest developments about the event! HINT: We are announcing our next super awesome sponsor today! WOOT!
Will I see you there? Yes? No? Not sure? Well, get all the deets and stay plugged in!