*Disclosure: This is a sponsored post with Aerosoles. Our picks, our excitement, and our opinions are truly our own.
Yesterday, we had a blast unboxing our top spring shoe picks from Aerosoles! Let me ask you, when was the last time that you checked out Aerosoles? I mean, for me? It has been a good couple of years. But imagine my surprise when scrolling through Facebook and an ad caught my eye, and surprise, surprise!
There are hella cute shoes at Aerosoles! Now, you may remember them for comfort, but lately they have been bringing comfort and style! As you were adding the newest plus size fashion options to your closet, why not add a couple of really cute shoes?! What a better way to get ready for spring, right?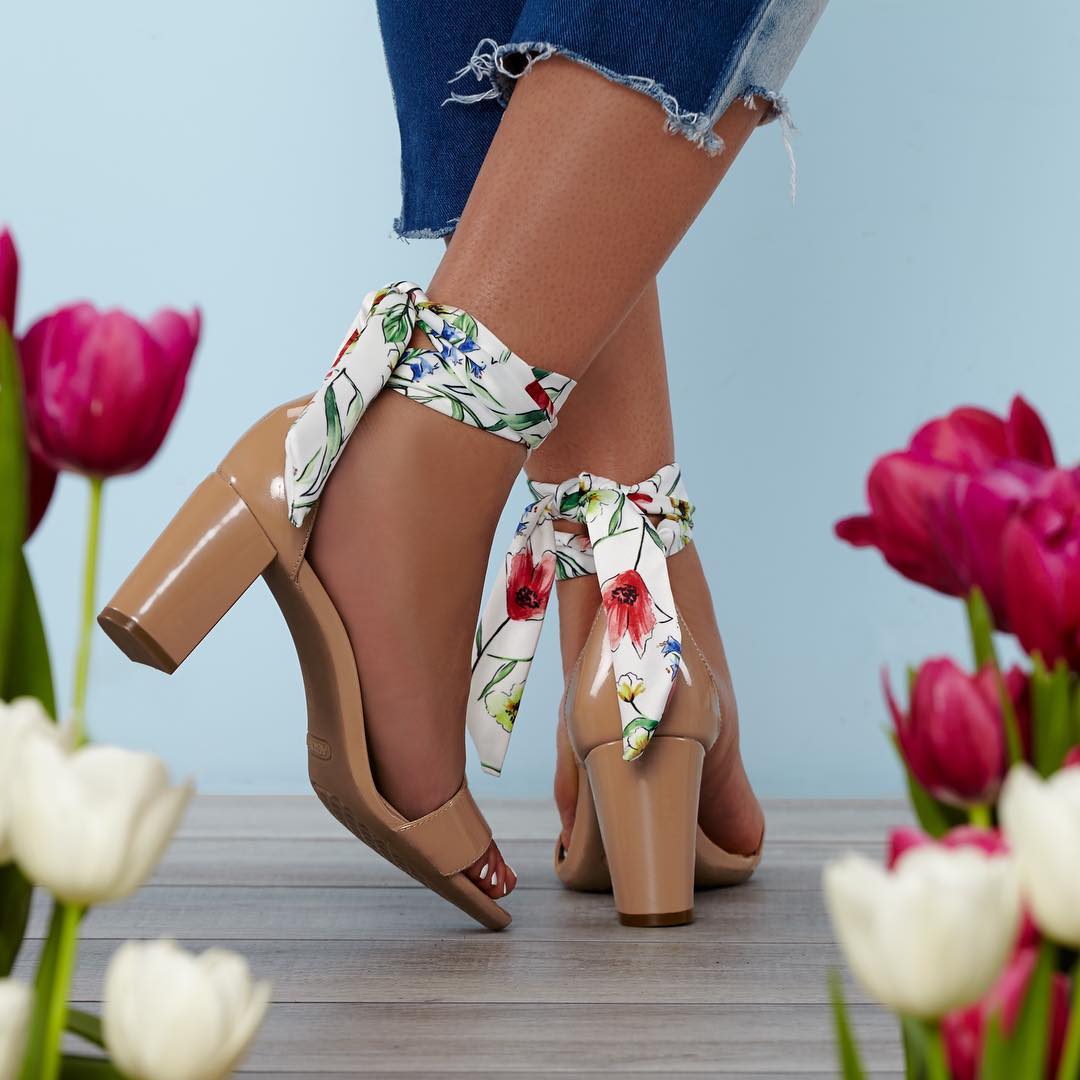 So, we connected with Aerosoles to show off some of our favorite spring shoe options (including wide width and wide width friendly options!) Not only that, BUT! We are going to be hooking one of you up with a mini shoe shopping spree! Yes, girl… who loves you?
But before we get into that, let me share with you some of our favorite spring shoe picks, that you will love! Not only that, but you would never guess we're from Aerosoles! I mean they're kind of fly!
Our Top Spring Shoe Picks from Aerosoles!
Birds of Paradise at Aerosoles.com
Downtime at Aerosoles.com
Mid Year at Aerosoles.com
SunnySide at Aerosoles.com
Orbit at Aerosoles.com
Market at Aerosoles.com
Sweet Bird at Aerosoles.com
Girl, do you see what I mean? Do you see how cute these shoes are? I mean, not only are they cute but they're comfortable! And as I've shared, thanks to a recovering ankle injury, my ability to wear heels is limited. Your girl needs support! I need support! I need support! And I need for my shoes to be cute and comfy! So what is a girl do so now?
And for those of you who are wondering, yes, Aerosoles does have wide with shoe options, up through a size 12! For me, I kind of struggle between wide and regular widths! Sometimes, I can wear the regular shoes and sometimes I can wear wide! But, with Aerosoles, you can get ready for spring with some cute shoes and the chance to score them with a special giveaway!
How about an Aerosoles Spring Shoes Giveaway?
Here is how it will go: One lucky winner will score $250 to shop for their spring shoe picks! Now, they already have a great price point, and they are currently having an amazing sale! So, if you can't wait, let me share those details for the current sale this happening now:
If you're ready to enter, then keep reading! Entering the giveaway is very easy!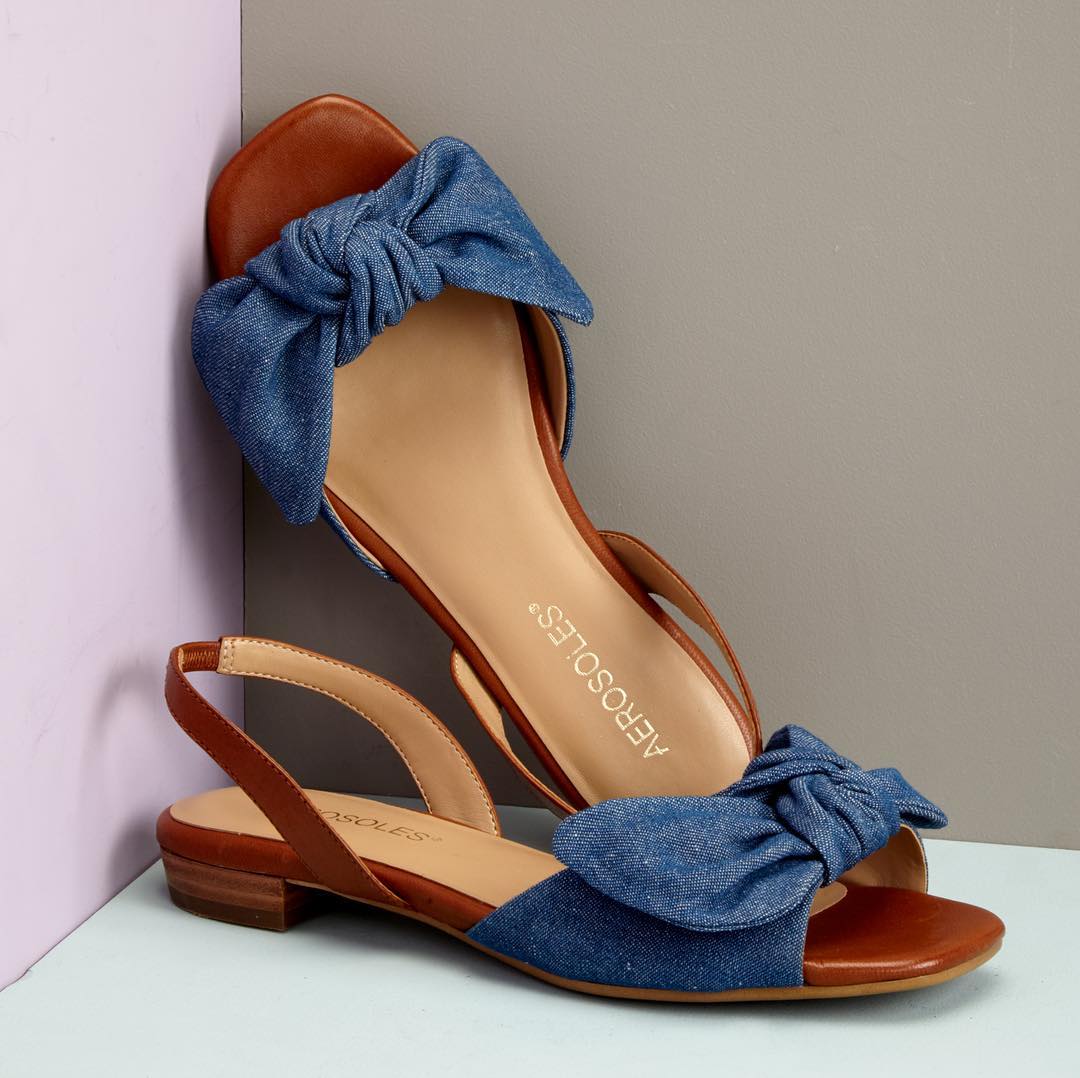 Who couldn't use $250 worth of shoes? $250 at Aerosoles yields you a few great of pairs! Whatever sale is happening, you can clean up!
All you have to do is leave a comment, in the comment section below, with which pairs of shoes you love! Drop us the link of the favorite pair of shoes that you love from the site and let us know what types of shoes you're loving! Talk to us! Let us know what you're looking for, then in the giveaway form, follow the steps! Every action you take, you earn an entry! The more actions, the more entries you earn! Easy peasy!
Our Aerosoles Spring Shoe Giveaway!
Spring Shoes Giveaway with Aerosoles!

You can take multiple actions throughout the week, too! You can share and earn points, you can follow and earn points, and you can like and earn points!
But! You have to move fast! You only have 6 days to enter this giveaway! The giveaway lasts until Thursday, April 18th at 11:59 PM Pacific Standard Time!
You can shop all the latest spring new arrivals at Aerosoles.com
Good luck to you! Thank you for supporting and rocking with us! Ohhh, and don't forget to have an amazing weekend and may the fashion force be with you!
*Disclosure: This is a sponsored post with Aerosoles. Our picks, our excitement, and our opinions are truly our own.