Girl, it is hooottttt outside. Hot. BUT, we may have a few things to remedy this heat. We are back with a new video and I am hyped! We are having a little fun talking about products, finds, and faves that will keep you looking and feeling amazing through this amazingly scorching heat. Do you switch up your summer beauty and style essentials? I do.
Because we are forever looking for the newest, latest, and coolest in plus size fashion (which includes beauty, because… we're obsessed and beauty always pulls the whole look together) I thought to share a few cool finds and score with you… are you ready?
About Our Summer Beauty and Style Finds from the Video!
Sock it To Me
Let's talk about Sock It To Me. They is the perfect pair of socks when you're looking for socks that fit your larger calf! Get this girl, up to a 21″ calf! Do you hear me? A 21″ calf circumference. So here you have form, fit, fashion, and function… Girl, get into it!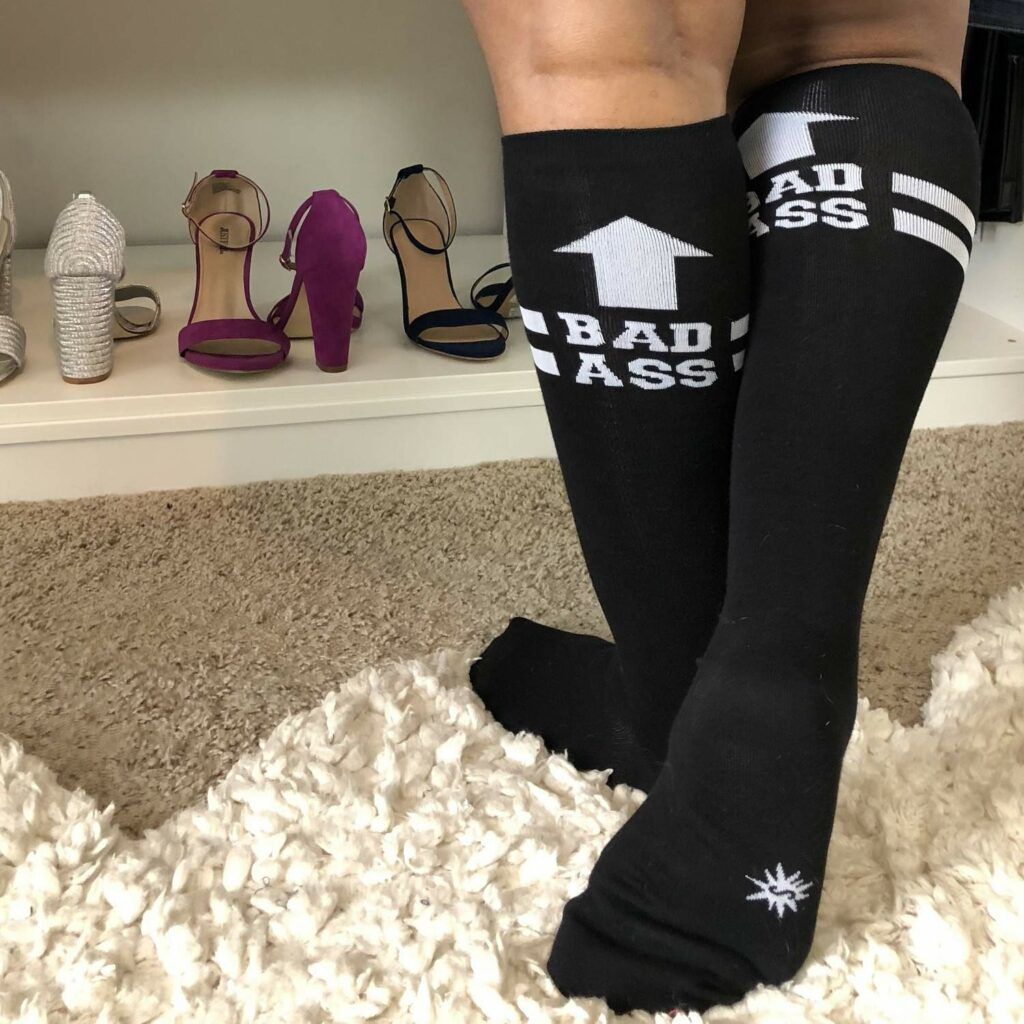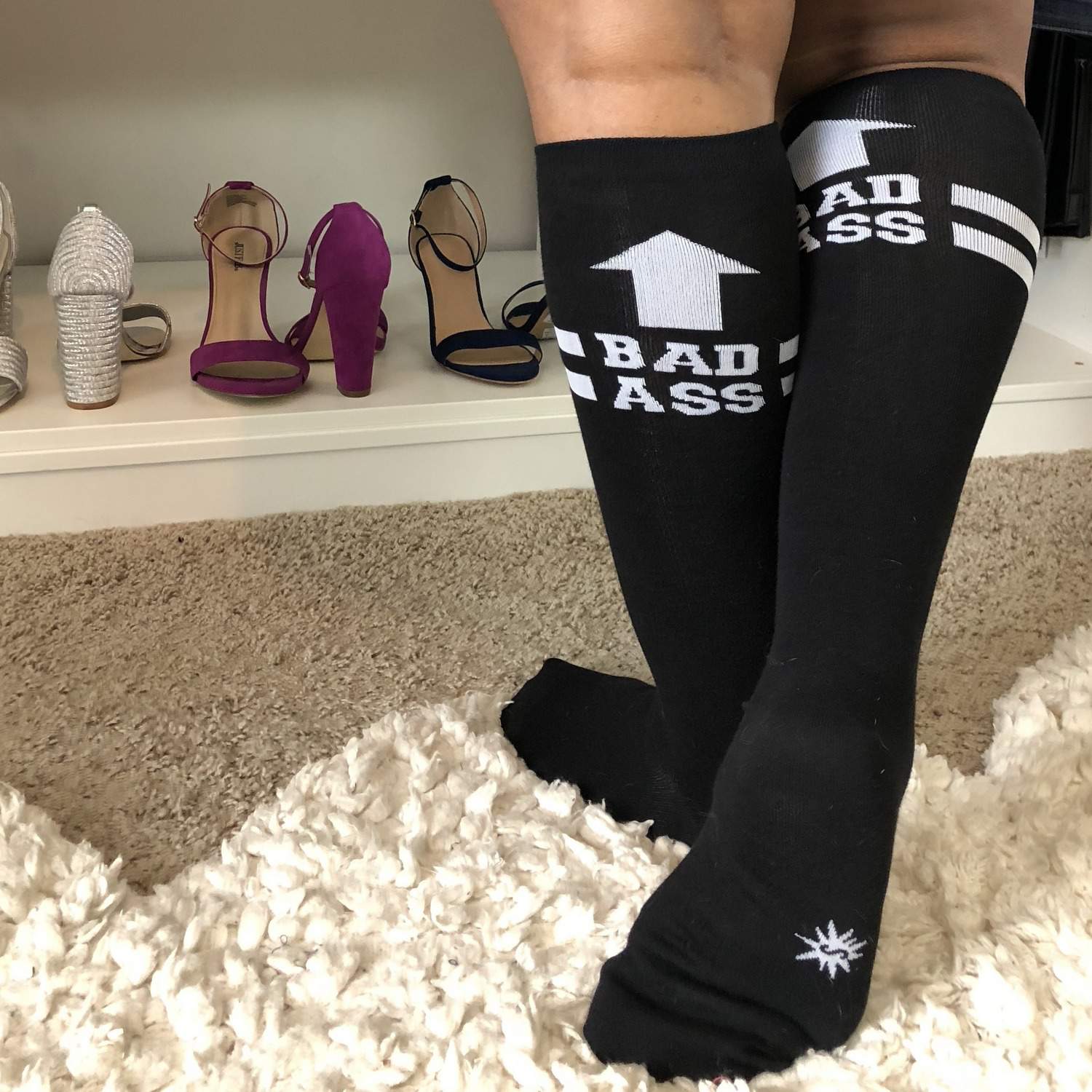 They're the perfect socks to wear around the house when you wanna wear knee highs and your little booty shorts because it's 5000゚ outside but your AC is still going strong inside. They're the perfect thing to add a little spice, spunk, and attitude to your whole look!
Shop them now, at Sockittome.com
Hallu
Hallu is this really quirky and fun skincare brand that I am completely enamored with. If you know me, then you know that I have a thing for fairies and all of the whimsical, playful, and imaginary creatures! When you add that plus skin care, you get Hallu!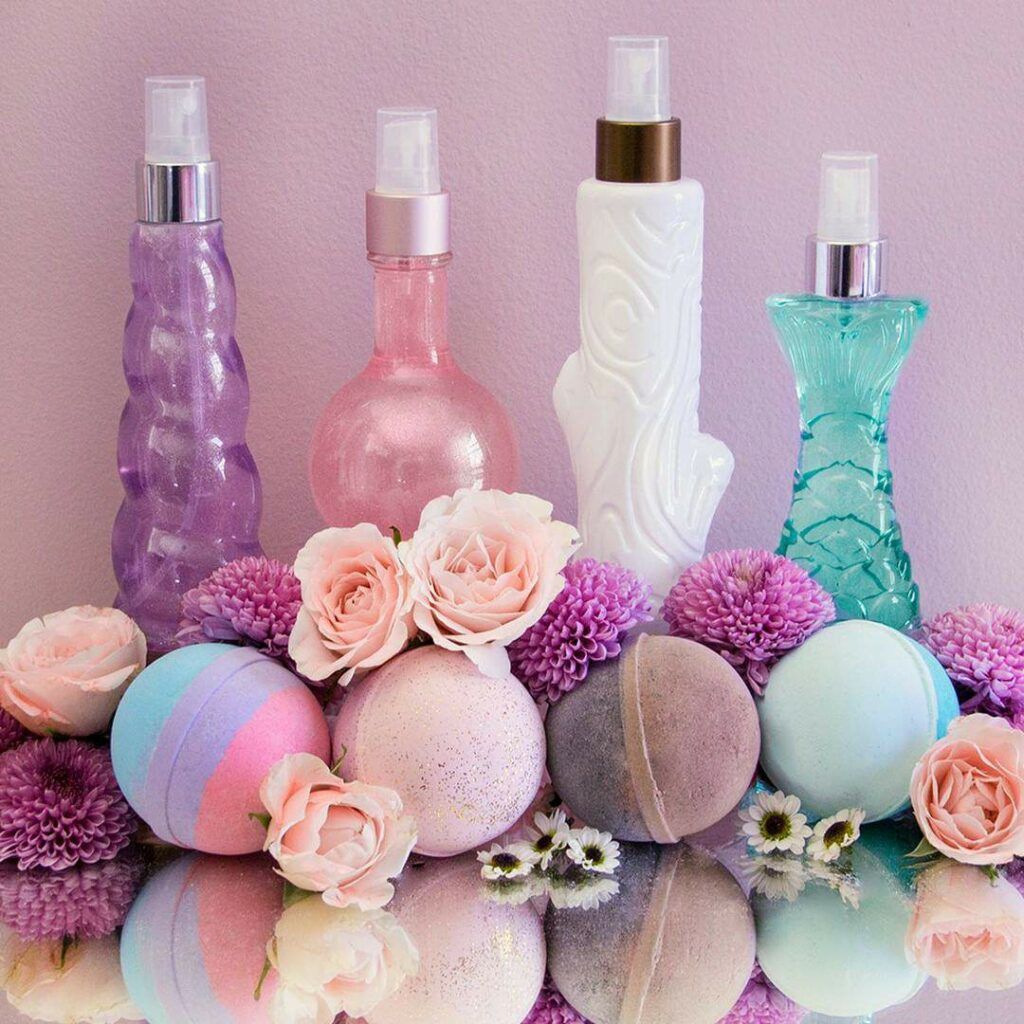 Now, they have an amazing range of products with innovative applications! They have a unicorn collection with body scrubs, foaming lotion, and really cool bath bombs! It's so amazingly quirky and cheeky, that you have to get into it!
Shop them now and HalluScape.com
Clarisonic
Now I don't know about you, but I feel like everybody has a Clarisonic… well, in my head, everyone has one. Most of us have heard of it, wanted to try it, and/or they own it, right? Well, they have a new version to play with, that is perfect for the summer!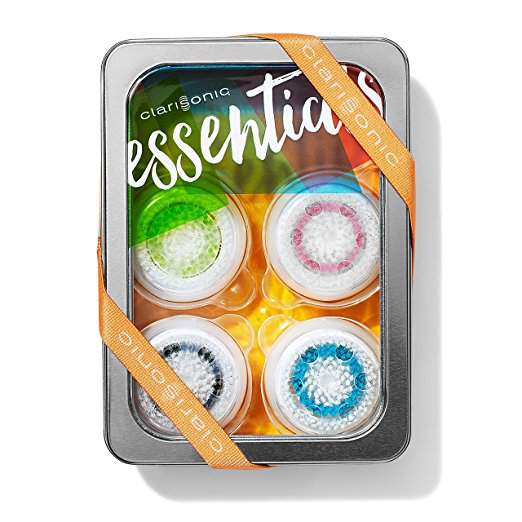 As the weather changes, it is getting hotter, and my lips are always needing some TLC! Especially down here in the South! Get this, I received this really cute Clarisonic made for your lip care! I mean, I'm seriously obsessed and in love that this set includes a cute little lip stain!
Shop them now at Amazon.com
Urban Decay
A couple of months ago, I did an Urban Decay haul on Facebook Live, did you catch it? So, I am a secret makeup junkie. I may not write about it often, show my looks, or do any GRWM, but I do get geeked with new beauty products! Urban Decay has been one of my favorites for a very long time. Ever since I found them to make the most amazingly pigmented eyeliners, some 7 years back, I have been a huge fan.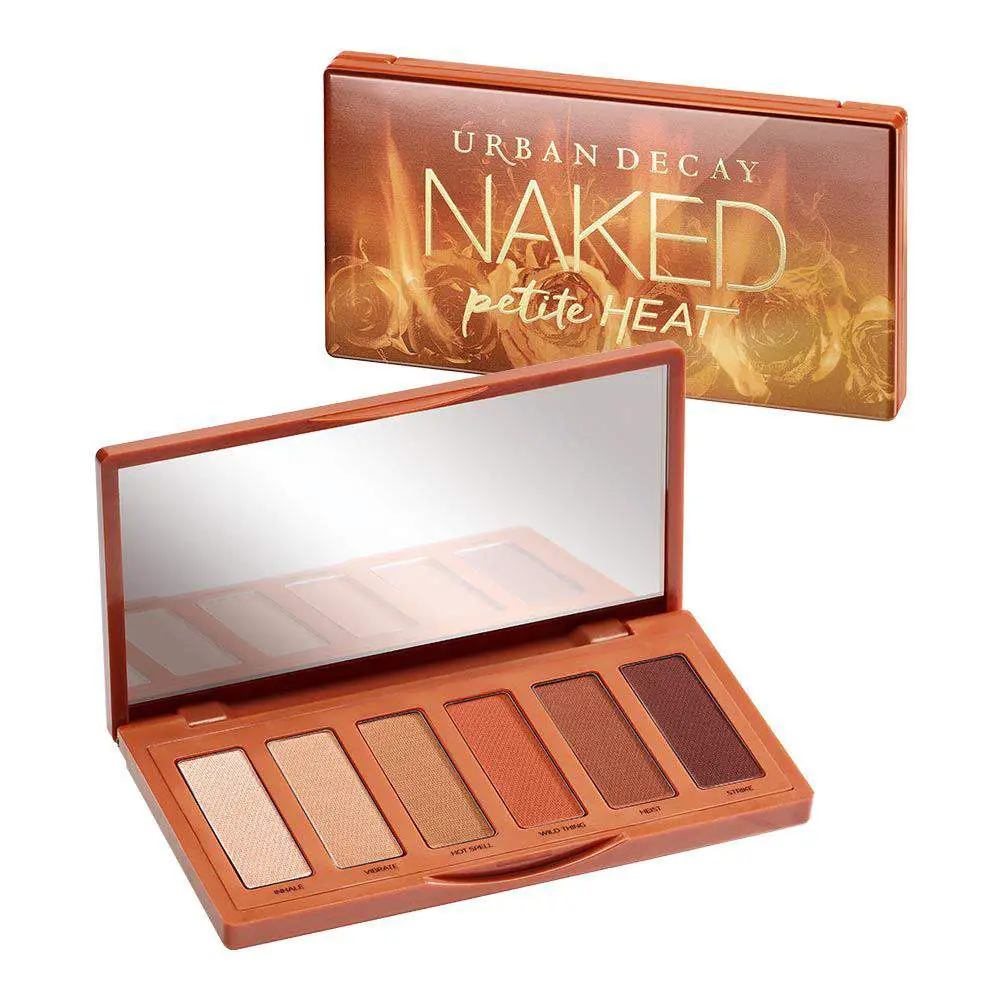 So, when I received the petite Heat palette, I knew that I found my perfect travel palette for the summer! You've got this really palette with eyes shadows, that are perfect for the summer. Including really warm, rich, and warm nudes, this is what I'm about to be in, all summer long!
Shop them now at UrbanDecay.com
Being by Sanctuary Spa
Who doesn't love a fun gift set? Who doesn't love a fun gift set that you actually use? This is the question! Well, there is a player on the scene that we have been tinkering with, Sanctuary Spa! This is the perfect gift to give to your friends, because a) it is soooo darn cute and b) the scents are not too strong and are a perfect balance for the summer!
And girl… the cup? Too cute. I can actually use it and want to use it!
Shop them now at Sanctuary.com
Okay, so what do you think about our beauty finds? Do you have any of these? Have you played in a few of these?
Let's discuss and I want to hear what finds that you have!