It's a brand new week, and I have brand new plus size fashions to introduce you to today. I don't know if you know this, but I take great pride in my responsibilities, as your hostess with the most-est! There are scores of plus size fashion resources becoming available, and it is my goal to connect every single one of your beauties with them if I can!
Last week, I raved all about the glorious African-inspired fashions from Atlanta plus designer Maria Paulina. Did you get your life as much as we did? I certainly hope so! Today, we are leaving the peach state for the city of angels!
That's right… Los Angeles, California!
Now California is known for its bright lights, movie stars, and hordes of body conscious citizens. But among the palm-tree lined streets, if you know where to look, you can and will find the fierce and oh so fabulous plus size fashions and plus size community!
You Oughta Know: Renee Olivia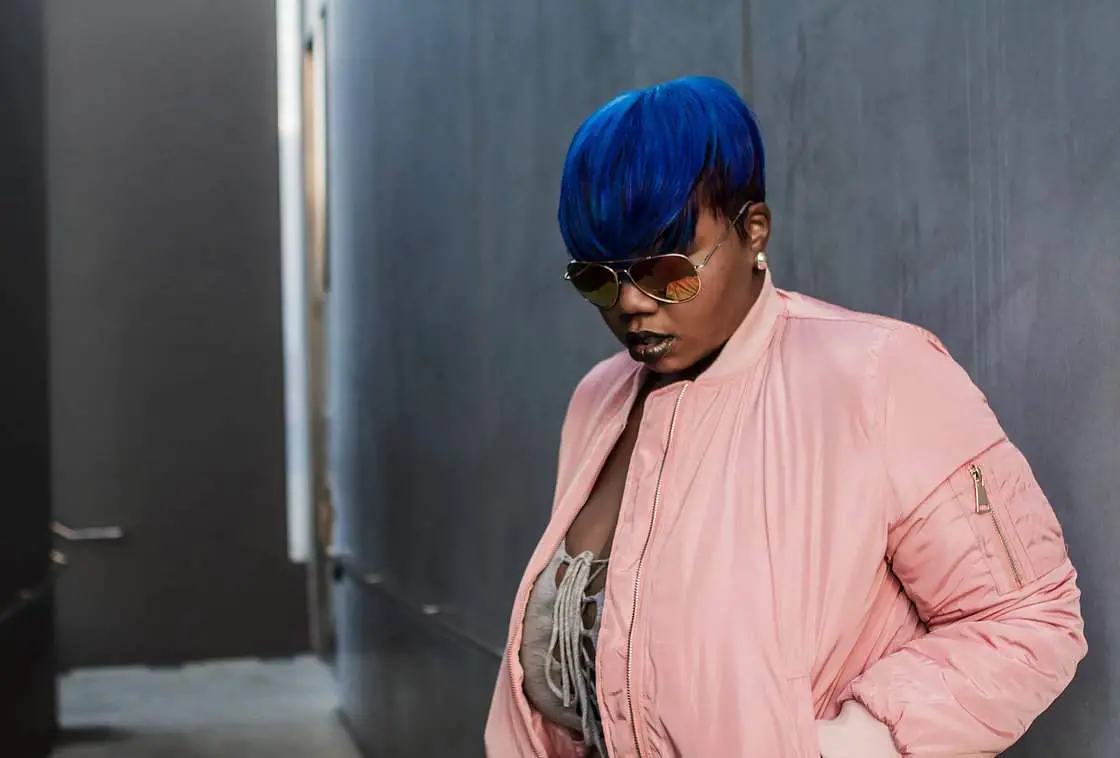 Renee Olivia is the creation of designers Arrion Burris & Da'Shana Williams, who want to change the face of urban women's clothing. As a plus-size consumer herself, Da'Shana was not unfamiliar with what many plus size women go through, searching for contemporary plus size clothing that's stylish and unique.
If you plan on attending the 2017 TCFStyle Expo, lookout for Renee Olivia, would not be unfamiliar to you, as they are one of the fabulous vendors bringing the fly fashions to the attendees of the event. They offer tons of fabulous styles for various occasions, from hitting the streets to hitting the beach. What makes the brand even more unique is that they offer personal styling for both men and women! For co-founder Da'Shana, this was an important factor.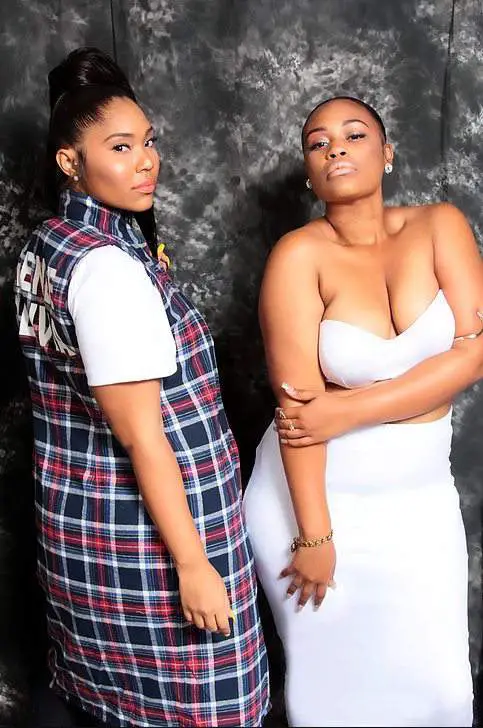 Being Plus Size, I also wanted to give other women/teenage girls that are my size or bigger more ideas on how to embrace their body and curves. ~Da'Shana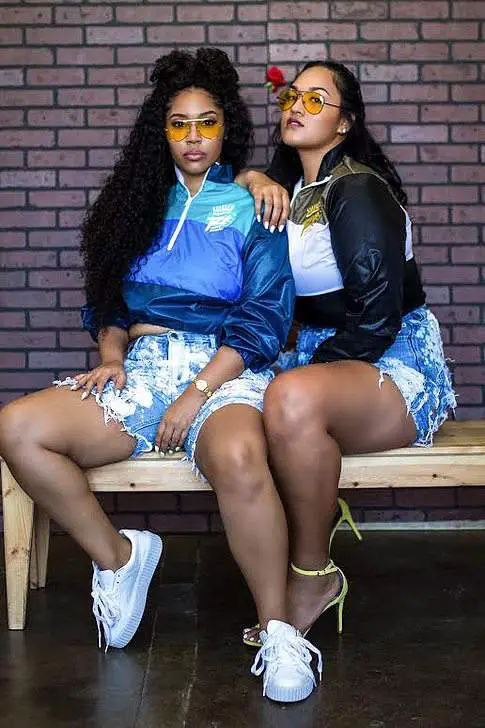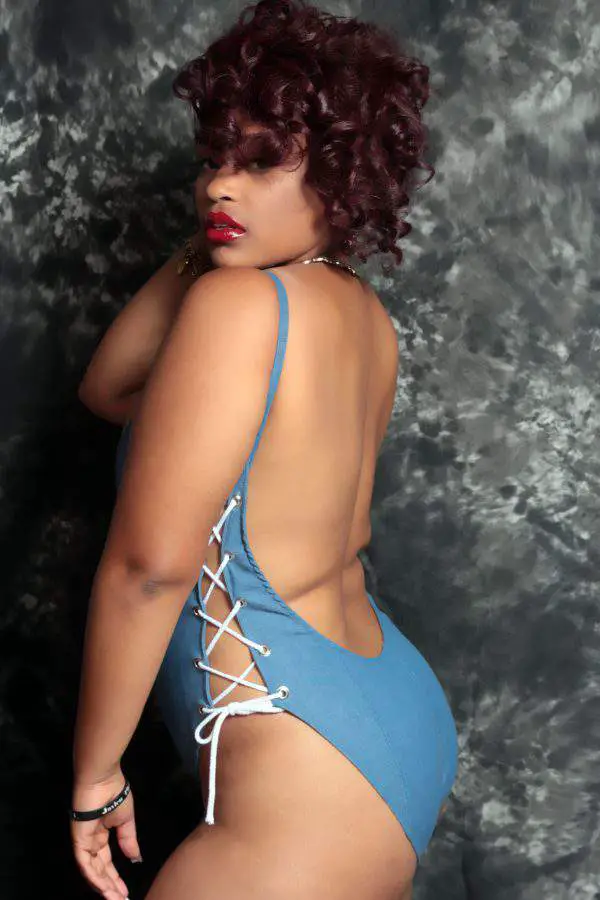 For the women behind Renee Olivia , their focus is very, very clear. They aim to be a powerhouse in the Plus Size industry.
From vintage-inspired looks, to daring denim, and body-con dresses that will drape your curves in the best way, Renee Olivia is definitely a shop that is going places, much like their fashions on our bodies!
We are here to change the Plus Size fashion world!!!!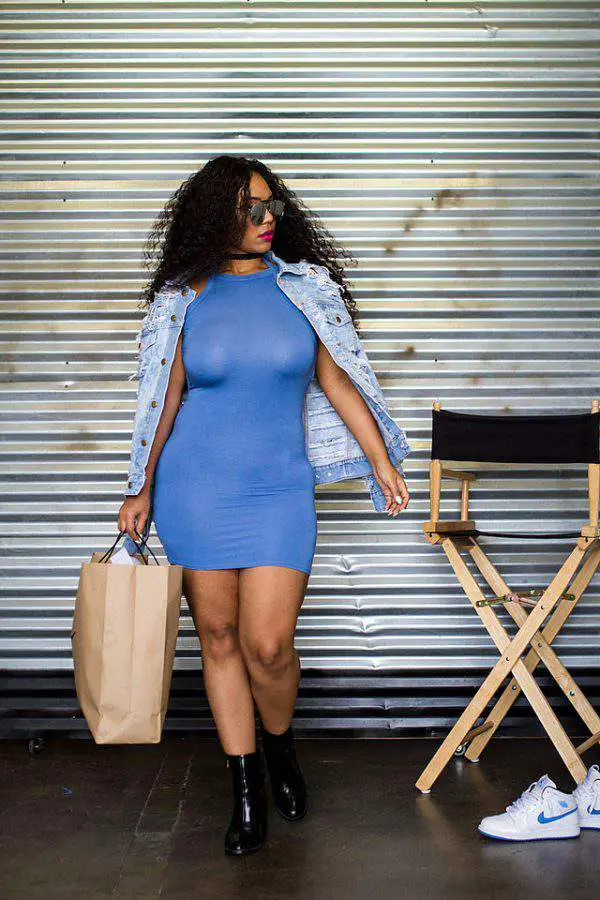 Shop Renee Olivia Online at DrapedReneeOlivia.com!
I love that you can see the stylist in these designer's approach to presenting their fashions! Instead of draping a dress on a mannequin or model, they show you not only how each look can be worn, and worn well!
This is why I believe you oughta know… Renee Olivia!! From urban street wear to vintage offerings, like this sweater below above, they are definitely one to watch and one to know!
And guess what?
You will be able to shop Renee Olivia at this year's TCFStyle Expo! Are you planning to check out their collection? Tell us all about it in the comments… We cannot wait to hear from you!
AND if you are look for more places to shop,
make sure you check out our Plus Size Boutique Directory!
Until next time!!