It has been a minute since I have circled around to see the latest of the ever so distinctive and memorable plus size designers- Jibri. This plus size contemporary designer is leading the way in providing the plus size woman bold fashion options. For Fall 2011, Jasmine from Jibri releases "Live in Color," a plus size collection with clean lines and silhouettes with fabulous punches of color (one of the things that I am loving for fall right now!)
If you aren't familiar with Jibri, founded by Jasmine Elder, Jibri is a contemporary plus size designer producing fits quite reminiscent of the mad men era- ladylike, structured, drawing an eye to the curvature of a woman's silhouette quite nicely.
The Jibri Fall 2011 Collection: Live in Color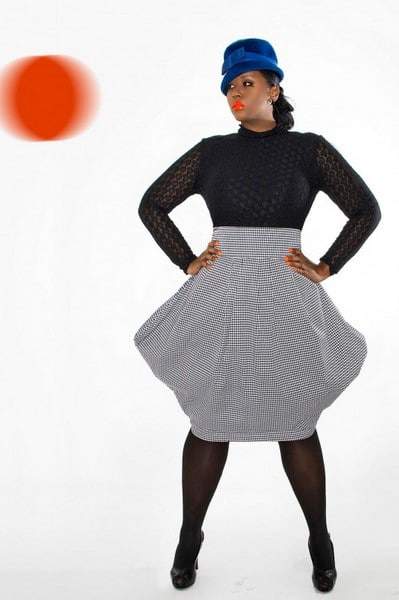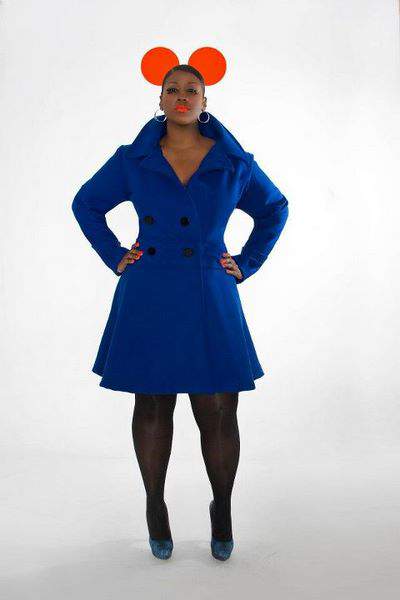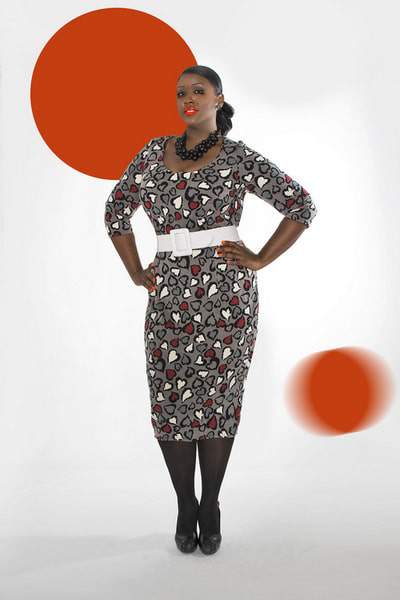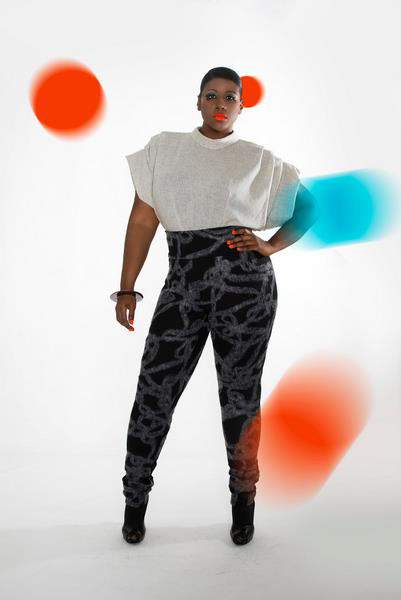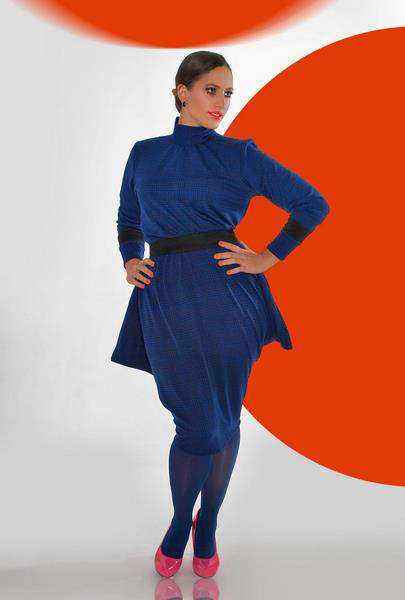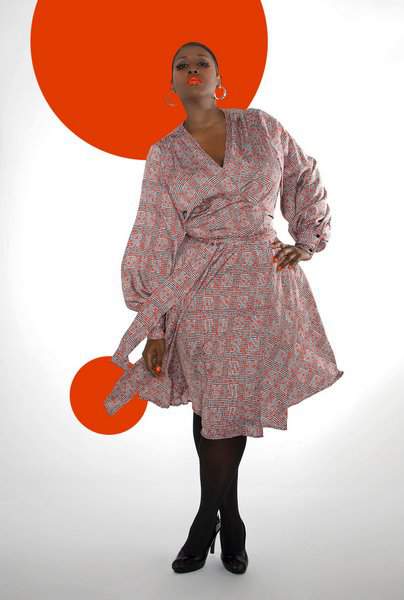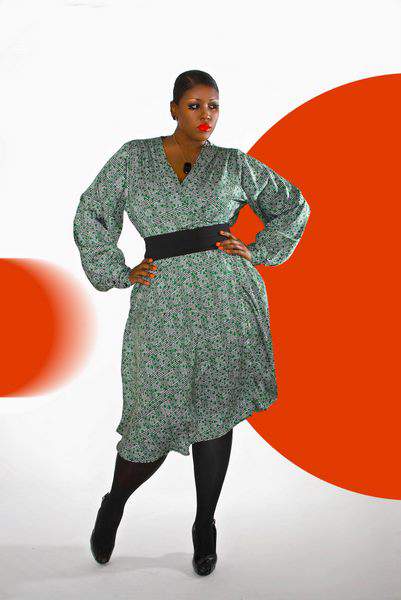 You can shop the collection at JibriOnline.com!
How much fun are these pieces? Can you see yourself in a piece or two from this fall lineup?
It is an amazing time to see what designers are doing to push the plus size fashion envelope. We have a huge range of everyday essentials, now we need the fashion to elevate things. Jibro is giving us these options to play in.
In the meantime, check Jibri out on Facebook as well as twitter!
What do you think about this collection? Have your eye on a few pieces? Let us know in the comments below!