We want to wish a happy pride to our LGBTQIA+ readers! We know that shopping for pride clothes is a STRUGGLE. Big brands often miss the mark (despite have queer folks on their design teams and in focus groups) by creating cliche and often-times straight up tacky designs. A majority of these lines run through size XL at best and are widely un-inclusive of plus size queer folks.
We got your back!
Here are some pride collections that we LOVE that do offer plus sizes!
As The Curvy Fashionista editors, we write about stuff we love and think you'll like, too. We often use affiliate links, which means we receive a small share of the revenue from your purchase. This does not affect the amount you pay for the product in any way, shape, or form.
Here are 10 LGBTQIA+ – owned Brands that offer Plus Sizes!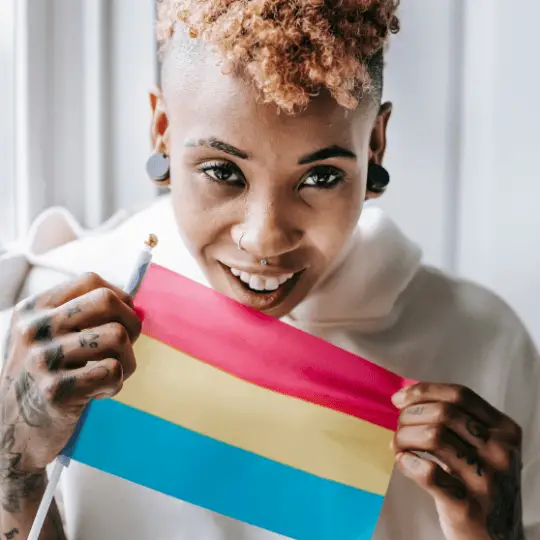 Did you find a pride look to rock this June? Let us know in the comments where you've been shopping!