Hi I'm Mallory B. also known to many as @Malthemodel and The Model Mentor! So happy to make your acquaintance. You are in the right place if you want plus size modeling tips and a guide on how to launch or continue on your plus size modeling journey!
When TCF's EIC (Editor in Chic), Marie, asked me to share a few tips about plus size modeling, I knew that this would be a fun collab!
Buckle up, as I will be here to answer questions! Not only that, I'll provide insight and offer additional support via my model training video courses and one on one or group offerings.
Who am I to Give Tips about Being a Plus Size Model?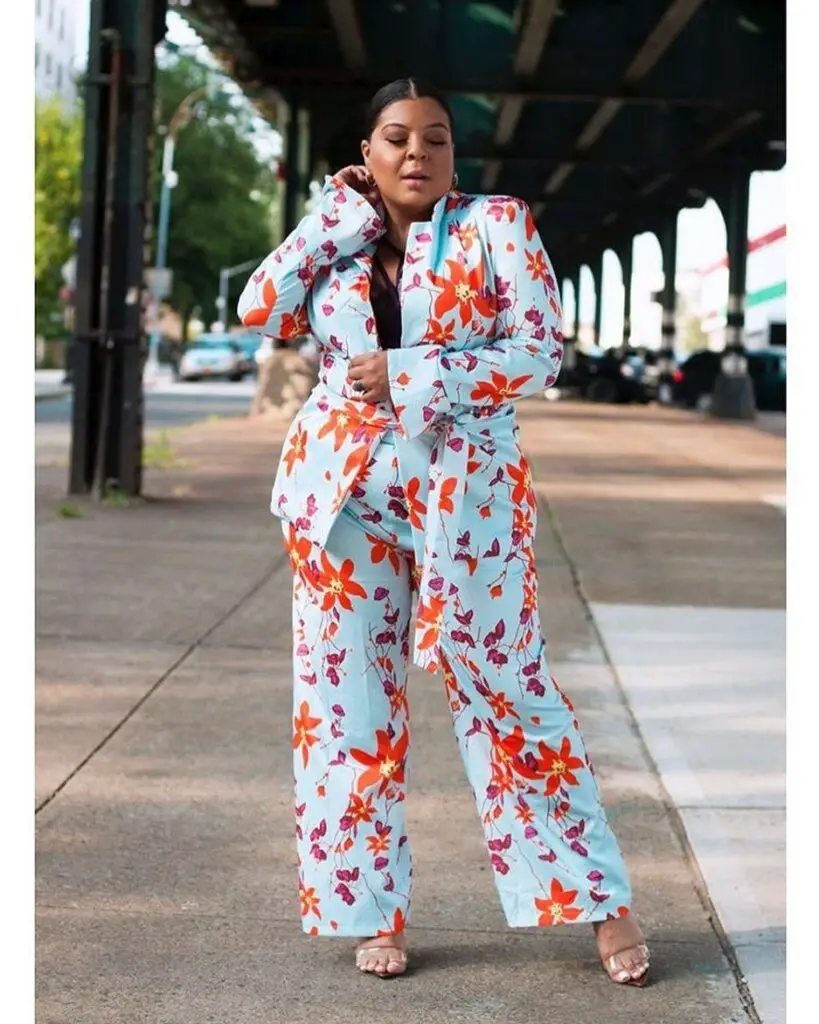 A little about me. I have been modeling for 5 years domestically and internationally on the runway, campaigns, print ads, magazine publications and more. Within this space, I have been training models for just over 2 years.
I find so much fulfillment in bringing others along the way during my professional journey and exploring theirs to develop the pathway in the plus or straight sized fashion communities.
I have served as a spokesmodel for one of the biggest U.S. based brands, Full Figured Fashion Week, NYC!
This afforded me a huge platform to gain new connections, build new relationships and further establish myself as a plus size model who can serve as a spokesperson for a brand, which nowadays is key.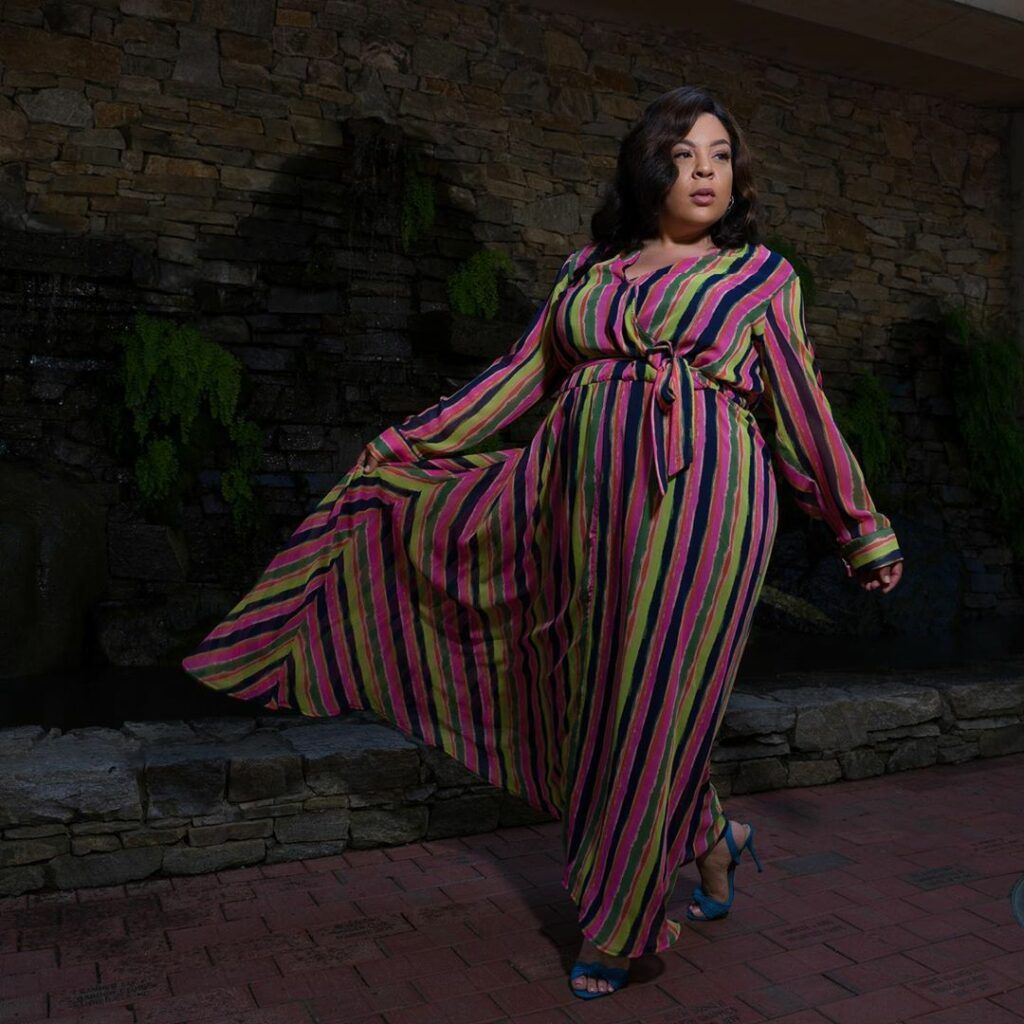 You must be able to maximize each opportunity.
I've been asked how I do it, where I get the energy from and how have I been so many places all over the world, my answer is simple, work and be passionate about what you do and who you serve.
I also run The Platform Experience, my fashion house, responsible for North Carolina's premiere and first Plus Fashion Week. We provide model coaching, business consulting, clothing styling, written content, and education, plus we produce quality fashion events.
This will be an interactive pilot so the rules are unwritten, give us what you've got and we plan to double your expectations.
Let's start with Tip #1. Know your purpose and have a game plan.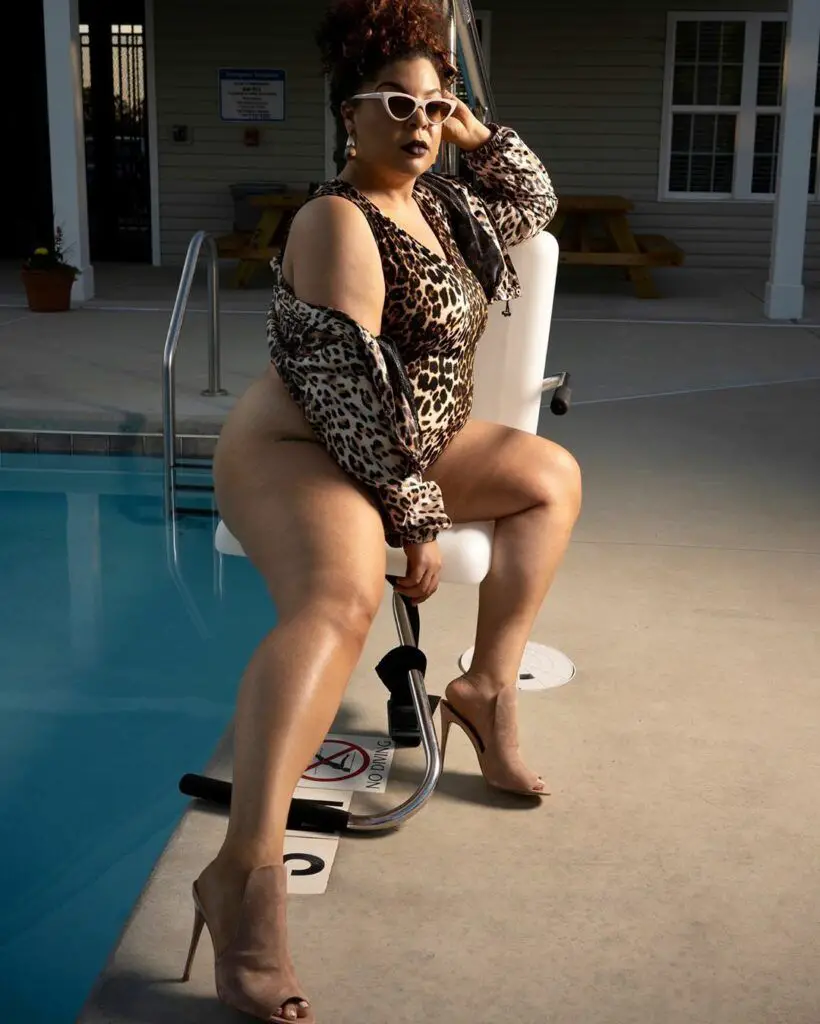 Being a plus size model is so much more than pretty makeup and pictures. It's a mindset, feeling and ultimately a job. Before you can start developing your client base, do some simple things to set yourself up for success.
Research is free, you can read from some of the best and brightest in the industry via blog posts, google, client/brand reviews and agency boards.
YouTube is also a very instrumental tool that people sometimes overlook when starting out. In a world of limitless online resources, I suggest you start to get an understanding of agency and non-agency guides to success.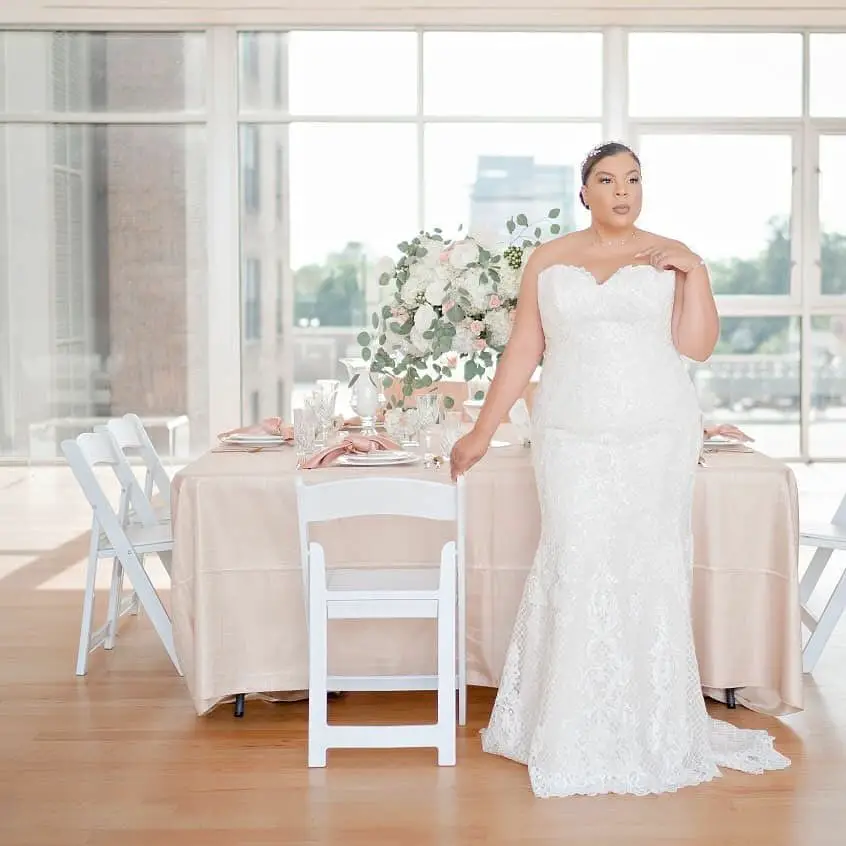 Starting small doesn't hurt. Introductions into this industry can be costly and very time consuming, so you want to make sure you are prepared to invest from the very beginning.
Save yourself a few hundred dollars from the start, so that those dollars can be better appropriated for collaborations with professional photographers, videographers, clothing stylists, and makeup artists.
What would you like to chat about next? What tips and questions do you have about being a plus size model?
Comment below or send me an email to [email protected] so I can begin creating the next post for your reading pleasure and education!