A few weeks ago, I shared with you that Nordstrom was launching an exclusive plus size private label: Sejour. Myself, along with a few other plus size bloggers had the chance to preview the fit, fabric, and construction of the collection, in addition to giving this feedback straight to the designers!
The level of openness and reception of feedback was golden! Keeping it real, I shared what I loved, disliked, and wished to see more of! Any who, Sejour has launched online featuring sequined jackets, embellished knits, and playful lace tops!
Her are some shots from the shoot!
Sejour by Nordstrom
I have the tank! Great for the fuller chested without the cleavage being offensive!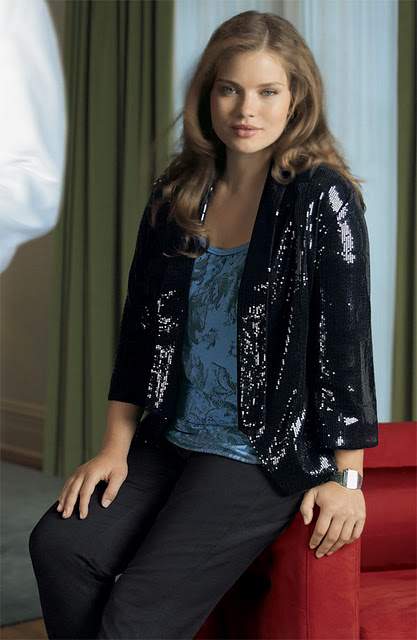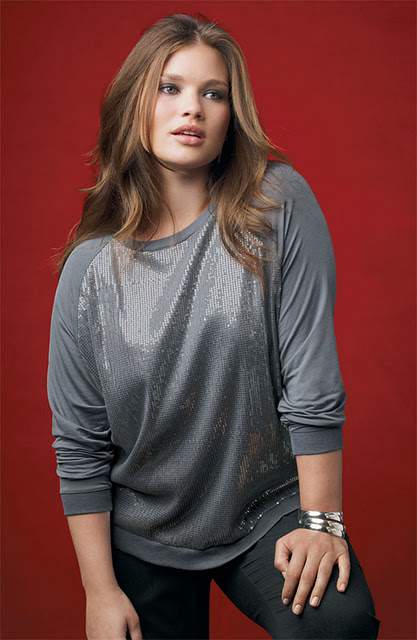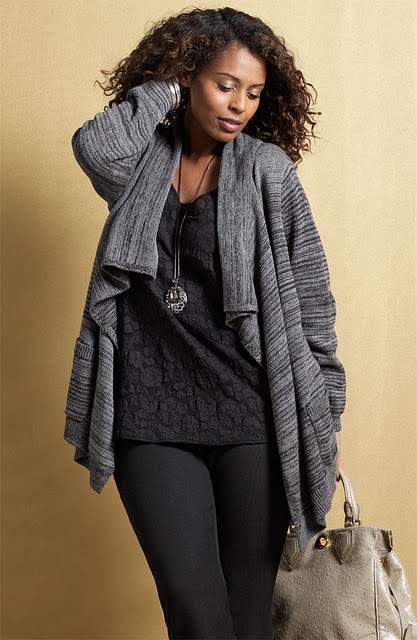 I have these pants and they are surprisingly comfortable! Great classic shape that will never go out of style!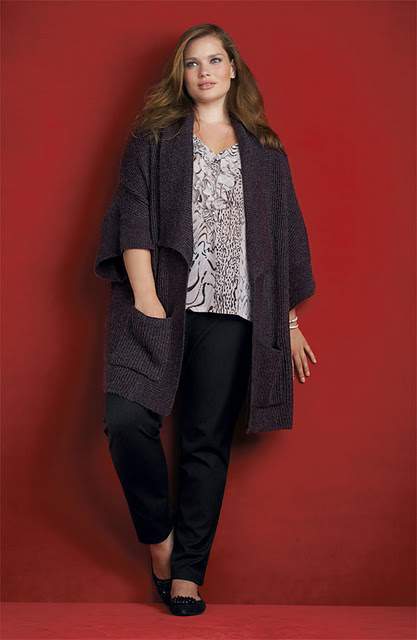 This sweater is what I am wearing in my review!
What do you think? Could you see a few items on your shopping list? What I love is that both Sejour and Nordstrom use full-figured models, have reached out to the community to find out what WE want, and are taking our feedback to deliver that to US!
I am elated and geeked! Rather than capitalizing on the swell of attention to plus size fashion, Nordstrom actually did their homework, listened to the consumer, and made it work! While Sejour may not be the edgiest of designers, they offer a quiet and playful sophistication- an often missed perspective for the plus size woman.
I want the Sequin Jacket, the Cargo pants, and the Sequin Tank! What are you feeling?
Make sure you visit Nordstrom to shop the new private label Sejour!