2010 has been a stellar year for Plus Size Fashion! We have seen firsts, broken barriers, challenged stereotypes, and welcomed new admirers and advocates for the curvy Fashionistas out there. In spirit of these amazing strides, I have rounded up some of the most inspirational, monumental, and celebratory moments of 2010.
While I have not highlighted the unfortunate moments, I have featured the best that have gained national exposure, forced the public to take notice and recognize, and give reason to say it loud: I'm (insert favorite plus size identifier here) and I'm proud! These are only the fashion moments, stay tuned this week as I share more top plus size events of 2010!
The Top Plus Size Fashion Moments of 2010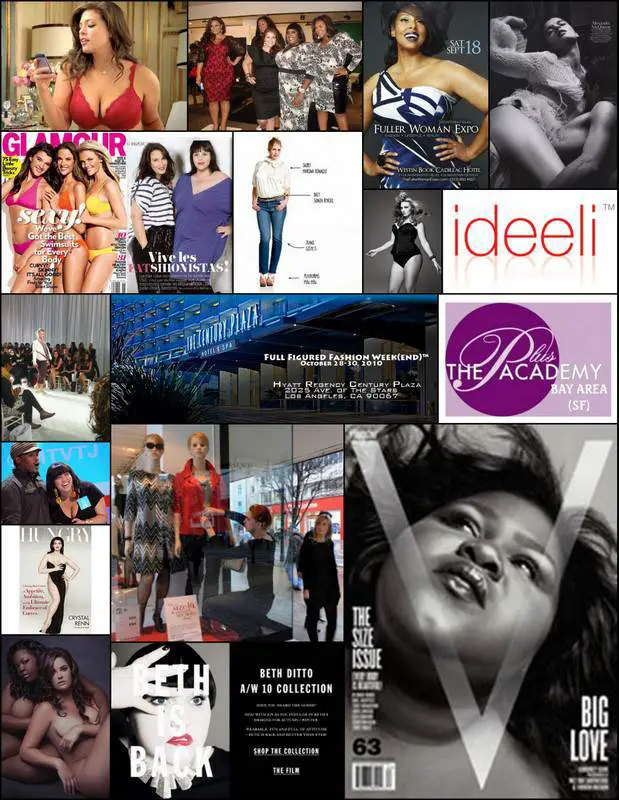 What do you think? Have I covered them all?
What was your favorite plus size fashion moment for 2010?