Hey Girl, Hey! We hope you are ready for more 2019 TCFStyle Expo news because today we have an extraordinary treat for you! Joining us Sunday for the TCFStyle Expo VIP Coffee & Conversation is the award-winning gospel artist, Tasha Cobbs-Leonard! Yes, Tasha will be in the building! We are so excited to share this special expo event with VIP ticket holders.
We can't say enough about how hyped we are to have this amazing artist, leader, and now designer. Now if you don't know all the accolades of this gospel superstar, allow us to introduce you.
Meet Tasha Cobbs-Leonard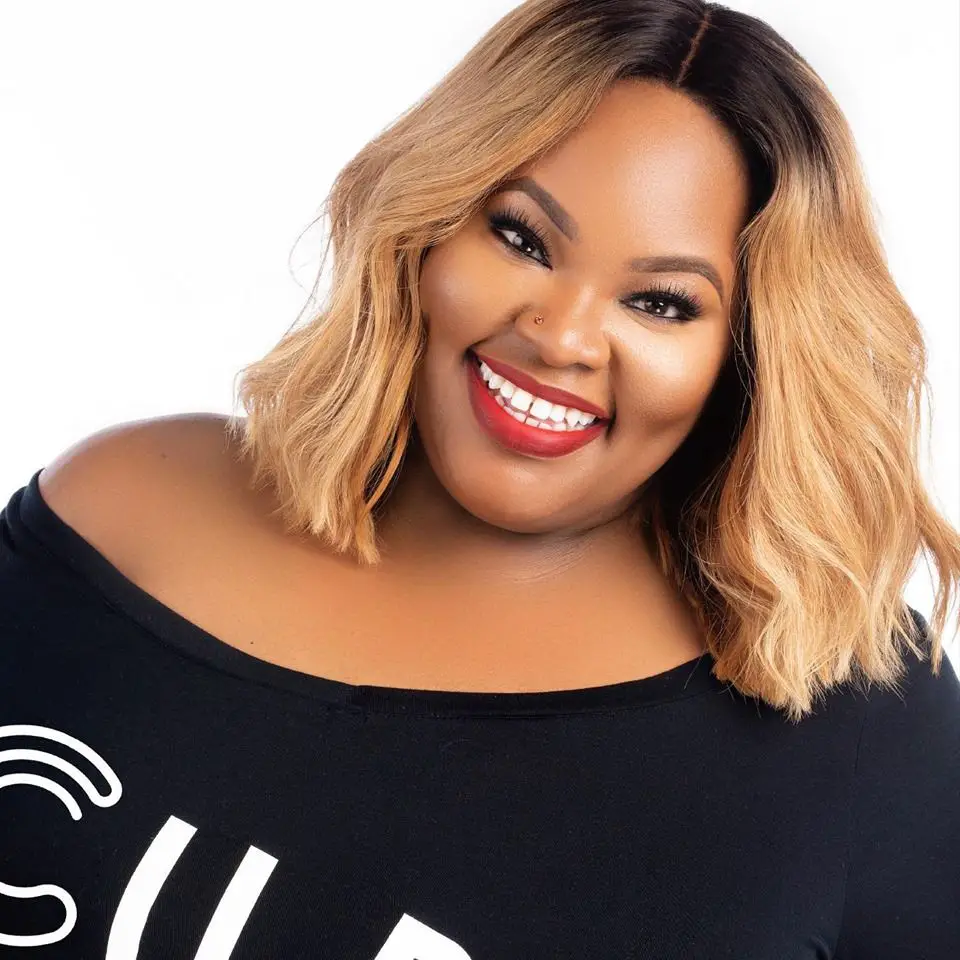 Vision. Humility. Grace. Tasha Cobbs-Leonard, a Grammy and Billboard Award-winning artist, is a businesswoman who wears many hats. As the most streamed gospel artist in history and with the top-selling gospel album of 2018 and 2019, Tasha crafts and promotes her own tours, always being intentional in sharing her platform with others. With over 1 million Instagram followers and over 100 million streams of her performances, Tasha believes that the way she manages her platform can be an inspiration to other young entrepreneurs and creatives.
In 2018 she launched an eyewear brand, Fritz Eyewear, as a tribute to her late father, Bishop Fritz Cobbs, whose life motto was "Love Everybody". Her hope with the eyewear line is that people will choose to see others out of the lens of love. Tasha is the author of Worship 101: Back To Basics and Thoughts From Tasha's Couch. As a humanitarian, Tasha is a vocal Mental Health advocate, being highlighted in Essence Magazine for using her platform to dismantle the stigma of mental health challenges in Black and Faith communities.
Married to award-winning producer Kenneth Leonard, the couple continues to launch outside of the box to embark upon business ideas with Kingdom Focus.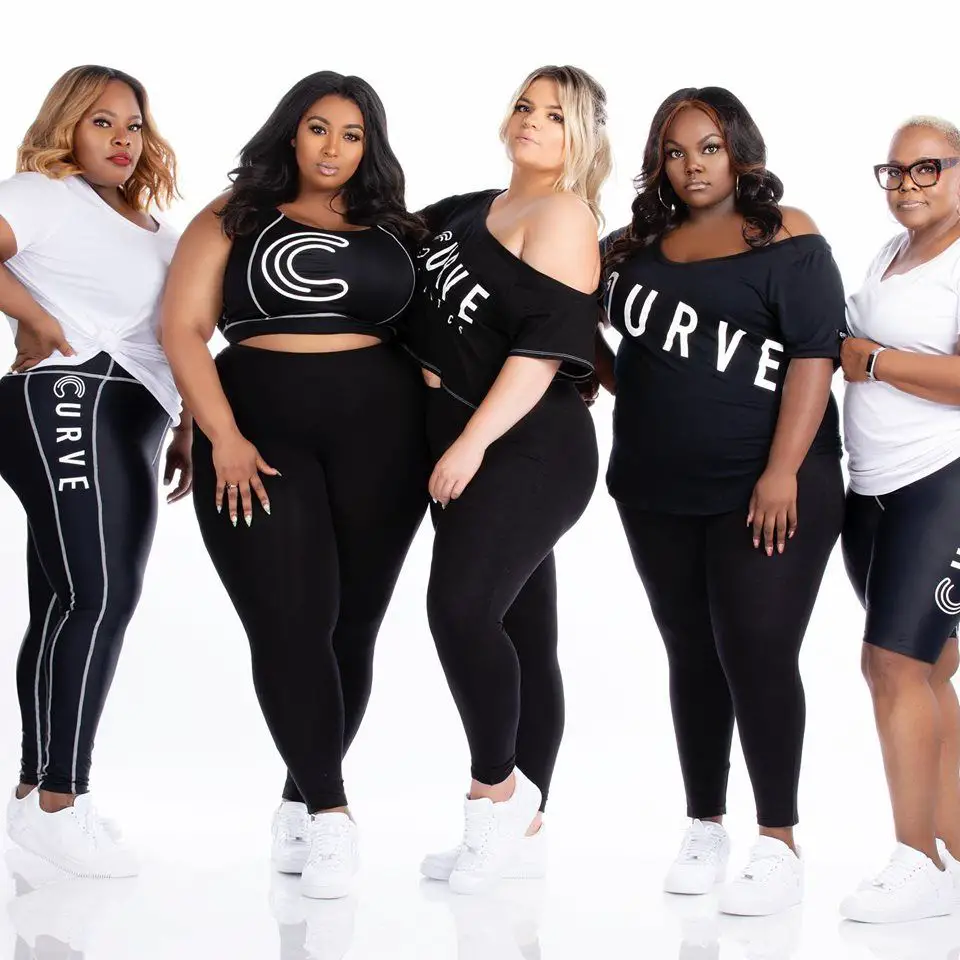 Tasha believes that everyone has a purpose and she works tirelessly to fulfill hers. Curve Athletics is a new endeavor that Tasha has been working on for over three years. And yes, the Curve Athletics line will be available for you to shop at the TCFStyle Expo!
Tasha believes in presenting nothing but excellence and this new "Athleisure" apparel line is nothing less than the best! The apparel line is a fashionable and comfortable line for the Plus Sized woman. Tasha continues to serve her gifts to the world with vision, humility, and much grace.
And guess what? Tasha is bringing her Curve Athletic collection to the expo! I'm pretty excited about this, I'm working on my #thickfit and need something cute.
Are you ready for the 2019 TCFStyle Expo? We are!

Sunday VIP Brunch with Tasha Cobbs Leonard is a ticketed event, for VIP ticket holders only!
Make sure you have your ticket! Tickets are on sale now!