I do love a great heroine. I love one who kicks butts and takes names. I love the strength, power, independence, and confidence of a heroine, so today I wanted to share with you a few paintings and sketches that embodied all of this in to a plus size woman. The Plus Size Superhero is one to definitely make you smile, or is it just me?
Either way, I feel inspired, sitting here thinking of what my superpower would be. This is a tough one to think about too! LOL  I mean seriously, you try!
Anywho, I wanted to spotlight us looking all badass and looking amazing while saving the world! Are you ready? Here we go:
Plus Size Art: The Plus Size Superhero
The Pearl by Steel Gavel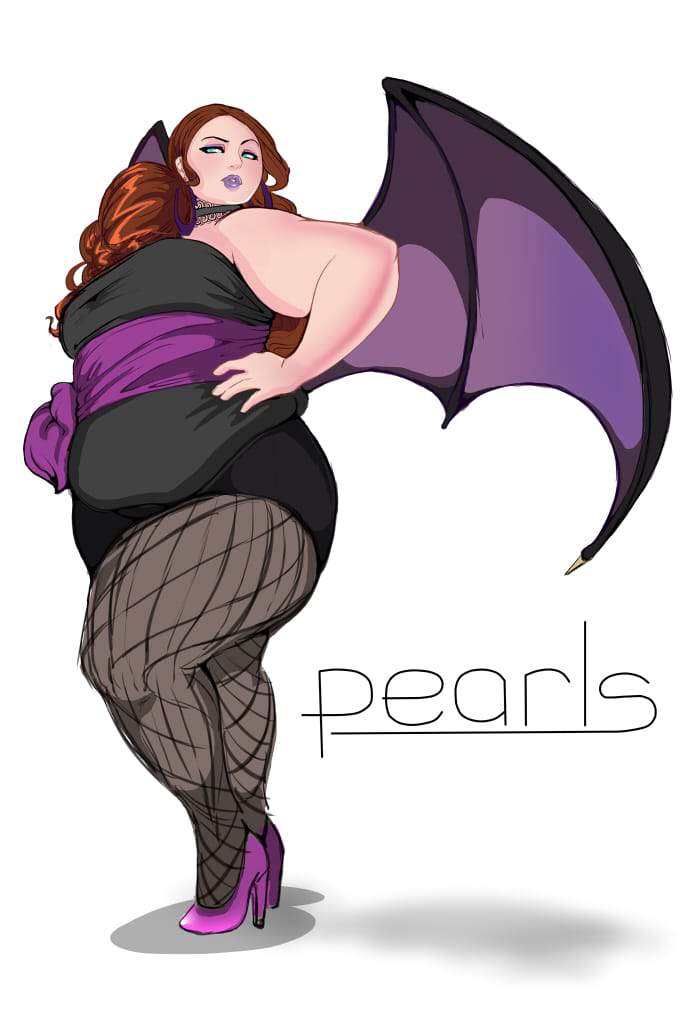 Reader Submitted By Kid Quantum
Ceventh Aldran by Sakoyo
If you saw these women growing up on cartoons or in the comic books we read, would you be inspired? Would this have helped you as a child? I think I would have had a doll or two or have made room for her next to She-Ra… Yes, I loved me some She-Ra. Who didn't?
Either way, I think seeing these and reading the descriptions of these artists' creations is quite admirable and cool. I love this.
SO now I ask you again, with a little bit of inspiration, if you had a superpower, what would it be? DO these pieces inspire you as much as they do me? I want to know what you think about it?