When it comes to plus fashion, people of all shapes, sizes, heights, and style choices should have options. No matter how much plus size fashion progresses, there is always room for growth! There are still those of us who have constant struggles. Shopping for clothes should be easy and exciting. It should never feel like a battlefield. You shouldn't leave the store or online shopping feeling wounded and scarred.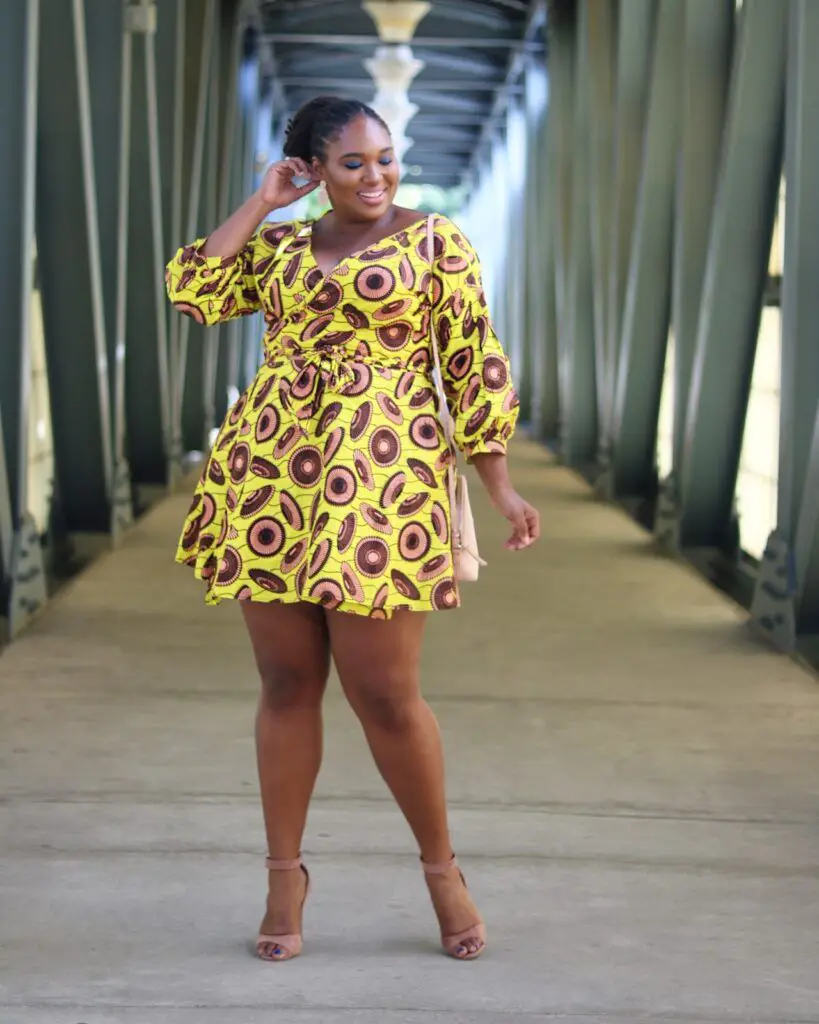 The other day I was on my favorite app Twitter and doing what I love doing most, talking about fashion. Someone I followed was talking about her struggles about being tall and plus. As a petite plus size lady myself, we have our own struggles when shopping, and I had never really considered the hassles that tall plus size women go through. I knew I needed to come here and offer some help.
The complication that most tall plus size women (or anyone looking for plus size clothes for tall people) encounter are brands with tall options, but none for plus sizes, or the options are far in between, which is extremely unfair.
While doing some research, I see the issues and how this can be a total disaster. There are many pants and jeans options, but when it comes to maxi dresses and simply long dresses, this is where the dilemma shows its ugly head. Don't worry, though… we got you!

Let us take some of the stress away and make shopping for you taller folks a little easier. You deserve stylish options that will have your wardrobe looking phenomenal. Let's do a little shopping.
11 Of Our Favorite Plus Size And Tall Friendly Finds
Tips for Finding Plus Size & Tall Options Online
Carefully read the product size and description. Most online stores will provide the height of the model. This information will let you know where will the garment hit on your body. If the model is short you know this piece will be a lot shorter on you.

Follow tall plus size bloggers. They are informed and will save you a lot of time. You can see where they shop, find new stores and see how the garment looks on someone else before purchasing anything.

Knowing the length of your inseam will take away the unfortunate situation of returning online purchases. Women who are 5'8 and taller your inseam is 34"-36".

Shopping online shouldn't feel like a chore. It should be as effortless as possible. Of course with anything there are some kind obstacles. Being tall and plus size looking for stylish clothes definitely shouldn't be a job. Remember to be patient and keep your eyes open for new brands and online stores expanding their sizes.
Who are your favorite tall plus size brands? Where do you find your biggest struggles and how do you prevail? We can't wait to hear from ya'll.