When the New Year begins the resolutions pour in and no resolution is more popular than getting in shape, getting active, and moving about. If you have committed to living an active lifestyle in 2018, that's great, but you're definitely gonna want to do it in style, and luckily there are more than a few brands who are giving us form, function, and fashion for our plus size activewear gear.
Now listen, plus size activewear has come such as long way from ridiculously oversized T-shirts, baggy sweatpants and beat up sneakers. These days activewear (or athleisure if you prefer) is just as stylish as regular clothing, meaning you can look polished and get active at the same time. Modern activewear styles are all about combining a streetwear aesthetic with functionality, while also skimming your curves, instead of relying on oversized silhouettes…
Which means we have options! To show off the bum or nah? Midriff or an activewear jumpsuit? Bold and bright leggings or sleek in black? Crop top or a cropped hoodie? Options, love… options.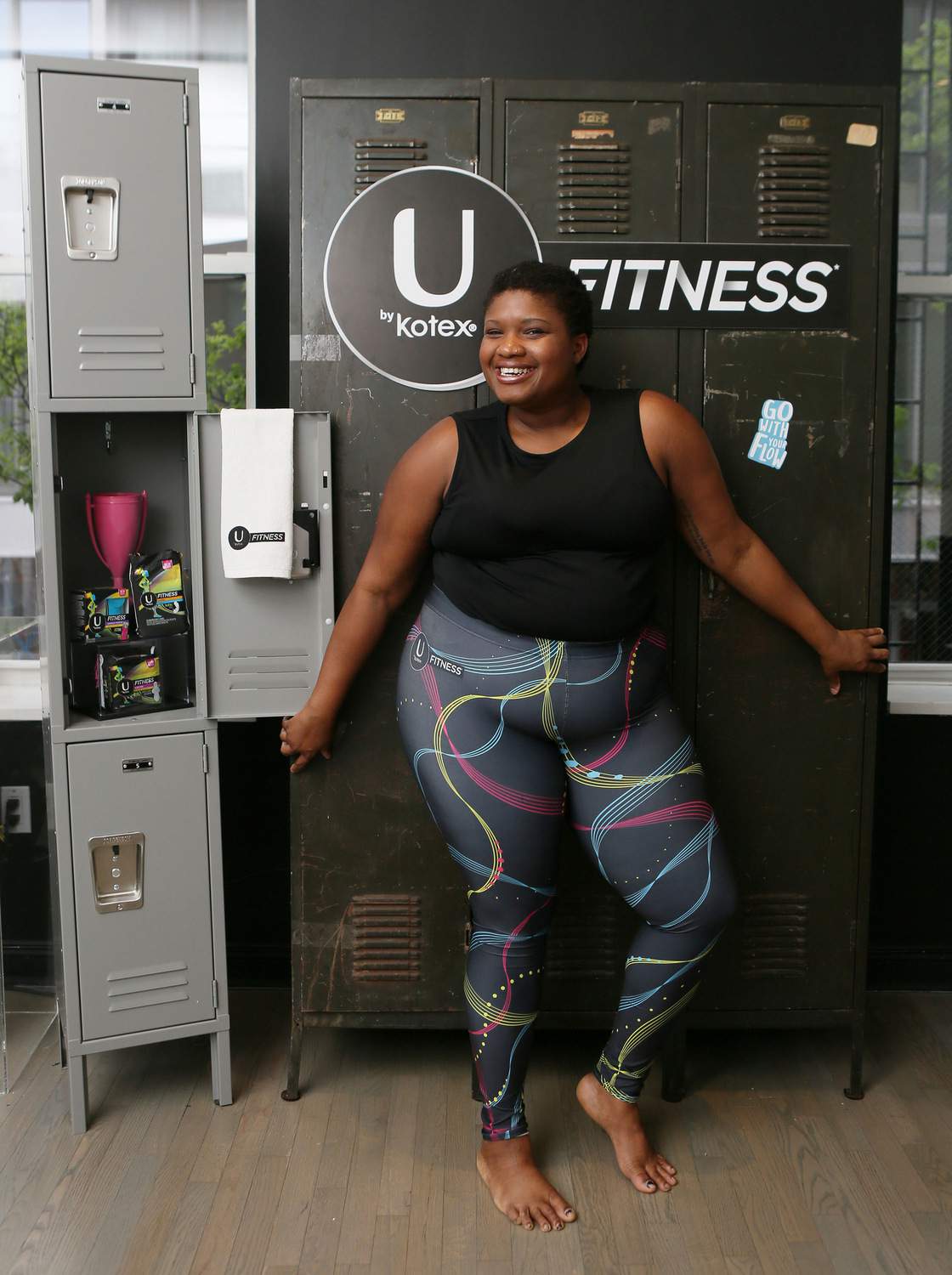 The good news about plus size activewear is that it's readily available at a host of retailers and the prices range from bargain & fast fashion to the luxury and high-end side of things. Think we are playing with you? Ohhhh noooo… Check out our list of the best places to get plus-size activewear to jump-start your 2018 fitness goals and beyond!
Where to Score Plus Size Activewear that's Functional & Fashionable
Nike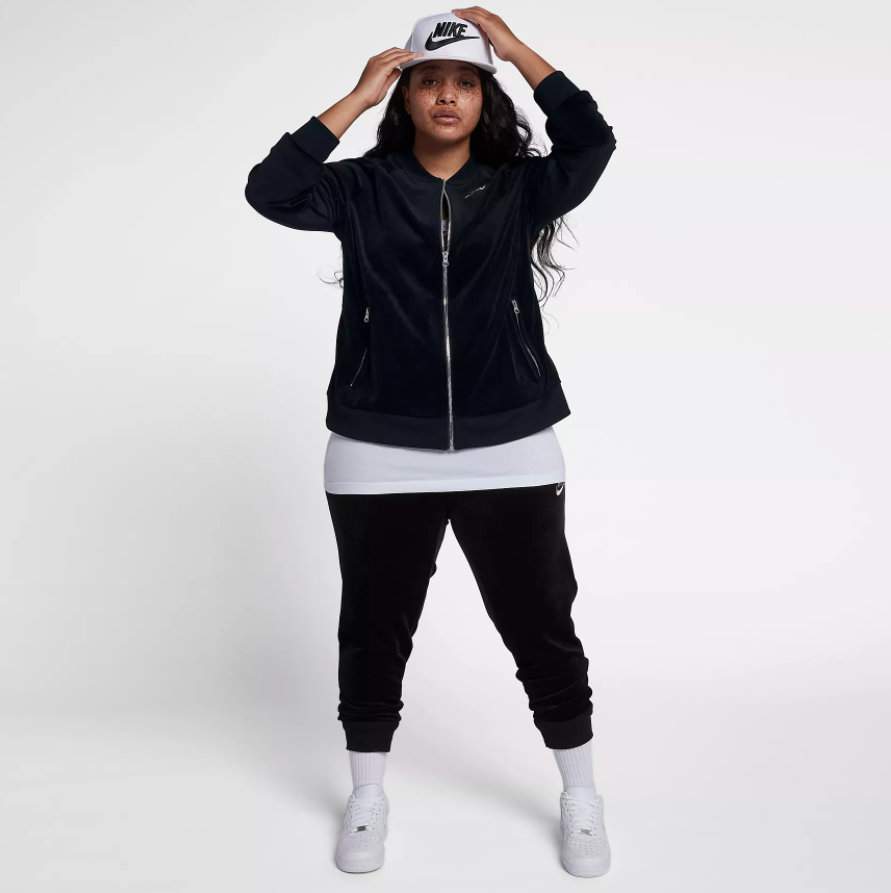 Nike made a splash last year with their UK Launch of plus size activewear and over on Nike, you can find a full range of active and leisure wear to suit your performance and fashion needs. It is all about options, great quality and great fit with the brand who is synonymous with sports and an active life.
Shop the full plus size activewear collection at Nike.com
Lane Bryant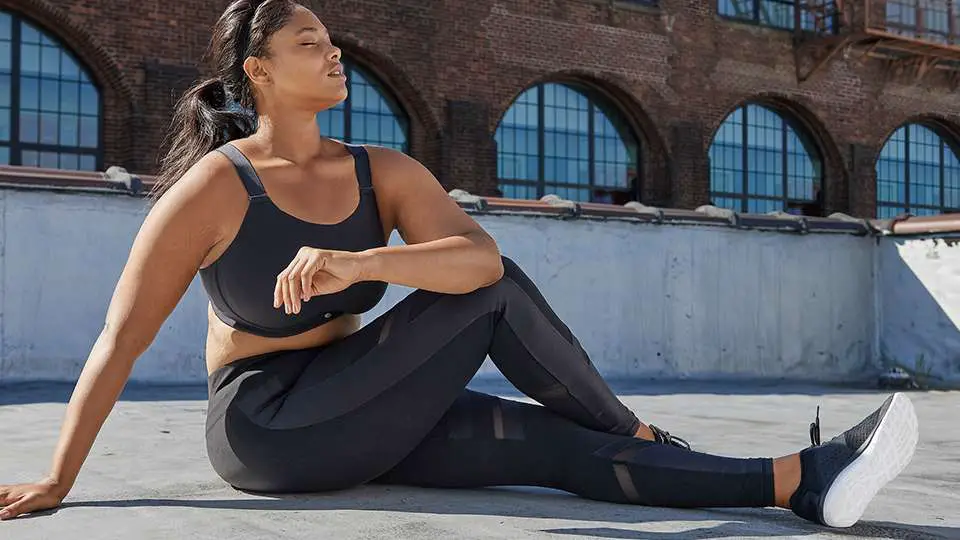 With its signature activewear line Livi Active, Lane Bryant is ahead of the game with not only affordable and stylish activewear, but also clothing that helps the body while you work out. Some of the features include: Sculpting Fabric that uses engineered spandex to smooth you without squeezing too tight, an Innovative Waistband on sports bras with sleek construction to hold you in without pushing you up, Body-Mapping Seams that follow the natural lines of your curves and Anti-Chafing/Moisture Wicking to keep you dry and comfortable throughout your workout.
Shop the Livi Active Range at LaneBryant.com
Rainbeau Curves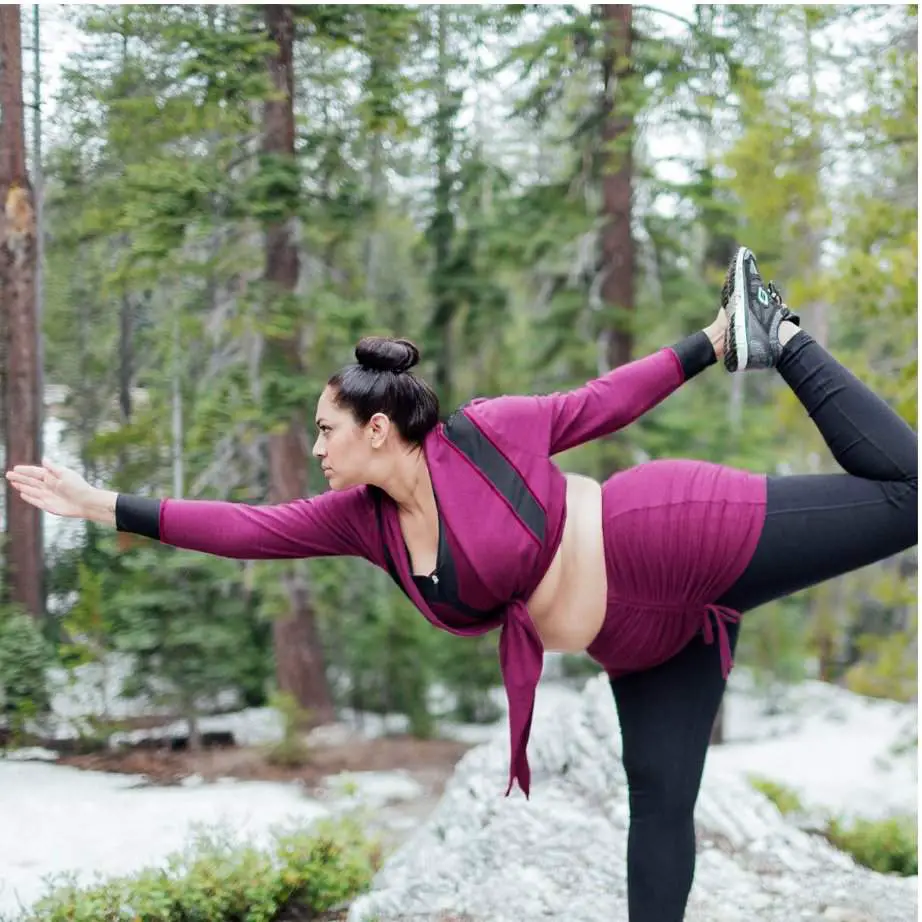 No stranger to the Curvy Fashionista, Rainbeau Curves has quietly been building an arsenal of plus size activewear options to suit all of your needs. From yoga to running, to hiking, and more, you will find a variety of options beyond your basic leggings.
Shop the collection now, at Rainbeau.com
Torrid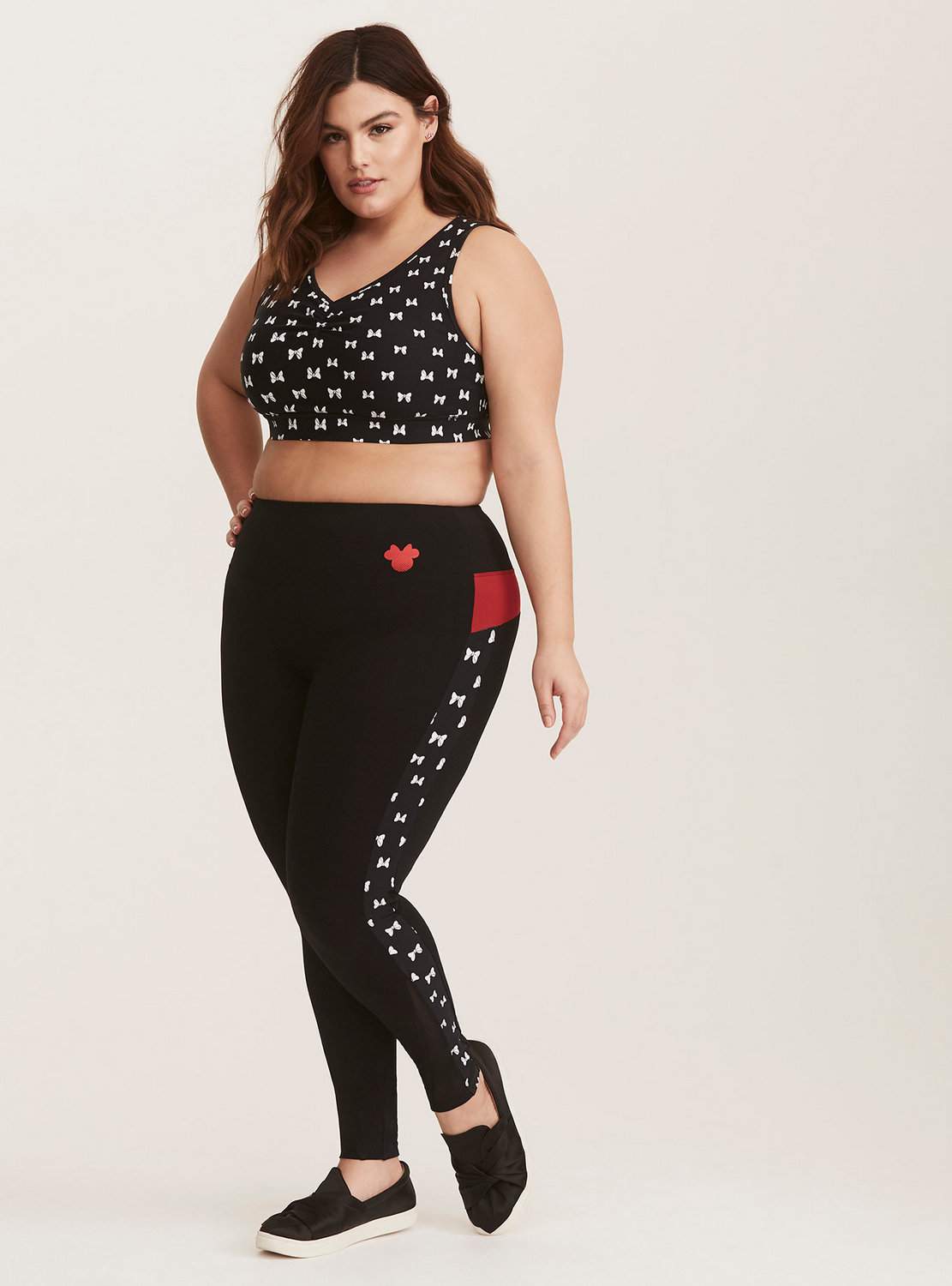 The best thing about Torrid's activewear is that it is fabulously stylish! If you are a fashionista and want to look as good working out as you do when you hit the town, then this line is definitely for you. With Torrid, you know you're getting quality designs that enhance and support your curves, while still being affordable.
Shop the collection at Torrid.com
Universal Standard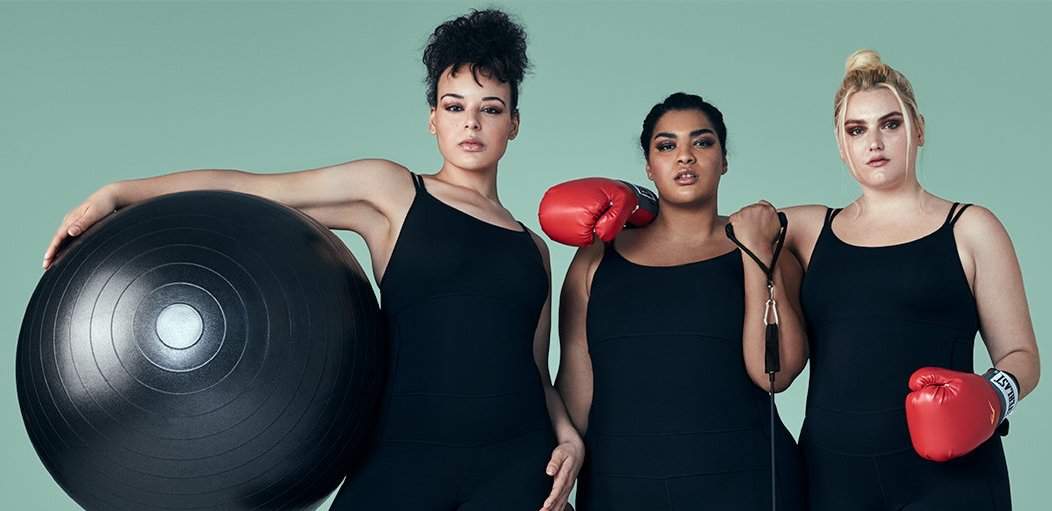 The brand who gives us minimal style and contemporary fashion has recently launched a 5-piece collection of high tech, performance-driven activewear. For them, "expert fit & design meets the latest technology to bring you gear that can handle your toughest workout." If you are looking for a sleek and sophisticated approach to plus size activewear, you should definitely check them out.
ASOS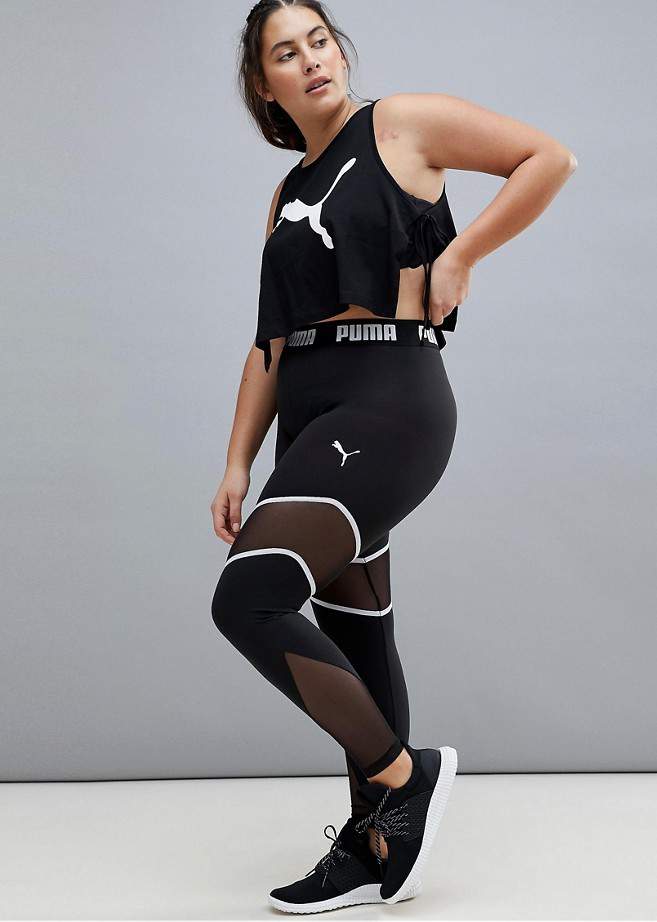 When it comes to designer activewear in extended sizes, ASOS is the best place to shop. ASOS has partnered with Puma for an exclusive plus-size activewear line that is colorful, edgy and sexy all at once. The price-tag may be a bit higher, but it's actually a bit of a deal when you consider how pricey Puma can be.
Shop the full range at ASOS.com
Katie K Active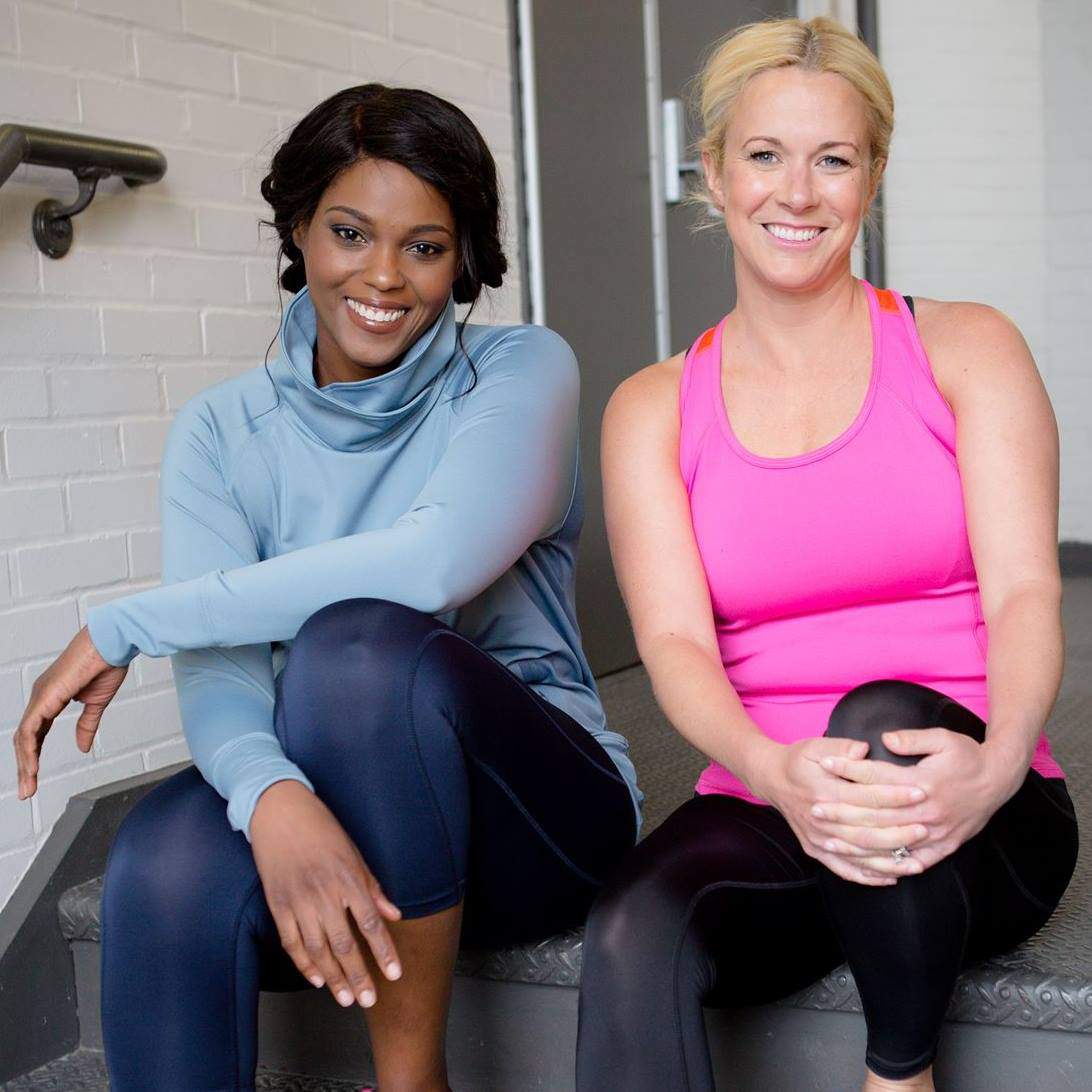 Katie launched her most recent brand, Katie K Active, on her firm beliefs that all women size two to twenty-four should have a beautiful, high-end option for clothing for exercise or a casual day out. She felt that it was time that an activewear line brought all women together regardless of size or age.
Kohl's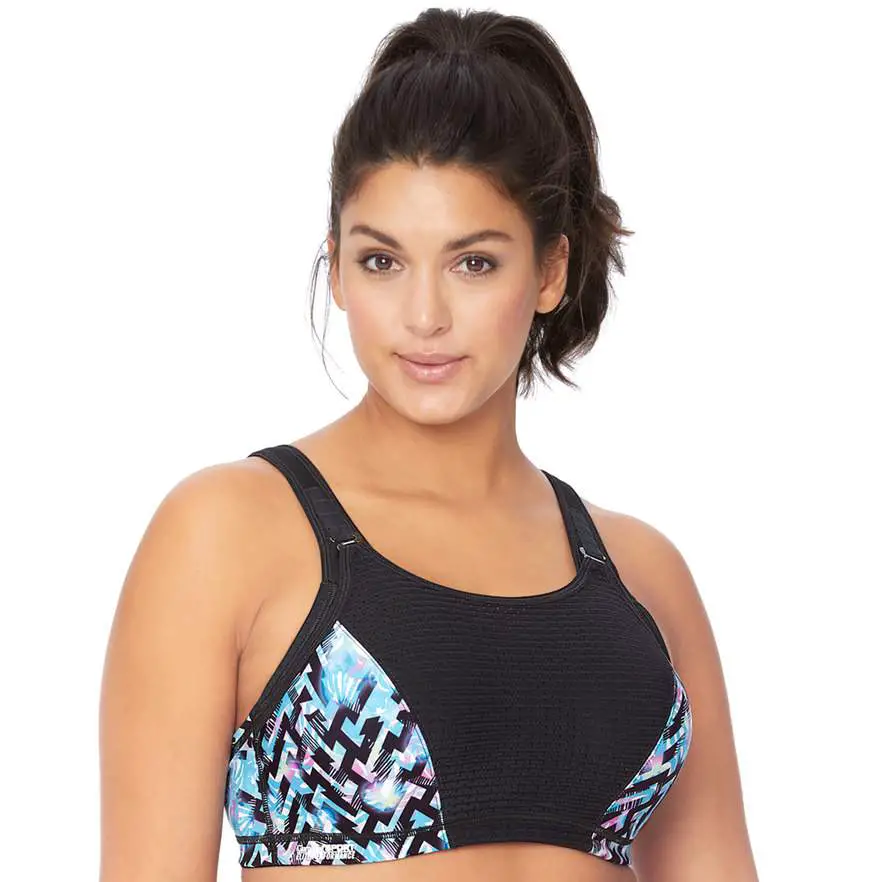 Looking for a sports bra up through a 46G? Then you need to head on over to Kohl's, who fashions a great range of activewear essentials, down to the sports bras that will give you the support and function you need. From hoodies to active tees, Kohl's has more than a few options to literally play in!
Shop the options at Kohls.com
Fabletics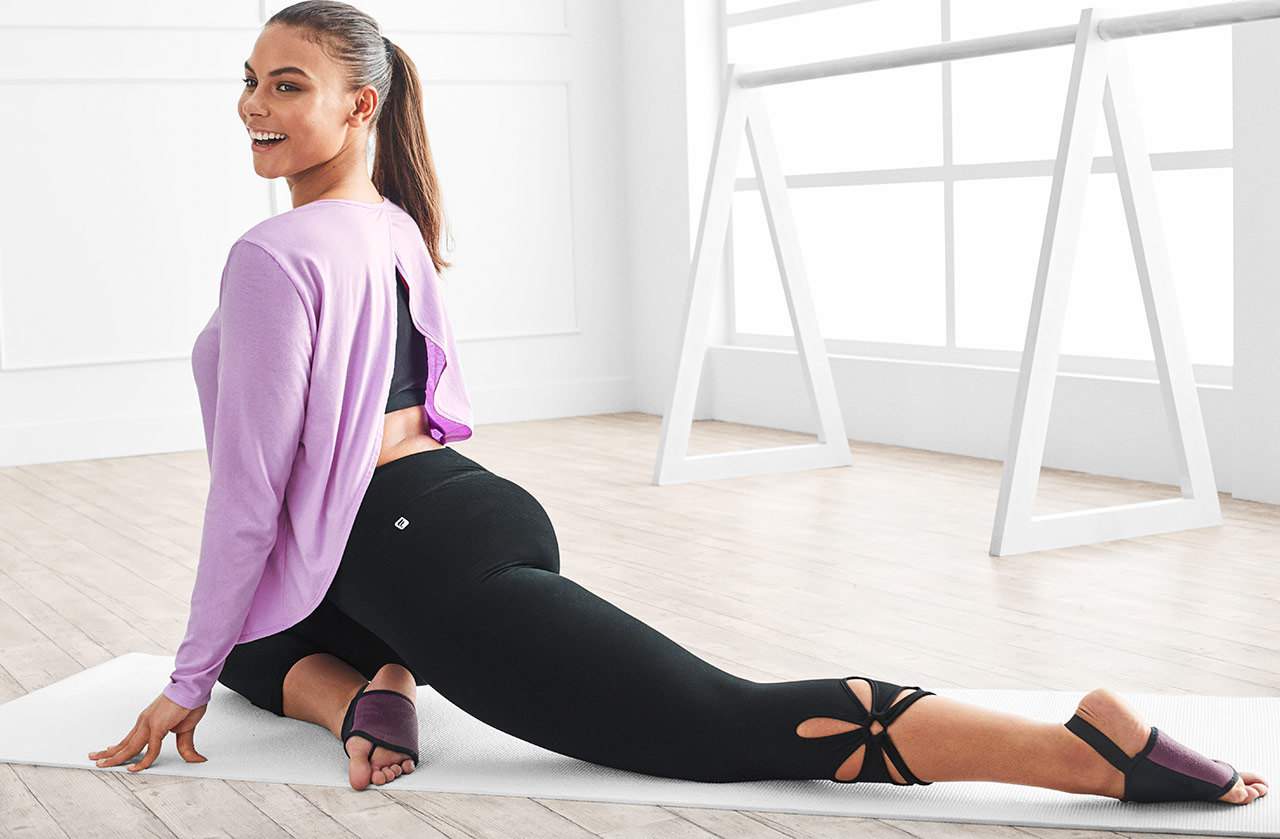 Created by actress Kate Hudson, Fabletics has become something of a phenomenon in the activewear world throughout the last few years. The prices are very affordable, the designs are modern and street chic and they happen to have an impressive selection of plus-size activewear. The three purposes of Fabletics is to offer Breathability, Comfort and Fashion, to which they achieve all three.
Juno Active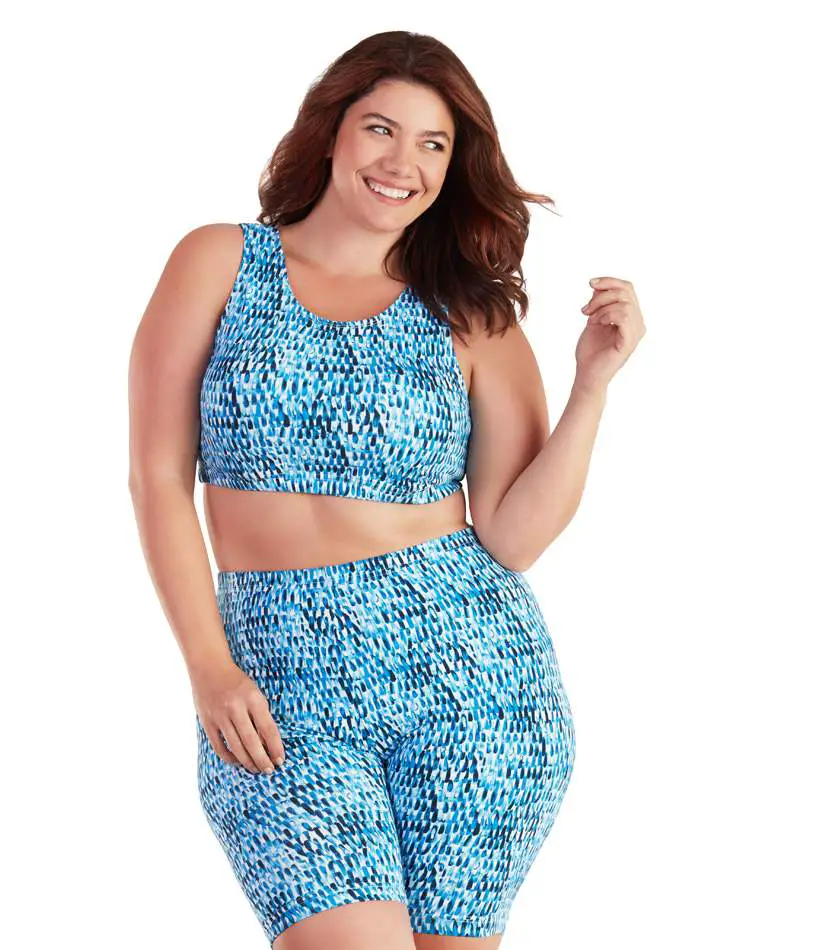 Juno Active is a plus size activewear brand that is part of the Junonia brand. With activewear that is made in the U.S.A, you can find great quality, your much needed workout essentials that match your needs. Adventures come in all shapes and sizes, just like their plus size activewear for curvy women in sizes XL-6XL.
Shop the full range at Junonia.com
Target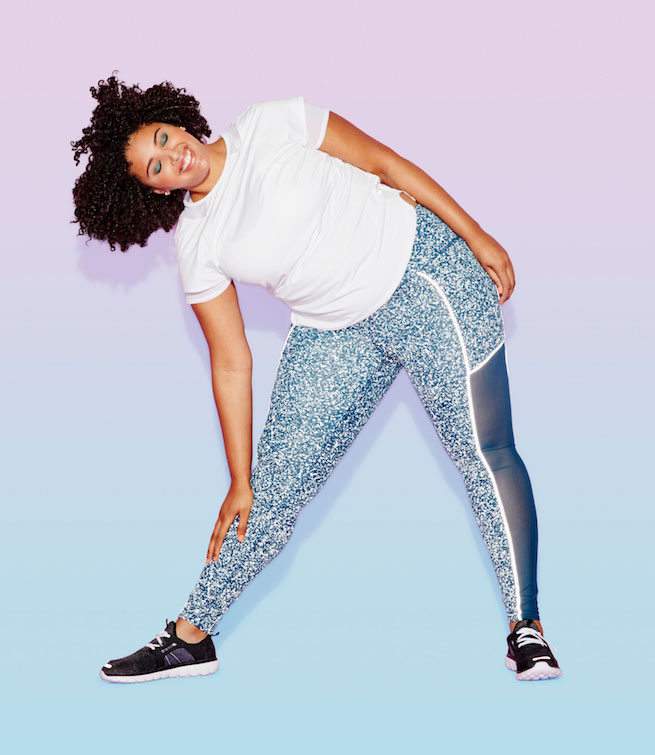 Let's be honest, you can never go wrong with Target. Whatever you need (or even things you don't) you can always find it on a trusted Target run. For its plus-size activewear, there is a new line called Joy Lab that just launched and it offers a more streamlined and versatile take on the previous activewear designs of the past.
Shop the JoyLab collection at Target.com
Macy's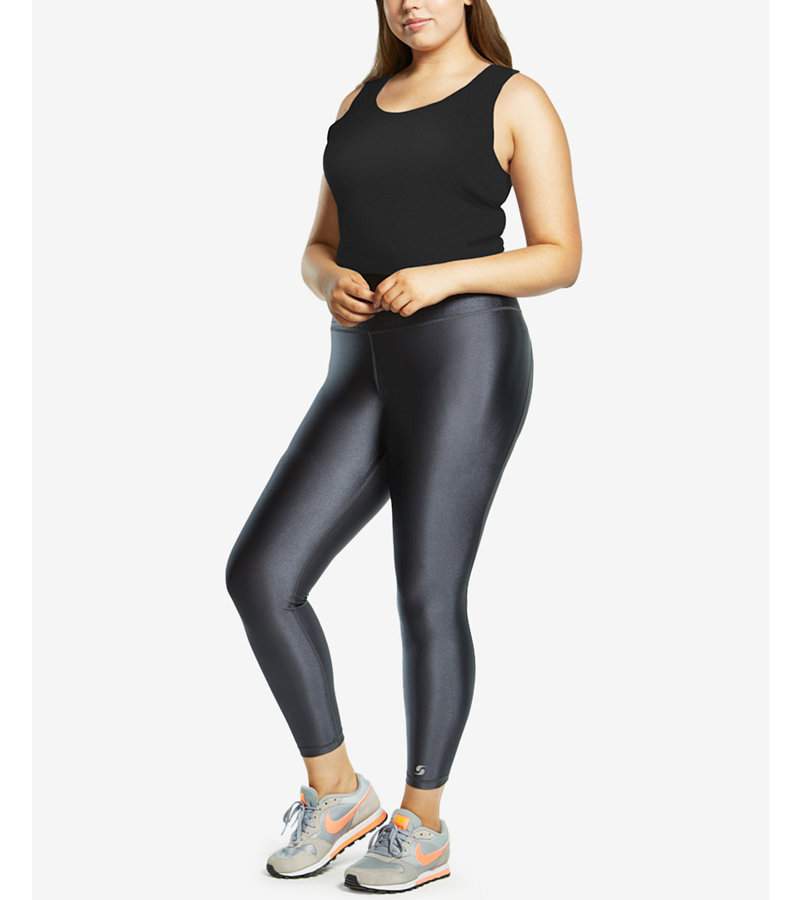 The key to shopping plus-size activewear at Macy's is to know what to expect. The customer is generally a little older and more conservative, so don't expect too many modern athleisure looks or out-of-the-box design. That said, they have a nice collection of workout basics that get the job done without adding unnecessary bulk to your shape.
Shop the full range at Macys.com
Addition Elle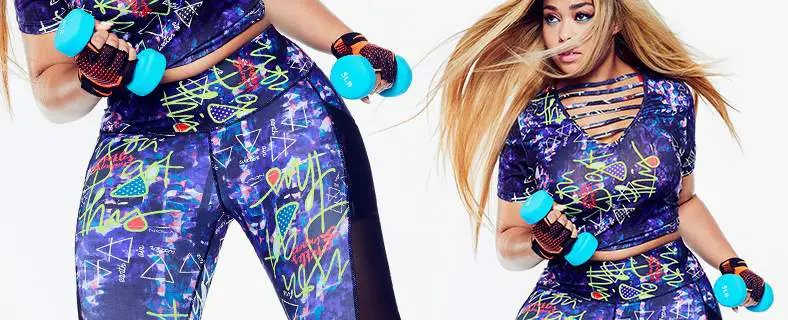 Work out. Go out. Hang out. The Canadian plus size retailer delivers plus size active and leisure wear with it's Nola Activewear Collection. From sports bras, to leggings, to performance t-shirts, yoga pants, and hoodies, get the performance technical fabrics and comfort you need from Nola Activewear for your plus size athleisure style.
Nordstrom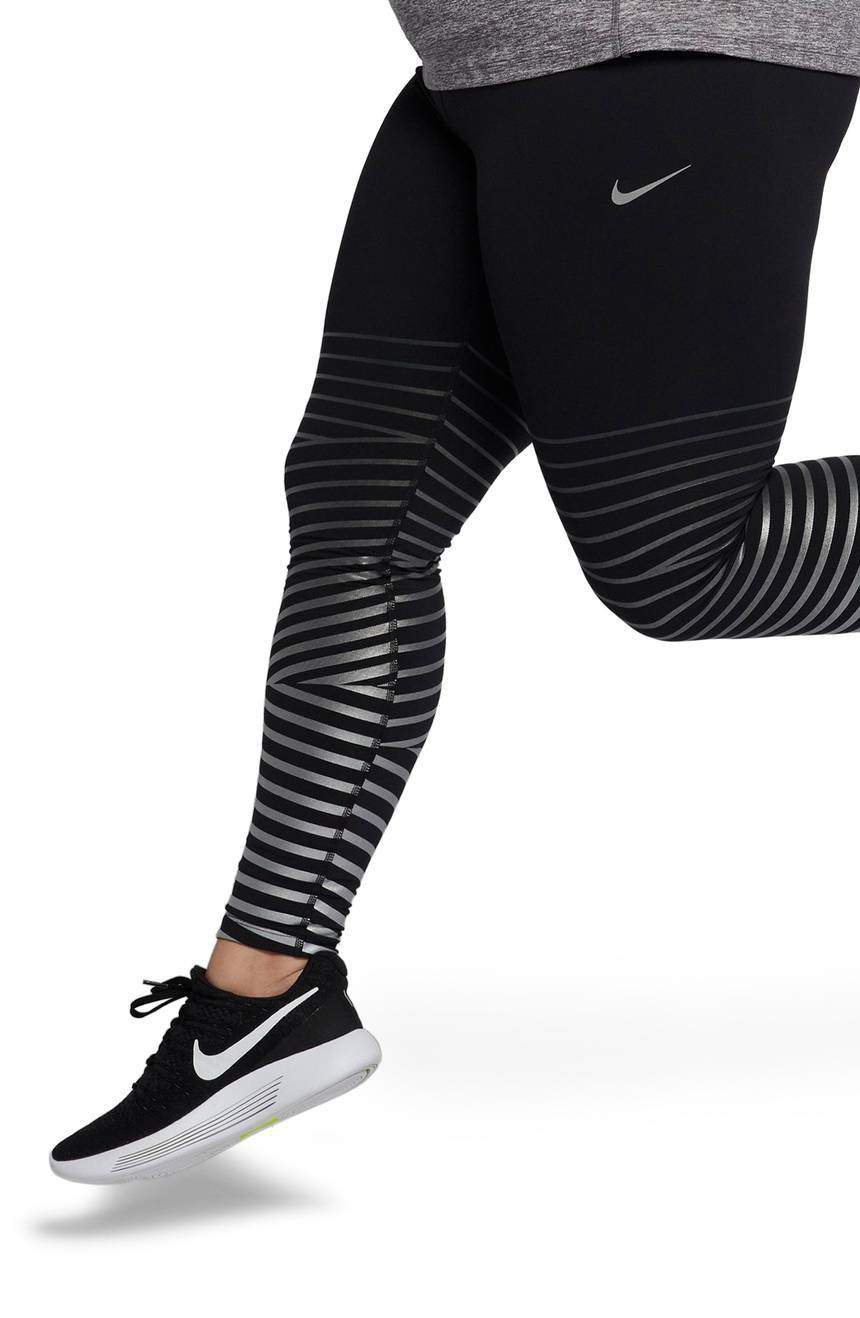 If you have extra money to spend and you simply love everything high-end, then Nordstrom has some plus-size activewear that might be just what you're looking for. Most of the designs are classic, but there are a few welcomed surprises thrown in for those who want to run errands right after a workout session and still look put together.
Shop plus size activewear at Nordstrom.com
JCPenney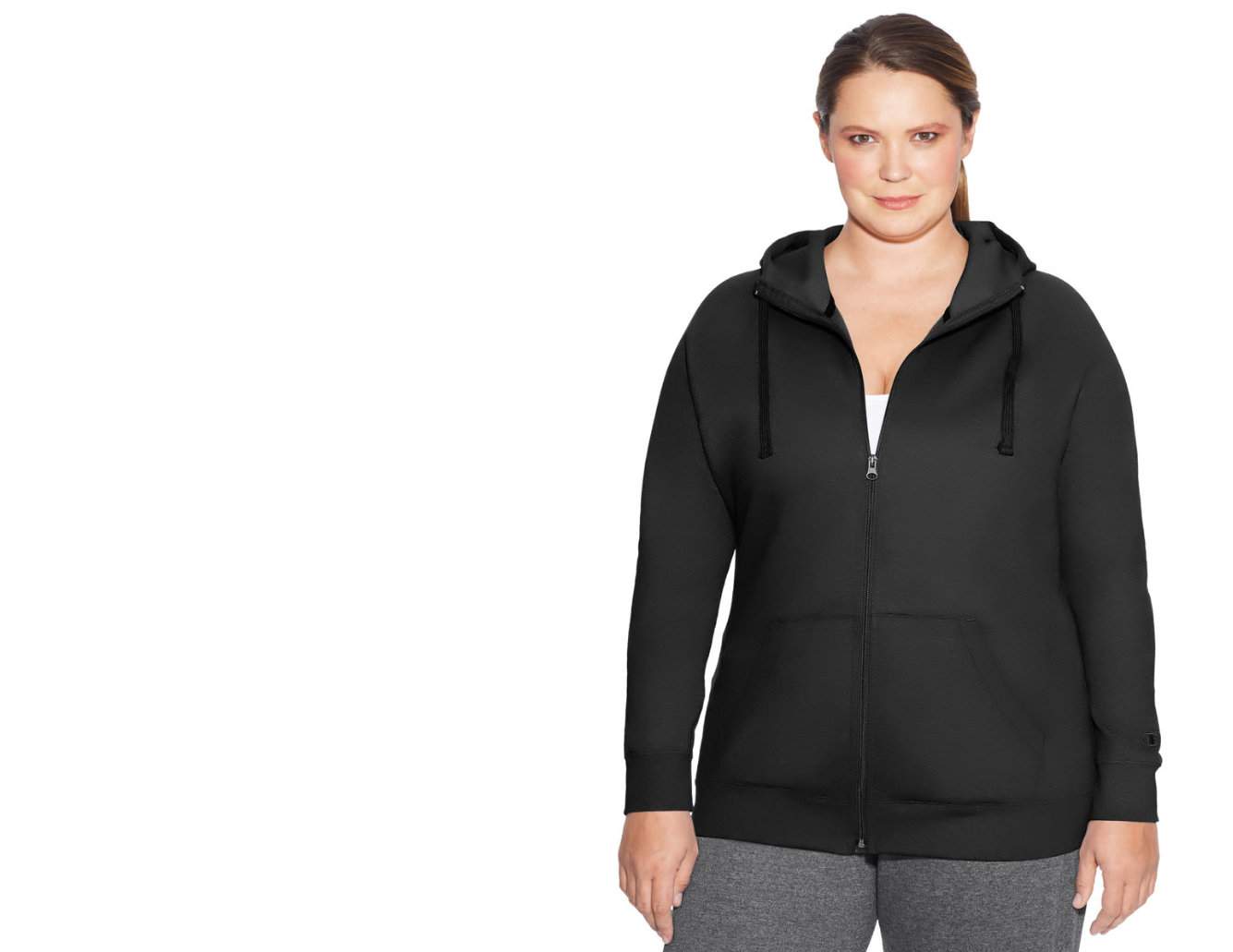 Coming off its successful partnership with Tracee Ellis Ross, JCPenney also has activewear in plus-sizes. More traditional in style, the collection includes workout staples that will always be reliable. The regular sales are also a good reason to give them a shot.
Where do you shop for your plus size active and Leisure wear needs? Did we share a few faves? Did we miss a few favorites? There are soooo many more options and brands!
Let us know so we can give you what you need! And if you know a girlfriend looking for a few options, share this with her!
Sound off!