Working out and getting fit on the quest to be healthier is great, but let's be honest—you want to look totally cute while doing it. Long gone are the days when plus size women were relegated to wearing tons of bulky, oversized workout gear that only made them look bigger instead of flattering their curves.
Luckily modern plus size activewear successfully combines style and functionality, so that you can look street chic while your busting out some intense cardio. From sports bras and leggings to joggers and jackets, we have you covered with a round-up of key pieces you need to add to your shopping cart.
Check out this plus-size activewear round-up from some of the top retailers!
Function and Style: Plus-Size Activewear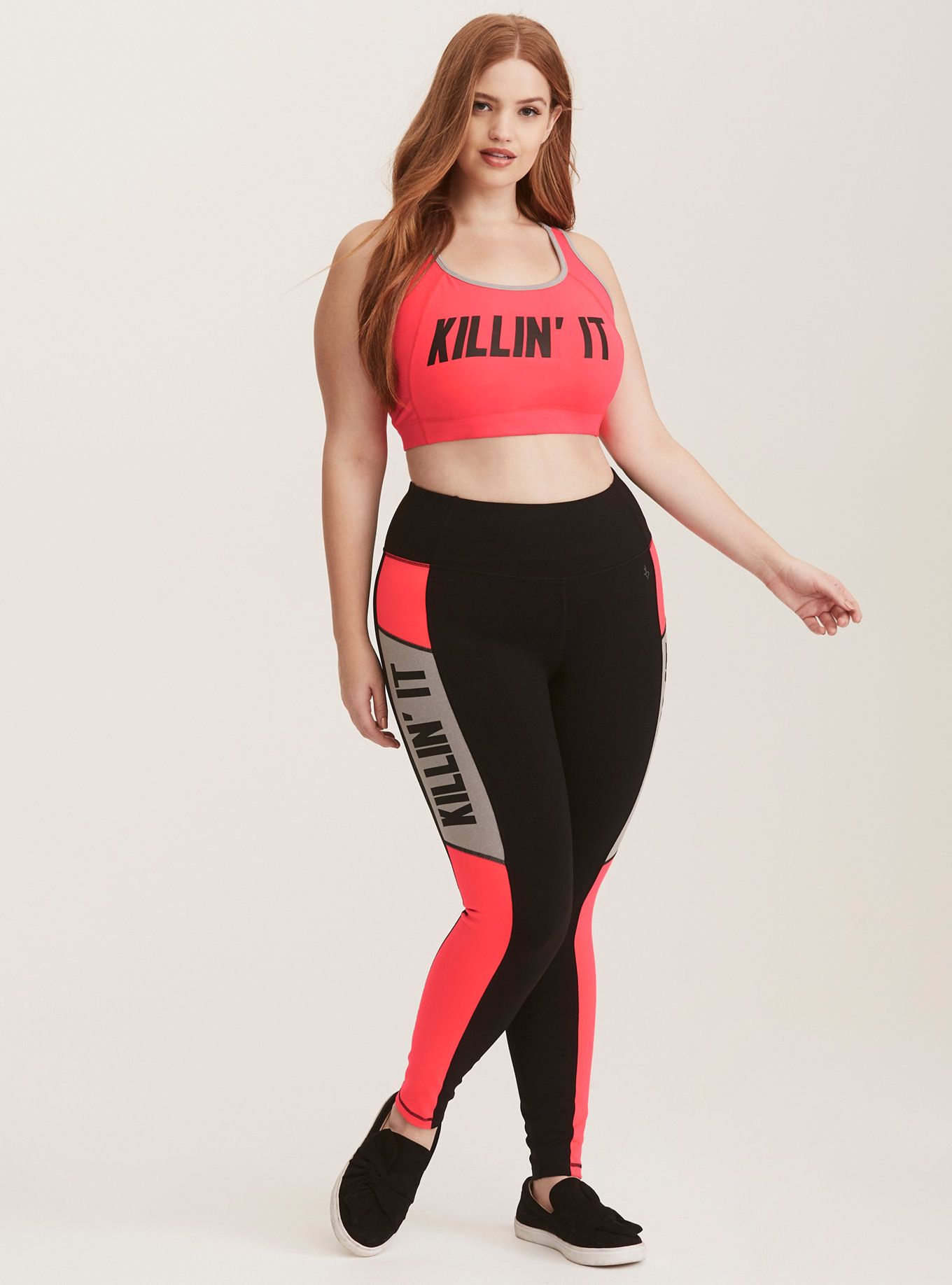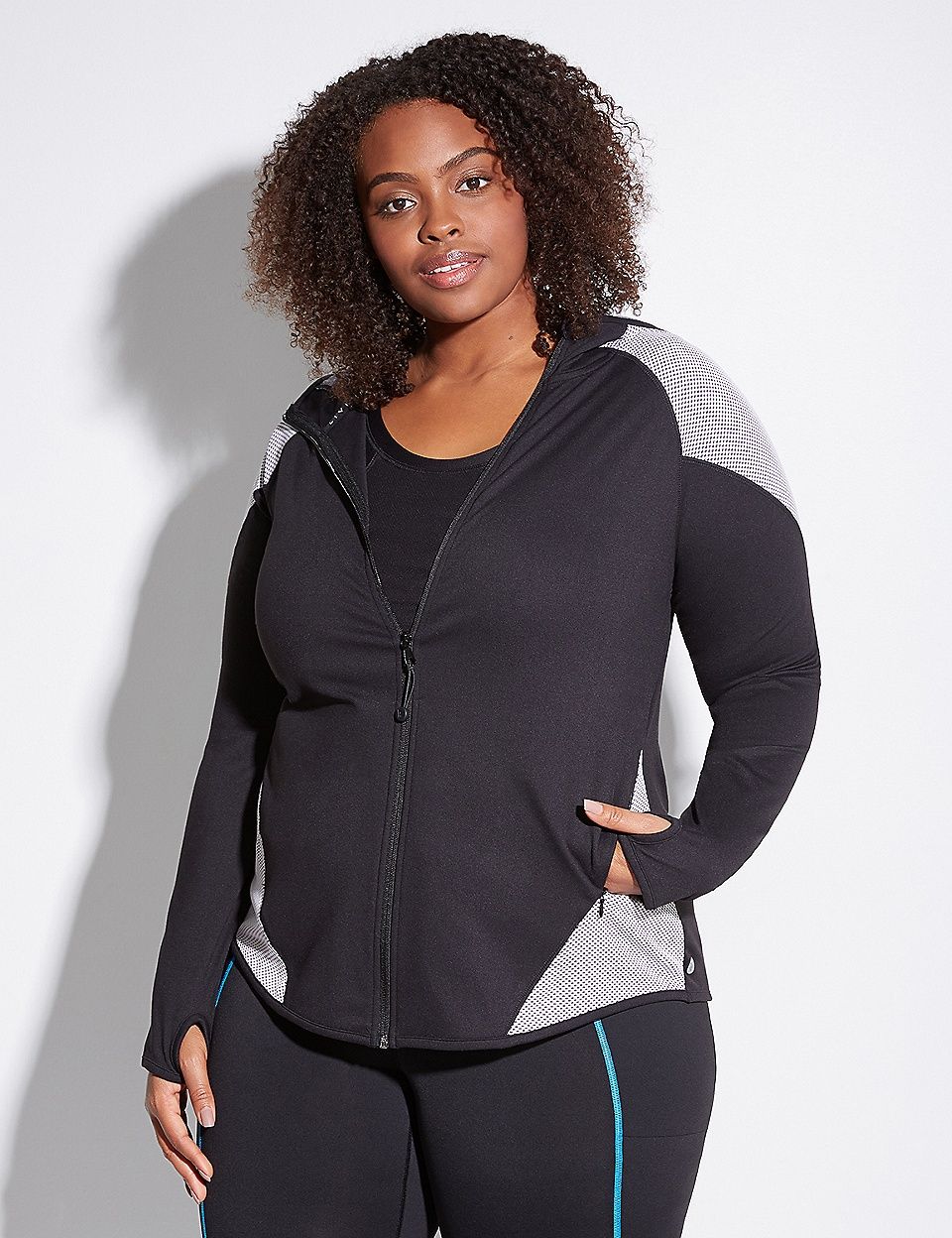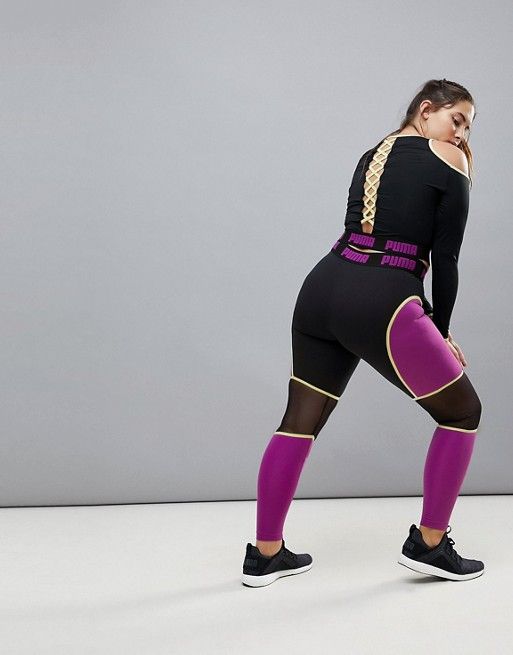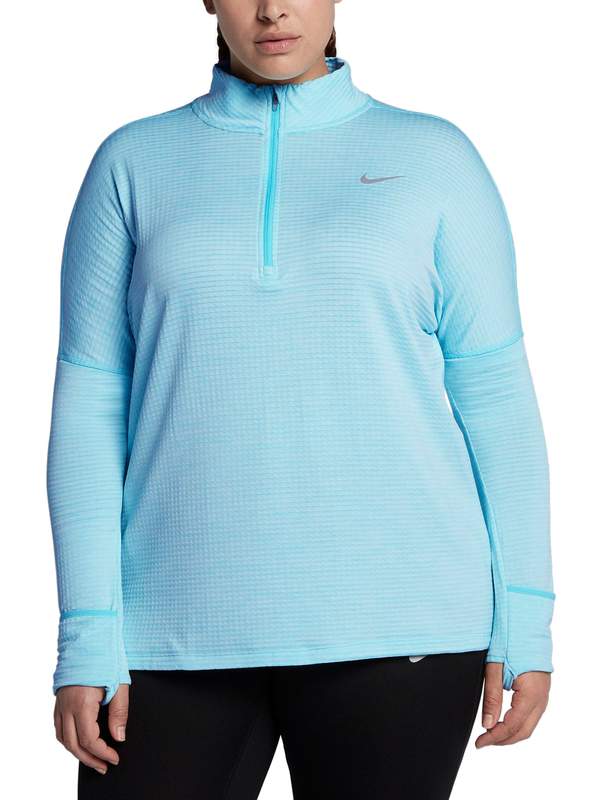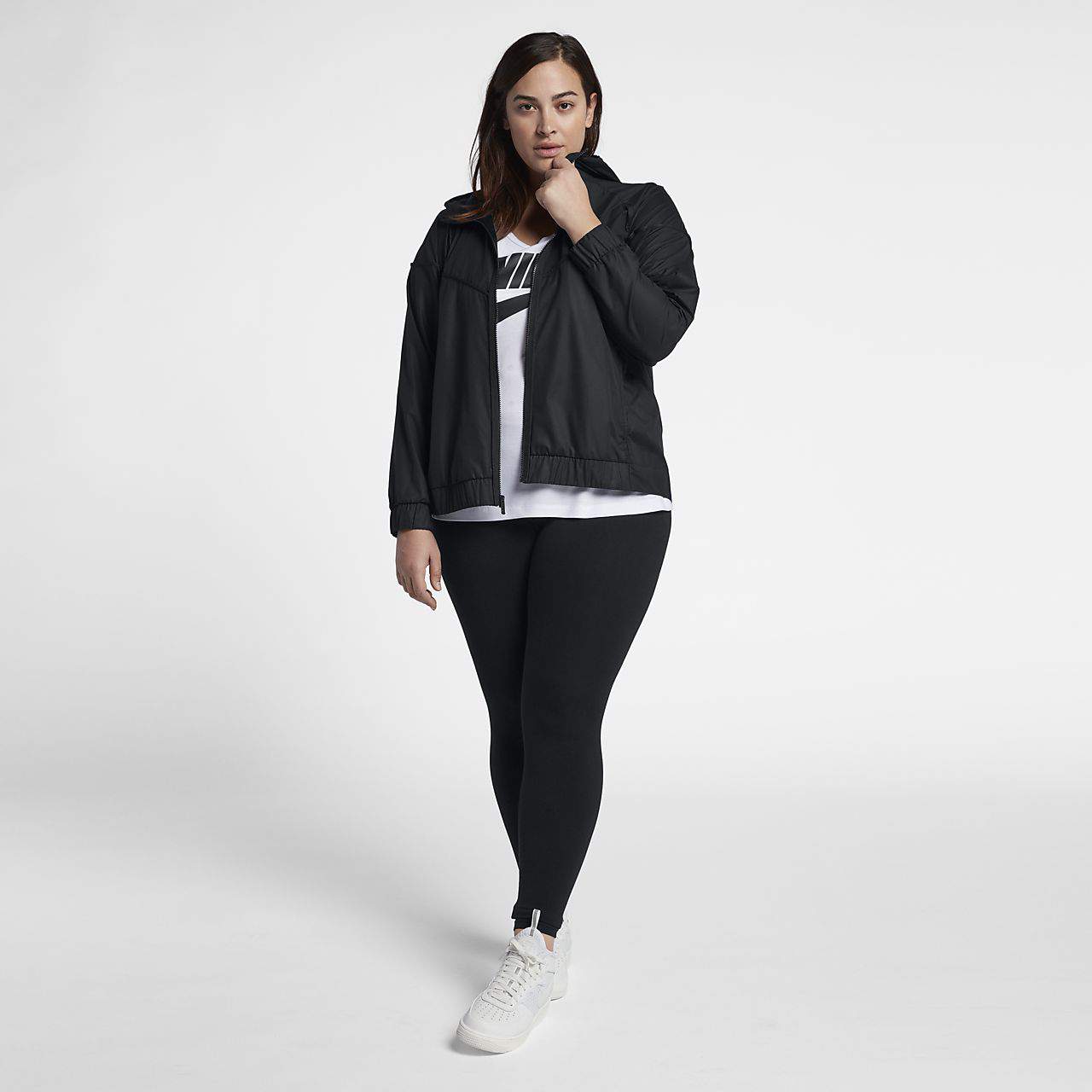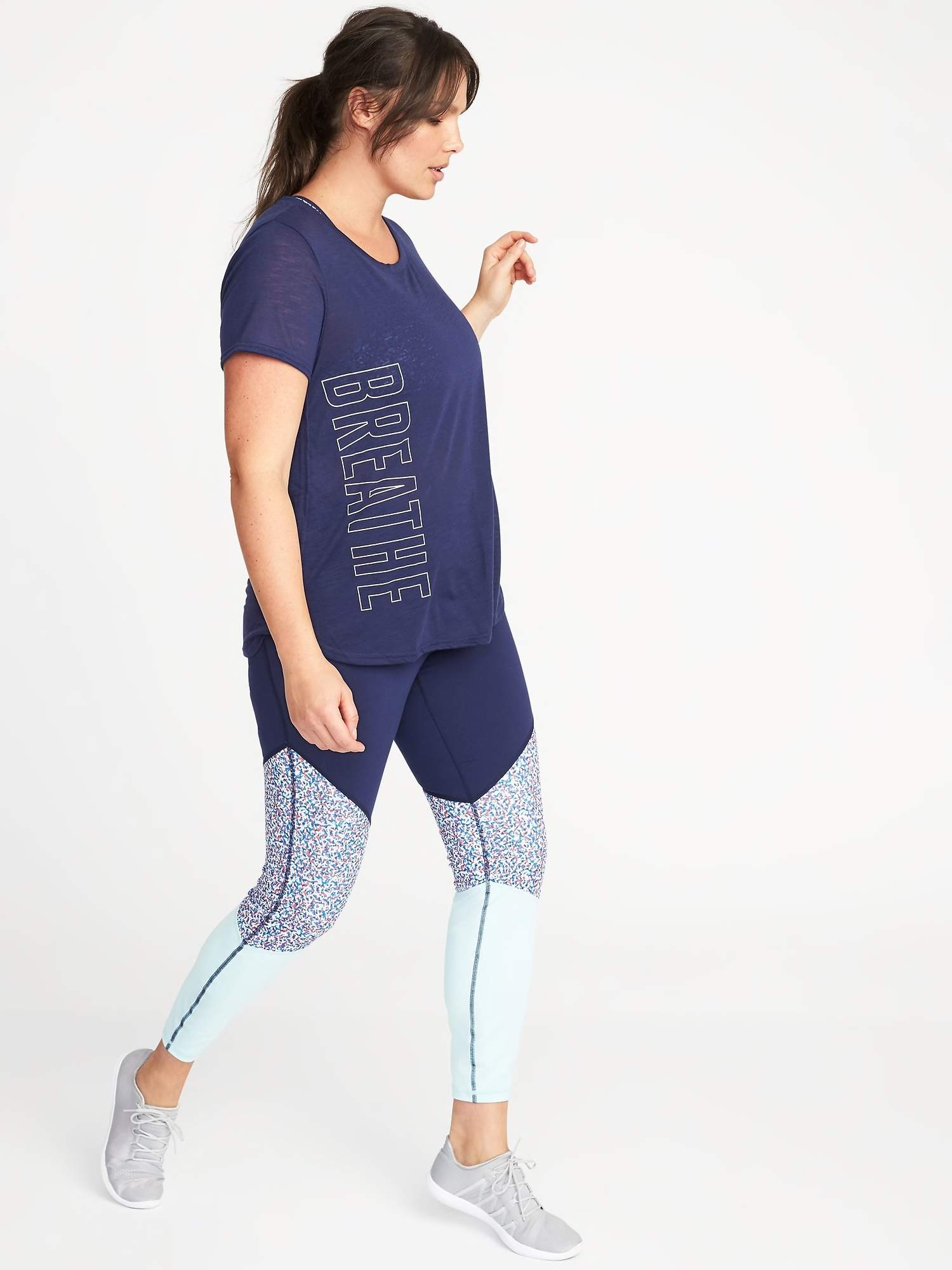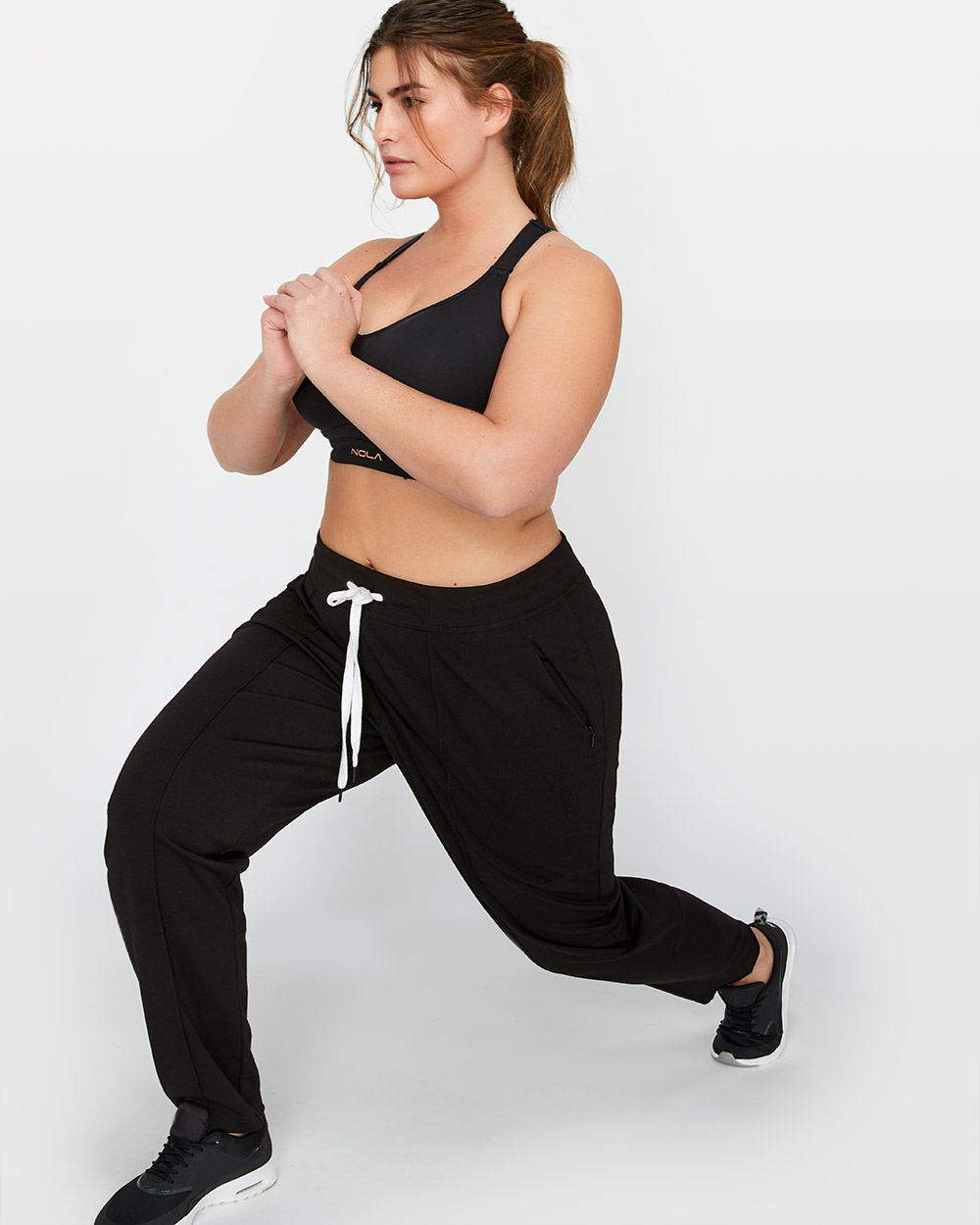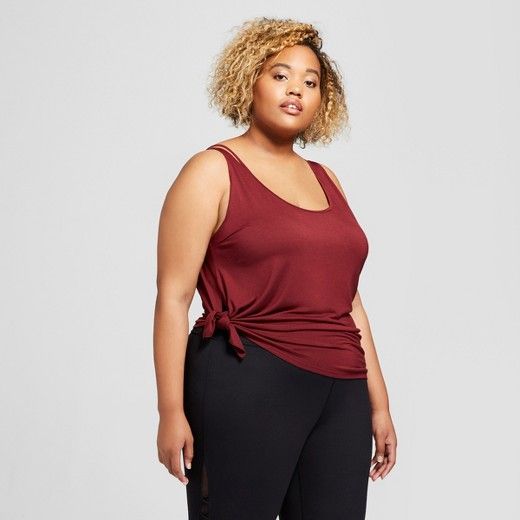 So ladies, we gave you some cool, trendy options to add to your active wear collection, but we want to hear from you.
What are some of your favorite places to shop for workout gear? What are the things you look for when purchasing? How do you keep up with your regimen? Or do you like to just rock the athleisure look from time to time?