Can you imagine working with some of the hottest names in the industry including Ashley Graham, Jordyn Woods, and Barbie Ferriera. For AdditionElle? Are you familiar with the plus-size fashion brand from Canada, Addition Elle? Wellllllllllll, no stranger to The Curvy Fashionista, Addition Elle is partnering with Wilhelmina Models in search for the next plus size model! If modeling has ever been a dream of yours or something that you wanted to test out, here is your chance!
Exciting- Right!?
The #CurvyCastingCall officially begins on March 7th and you can submit your entry/photos on AdditionElle.com. Once you do, you will be in the running for the grand prize! And Guess what? The winner of the Addition Elle #CurvyCastingCall model search will serve as the new face of their Fall 2017 campaign. Girl. Get. It.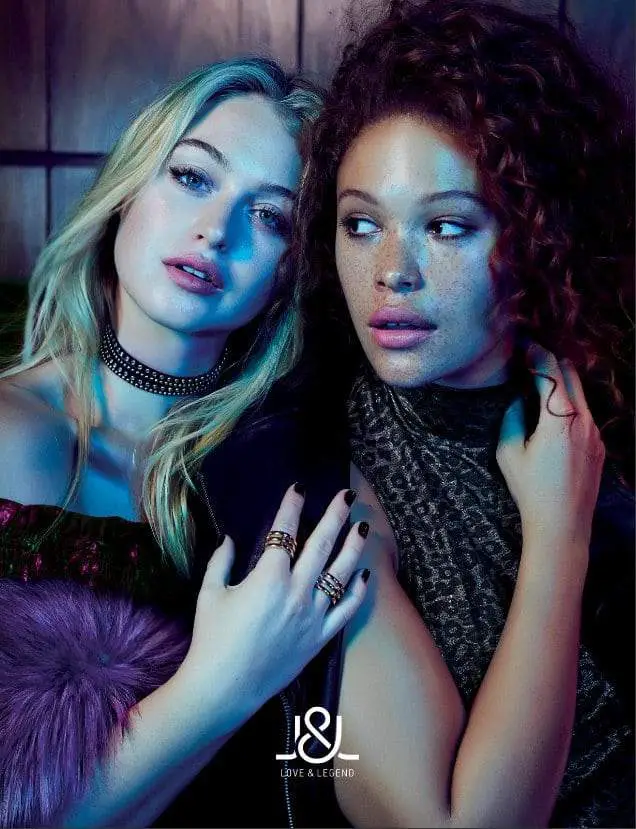 We are looking for a fresh face for our Fall 2017 campaign, the next superstar in the plus modeling world! The role of models has changed dramatically over the last several years. Today's aspiring model must not only have the ability to model but inspire others, understand social media and bring personality to the clothes" says Roslyn Griner VP of Marketing and Visual Merchandise for Addition Elle.
The Grand Prize Winner of the 2017 #Curvy Casting Call Will:
Be featured in the brand's Fall 2017 campaign.
Walk in the upcoming 2017 Addition Elle show during New York Fashion Week alongside the brand's key faces; Ashley Graham and Jordyn Woods.
Score a $1000 shopping spree at Addition Elle.
Get the chance of a one-year modeling contract with Wilhelmina Models.
You still hyped? Okay, here are all of the details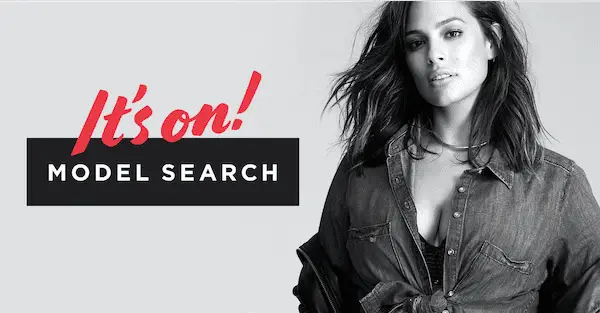 The contest will run from March 7th to 28th, 2017
This is open to all American and Canadian residents.
You can submit your photos directly on AdditionElle.com.
After several selection rounds determined by both fans and the notable panel of judges – finalists will be paired down to a top twenty and then a top five.
The top five finalists will then be flown to New York City to participate in a photoshoot, all of which will culminate with the announcement of the winner on May 9 2017.
Ready to enter? Well, submit your photos to AdditionElle.com
The judges, which include an agent from Wilhelmina, Glamour magazine's Lauren Chan, and Bustle's Amanda Richards, will choose their top picks from the online submissions. The public will also have a hand in picking the winner by being able to vote for their favorite girls!
The #CurvyCastingCall officially begins March 7th!
Think you have what it takes to be the new face of Addition Elle?