There's something about wearing heels that makes a women feel sexy, powerful, confident and in my case tall; because I'm only 5 feet – even. Not all of us can, or even want to, wear heels all the time.
Yet some of us wouldn't be caught on our worst day in anything less than 3 inches. But let's be real, most of us prefer flats over heels.
As a stylist, I'm always looking for ways to enhance my overall style aesthetic. With spring right around the bend, I've decided to commit to wearing more flat shoe styles.
And I extend my personal challenge to you! The next time you're out shoe shopping, considering going for that playful print or that bold color. Did you catch Marie's Fancy Flats Roundup!?! She gave you over 15 pairs of flats!
I dare you to step outside your style box and shake it up a bit!
If you happen to be a visual person like me and you need to see some of these suggestions in real life check out a few of my fave style bloggers who are winning in their flats!
These 11 Plus Size Bloggers are Winning In Flats
(and so can you!)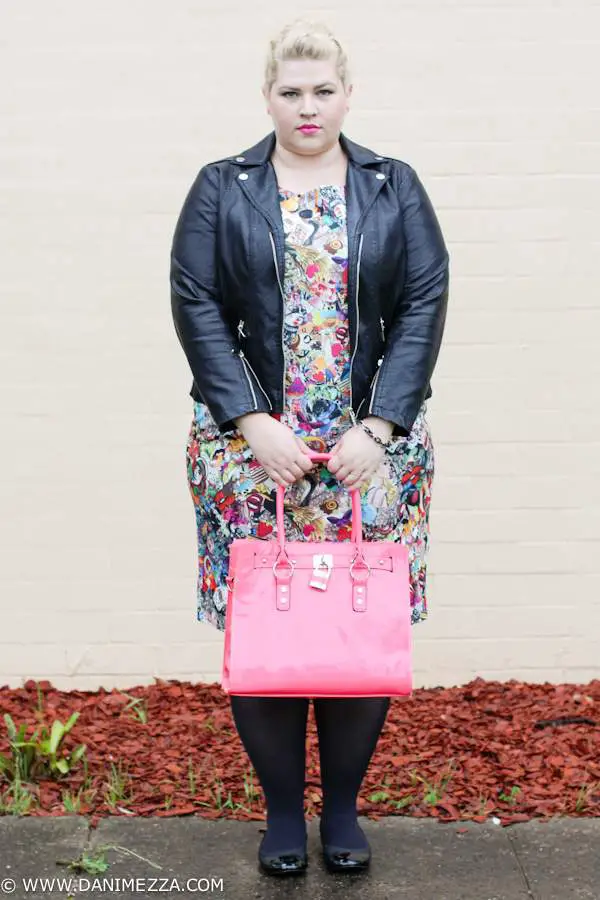 @MyThriftedCloset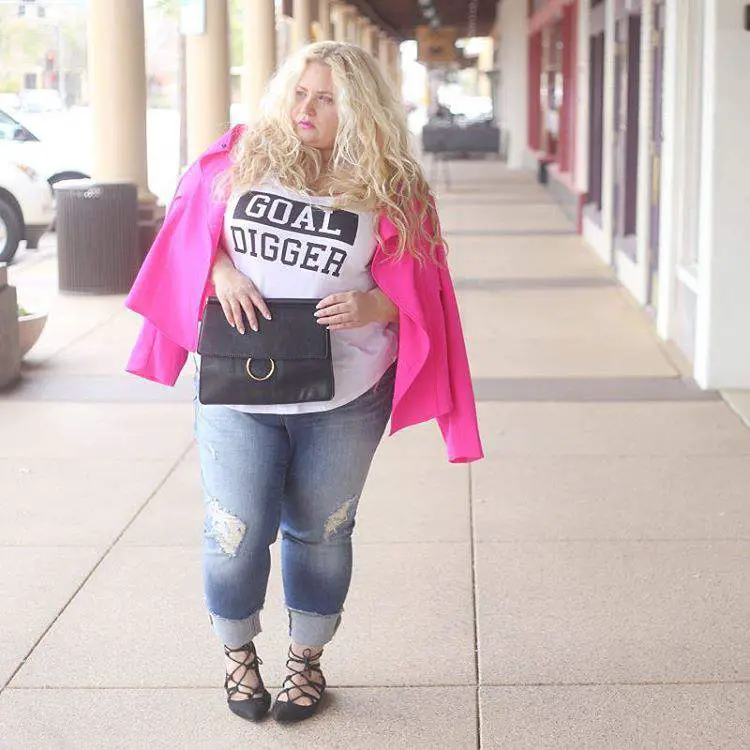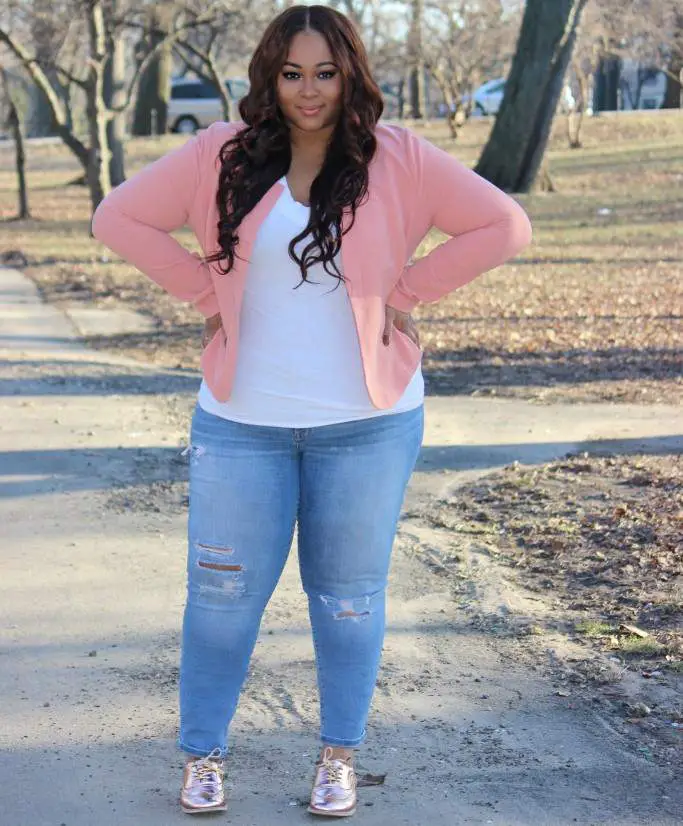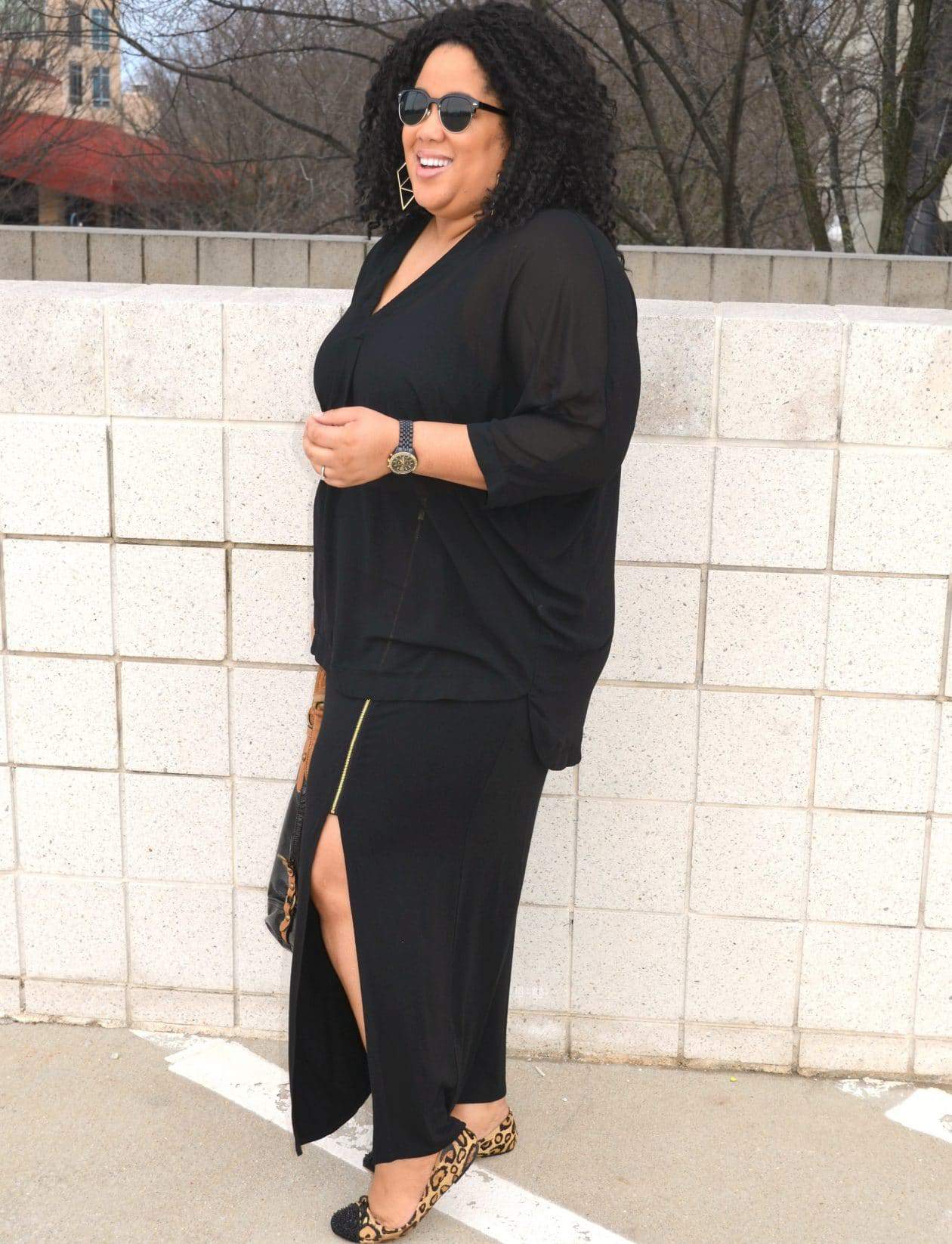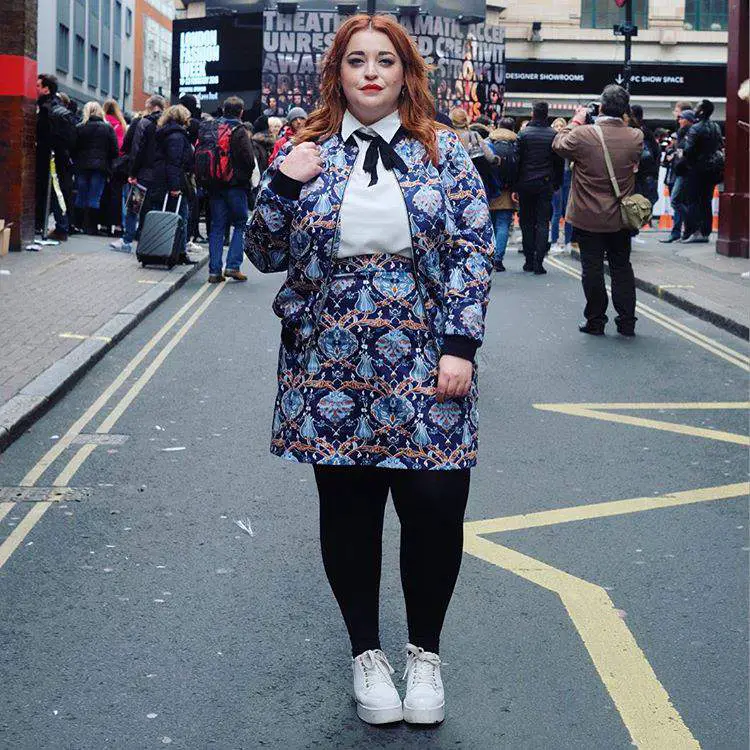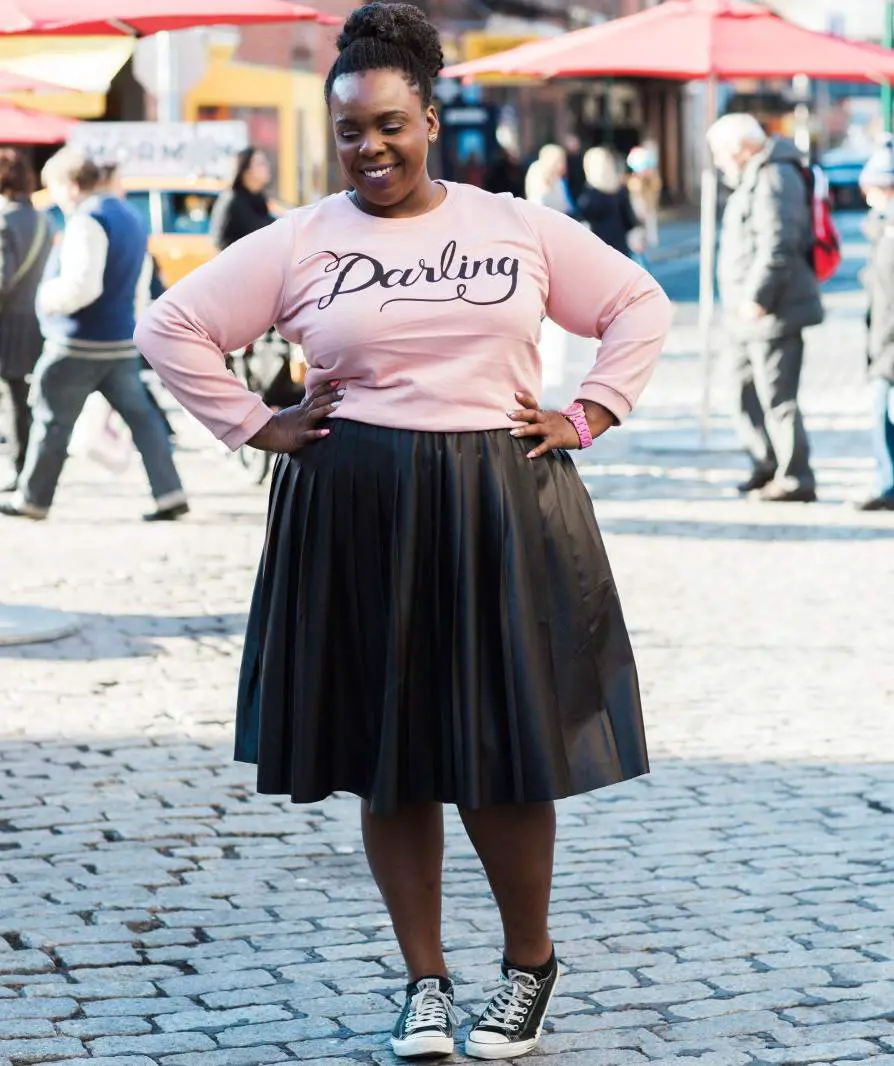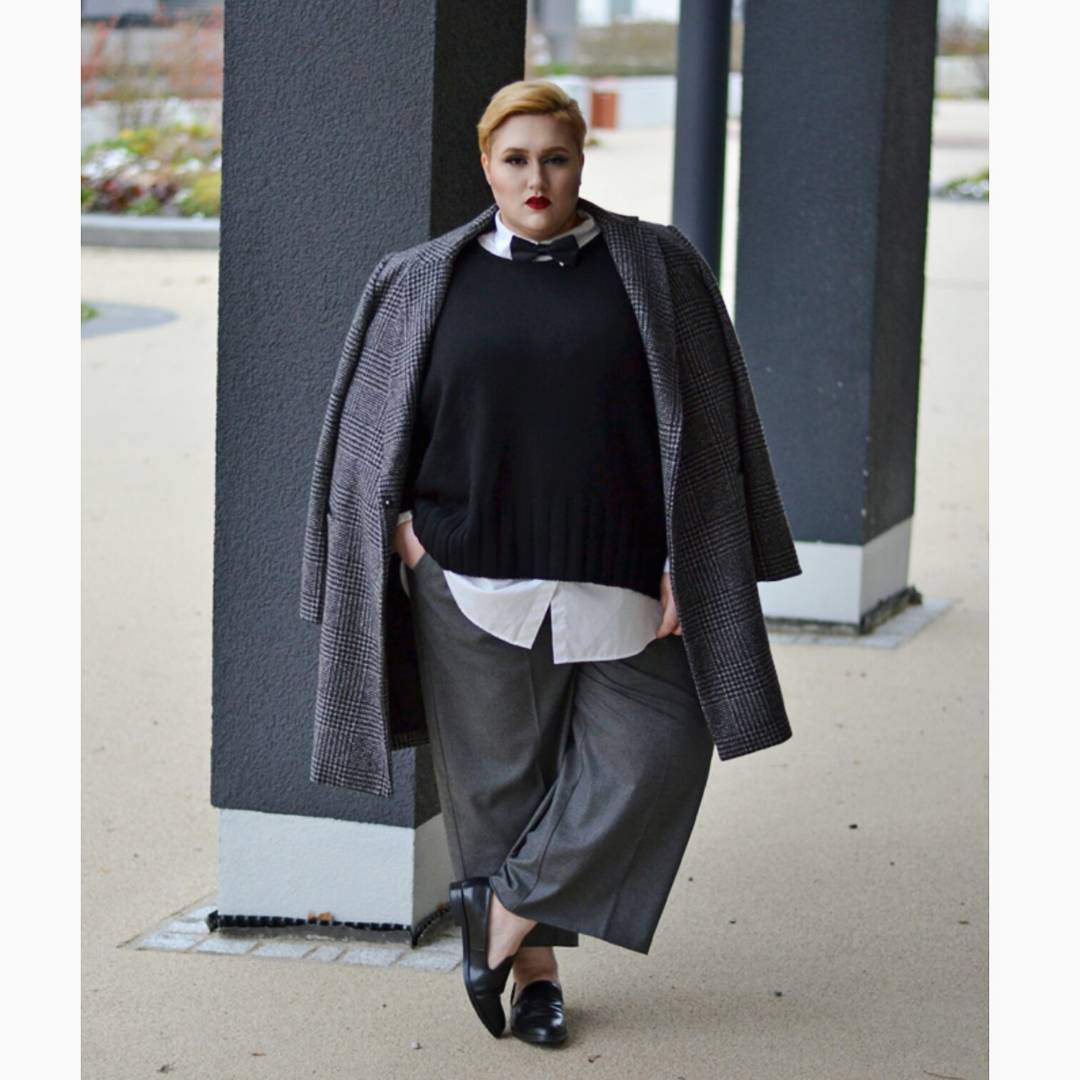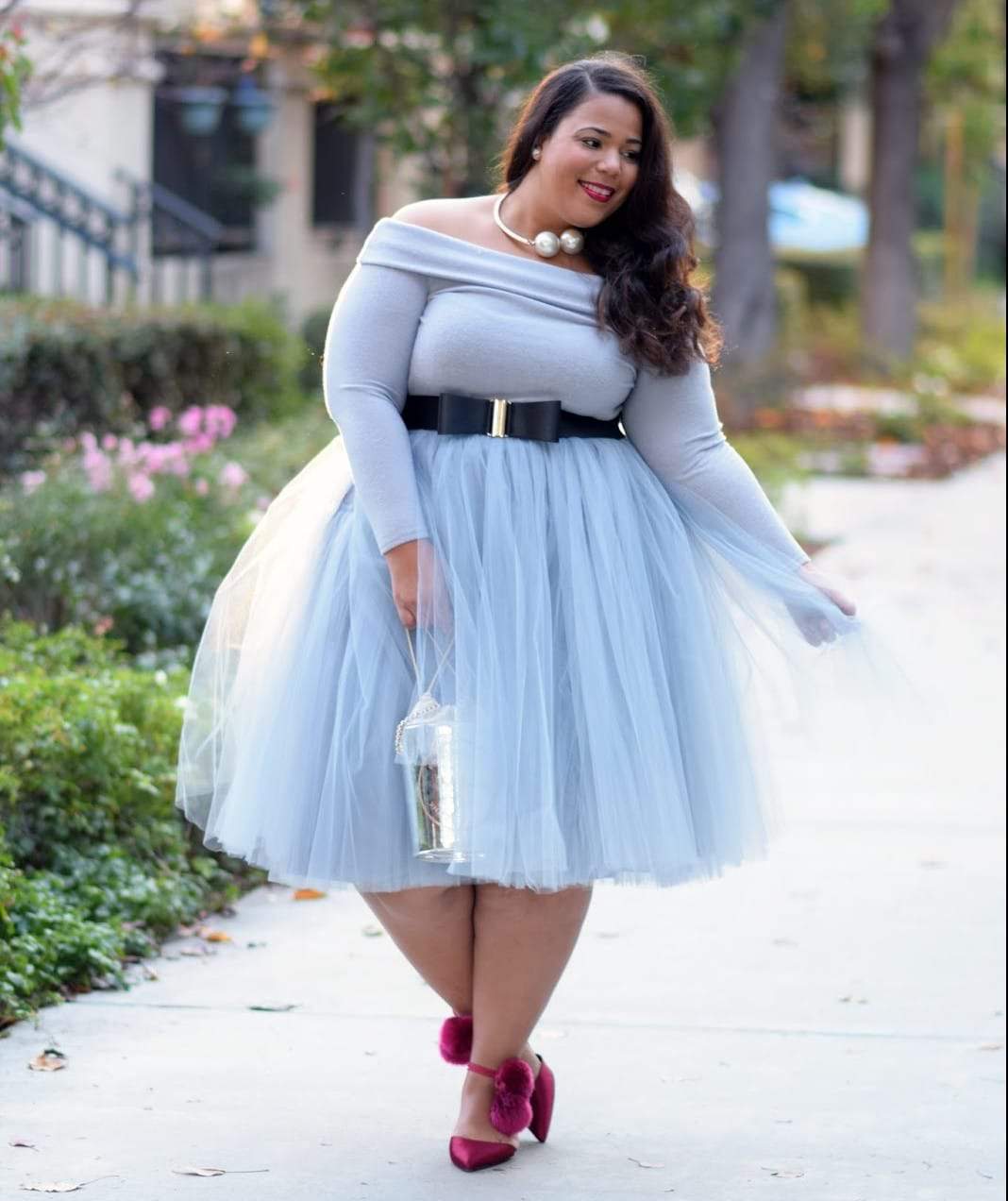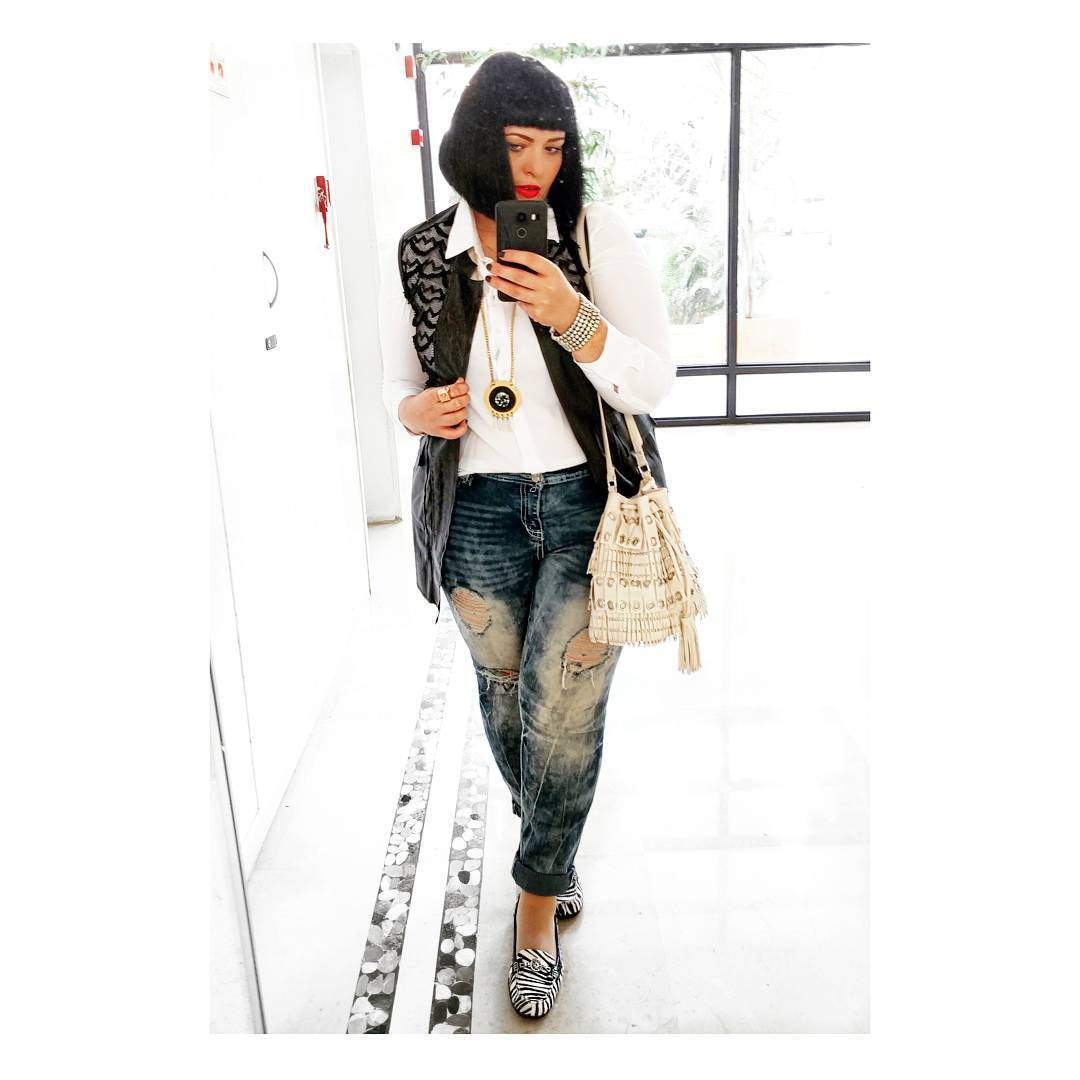 Seeeeeee! Aren't they killing it in flats!?!
Keep in mind that flats can be just as unique as heels. A flat doesn't mean you still can't make a statement!
A Few Fun Tips for Flats:
Adding a colorful flat is almost always a good idea. Like if you're wearing black and white, instead of a black flat, pair your ensemble with a pink, blue or a red flat. But don't neglect the power of a black flat, if your outfit is the business.
Wearing sneakers aren't just for the gym. For the busy bee's wearing heels on the go may be a no-go. A sneaker says, "I'm cool, but don't try me." It's a great style statement.
Last, but not least, let's talk prints; my all-time favorite. It adds character and sass to just about any look and in my humble opinion, it commands attention without you even having to say one word. I love wearing prints and mixing prints. If you haven't ventured into print mixing, here are two suggestions to try: stripes and polka-dots or florals and animal print!
So there we have it!
Are you in love with flats too? How are you wearing them for spring? Where do you get your flats from?
Let's talk about it in the comments below!