My love for Heavy D stemmed from his guest appearances on two of my favorite shows of all time: A Different World and Living Single. On A Different World, he was the featured musical guest for Hillman's United Negro College Fund Benefit.
He was suave, refined, a fan of opera, light on his feet, and nothing like the pretentious main character Whitley Gilbert presumed he'd be as a rapper. However, on Living Single, he was Darryl— a love interest. He had a respectable job, knew how to cook, was thoughtful & considerate, and loved giving hugs.
From a fashion standpoint, big & tall men have been getting more representation and more love through various mainstream campaigns including Rihanna's Savage X Fenty line.
Not to mention that Heavy D was a trailblazer for the refined big gentlemen, which lead to more men like him dressing up, regardless of size. What The Parkers did for plus size leading ladies, as far as representation, Heavy D did for Big & Tall men like him.
For me, he redefined what a gentleman should look like. Who doesn't love a man in a well-tailored suit!?
Aside from the exceptionally fine Gerald LeVert within R&B, Heavy D was one of the first examples within hip-hop of seeing what I wanted in a man. Being that we're in the midst of cuffing season (pandemic and quarantine aside), this is my love letter to the original Big Zaddy.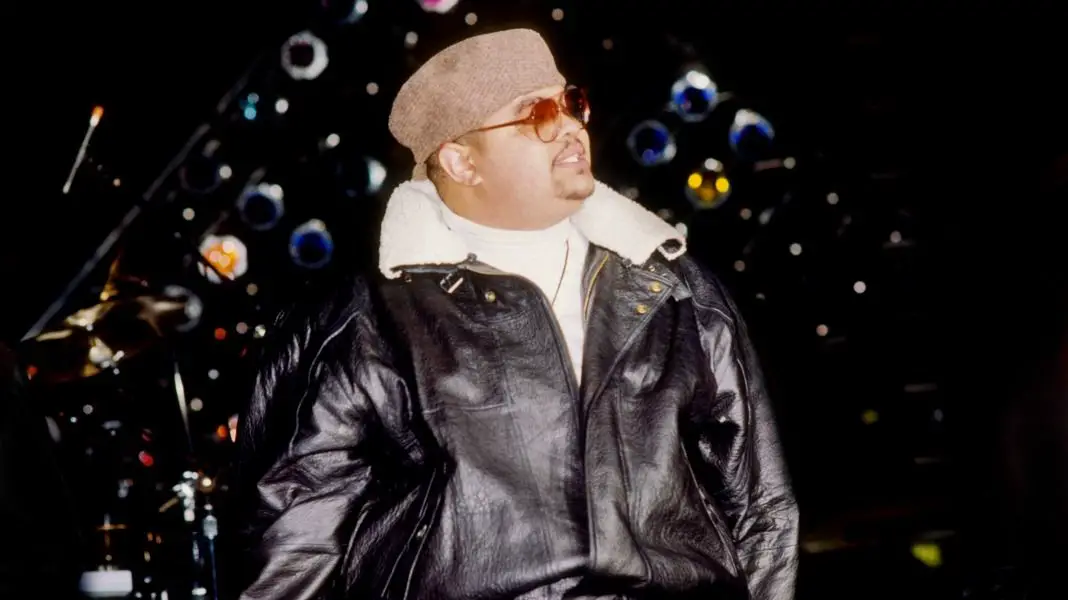 The self-proclaimed "Overweight Lover" was a gentleman and man of character, both on and off-screen.
He honored women in his music, and is the genius behind several smooth flows like "Is It Good To You," "Got Me Waiting," and "Nuttin' But Love." He was exceptionally active in his performances and always looked incredible while doing so.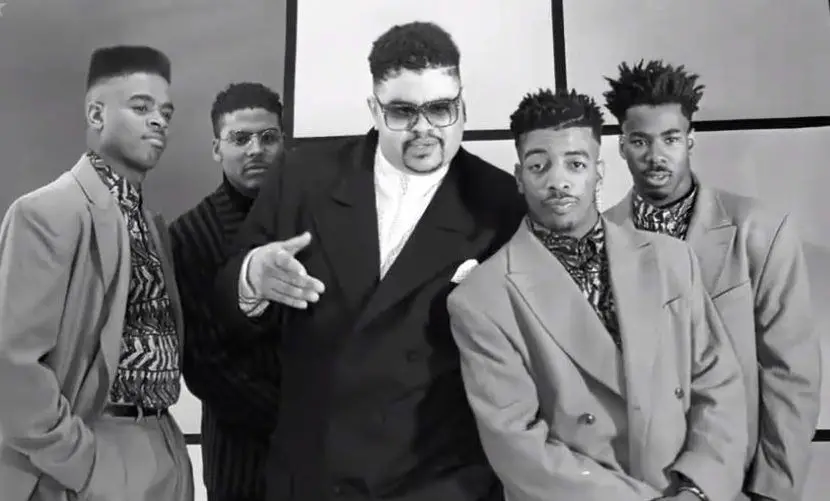 If it weren't for Heavy D, we might not have gotten the smooth side of Biggie "Big Poppa" Smalls. He ushered in the wave of "doin' it for the big boys" and was a true sex symbol.
While following the trends of the times, he still made it all his own.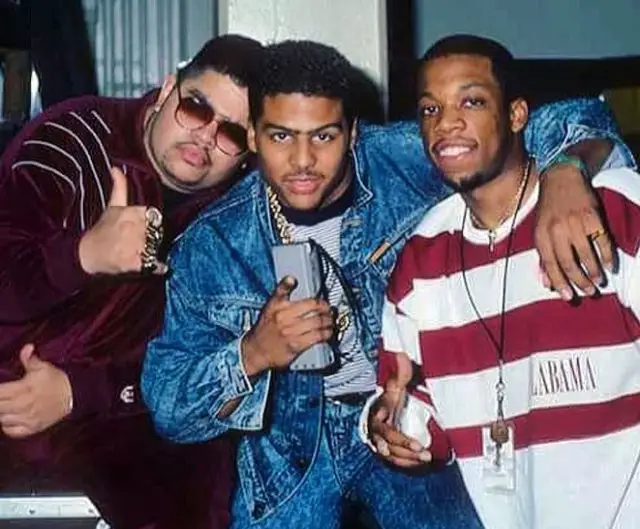 Heavy D was keen on ensuring that his love life remained private, but that didn't stop rumors from swirling about which Hollywood starlet was the object of his affection.
Between the looks, the drip, the sex appeal, the aura, and the lyrics, Heavy D was a rare gem that seemed to glide on air, and we thank him for being one of the best to ever do it for big fellas everywhere.
Can you relate? Who is a big & tall man you're swooning over?
Shout them out in the comments & let us know your thoughts on how Heavy D's style influenced plus size men!