Last month, Crystal Renn's latest editorial, Passion for Fashion raised quite a few eyebrows with her latest slimmed down persona, causing quite a stir amongst both mainstream fashion and the plus community.
Crystal Renn has taken quite a few hits from both sides of the fashion world, and today- she sets the records straight, by showing pictures of just how altered the photos are when she sat down with Cindi Leive, Editor-in-Chief of Glamour Magazine.
Here is the Crystal Renn editorial WE saw: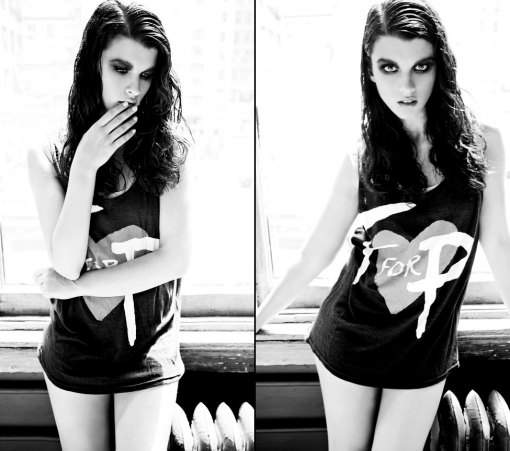 Here are the behind the scene shots we NEVER saw: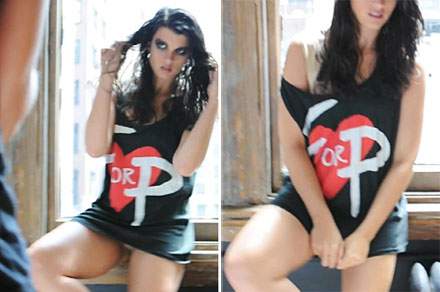 When questioned about her worry and how theses images would be received and how girls would look at those thin-looking pictures, thinking that she were glamorizing extreme skinniness, Crystal shared this:
Yes. That was a huge fear for me. I thought, "People are going to think that I'm sick"and maybe a girl who's suffering from an eating disorder sees a picture like this and gives up hope.People who have followed my story and heard my voice might think I've turned my back on that, and that it's only beautiful to be thin. They're not going to know where I stand right now, and I understand that. Because if I were in their shoes looking at this picture, I would be disturbed. I would absolutely be disturbed. – Crystal Renn in Glamour interview
What do you think? Does this still affect your concerns, worries, thoughts? Remember, she just released these photos below (which I LOVE) for the Sexy Body Issue!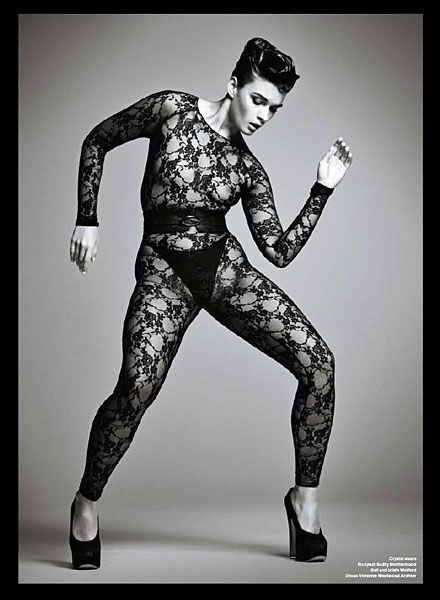 To catch the entire interview, go here.
Oh, and A HUGE thank you to Mandy, The Curvy Model for this Twitter scoop!