Before I started blogging, one of the first blogs that I read religiously and still now is the ever informative, always ahead of the fashion curve, and HIGHLY influential Susie Bubble of Style Bubble.
One of the first bloggers who linked to me, shared loved, and was extremely accessible (I was extremely surprised!) Susie Bubble is at the forefront of fashion blogging and one of the few who inspired me to start blogging in the first place!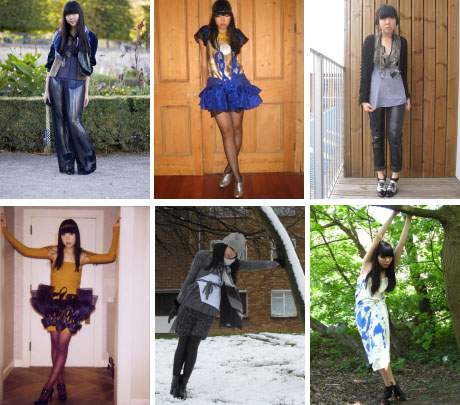 A combination of outfit posts, designer collection previews, reviews of events, and her random thoughts about fashion- she is too cute, sassy, and insightful about it all! Definitely one of the most influential fashion bloggers around (although she wont admit to it!)!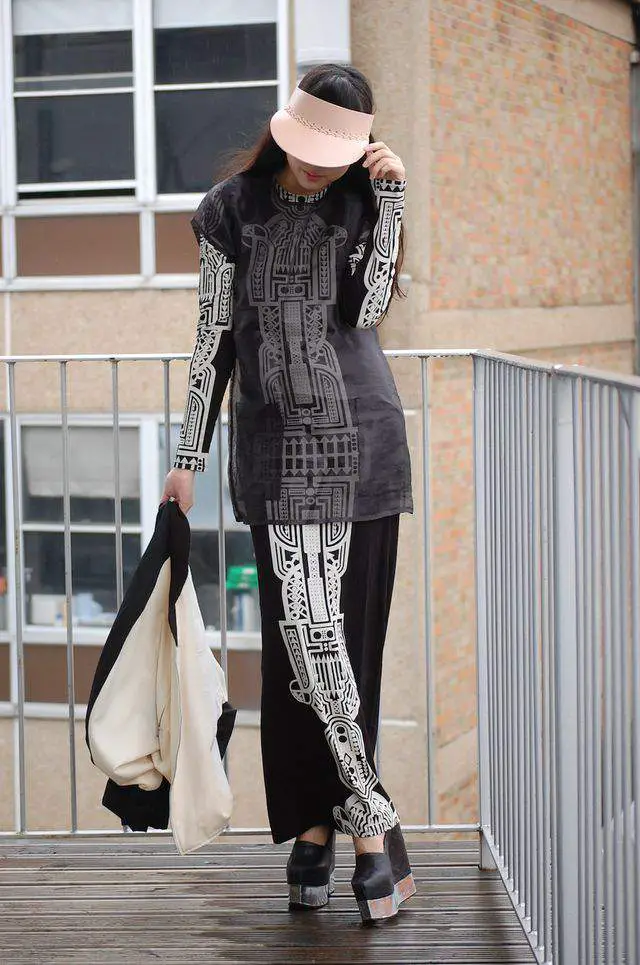 I invite you to visit Style Bubble, take a peek at her, check out, and just smile! Oh and do not forget to follow Susie Bubble on twitter!!!!