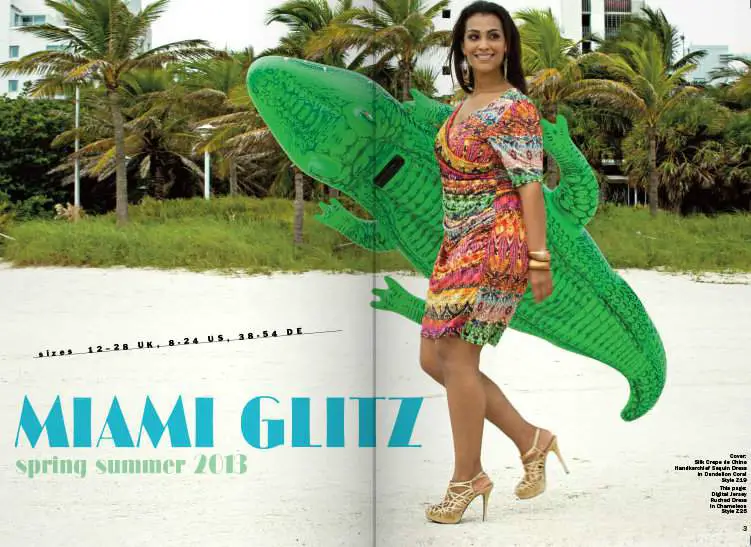 I love the change of seasons, especially when we are shifting from the chilly weather to the warmth of the sun! For spring, this is just what the doctored ordered! For spring, Anna Scholz takes us to Miami to fashion our curves and there are a few favorites that I have that I want to share with you!
You know, Anna Scholz is the queen of the prints and for spring, there are some bold looks that I have my eye on! But first let me share with you some of my favorites from the collection! Are you ready?
First Look: Anna Scholz Spring 2013
[portfolio_slideshow size=large id=19877 autoplay=false random=false centered=true carousel=true navstyle=graphical navpos=top pagerstyle=thumbs pagerpos=bottom showdesc=false showtitle=false]
Are you digging the collection? Do you already have a favorite? While not in the look book, I have found two looks that I am intrigued with and they both include the on season trend of the Printed Pantsuit! Mmmhmm, and who is better at prints? Anna Scholz of course! Here are two suiting options that have my eyebrow raised!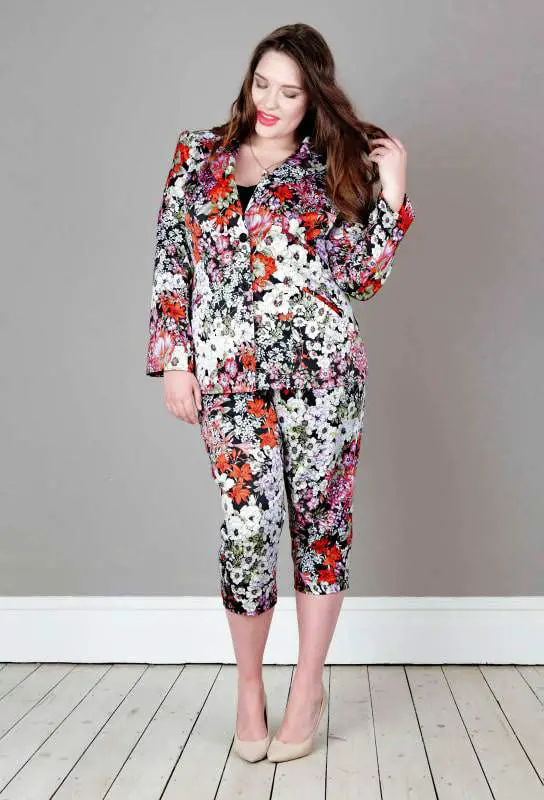 What do you think of these?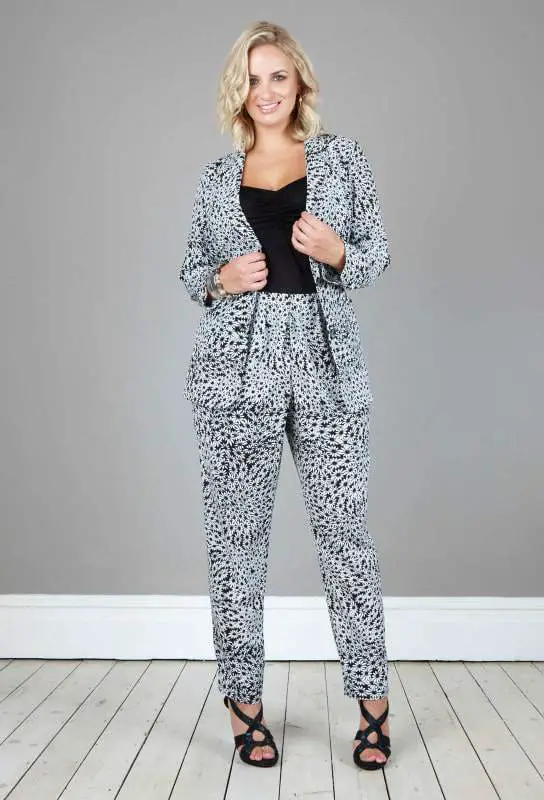 Take a Look at the Entire Anna Scholz Spring 2013 Brochure here and shop the new arrivals from Anna Scholz here! Either way, you have to take a peek!
Do you have a favorite look from what I shared? You can shop the collection today! The looks are live!