Today, we welcome a new contributor to the team, Em from Oh The Places You'll Go to the Curvy Fashionista Team! Em will share insights, trends, and news from across the pond! Please give the warmest welcome to Em!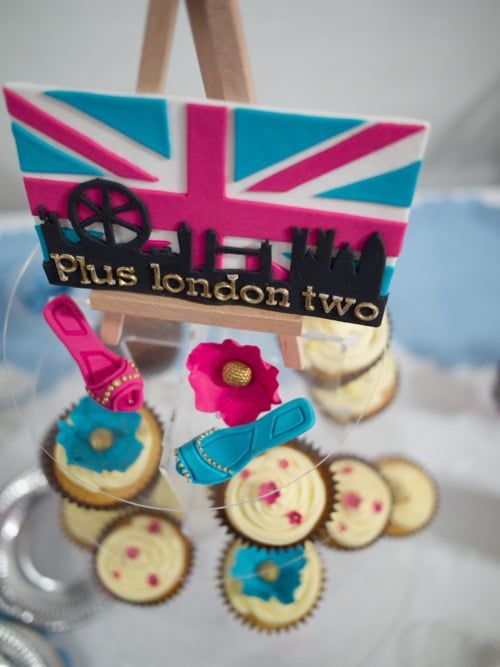 Plus London Two happened in the UK over the weekend of the 4th of February, with 100 bloggers from all over Europe descending on the city to discuss plus size clothing, curvy fashion and fantastic style.
Plus London started in 2011 after Lauren of Pocket Rocket Fashion realised there was no major European event bringing Curvy Bloggers together. Lauren undertook the daunting task of organising the event and it was a universal success.
This year – Claire of Monkey Fashionista stepped up to the helm and did an amazing job – Plus London Two was attended by women from Switzerland, Germany, France, Belgium, Norway and the UK!
The event was split into two parts with the day event being held at the Anna Scholz Studios in London. As I arrived, just past the starting time of midday, the studio was already buzzing with activity as women tried on the latest pieces from Anna's Spring/Summer Collections. It was amazing, actually – women of all shapes and sizes were stripping down and dressing up in some of the hottest designer clothes around!
Everyone swooned over the colours and prints, and many women marvelled at the amazing tailoring and lush fabrics!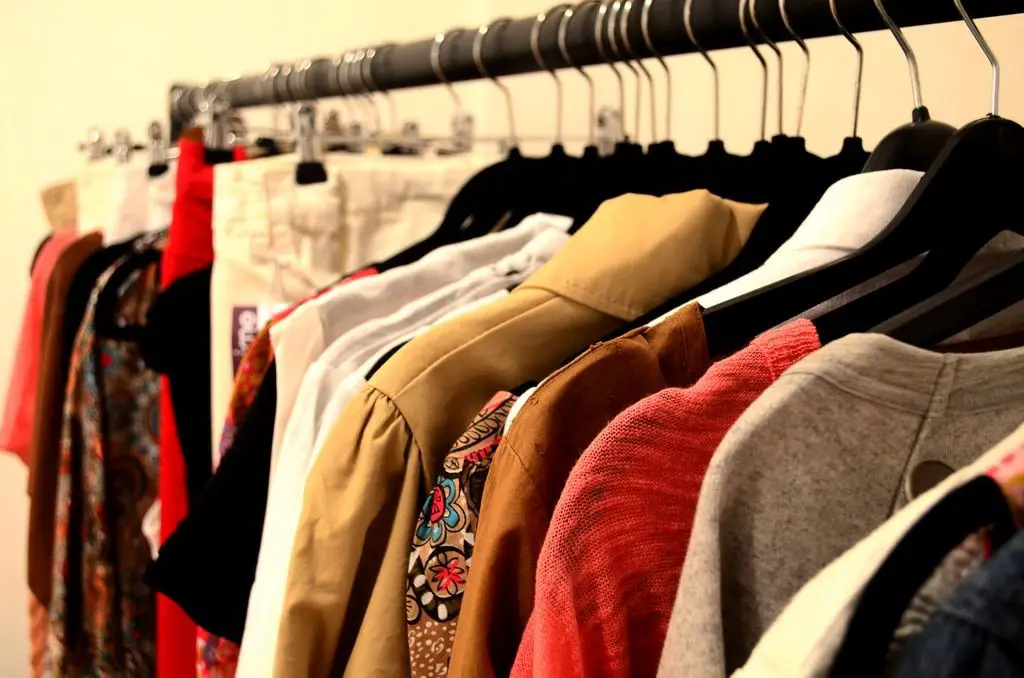 The studios laid on a delicious lunch before we had time for a big group discussion. Anna went through some of her stand out pieces from the latest Black and White Label range before people were invited to ask questions about her inspirations and tailoring. It was interesting hearing of Anna's love of Vintage as well as how, with their size 18 fit model, clothing is designed, fitted and then tailored to size both UP and DOWN.
I have long adored Anna and her clothing and it was a really great event that embraced all the bloggers present. It was fantastic great to hear lots of women speaking their mind about plus fashion and the choices available for curvy women.
The night event for Plus London Two was a massive party held at the Strand Galleries in Central London. I volunteered to help sell raffle tickets (with prizes donated by the lovely Plus London Two sponsors), so arrived a little early – just in time to miss… THE SNOW!
That's right.
It's been a mild Winter here in London, but on the night of our fabulous Plus Size Party- it snowed! As I was a volunteer for the night, I made sure to do a quick round of the brands who'd come along with clothing for all the girls to check out. It was very cool to get a sneaky peek of what Simply Be UK, Navabi and ASOS Curve had brought along.
Red Bows Boutique had some curvy vintage clothing for people to try and Elomi Lingerie were at the event too. In fact, through the night, the Elomi bra fittings couldn't have been more popular.
I actually really fancied having my breasts fitted, but there were just too many girls in the queue!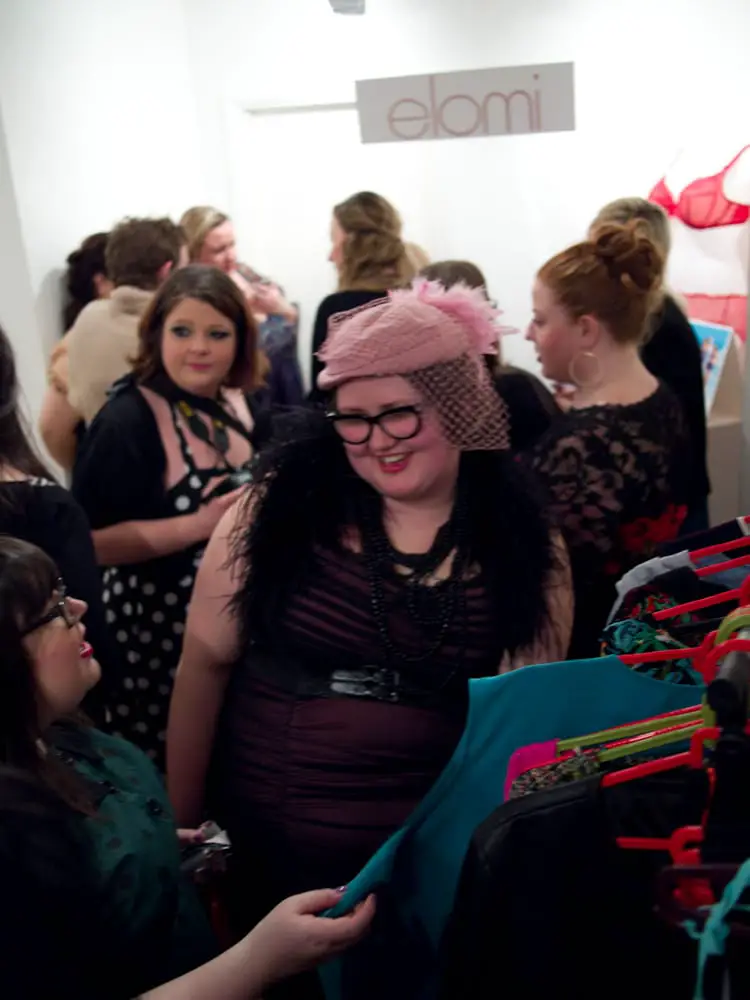 The night itself was really immense with women from all over the UK and Europe chatting about what they do and don't love about fashion. I got to catch up with some of the girls I rarely see in person, but whose blogs I'm addicted to.
It was great and everyone was there to kick back and have a really fab time.
All in all, Plus London Two was a massive success and I think everyone involved felt really energised and excited for what will happen next in European Plus Fashion!
For more on Plus London, see the attendees and amazing sponsors – head to Plus London Two's Tumblr!
Em.
(Photos Courtesy: Rob Harris, Les Pitreries De Vanoue and SBP).