Hey girl hey! Did you hear? Embody Denim by Natalie Wakeling, Australian plus size designer has expanded their size offerings. At inception the line included sizes 14 to 22 and now they have expanded to include sizes 8 to 22?! Their designs are killer and cater to the fashionably curvy girl.
They have completely changed the perception of high end fashion within the plus size market. Embody Denim not only wants to embrace the curves of us women but they also want to be up to date on every fashion trend!
"The fashion industry loves putting women into a certain box or label, I don't want to be one of those brands that puts a woman into a category anymore"
First Look: Australian Plus Size Clothing Label Embody Denim
Creator Natalie Wakeling is well known for her Cosmopolitan magazine pieces on body love and image. Her focus was always for the curvy woman size 12+, but after being "inundated with the requests from the smaller sized ladies wanting her designs," she decided to expand her line.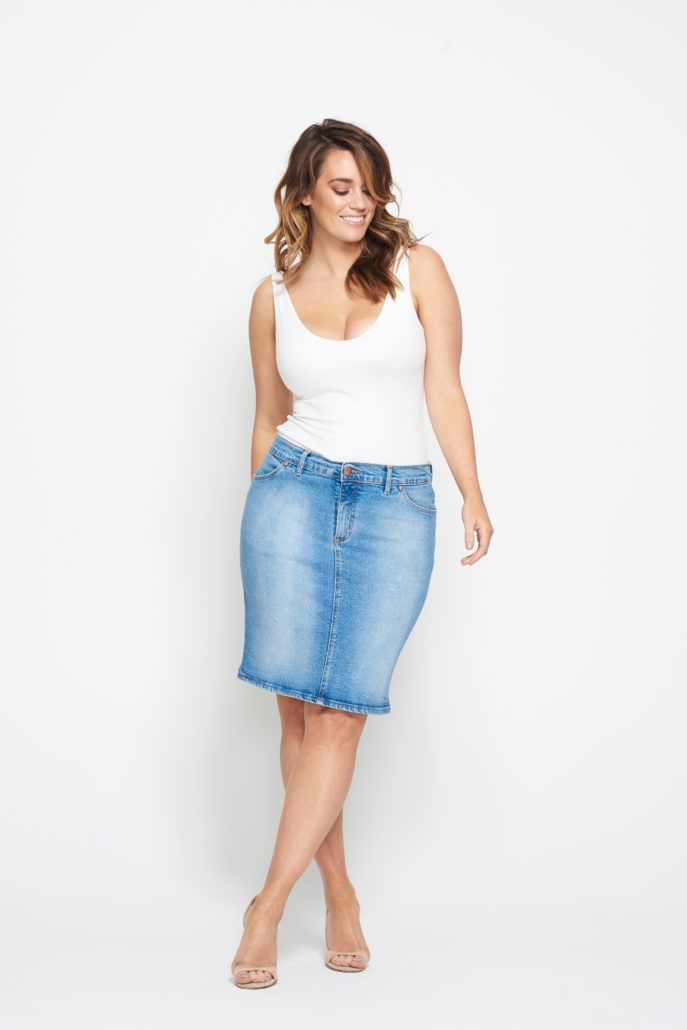 "Embody Denim was carved out of a love for Denim and fashion, I desperately wanted to help woman that could not access on trend basics to be blessed with a premium product designed specifically for hips tummies and bottoms. I think its only fair that size 8-10 ladies can also access my special designs."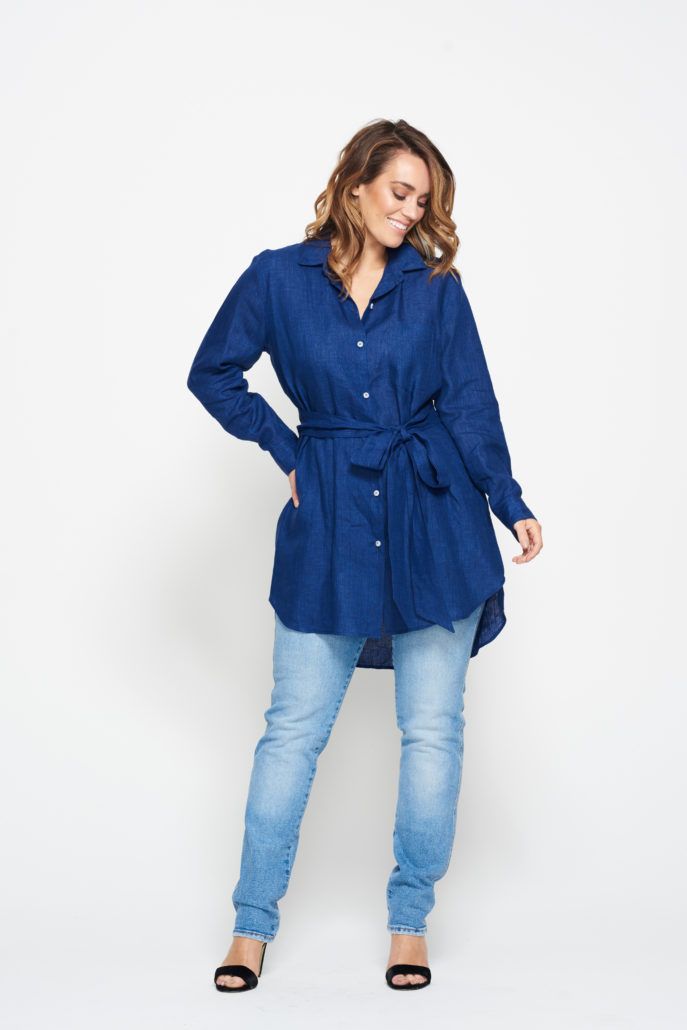 No judgement or uncomfortable looks, they are here to make you feel comfortable and fabulous in anything you try on! The goal is to overcome your fears and wear what you would normally not wear with confidence. They have crafted designer denim that fits and flatters curvy women and are comfortable above all!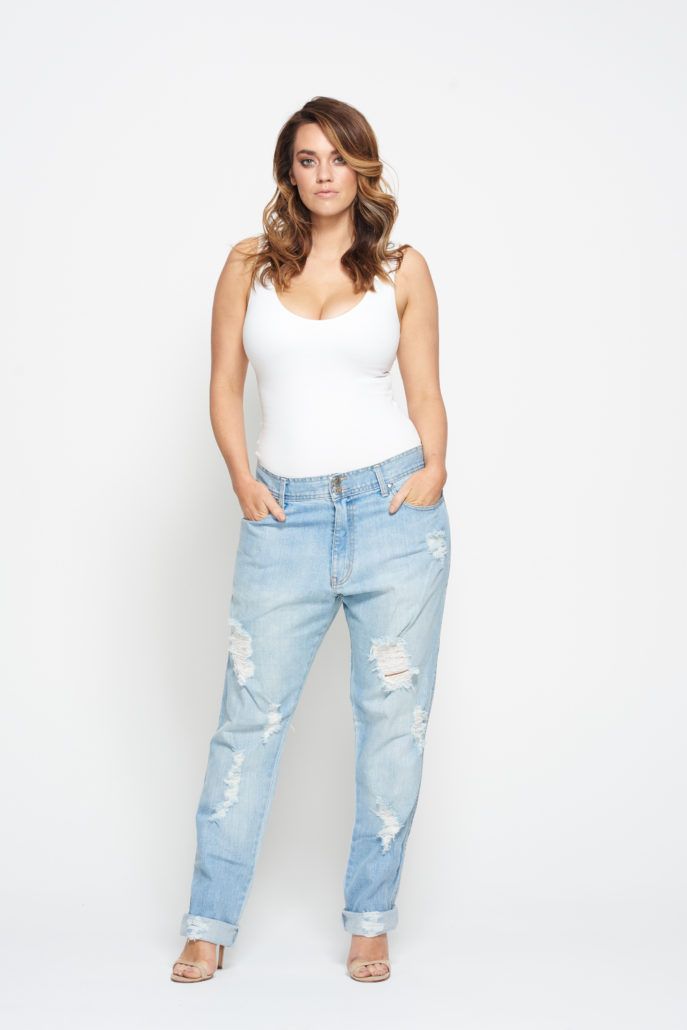 Their high end designs and campaigns make you feel like the goddess that you already are! You will be sporting a brand that caters to your perfect silhouette with materials that last and are worth the buy. Their designs are fun but also classic. So, if you want something edgy and fashionable they have it! But if you want that classic go-to denim you also have many designs to cater to that look! With their versatility no consumer will be left behind or not reached.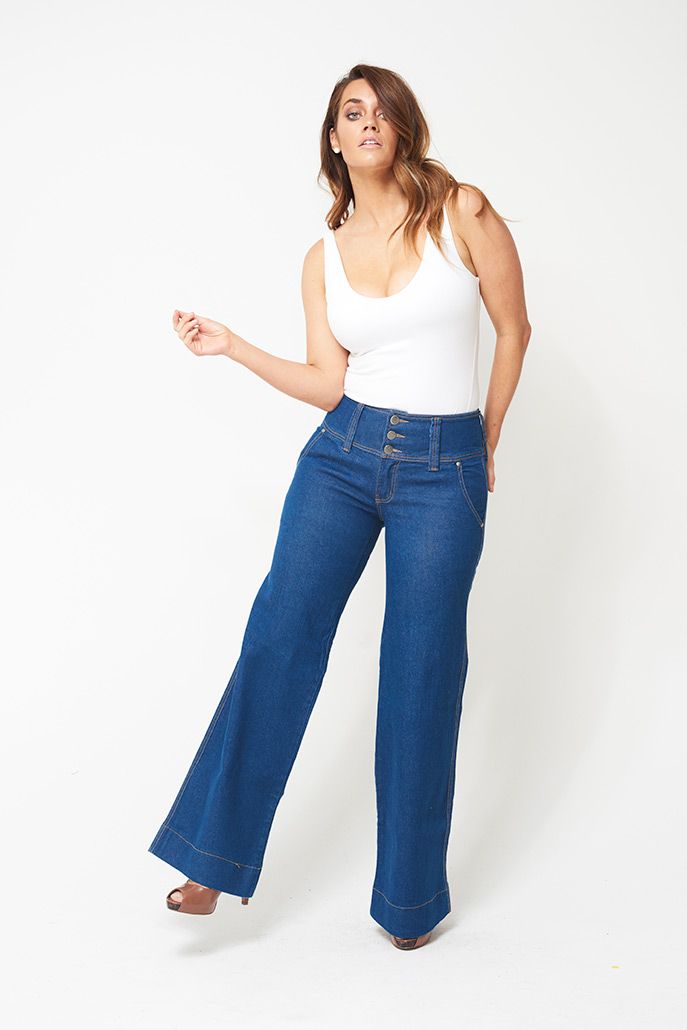 OH oh oh, fun fact their jeans include special seams, support bands, and specific pocket placement to help enhance the silhouette of you the curvy woman. So while sporting these you know all that they are doing is flattering your lower half!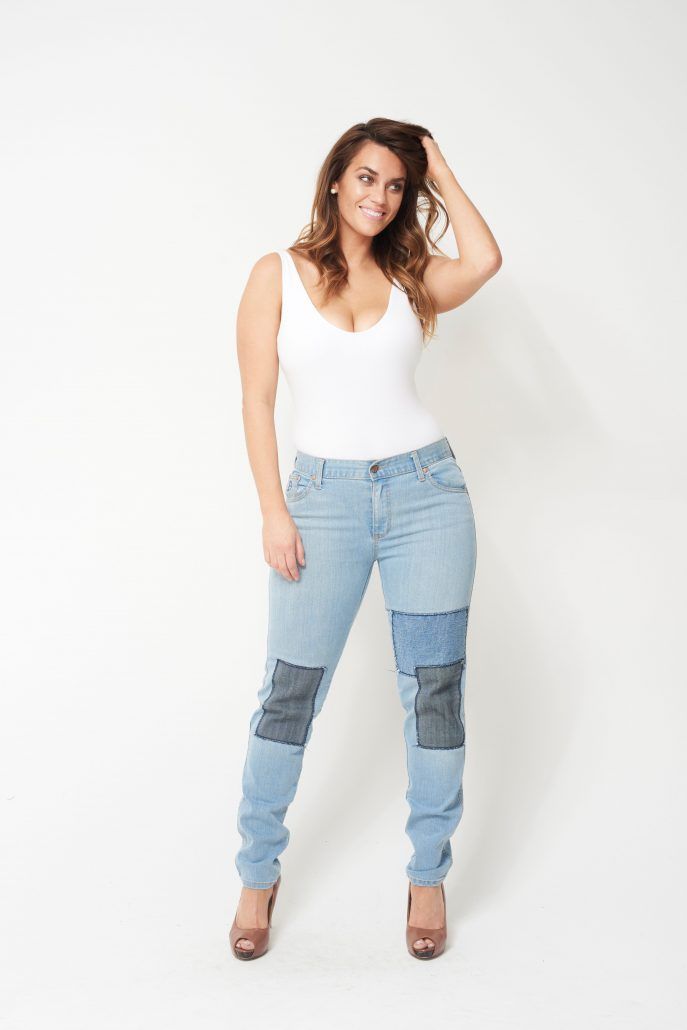 Sooo what do you think will you be sporting some Embody Denim this season? I've just share a glimpse of what they have to offer! Make sure to check out their entire site you won't be disappointed!
Oh and let me know which pieces you like best down in the comments! And share this with your girlfriends we all need more places to add to our arsenal to shop!