Are you familiar with Addition Elle? Tucked away in Canada, this little gem has been up to a lot in plus size fashion and bringing delight for spring!
I wanted to share the spring look book with you as there are quite a few items that I HAVE TO HAVE from this book! Pastels, florals, colored denim, lingerie and swim? Addition Elle has your bases covered!
Are you ready to check it out? Here we go: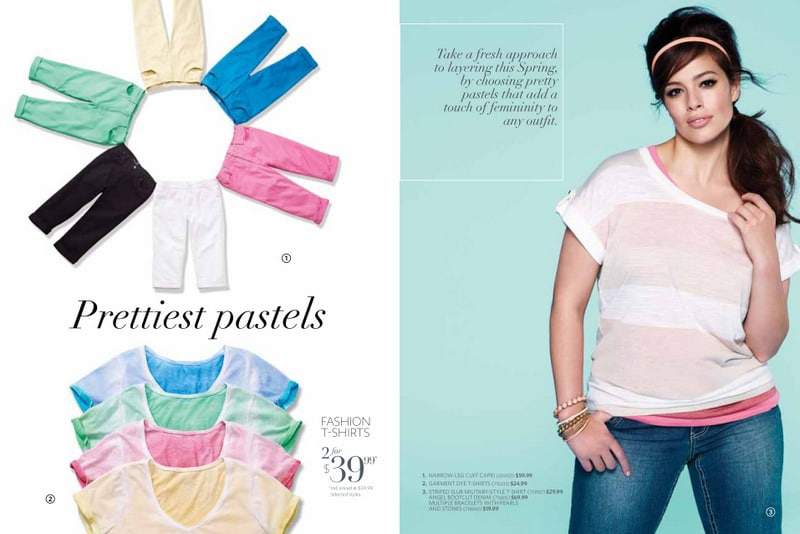 What is going in my shopping cart?
I want the Polka Dot Trench, the black and white ankle pants, the mint green blouse, and I am also thinking about this mint green suit. MMHMM… Also these super soft skinny jeans in this sorbet color… Yeah, I think I want to play with them! Oh! And this White boucle jacket. Yes.
But, have you tried anything from them? I have this one sequins top and that is about it… HOWEVER, I am motivated to play in and with a few pieces from this look book!
What are some of your favorites? Let me know! Have you shopped Addition Elle before? Let me know!