Hope you enjoyed meeting the TCF team last week! We love bringing you fashion from our unique perspectives and helping Marie bring you the best that plus-size fashion has to offer. I love showing the diversity of plus-size fashionistas. As we see a growth in plus-size fashion, we are getting introduced to a wider range of styles available in plus-size, and with that, we see more plus-size bloggers from all over the world showing off their unique personal styles.
Today, we are excited to introduce you to a plus size reader/blogger from Germany! Lisa Mosh has a cool street chic style that's hard not to love. In addition to her blog, she is quite active on social media and a regular poster on Instagram. Lisa is a plus-size fashion blogger YOU NEED TO KNOW!!!
Meet Lisa of Lisa Mosh Plus Size Fashion Blog
Blog:
http://www.lisamosh.com
Height:
5'9
Age:
26
Location:
Cologne, Germany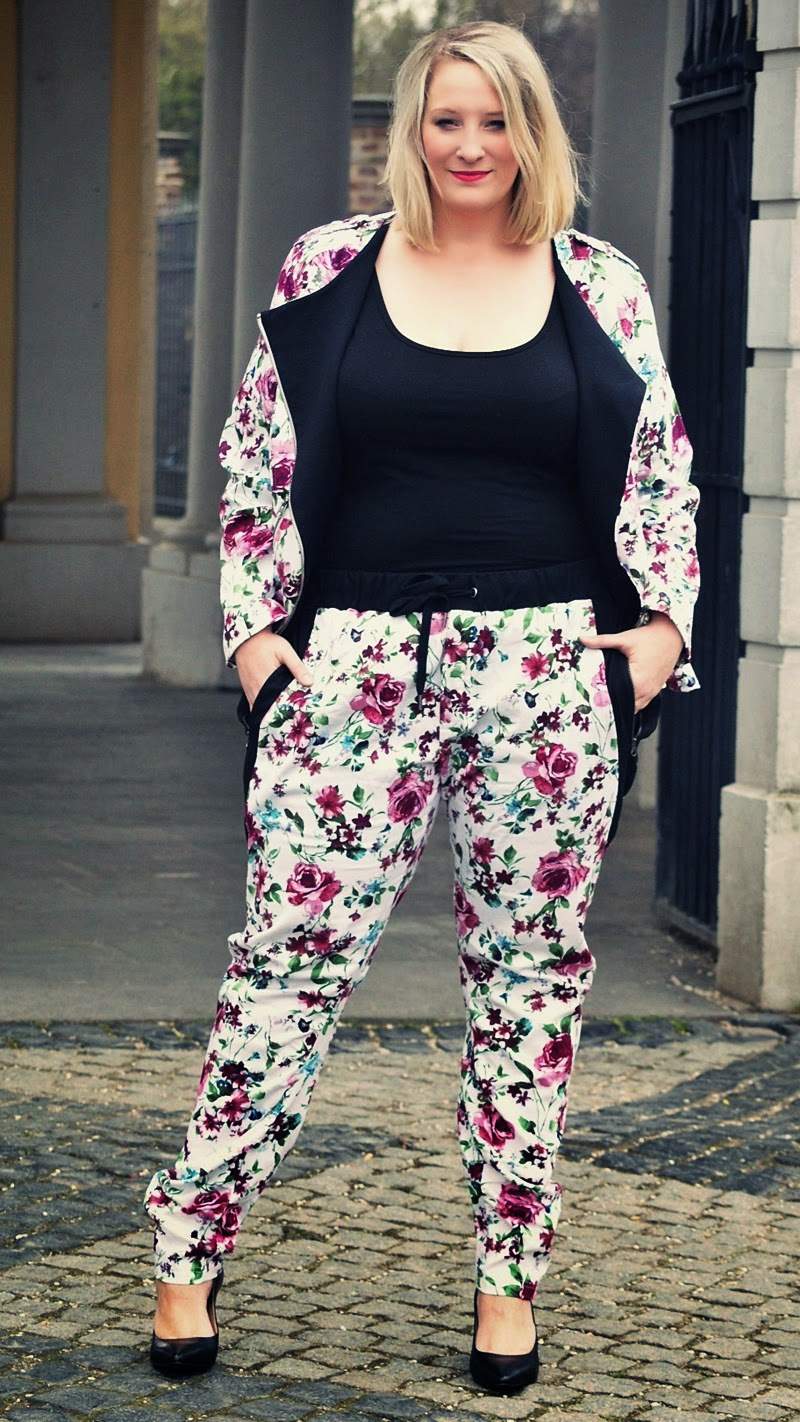 What made you want to become a fashion blogger?

Five years ago I started to get more self confidence, and the more I tried out fashion, the more confident I got. I stopped wearing always the same boring shape, stopped hiding my curves all the time and tried something new. Some years later I wanted to show other women, that there ARE other ways to dress. I wanted to show women that they don't have to hide their curves, it is about showing them!
What are the challenges, if any, you face in being tall and plus size?

Well I'm 5'9, but to be honest, that's no challenge for me. I like being a tall woman. I get my inspiration from magazines, always trying to catch up on some trends. So it is my challenge to show new trends in a plus size version.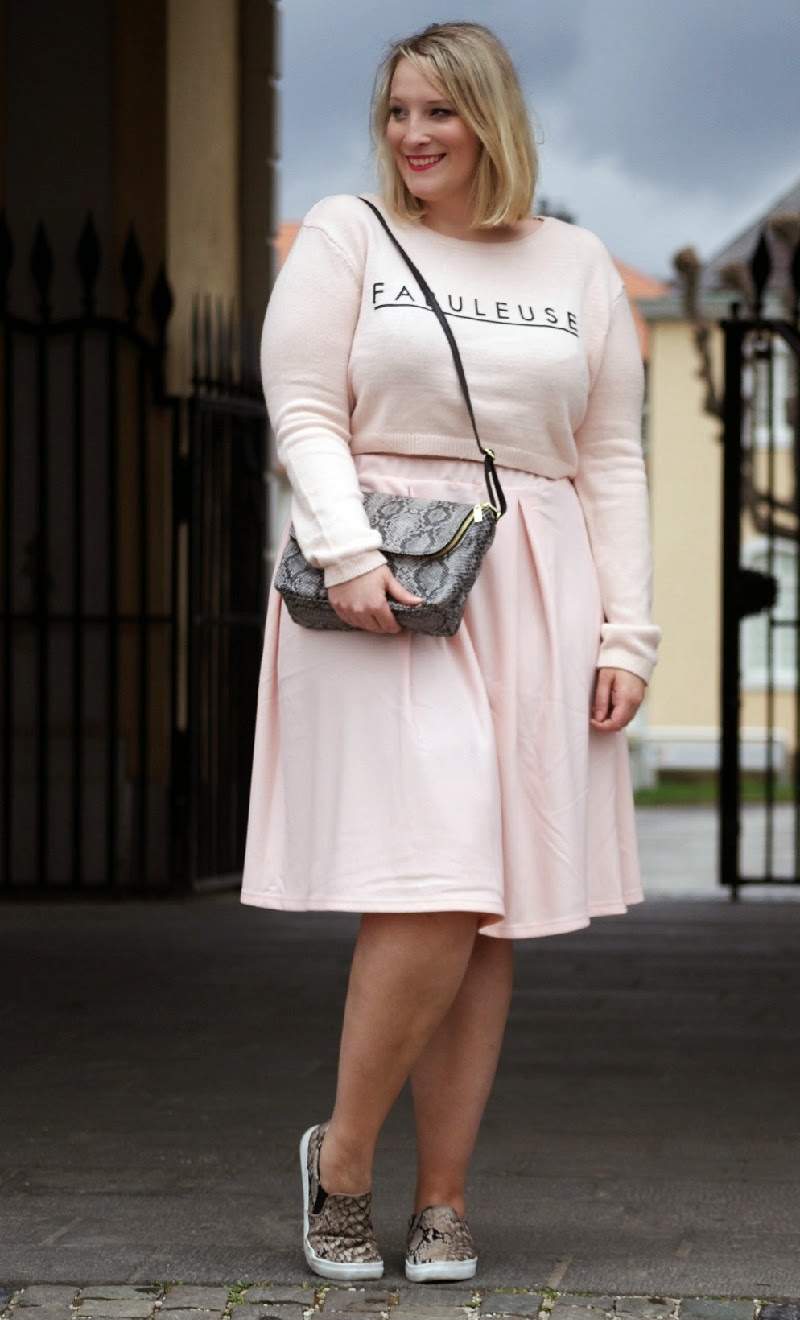 What's your favorite thing about being tall and plus size?
Favorite thing about being tall? Everyone notices me, and I really like having long legs. My favorite thing about being a plus size woman… the community. I got to know so many other incredible women. I don't want to miss the plus size community and the all the powerful women I met.
What's your favorite thing about being a blogger?
The best thing is the messages from my readers saying that they started wearing skirts because of me or that they tried a bikini or anything else, because that is why I'm doing this.
Who/what are your favorite designers/brands?
Zizzi and Carmakoma! Both Danish labels.
Describe your personal style.From elegant to casual or sporty. I'm not the dress type of woman. I always try something new even if people don't like it.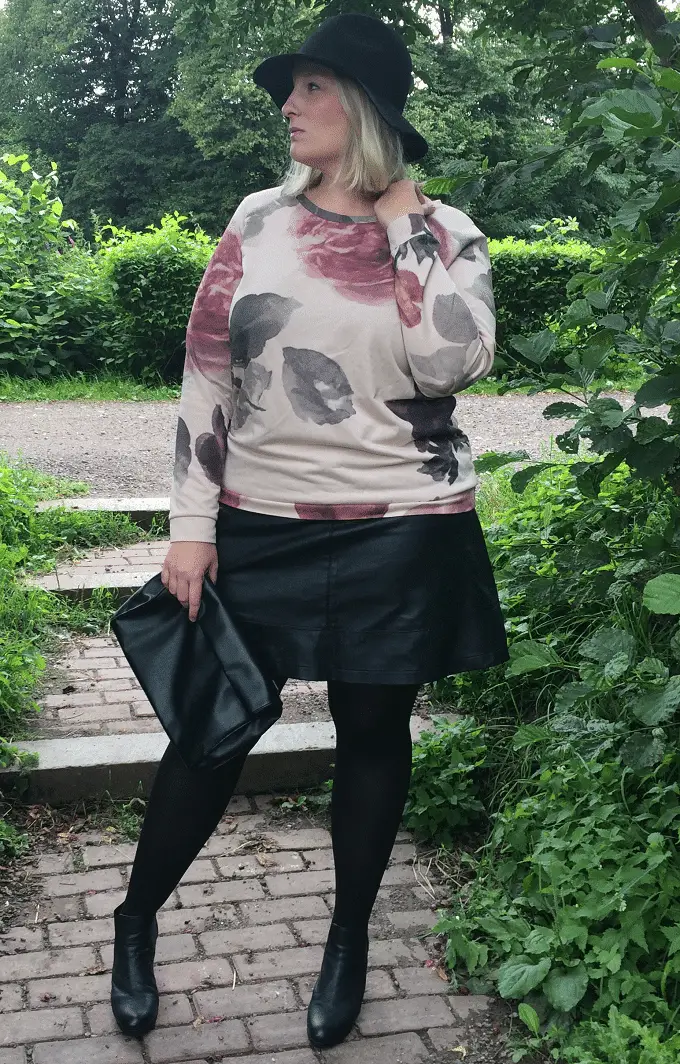 Any bloggers currently on your radar?Emmi Snicker of Roosa's Closet from Sweden, she's brilliant!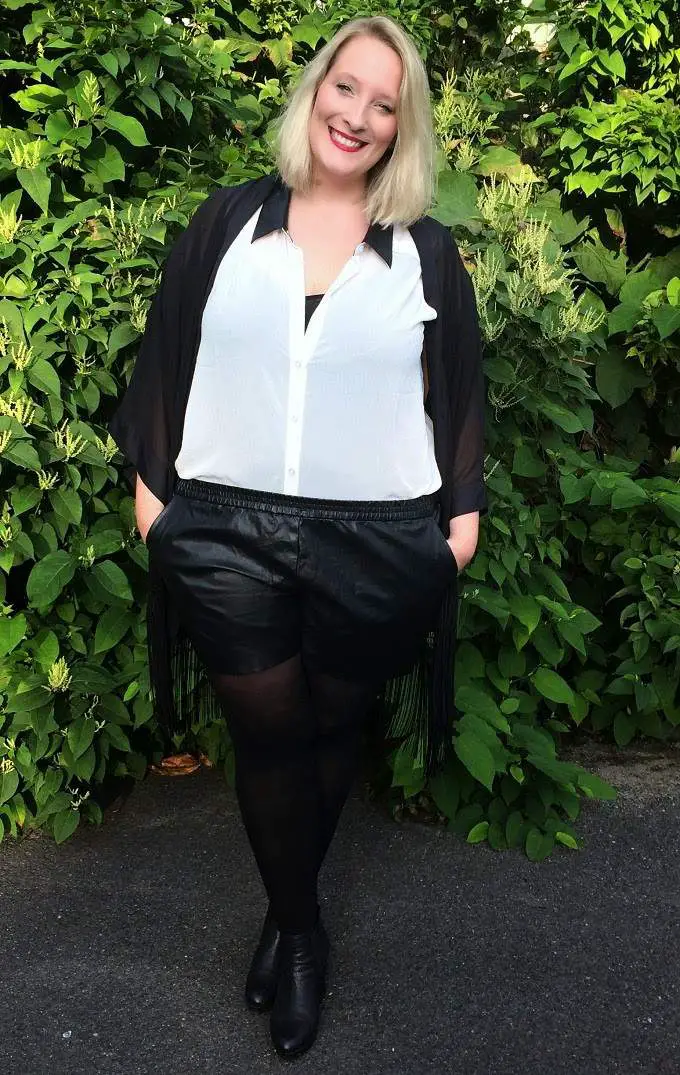 There you have it – Lisa Mosh! Stay tuned next week for another amazing German fashion blogger!!
What do you think? Are you a reader of Lisa's blog? Will you check her out? Let us know below!
Also, if want to be featured or know of a blogger who should be included, please shoot us a note!