Fall and winter are two of my favorite seasons for clothing lines! One can never have too many things in their closet because who doesn't love prints, color, and leather? So, you know my heart fluttered when I learned that designer Bethany Calvin dropped her fall/winter '21 collection for Sheeek By Bee.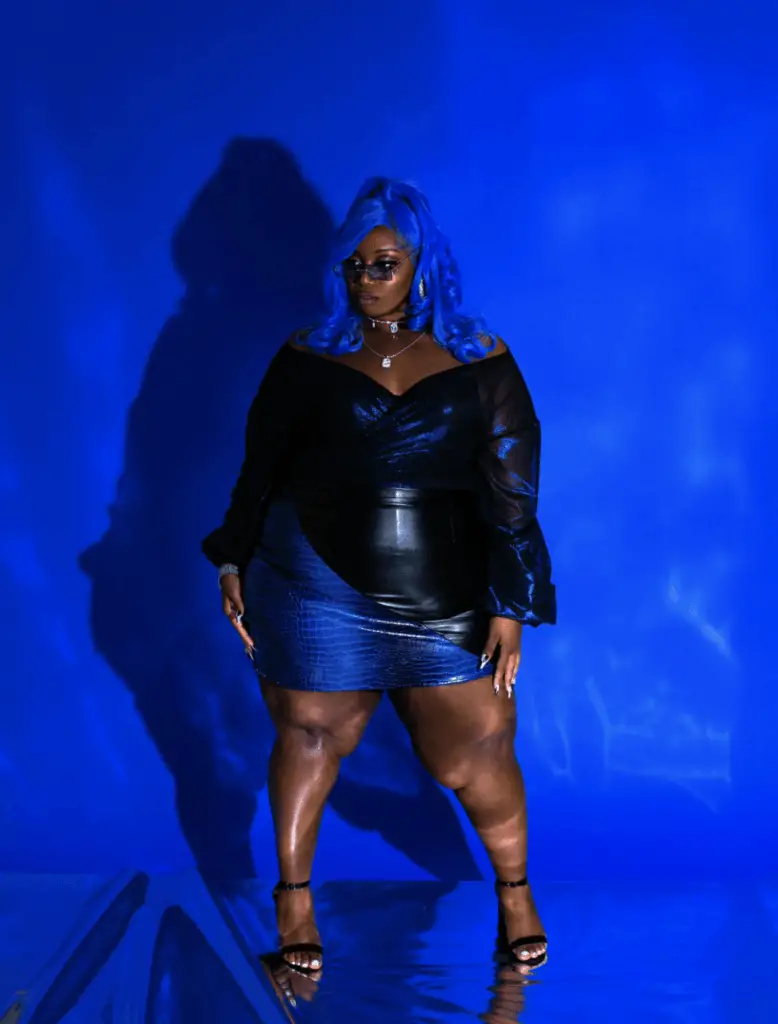 This is Calvin's first line since last fall and we are obsessed! She delivers a bold collection that can be worn for any occasion.
One of a Kind Pieces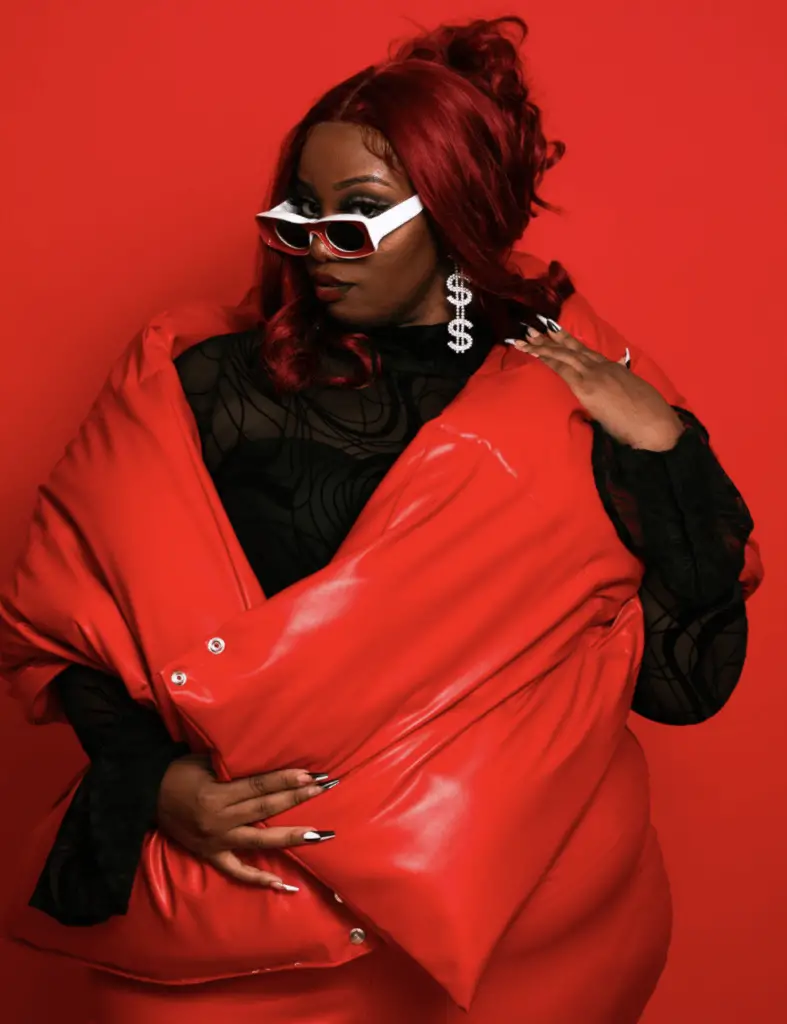 Calvin checked everything off the list with her Capsule Collection – print, texture, color, and all the sassiness you can think of! We are given blues, red, lime green, yellow, and black. And my favorite part is the leather!
This collection is packed with one-of-a-kind pieces. Be sure to snag yours before they're all gone.
I appreciate Sheeek by Bee for its bold designs and Calvin's mission to empower plus-size women! Not to mention we will always root for an indie plus-size designer.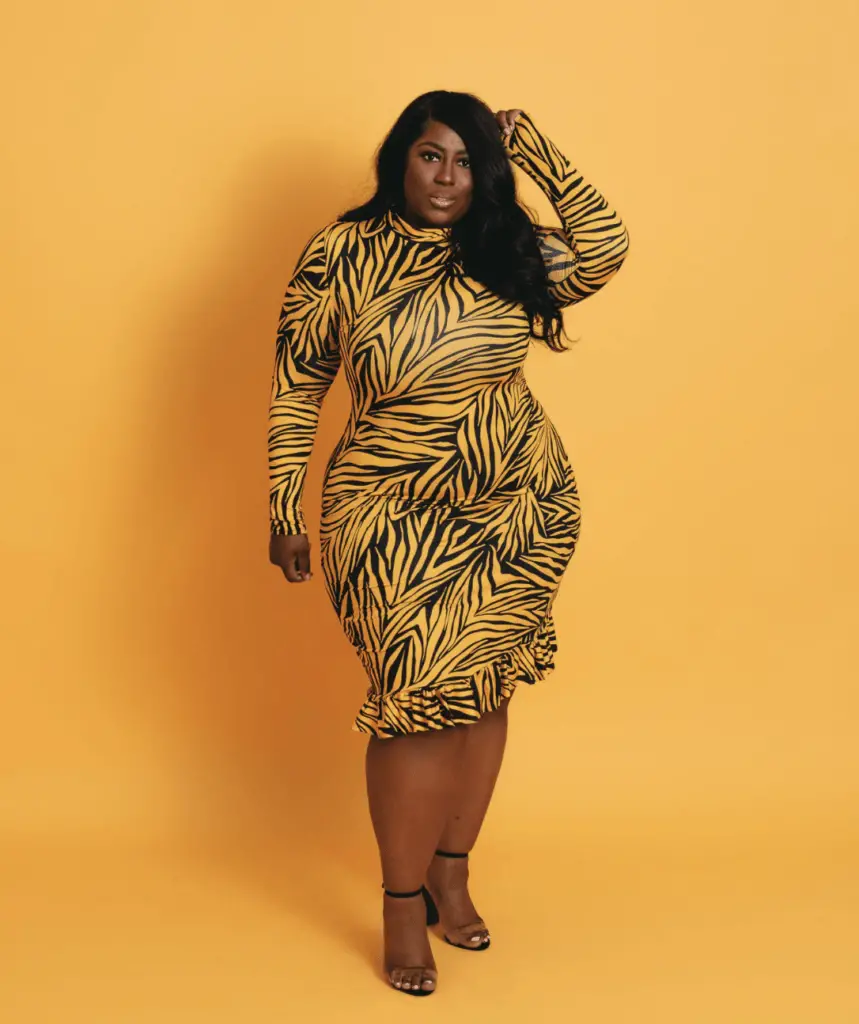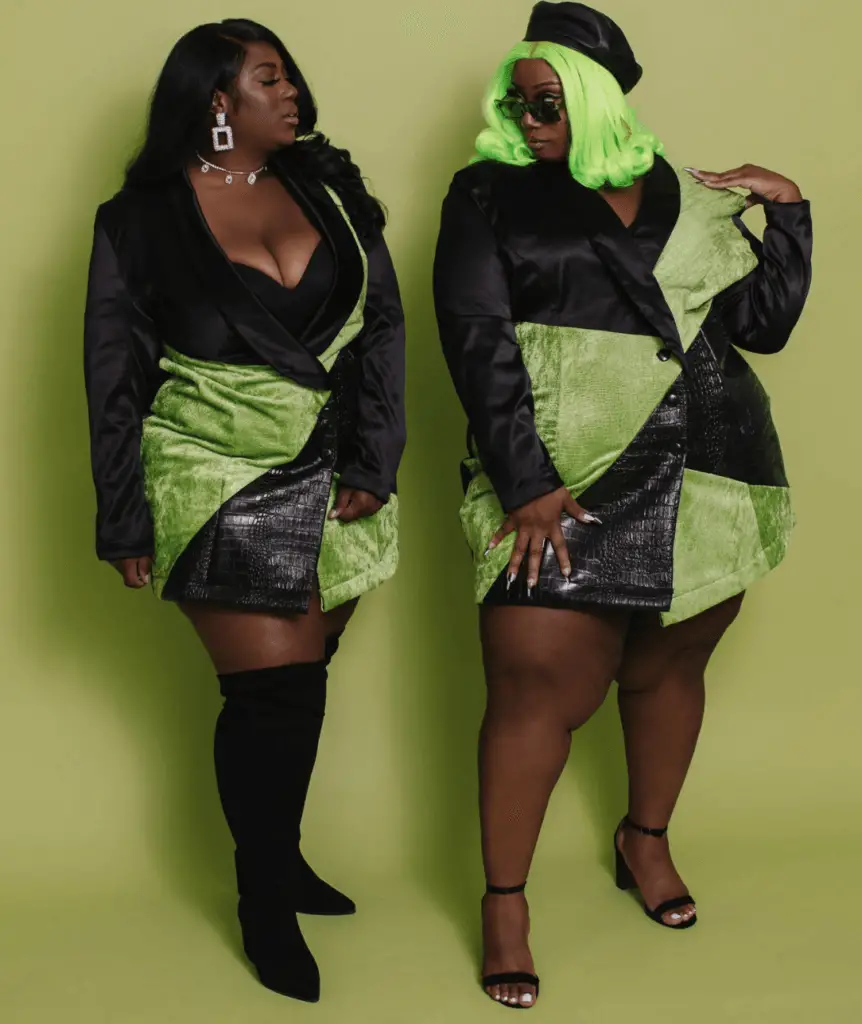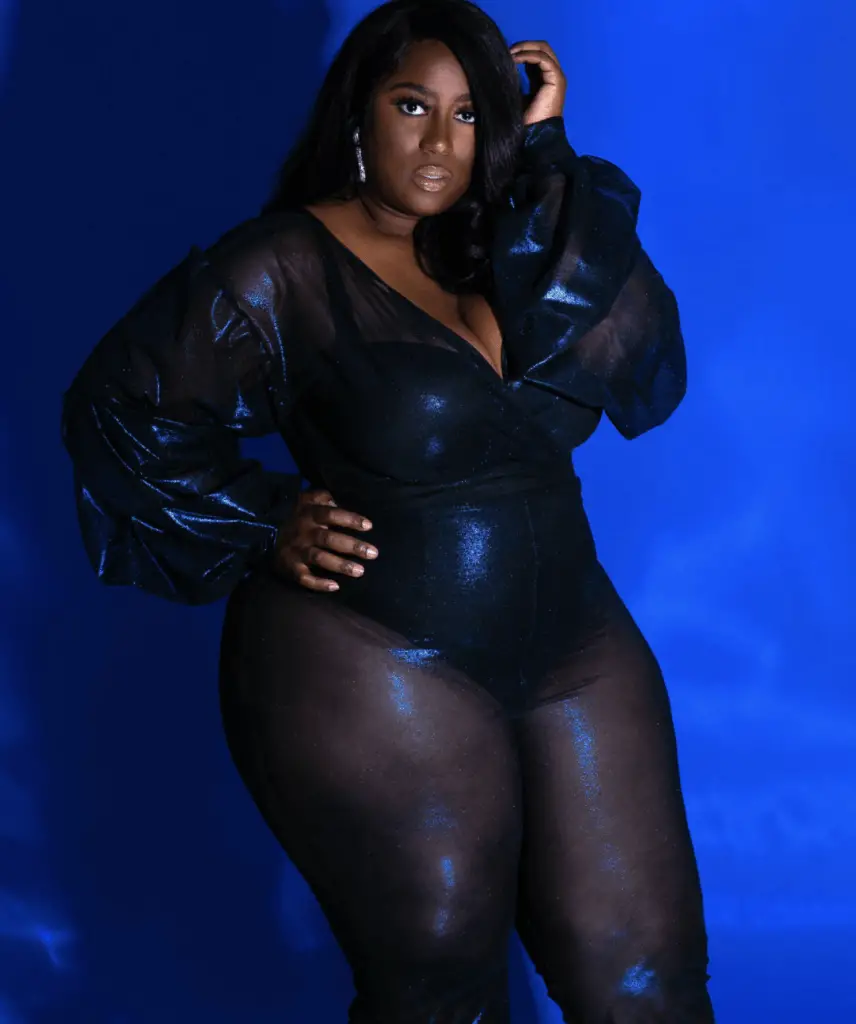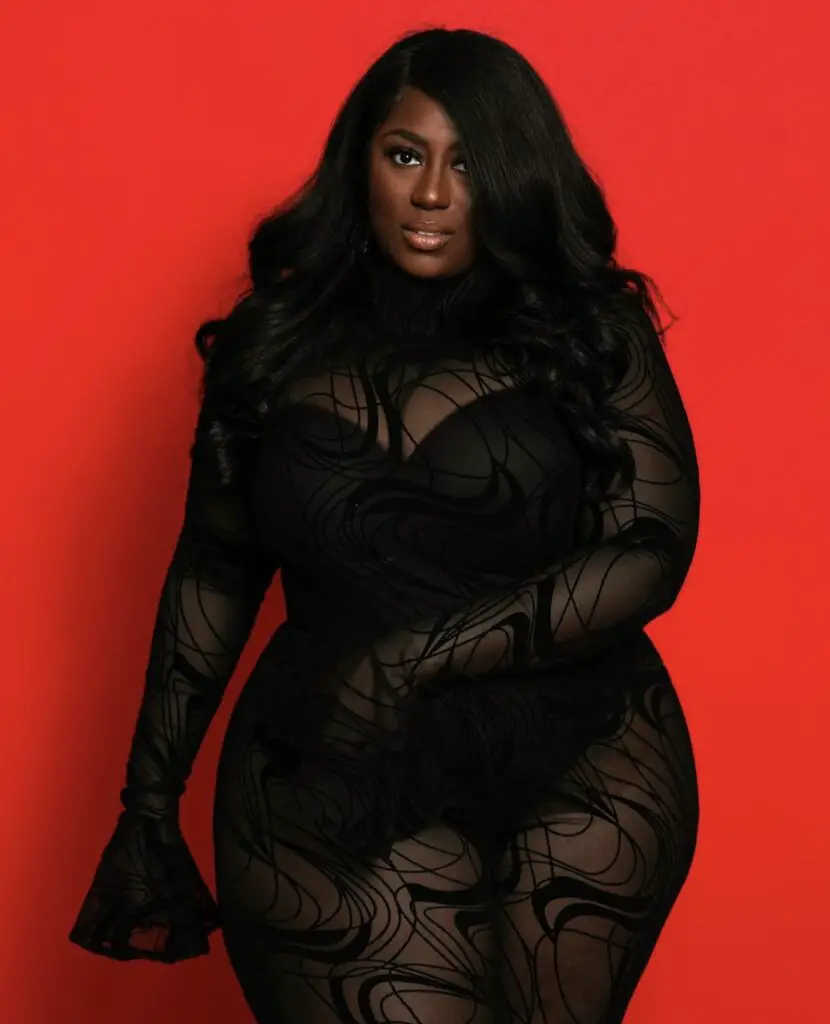 This collection is giving all the vibes! Shop this collection at Sheek by Bee today!
What is your favorite piece and where can you see yourself wearing it to? Comment below!