I adore Jibri. The designer who took home Full Figured Fashion Week's Designer of the Year and whose collection consistently has plus size women and bloggers talking has given me and YOU a sneak peek at the first half of her collection!
If you are not familiar with Jibri, she is a plus size designer who has an eye for blending a contemporary, sophisticated, and edgy look for the plus size woman. From the classic high waisted skirts to sleek textured sheaths, Jibri knows her way around the plus size woman's body and her collection definitely breathes fresh air into the plus size fashion scene!
For fall 2012, she does not disappoint! I will not talk your ear off; rather I will share with you the first half of her collection!
Jibri Fall 2012 Look Book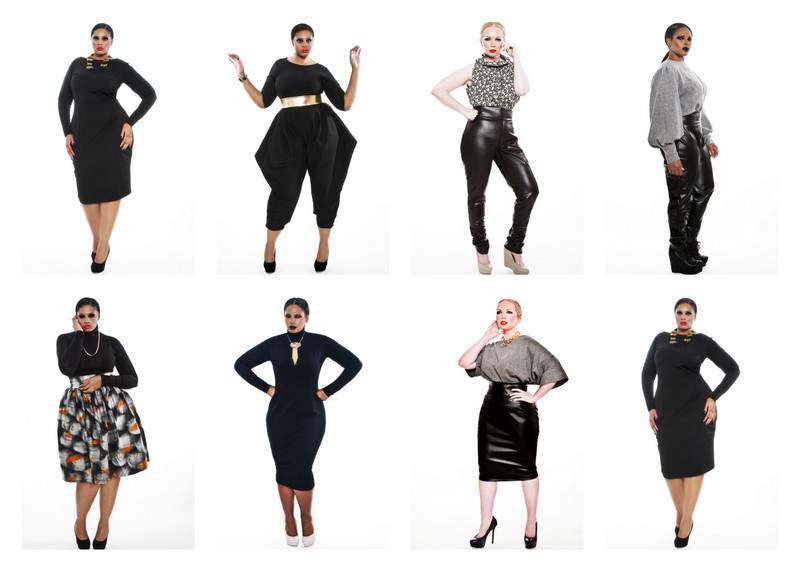 Keep your eyes posted for more! You can see the other half of the collection very soon at Curvy Girl's Guide to Style by Chasity, the only other blogger who has had the honor of sharing the collection with you!
You can shop the collection on the JibriOnline.com!
You can keep in touch and chit chat with Jibri on Facebook and Twitter too!
If you are still looking to shop for summer and early fall, then SHOP the "Summer Sale" where the items are an additional 50% off. Coupon code "Sun12."
What do you think of the collection? What Has Caught Your Eye?