As we are at home, many of us are budget conscious and are looking for new ways to feel and get dressed up. Well, with the launch of Eloquii Unlimited, we have a new fashion solution to the add to the mix!
As we have witnessed the rise of a great plus size subscription box, one of our favorites in plus size fashion has joined the fray of brands and designers in this space, and we are here for it!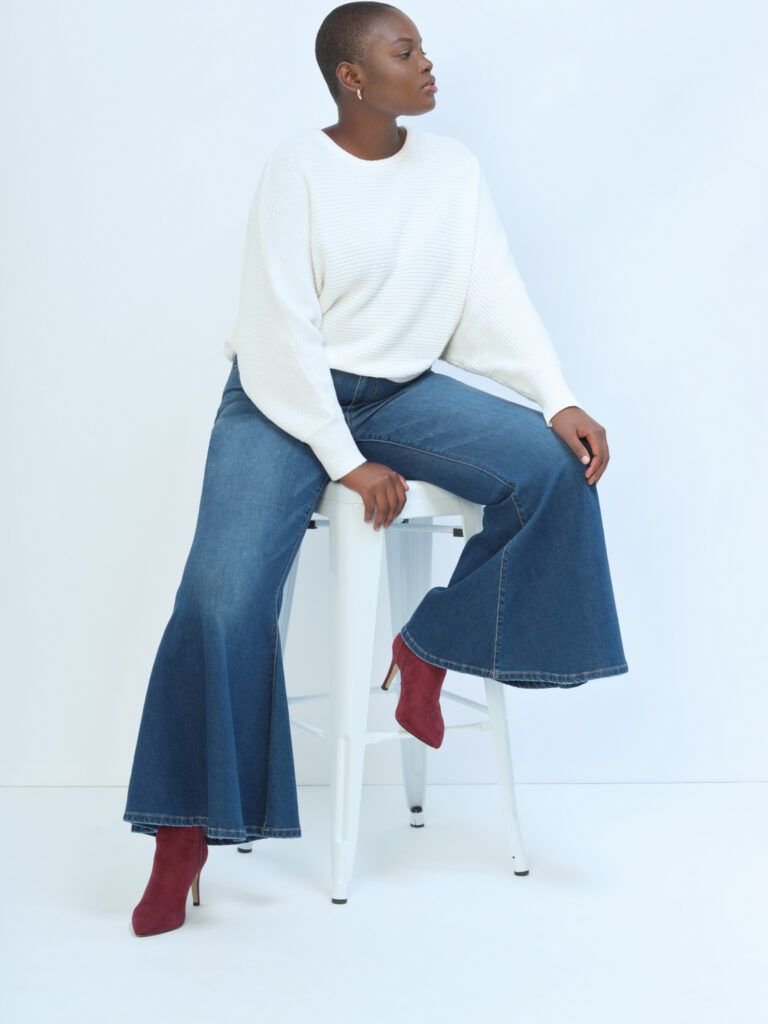 Especially now.
Whether it be for at home comfort, a Zoom meeting, or for those who are essential workers and still have to go in the office, fashion on a budget is always a great thing. Subscription boxes are a service that helps us with navigating our closets and being smart with our budget.
Right?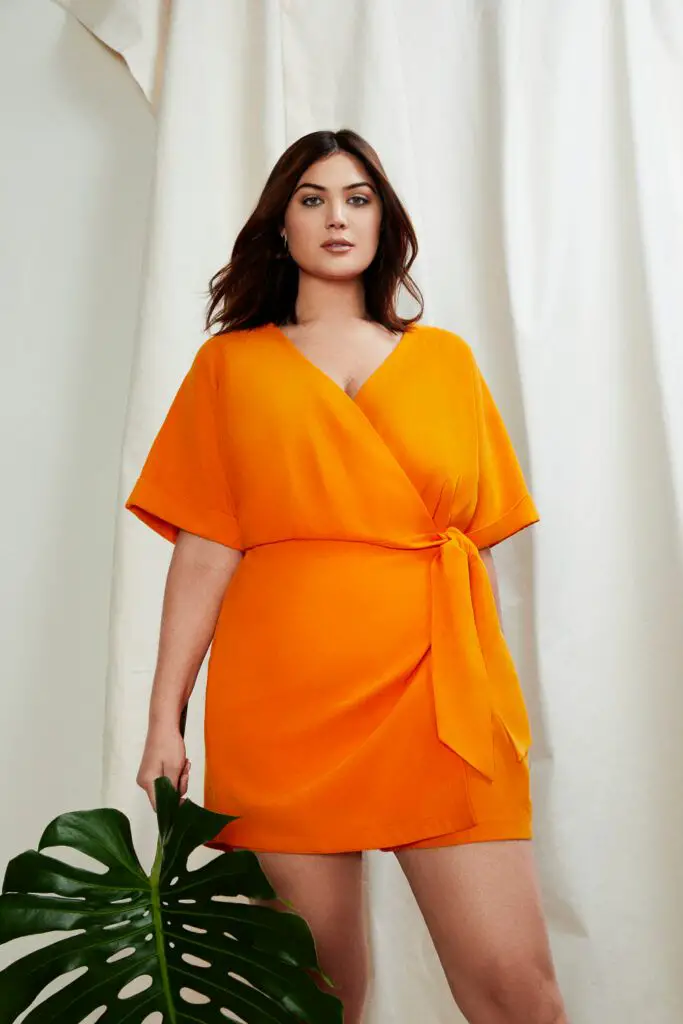 Did you know, that 80% of women, from their recent Eloquii study, see clothing rental subscriptions as the solution to finding their size in clothing they like?!
Armed with this information, Eloquii Unlimited is set to take giving you your fashion fix, a step further.
Here's how ELOQUII Unlimited works:
For $79 per month, you can fill your carts with your favorite looks from Eloquii, without leaving their homes.
Each box has four new pieces—keep these styles you love, for as long as you like, or send them back in a pre-paid postage box to receive new items (get this, returns and exchanges are always free).
Potential for multiple boxes within a month—all for one flat fee.
No gaps in receiving rental boxes, no outfit needs to be worn twice, and if you love what you rented, you can purchase items, at a discount.
New styles are added up to 2x per week.
Extensive health procedures to ensure the clothing is properly sanitized & exceeds the CDC's recommendations.
Pretty cool, right?
I mean, a great subscription box is also be a gateway. You know, to new styles and options that you may not have normally reached for. No risk, all the reward. I can dig it… because, if it does not fit or work for you, you can send that sucker back for a new item!
And it seems that we are not alone in our sentiments with subscriptions boxes. In that same Eloquii survey, 65% of those surveyed, see value in subscribing to a clothing rental service in the near future.
It makes sense, right? Especially as there are about 45% of respondents that actually miss getting dressed up! I assume this also includes a few you TCF readers!
I miss it a bit. Not gonna lie…
And because we love you and we are always here to hook you up and help you out. We have an exclusive link and code for you. Receive your FIRST MONTH FREE, only for readers of The Curvy Fashionista!
Could you see yourself giving this new service a try? Have you been on the fence with a few styles and now feel more open to testing out a few?
Are you a fan of subscription services?
Let us know what you think and how they work for you!