When it comes to plus size art, we can never get enough of it. Being able to see ourselves adorned, celebrated, and acknowledged in all of our beauty had long been fleeting. However, over the past few years, this has changed. And one person contributing to this change is Elle Baez with her latest song and project, Paint Me.
"SELF-LOVE these days feels like an act of REBELLION" Brooklyn-based, singer-songwriter ELLE BAEZ.
Elle Baez marries her advocacy and storytelling in her music. And with Paint Me, we are in for a treat. Elle not only created a song AND video she ALSO added a virtual gallery of plus size women.
Yes, a plus size virtual gallery.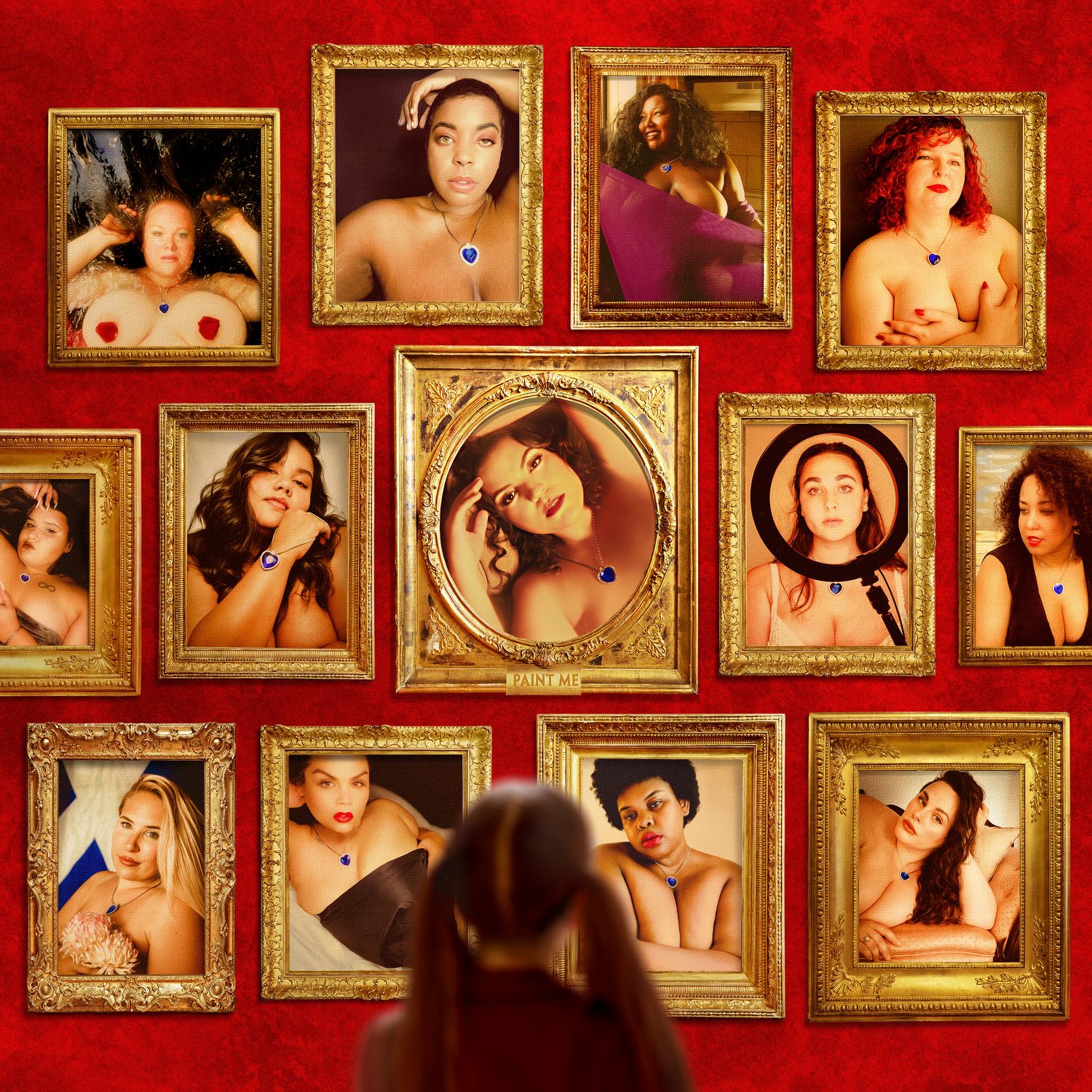 After years of being typecast and stereotyped by casting agents and acting professors, Elle decided to create her own art. Tired of being shaped by others or conforming her talents and body for other's use, this project was created.
Elle Baez Curates a Plus Size Virtual Gallery for her song, Paint Me
"These girls rarely get these opportunities, so why not make opportunities and give it to them?" Elle Baez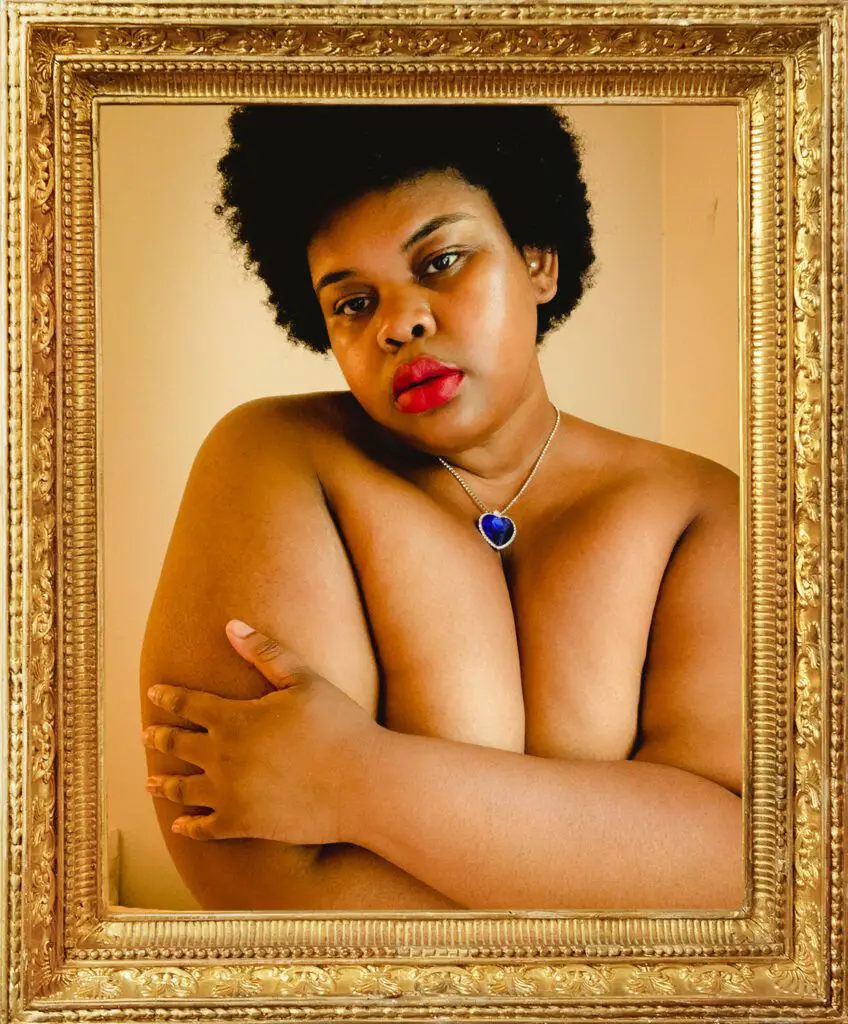 Paint Me is Elle's self-love anthem. The song and visuals for "Paint Me" takes inspiration from Titanic's intimate scene where Jack draws Rose and give it a plus size lens.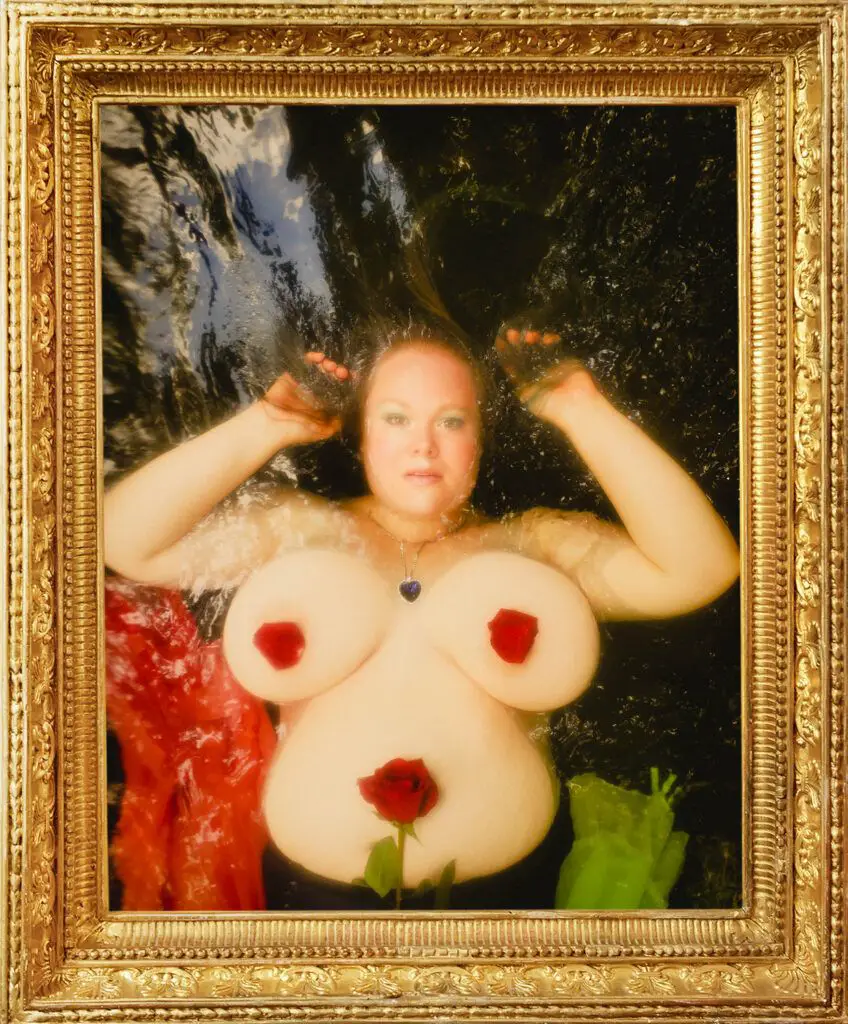 This virtual gallery of plus size women is entitled 'Paint Me: The Collection of a Dozen Roses.'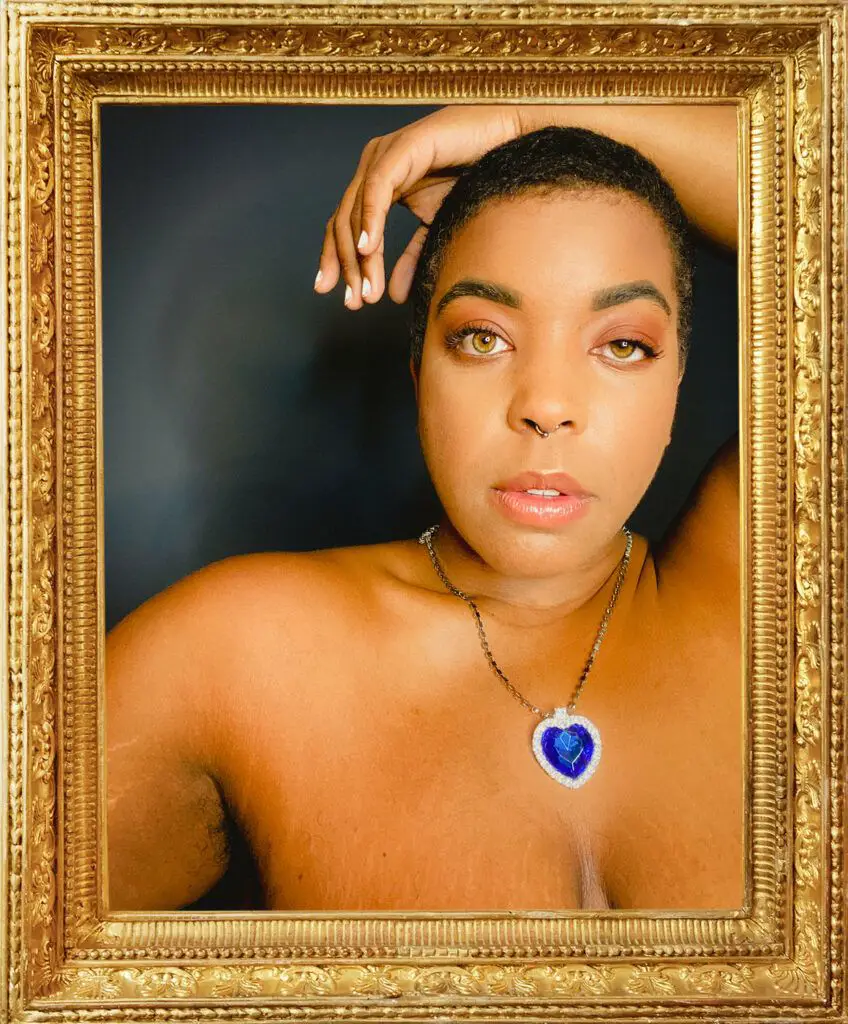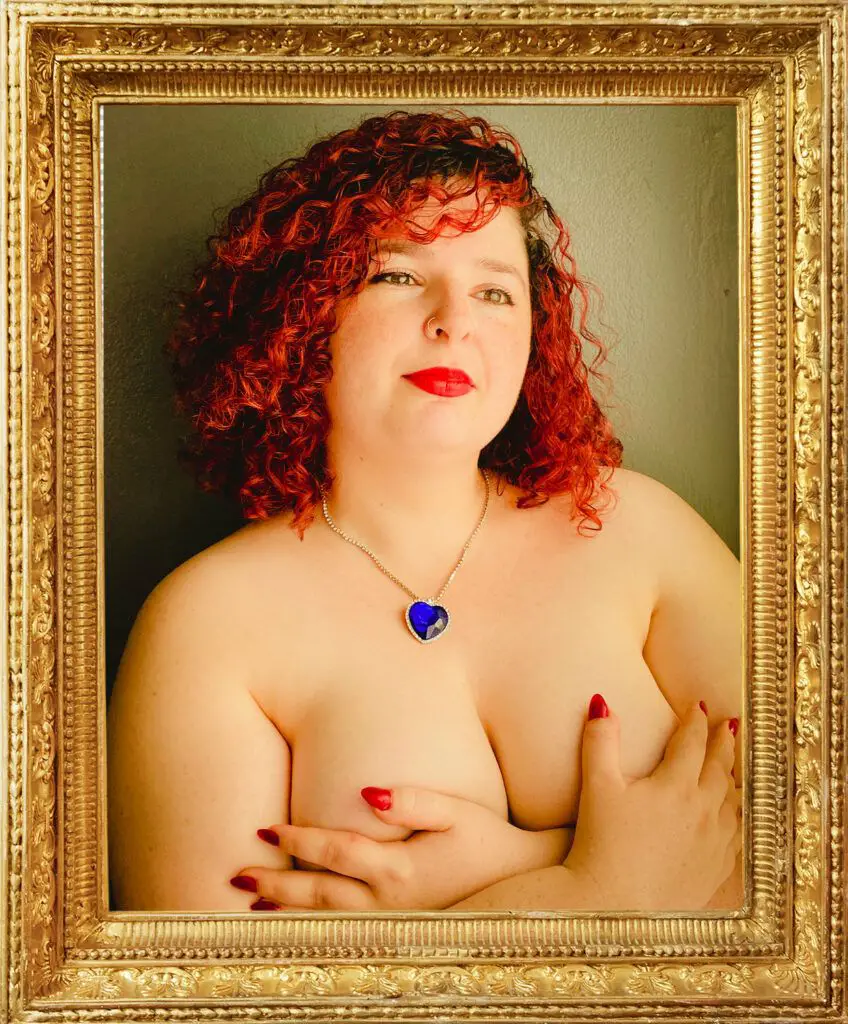 And it is goooooood. Virtual or not, when was the last time that you have seen plus size women artistically featured?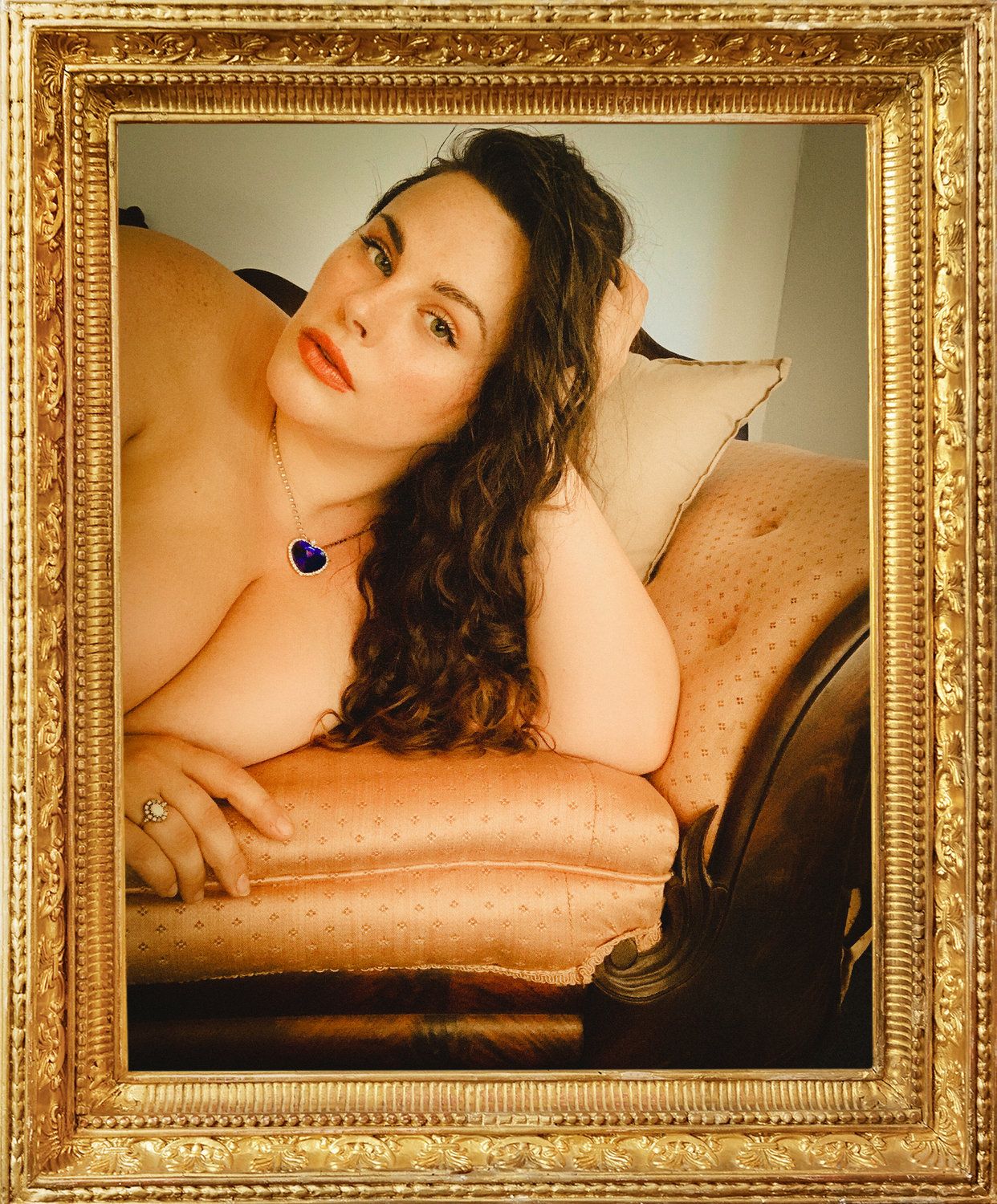 Each model gives us their own Rose pose with the "Heart of the Ocean" necklace, challenging the media's definition of beauty "by the rebellious and revolutionary acts of gratuitous self-love and demands of praise, admiration, and societal value."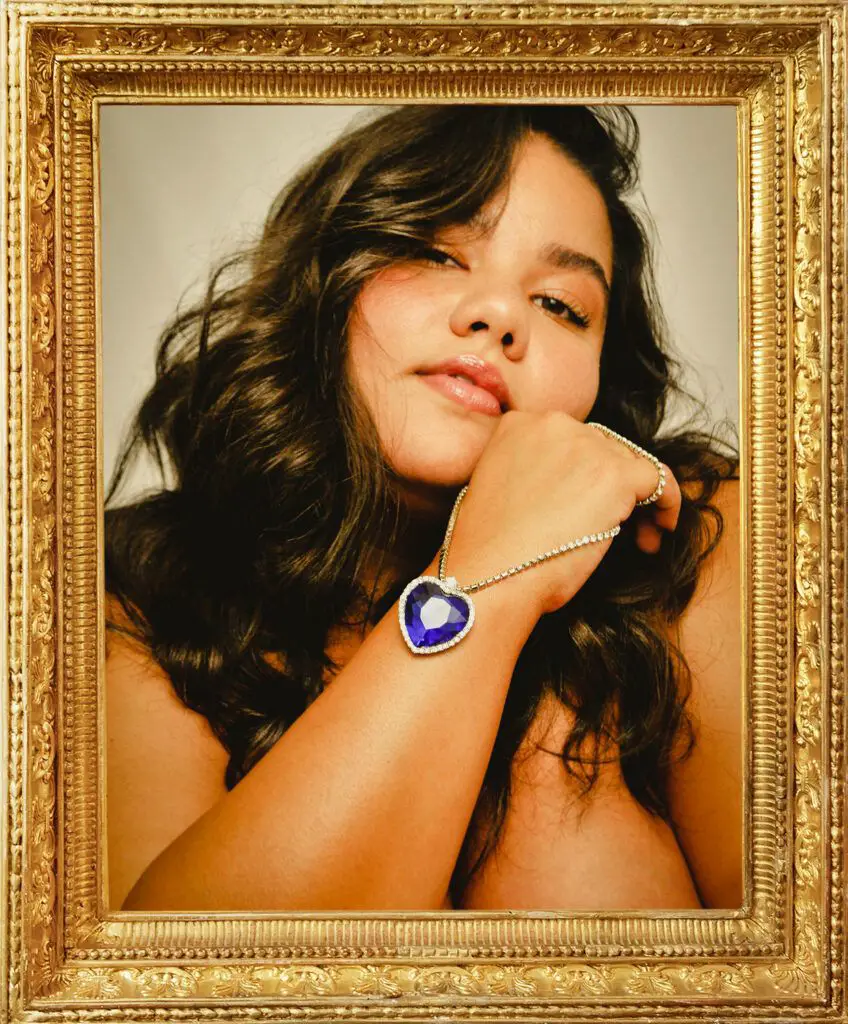 Through her song "Paint Me" and the curated plus size virtual gallery to accompany this project, Elle challenges the models to "stake their claim as pinnacles of beauty and desired objects of pop culture's affection."
And ohhhh, did they embrace this challenge.
Welcome to 'Paint Me: The Collection of a Dozen Roses'
Not only do the models give us their own version of Rose for this gallery project, they each share words of encouragement and inspiration.
As you tour through the gallery, you can click on each featured model to learn more about them. Not only that, you can also read quotes about how they each define how they are each a work of art.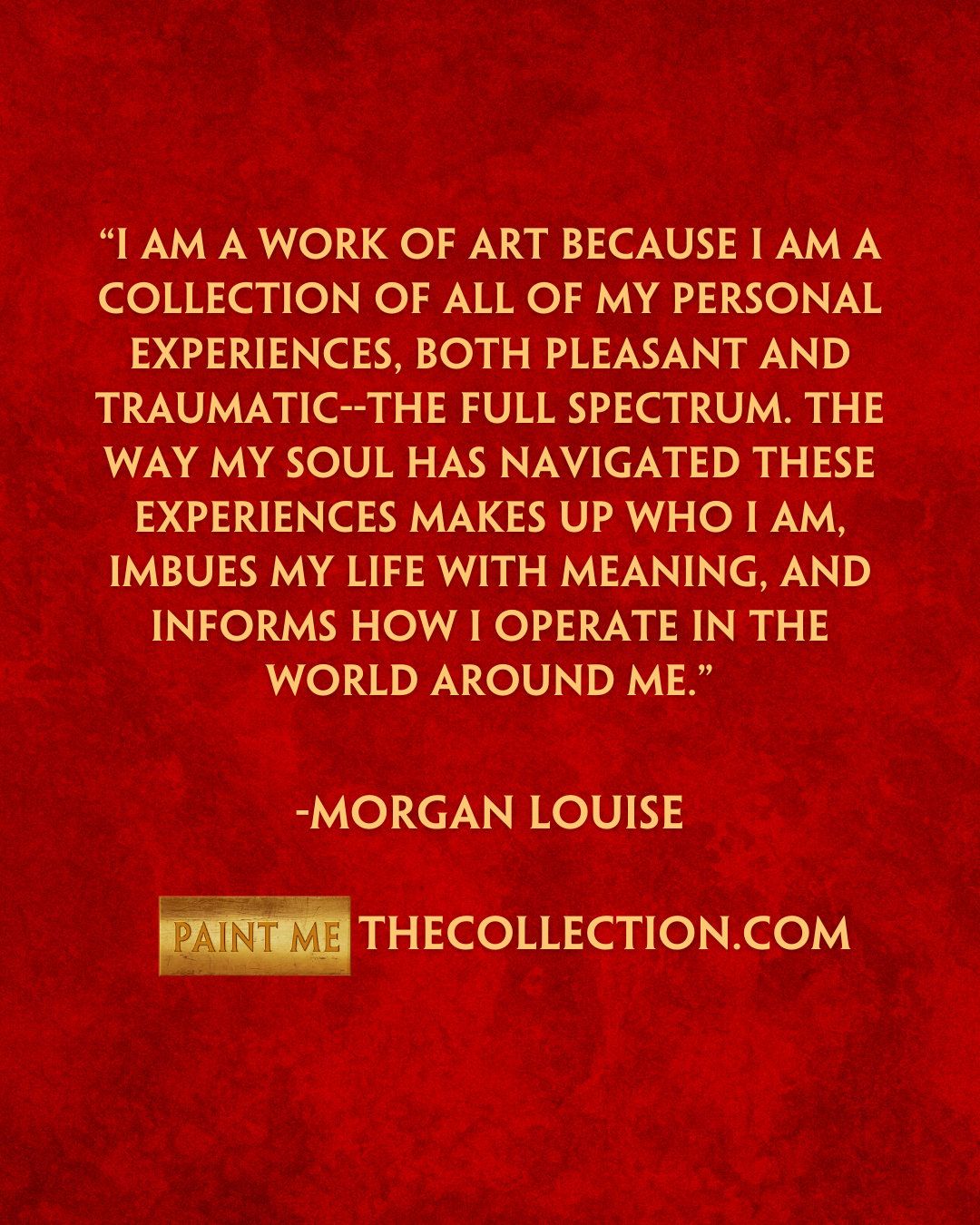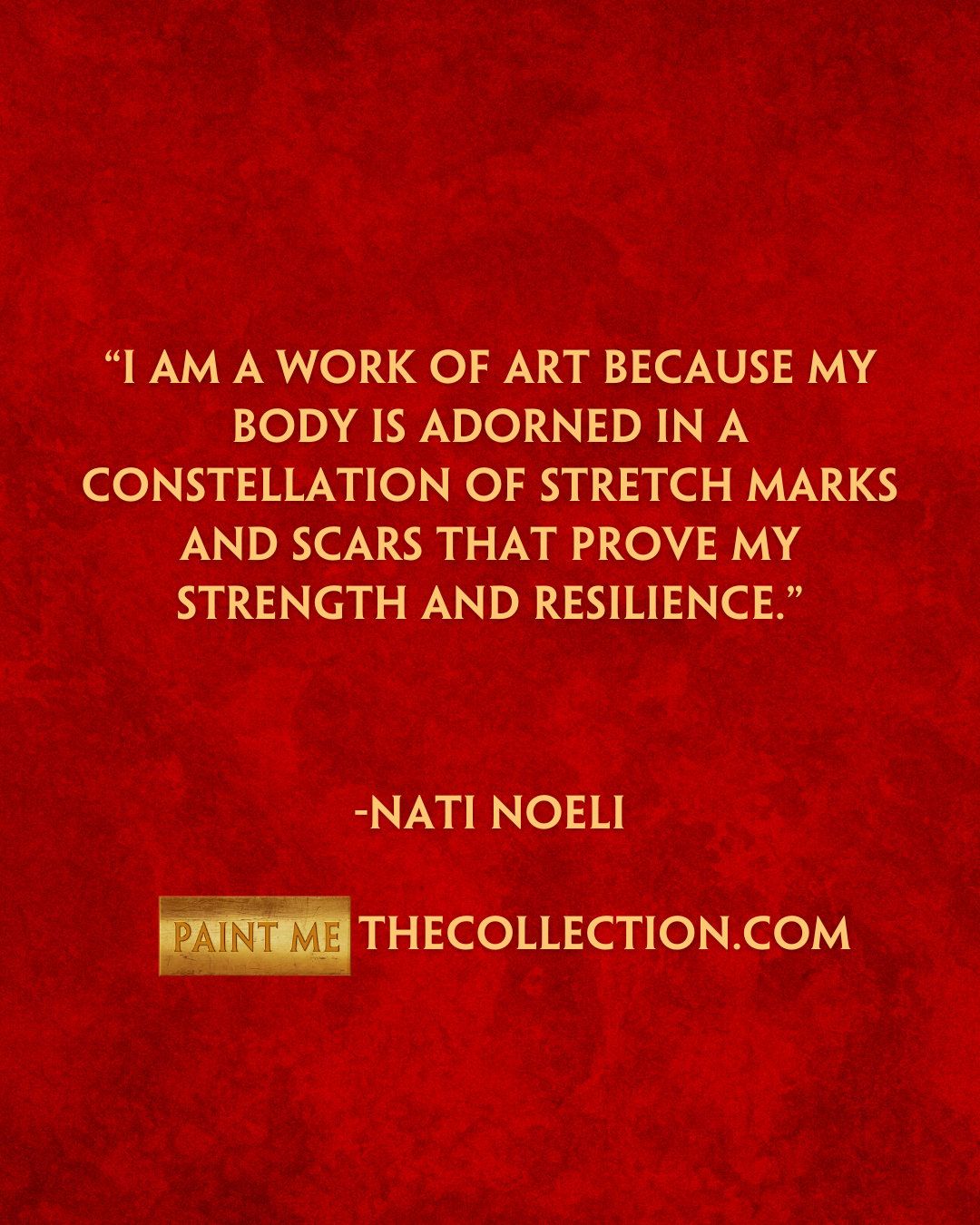 Make sure to check out the words from each model, becuase some of these quotes hit home for us!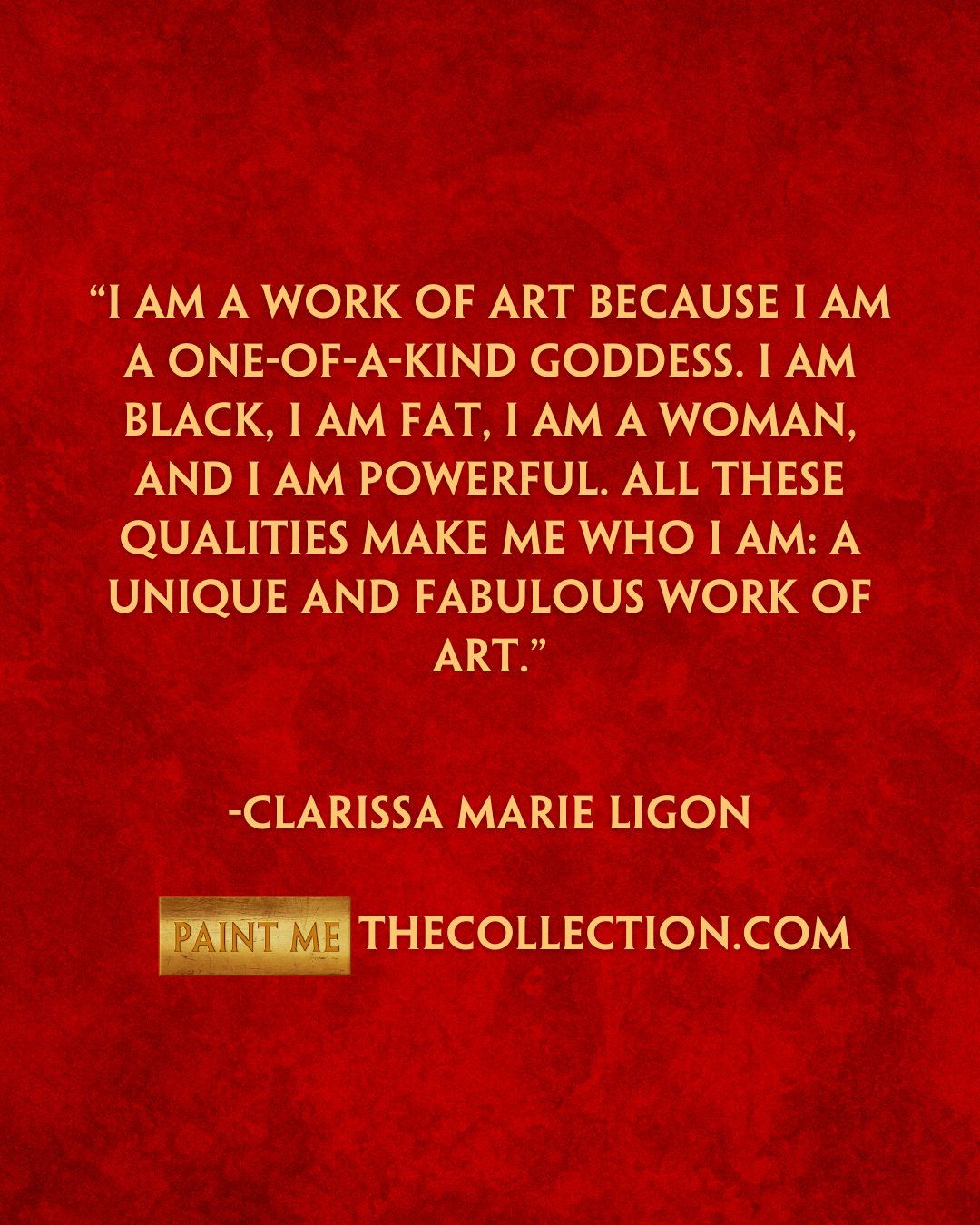 Want to see the music video? Well here you go:
Elle Baez has a specific mantra for how she approaches her artistry: be curvy, be sexy, and above all, be confident.
What is even more exciting is Elle's dedication to art. This is gallery project is NOT a one off thing… Nope.
Elle is also a co-founder of the Curvy Artists Collective! This is a home and platform "promoting size inclusivity in the arts, she has made it her mission to help her big girl sisters achieve success."
Exciting, right?
What do you think of this virtual gallery? Could you see yourself in this project?
Even more curious, how does seeing yourself reflected in art make you feel? Seen? Appreciated? Respected?
Let's talk about it and Elle Baez's project!