In the age of Instagram models, the world has developed a hyper obsession with their looks. So sitting down with body positive actress Joy Nash, star of AMC's new series Dietland, was not only a breath of fresh air, but a reminder that success is not measured by how well you diet away your waistline.
Based on the novel of the same name by Sarai Walker, Dietland centers around Plum Kettle, a ghostwriter working for a beauty magazine's editor, played by Nash. As a plus-size woman spending her day responding to letters about weight loss and negative self-image, Kettle spirals into her own negative feelings that lead her on an unexpected, radical journey.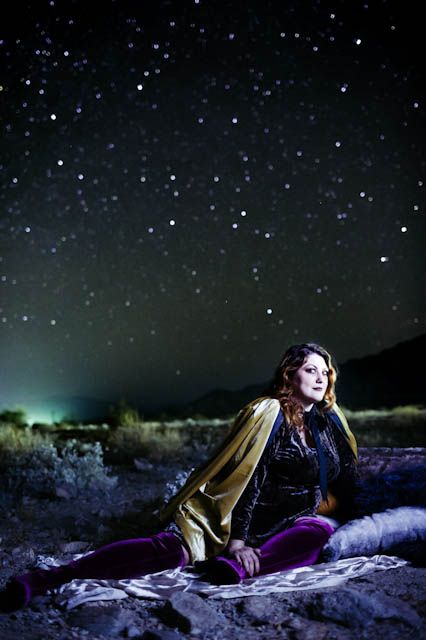 As a plus size actress in Hollywood, Nash knows all too well what the opportunities and challenges look like for a woman who doesn't fit the mold. We got the lowdown from the star and longtime body acceptance activist about what she brought to the role of Plum Kettle, as well as her recent appearance in David Lynch's return of Twin Peaks.
Up Close and Personal with Dietland's Joy Nash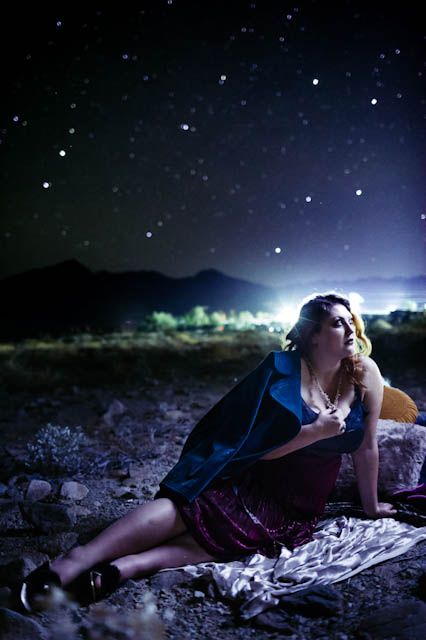 LD: You play the lead character Plum Kettle in Dietland. Can you tell us a bit about her? Does your character parallel your own personality or life in any way?
JN: Yes! Plum is a ghostwriter for a teen magazine. She answers Letters to the Editor for Kitty Montgomery – played by worlds greatest, Julianna Margulies. Plum is fat and waiting for her life to begin, which she figures will happen once she's thin. I haven't spent much of my life dieting as Plum has. I was lucky to come to fat acceptance pretty early in my life, but I definitely know what it's like to wait for life to begin.
For me, it was things like waiting for a man to love me back or waiting for someone to tap me on the shoulder and ask me to be an actress. I kind of sat back, not pushing myself to accomplish things because the "real" me would come into being when I had the relationship or the career I thought would complete me.
LD: How does it feel to be able to represent plus-size women as a lead character? Do you think this will help pave the way for more plus-size actresses in the future?
JN: It's incredible! I've never played a part like this before – I've never been the ingenue. I expected to play character roles my entire life, and I was thrilled at that prospect. Never in my wildest dreams did I think I'd have my own TV show. And absolutely… I hope this role, Plum's story, shows people what's possible and encourages more writers to create characters like this for more and more fat actors.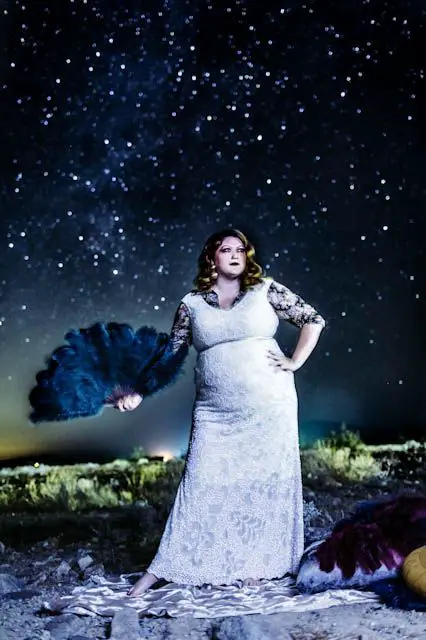 LD: How does Dietland parallel modern day America?
JN: It's kind of prescient that this show was in the works at the same time that these topics were coming to a head for the country in general and our industry in particular.
LD: Is it hard to be body-positive in Hollywood? What are some of the ups and downs of being a plus-size actress?
JN: For me, the hardest part of being a fat actress was the dearth of roles to audition for. Some people talk about rejection, but I never got that far. I couldn't even get into rooms, much less get kicked out of them.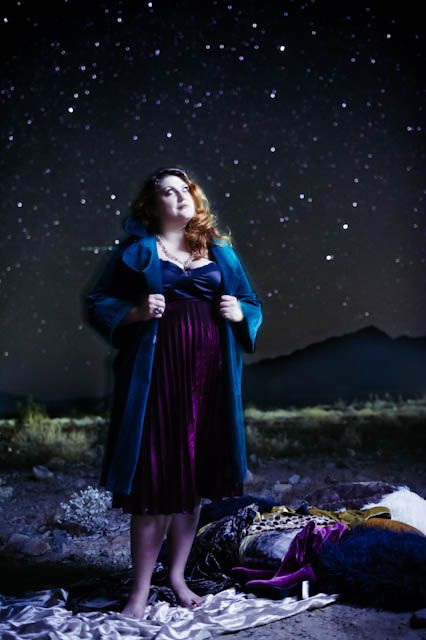 LD: Years ago, a video of you went viral in which you tell the world "I'm fat! So what?" What was the inspiration? How has it connected you with fans and the body-positive and fat liberation movements?
JN: It's so crazy to think I made that Fat Rant video over 10 years ago! I wrote the monologue it's based on as a college theatre assignment. My best friend was dying of brain cancer and I was infuriated watching people hold themselves back from life because of perceived imperfections. You know- "I can't wear tank tops because my arms are so gross" while my best friend has no hair and a train track scar across her skull and isn't afraid to go out without a hat.
Watching her determination and fearlessness really made me sit up and see what's important in life, and it's not cellulite.
LD: It's hard enough being a woman in day-to-day life, let alone being on screen. How do you keep from falling down the rabbit hole of negative body-talk? What do you do for basic mental health and self-care?
JN: I see my body as a bag of bones that I use to accomplish what I want to accomplish. It isn't me, it houses me. Sometimes I love it, sometimes I'm annoyed by it, but I don't think I ever "hate" it. It's a tool, and it's the only one I've got, so I'm going to modify the world until it lets me get where I want to go.
For self care: I've got a great therapist and a whole bunch of friends who love me for me. Also I really like going to the Korean bathhouse.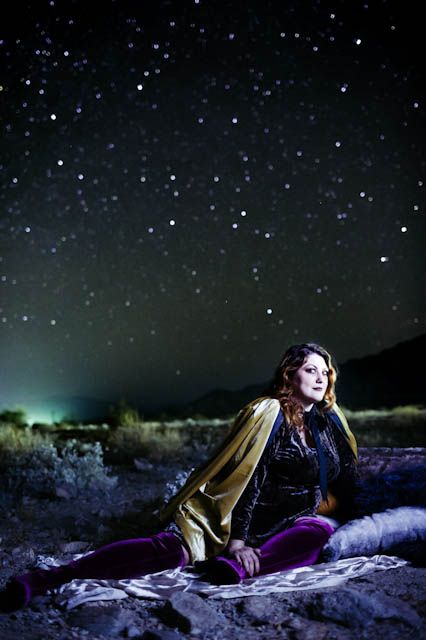 LD: One of your most recent roles was Senorita Dido in David Lynch's long-awaited third season of Twin Peaks. What was it like working with Lynch?
JN: So weird and so cool. I had no idea what I was getting into – I'm embarrassed to say I hadn't seen the show before I was cast, but I knew that Lynch was a legend. It was all I could do not to embarrass myself!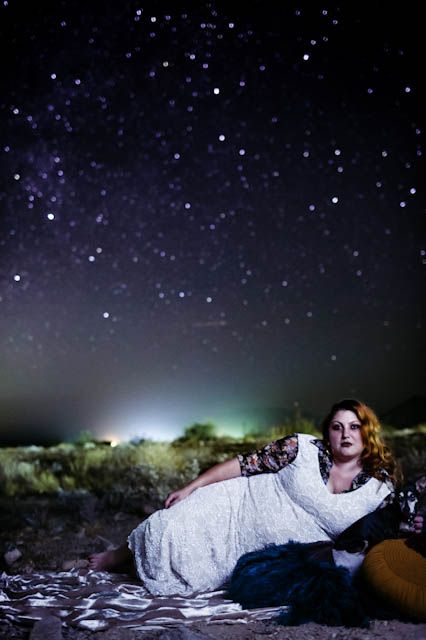 LD: What do you hope to see more of in media as future generations start producing their own?
JN: More fats! I read a statistic that 67% of us are fat, but we make up less than 2% of the images we see. Who knows if that's accurate, but it certainly feels that way. I think we all need to see ourselves – I want more diversity in size, race, gender, sexuality, & ability across the board.
LD: What's the most important thing that you hope people will take with them from watching Dietland?
JN: I hope it gets people thinking and I hope they want a season 2!