2019 was a year of revisiting the past both internally and in our closets. 70's silhouettes, 90's style chokers, and ripped denim. But, what does 2020 have in store for us?
Is it time to put on a tracksuit and take a moment to chill or a power suit and plot a corporate takeover?
I'm breaking it all down with your December 2019 Plus Size Style Horoscope.
Aries (March 21-April 19)
Aries, 2019 was the year of education and focus for you. This December, find some time during all the merriment of the season and make sure to get yourself a POWER SUIT because babe, 2020 is the year you are meant to SLAY! All the late nights putting in the work are going to pay off big time and open you up to some major opportunities.
Taurus (April 20-May 20)
This past year you have broadened your horizons and committed to new partnerships in ways you never have before. Go ahead and SPLURGE on that luxe tracksuit Taurus! You have challenged yourself and expanded your social network over the last year. You DESERVE to relax as you reflect back on this year in ultimate comfort!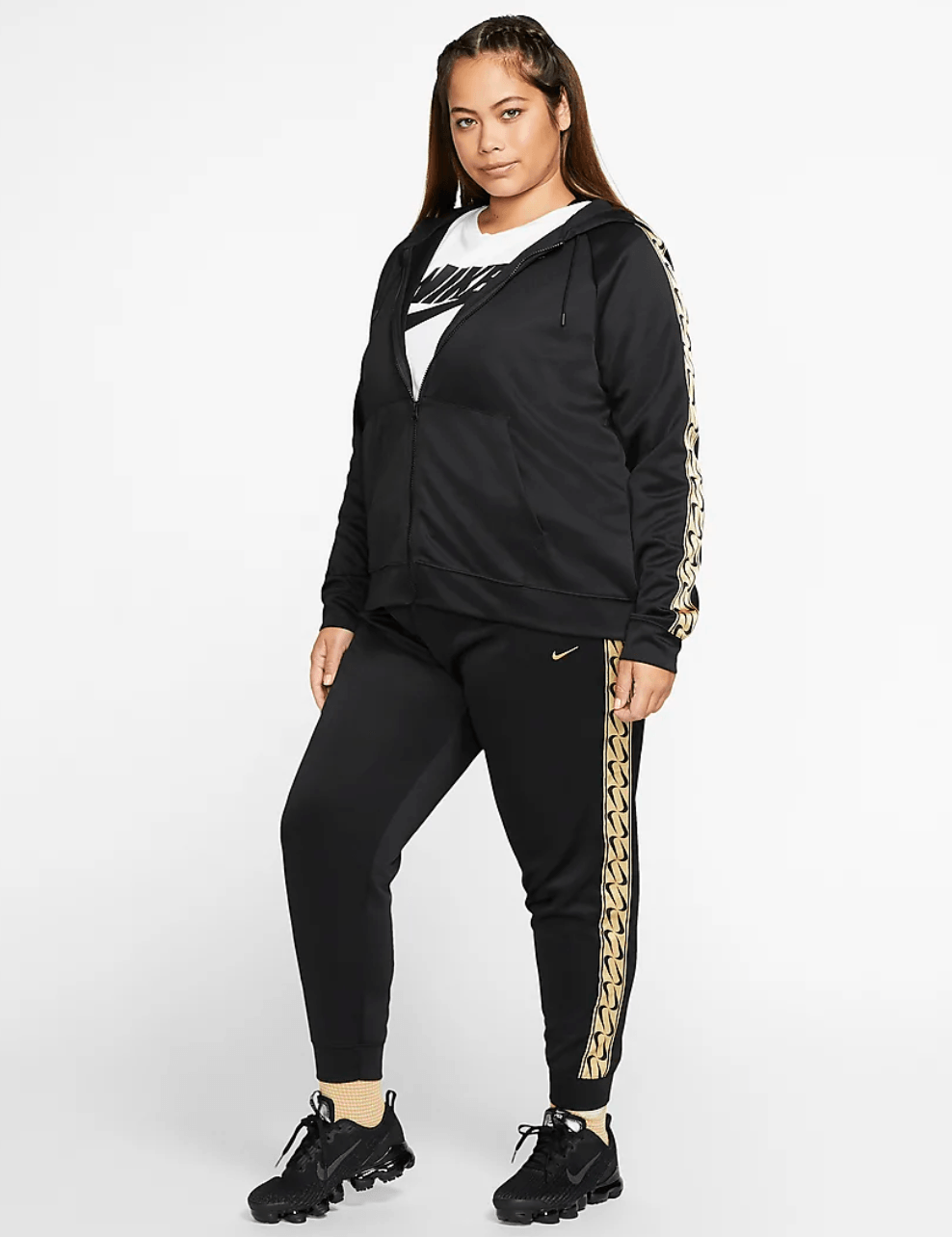 Gemini (May 21-June 20)
Gemini, You know that freak'um dress you've been eyeing online? Baby, it's time to add it to your cart and CHECK OUT! The end of 2019 is all about people checking YOU out! Enjoy this time because 2020 will be all about commitment, responsibility, and improving personal private relationships.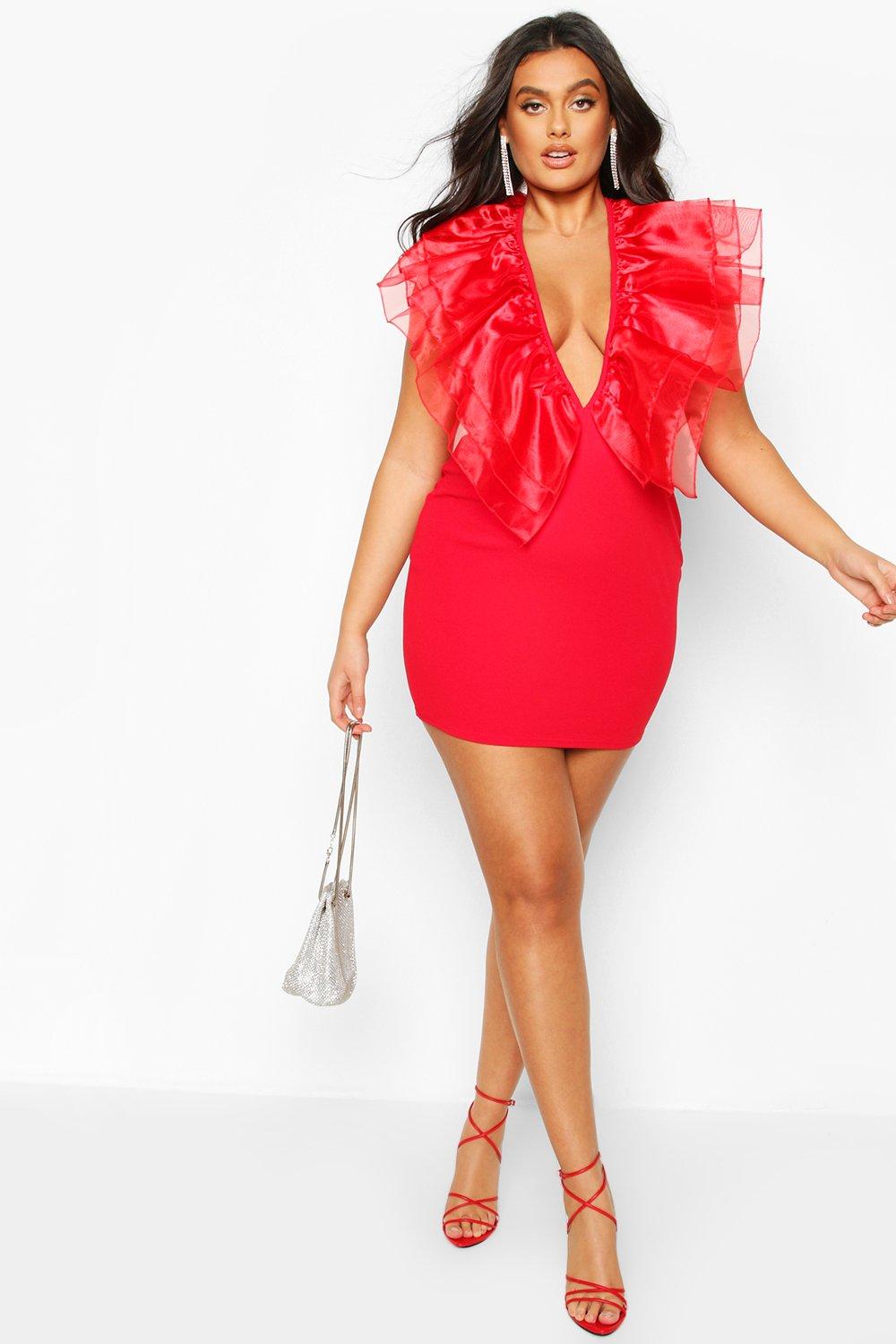 Cancer (June 21-July 22)
Now I know you love color, sweet Cancer, but keep adding those solid BLACK staples to your wardrobe too. Not only does black add a new dynamic level to your personal style, but it also shows that you are SERIOUS and READY to get down to business and LEVEL UP in 2020! People need to know you are serious about all the changes you have been making and adding black into your wardrobe is a great way to highlight that change.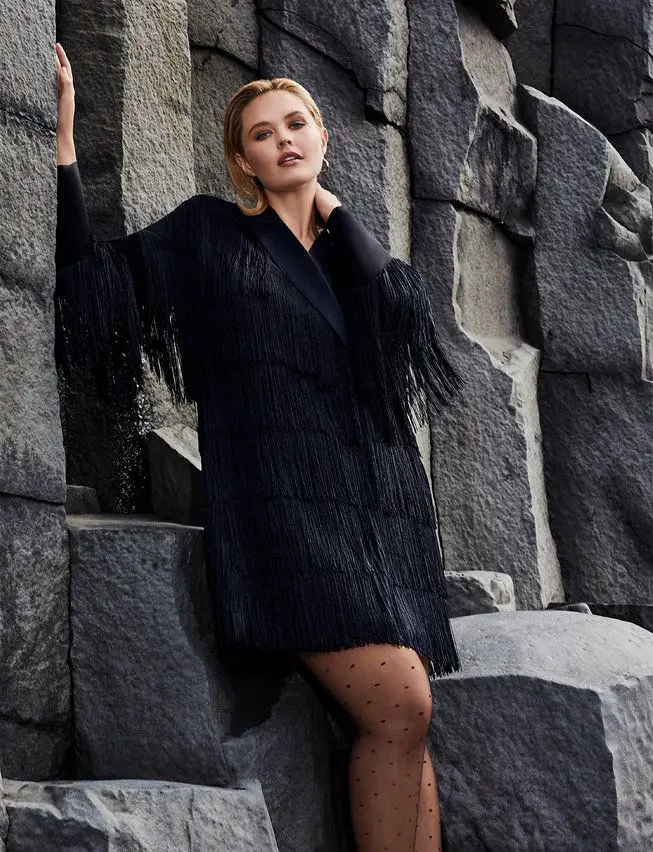 Leo (July 23-August 22)
Have you been putting yourself first, Leo? Or has work taken the lead? As we approach the end of 2019 and enter into 2020 HEALTH and WELLNESS are at the forefront for you. Get a pair of stylish athletic leggings and some good sneakers because it is time to take care of YOU! It is time to delegate work to your royal subjects as you REALIGN and REFOCUS your priorities for some awesome RESULTS in the new year! As they say…"Just Do It" (Swoosh…)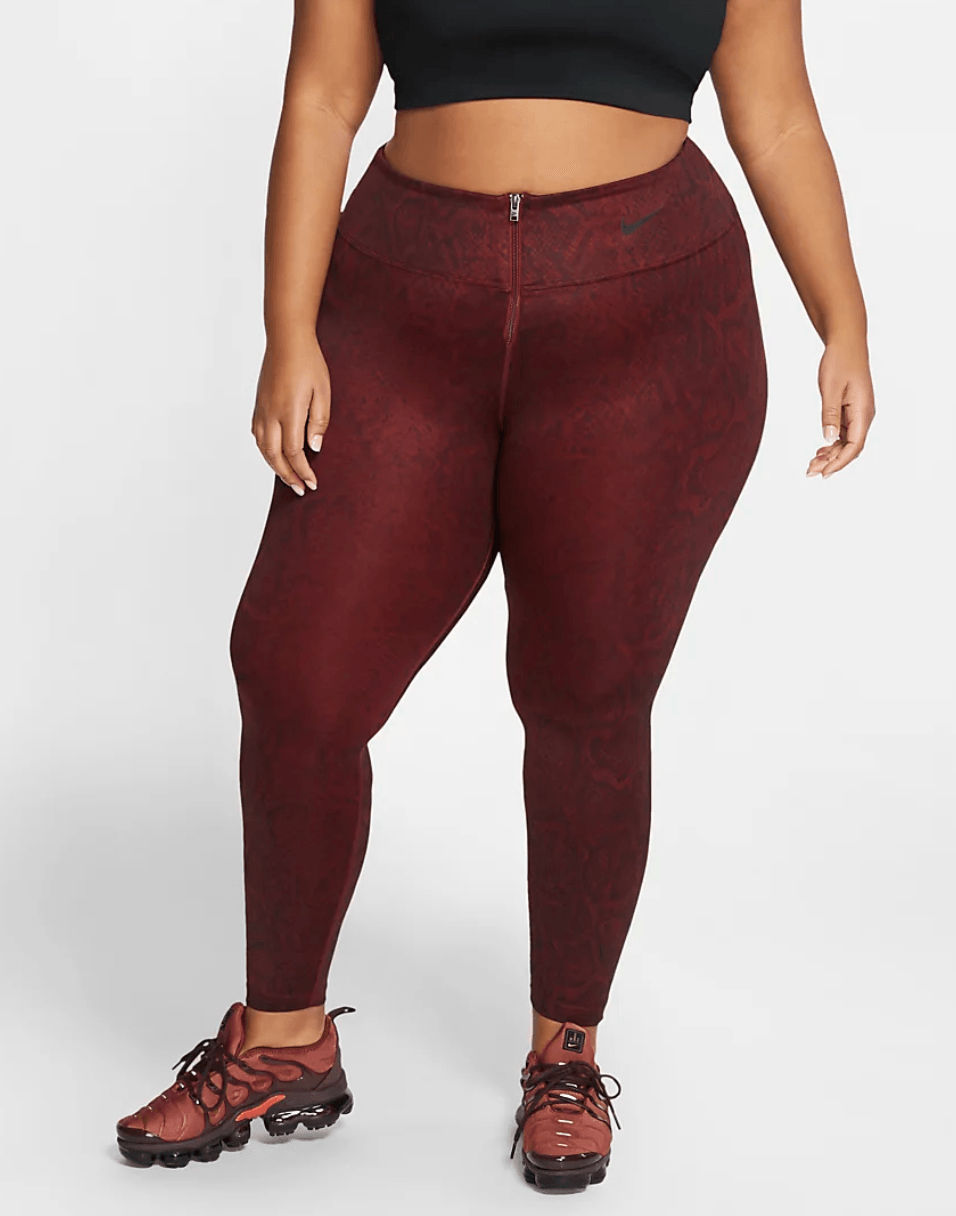 Virgo (August 23-September 22)
This year has been one of movement, change, and realignment, Virgo. You are in a new place (literally, figuratively, BOTH?!) as the end of the year approaches. While change may have been hard, it is time to open up your doors and host! Get yourself a fun romper or easy wear dress and have yourself a Holiday Party! You've done the work and now it is time to CELEBRATE!
Libra (September 23-October 22)
This year has been all about nesting for you, Libra. There have likely been changes to your domestic lifestyle, or there will be in early 2020. Either way, do not feel guilty about spending December in your most COMFORTABLE sweats or purchasing a comfy cashmere sweater. 2020 is going to be all about reestablishing relationships at work and at home. REST UP while you can!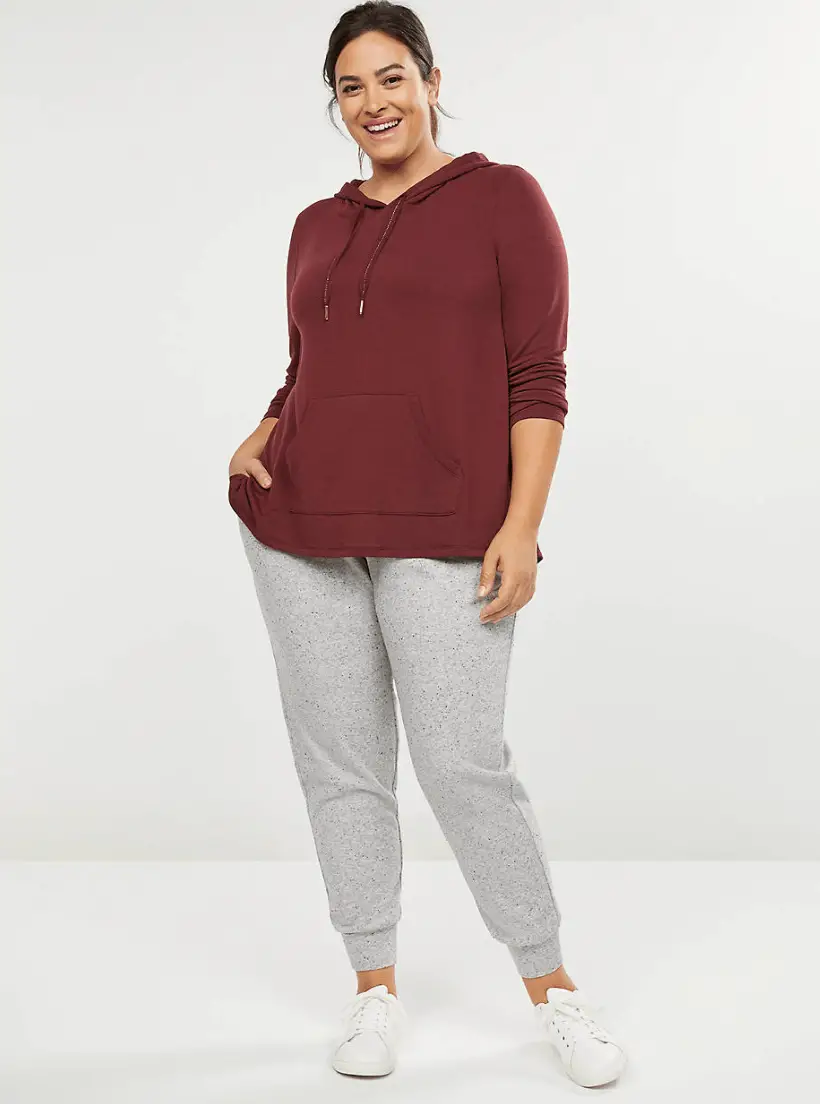 Scorpio (October 23-November 21)
Phew! Scorpio, 2019 has been IN-TENSE! It's time to plan an end of the year closet cleanout and prep for a fresh start! Remember, when shopping for a new wardrobe to make sure to grab a few date night looks. 2020 is sure to land you a few HOT DATES and maybe even a steady +1!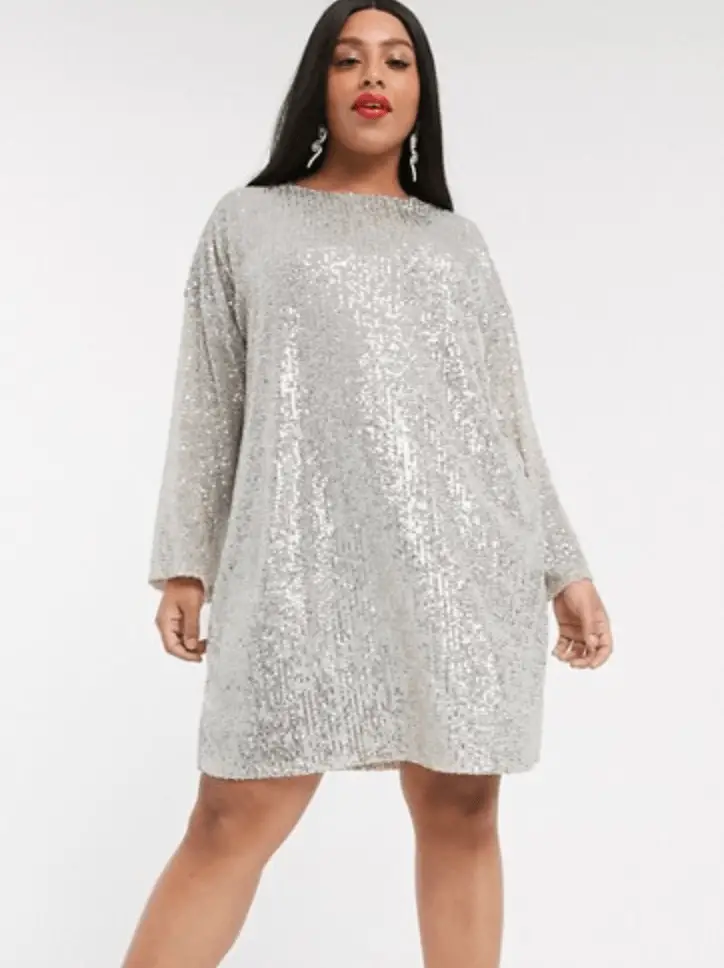 Sagittarius (November 22-December 21)
2019 has been a year of new partnerships, responsibilities and accomplishments, Sag! Make sure to grab a look that you feel comfortable stepping into the spotlight because all eyes will be on YOU going into 2020! No one deserves RECOGNITION and CELEBRATION more than you!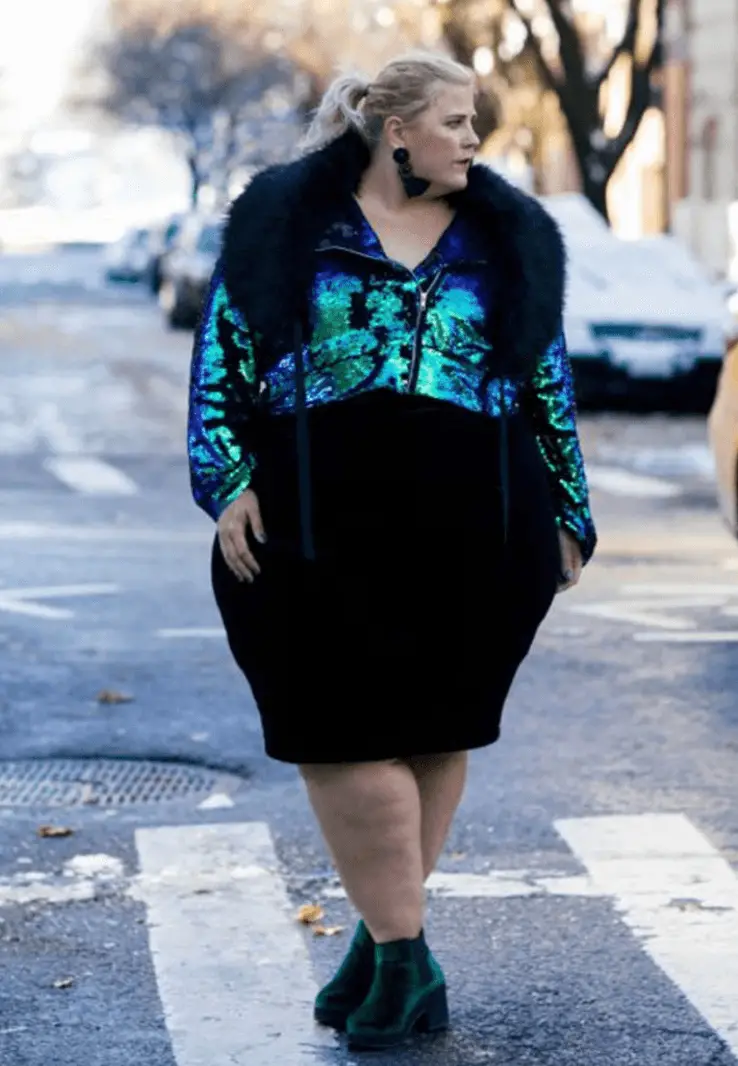 Capricorn (December 22-January 19)
COMFORT is key, Caps! You have closed the doors on your past and gotten into the trenches of inner and outer self-work! Heck, get yourself into the nicest pairs of silk pajamas you can find and rest for the end of the year. YOU DESERVE IT! Don't worry, 2020 will bring you plenty of opportunities to strut your stuff! But for now, chill out guilt-free.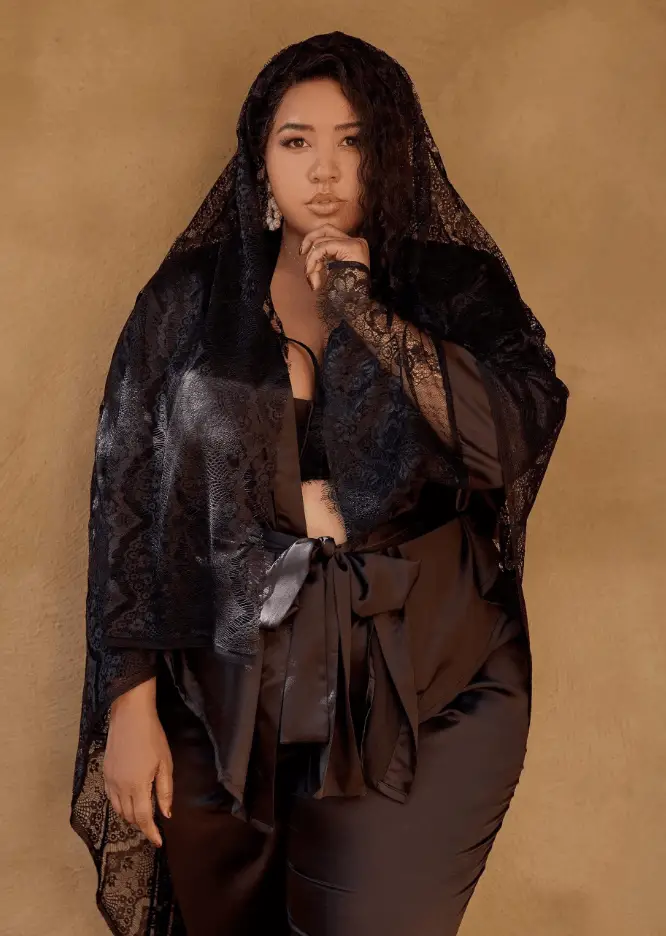 Aquarius (January 20- February 18)
Things are kinda uncomfortable arent they, Aquarius? A lot of transitions and unwelcome changes seem to have met you at every corner in 2019. While this trend of change continues through 2020, know that in 2021 you will reap the rewards all the struggle the past 3 years have brought. Don't defeat yourself! Instead, SURROUND yourself with the ones you LOVE the most! Keep your chin up as you glide into the living room wearing your favorite gown on NYE, greeting the new year with smiles and laughter.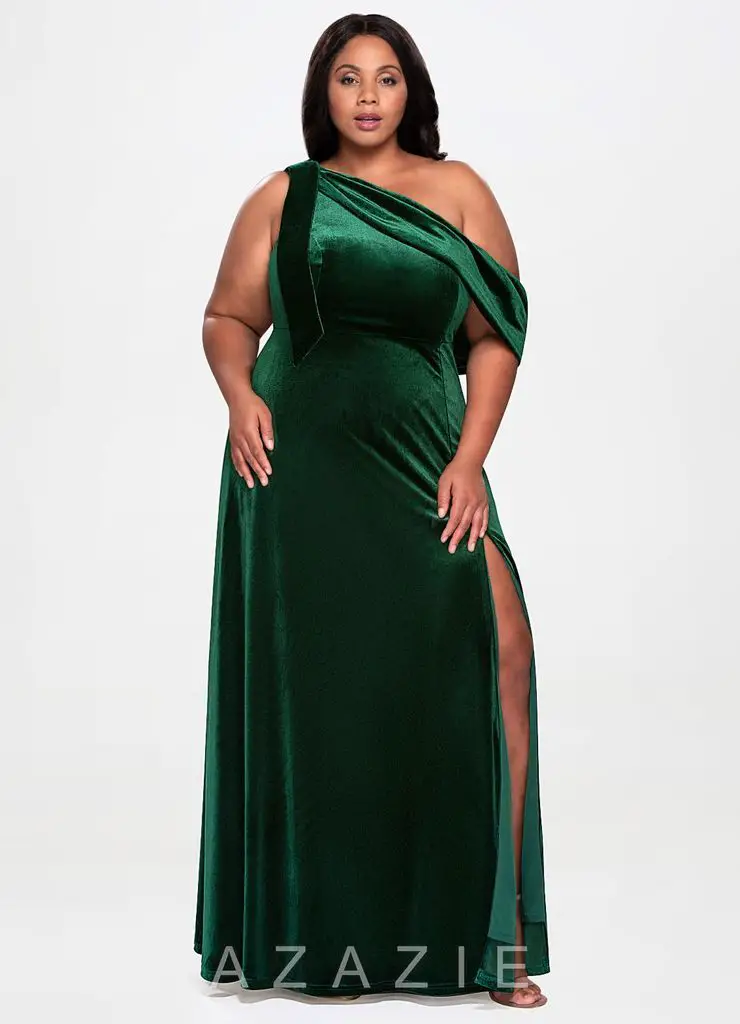 Pisces (February 19-March 20)
Pisces, you have really LEVELED UP in 2019! Use this same energy and signature look that you have created for yourself to continue to stand out amongst your peers. You are the one to know, the "It" girl! By investing in some high end- maybe even one of a kind items- you can continue to gain notability and "cred" in the community you have surrounded yourself with.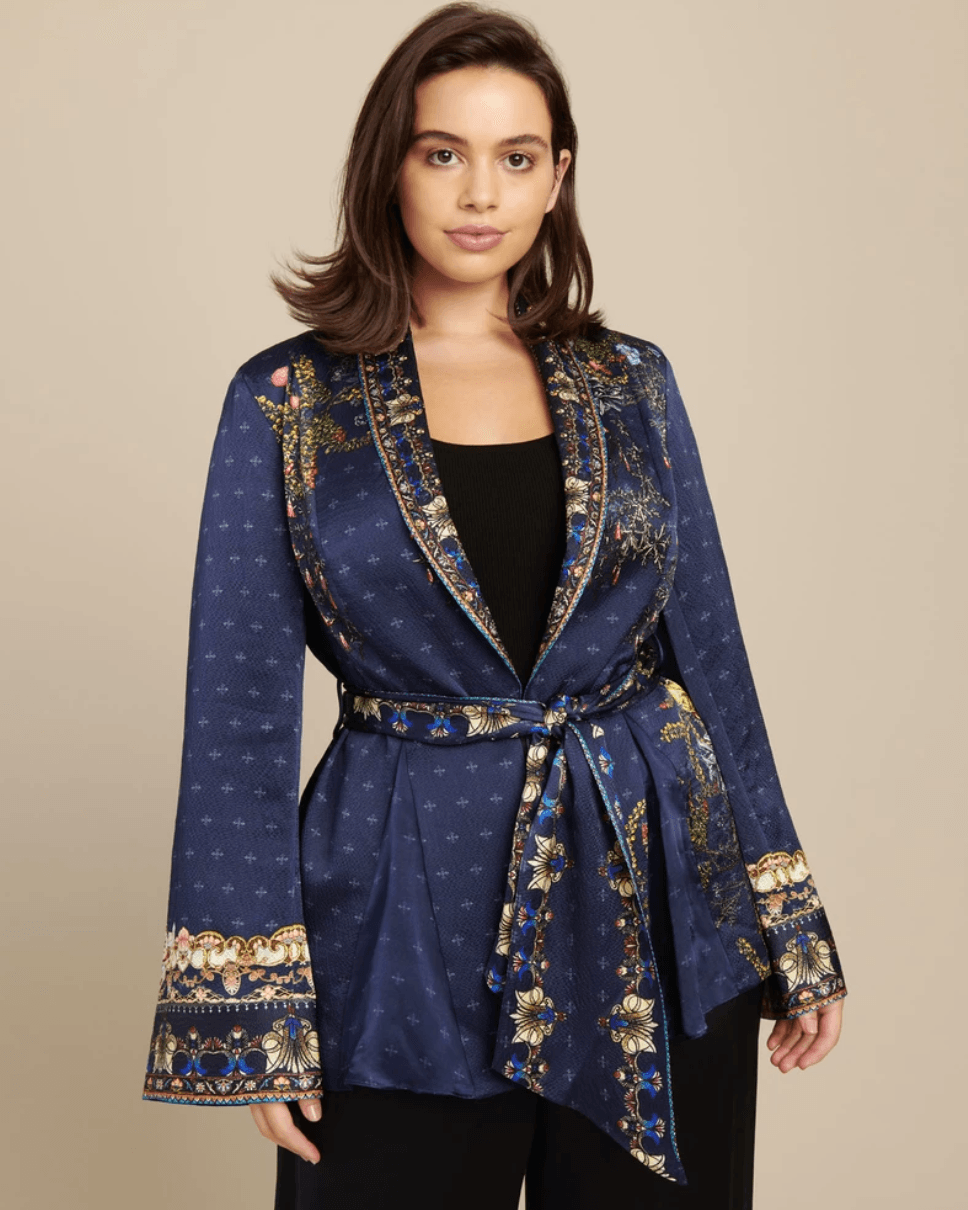 As the ball comes down in 2019 keep it rolling in 2020 in whatever ensemble you choose to wear!
What did you think of our December 2019 Plus Size Style Horoscope picks?
What do you think the hottest trend for 2020 will be? Let us know in the comments.