I have been a fan of Damn you Alexis since her launch last year. Edge, tailoring, sex appeal, panache, and just a unique plus size fashion perspective that is often missing!
Anywho… when she had her viewing party for her Spring/Summer Collection, I could not go and Ty went in my place! Well… I had to share with you the fabulous collection with the Spring Look book! Yes, I know its smack in the middle of Fall, but guess what? I still have to share!
There are some edgy pieces in here that I am like- I NEED NOW!
Don't believe me? Well, take a look at the DYA S/S 2012 Look Book and see for yourselves!
The Damn You Alexis S/S 2012 Collection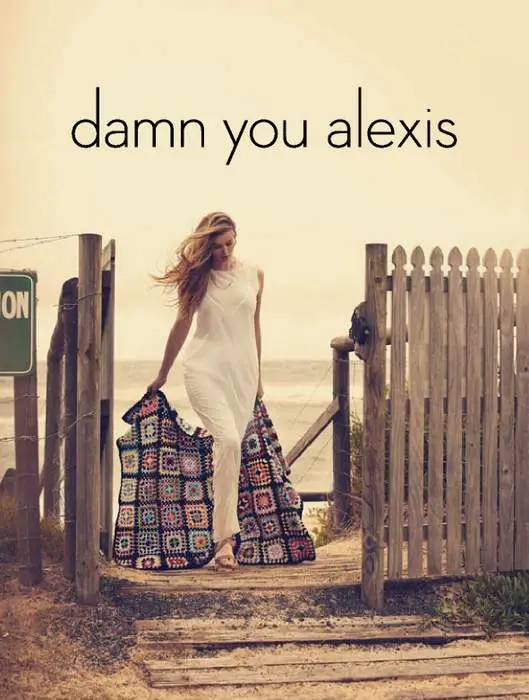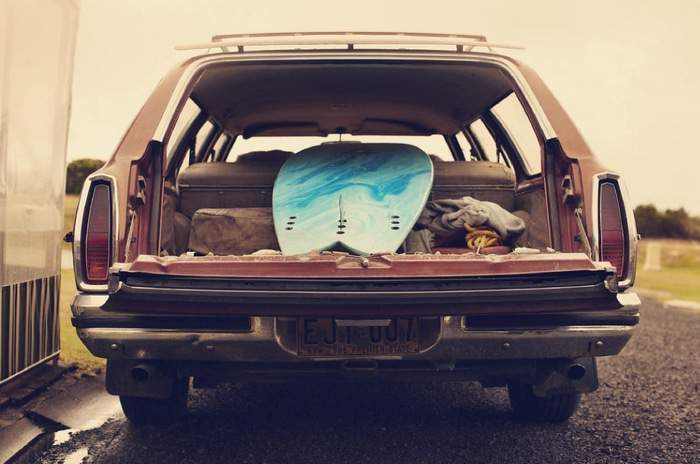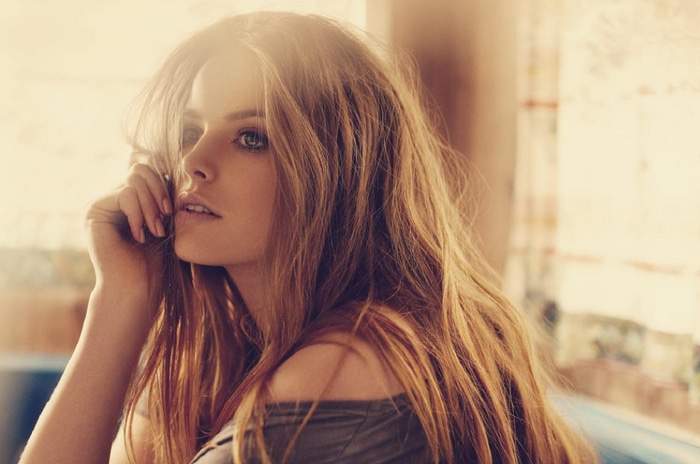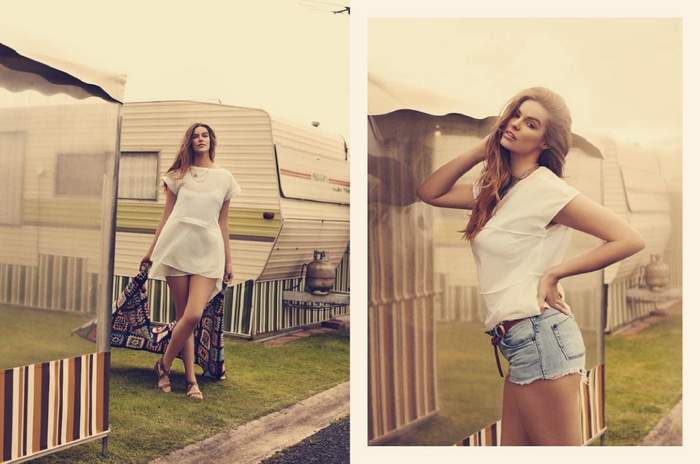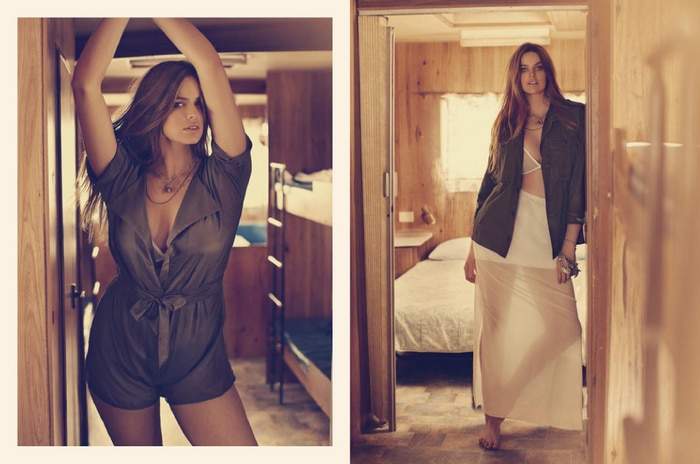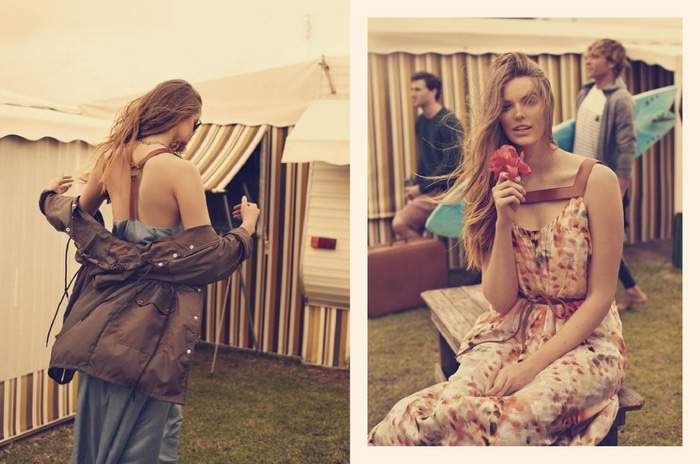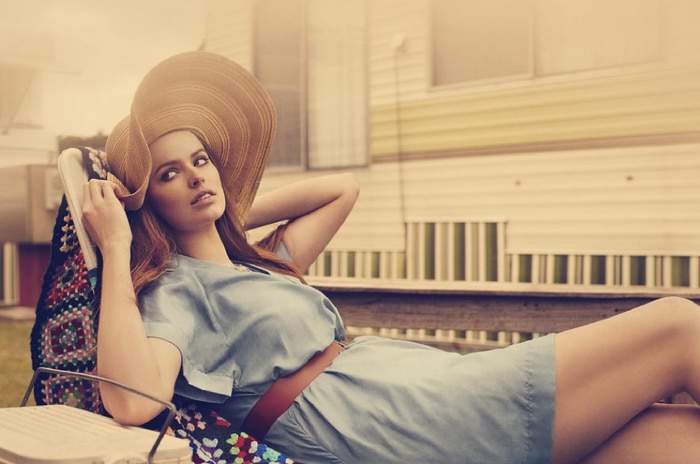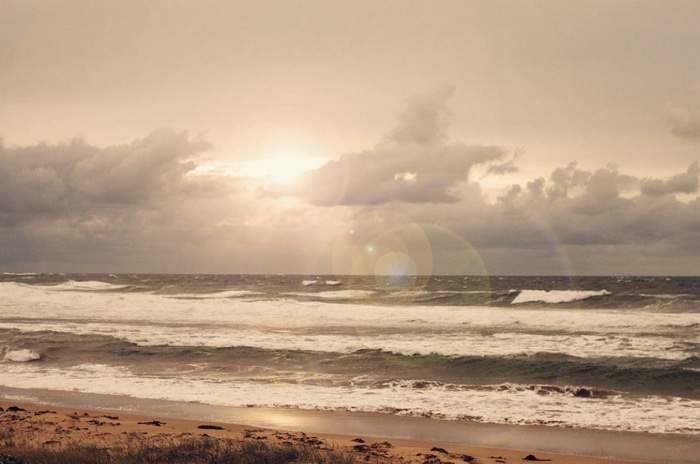 Now, you can pre-shop the Spring/Summer Damn You Alexis Collection NOW! (Note in Australia, they are a season ahead of us with their weather!) Items are scheduled to be delivered this month… so you can be the first to fancy your curves in her latest collection! I think with a little winterization, you could make some of these pieces work now for you!
Yes?
Available in sizes US 14- 22, and definitely NOT for the demure plus size woman- Damn You Alexis is definitely a place for you to step out and make a statement! Make sure you visit the Damn You Alexis website to learn more, give them a tweet on Twitter or like them on Facebook! If you also want to read Megan's fashionable insights about plus size fashion, you can also follow along in her blog!
Q.What do you think? Did you see something that catches your eye as well?