Who is ready for spring fashion? Ohhh I am! I am ready for the trees to blossom, for the temperatures to rise, and for all the newness to arrive in plus size fashion! With news about new junior plus size collections, the latest plus size designers serving it, and the newest colors for spring, putting it all together can be a bit overwhelming- right?
Well, to help you out, with the help of Tormented Sugar on the illustrations, we have gathered up some of the top trends for spring and are sharing our faves!
This spring, there are some great evolutions from Fall, definitely a few surprises with spring leather and suede (which I am here for), a few blasts from the past with nods to mod, the 70s, and boho luxe! I will take all of the denim on denim on denim iterations as well as a few of those rompers! Give me my playful gingham prints as well as bold spring florals- I am here for it all Well, let's start the slideshow to share with you what to expect for spring! Are you ready?
The Spring 2015 Plus Size Trends: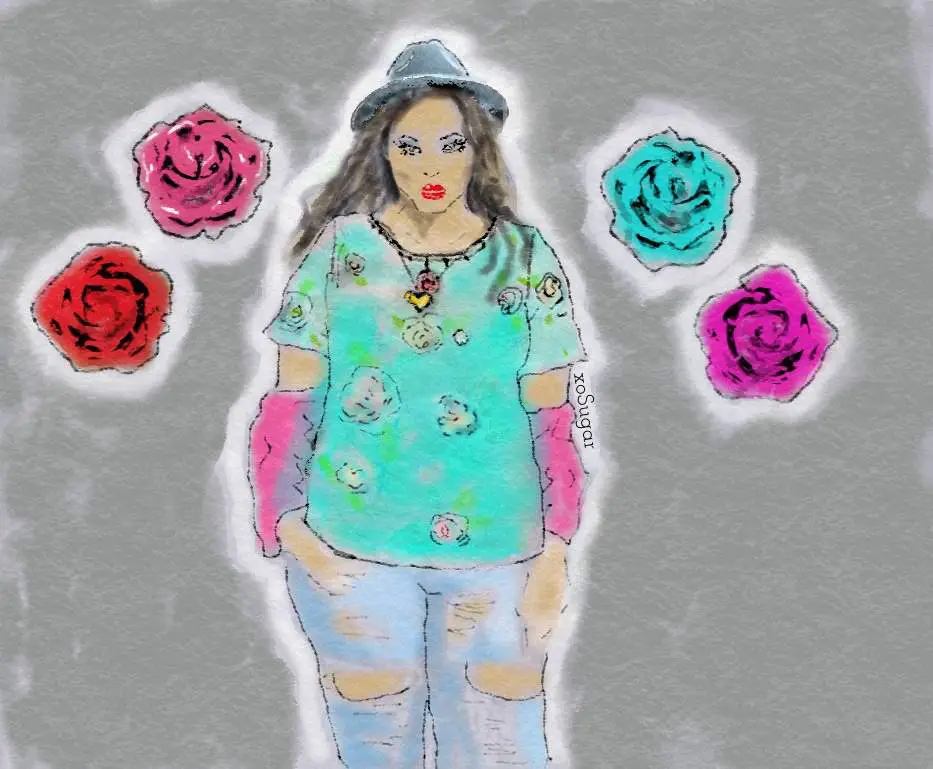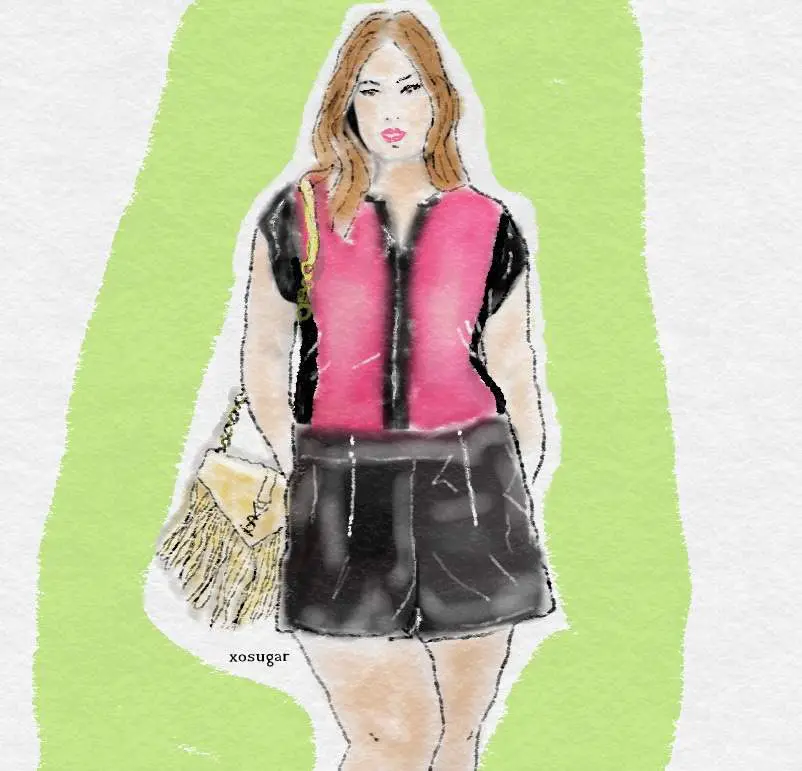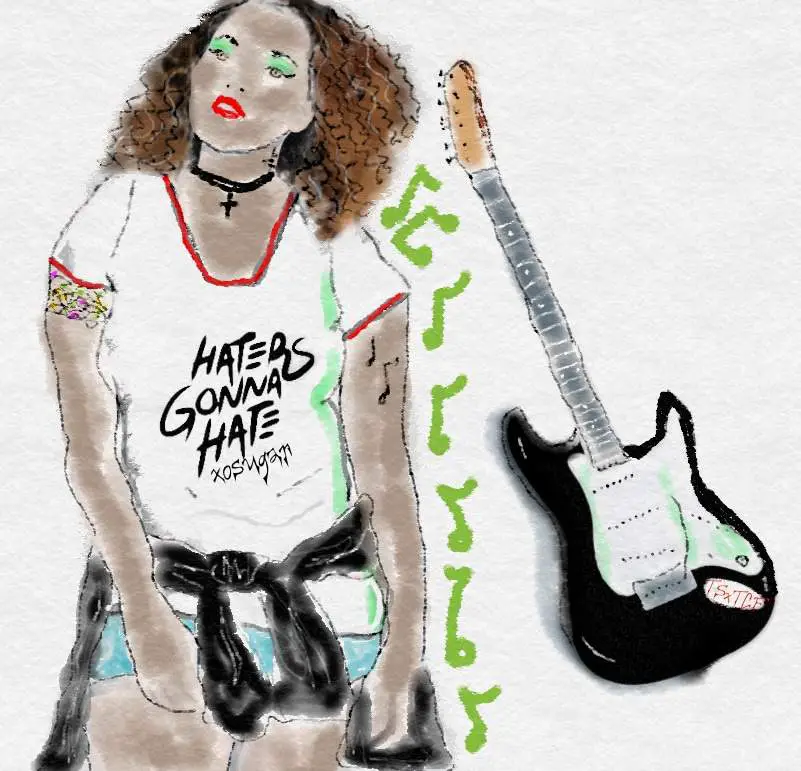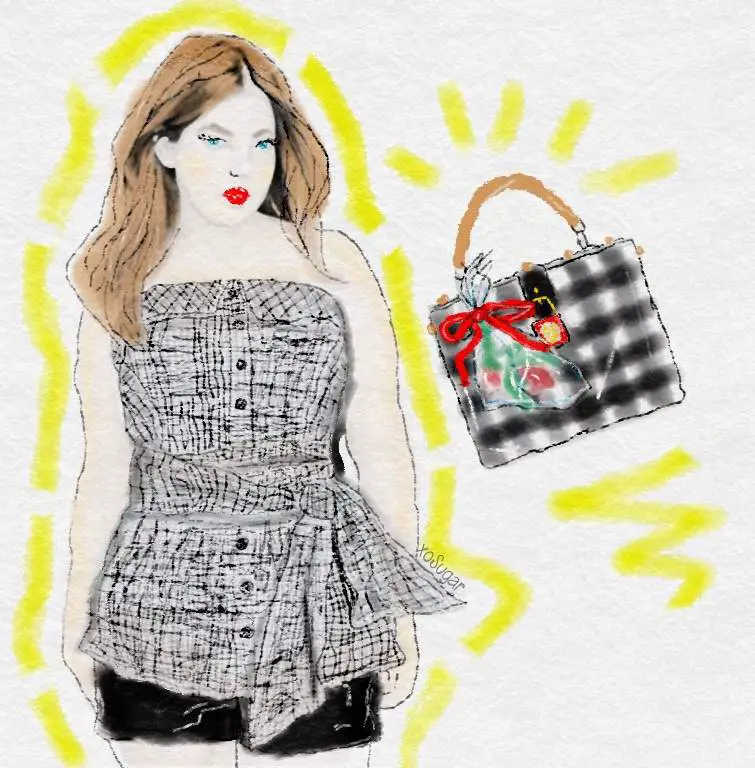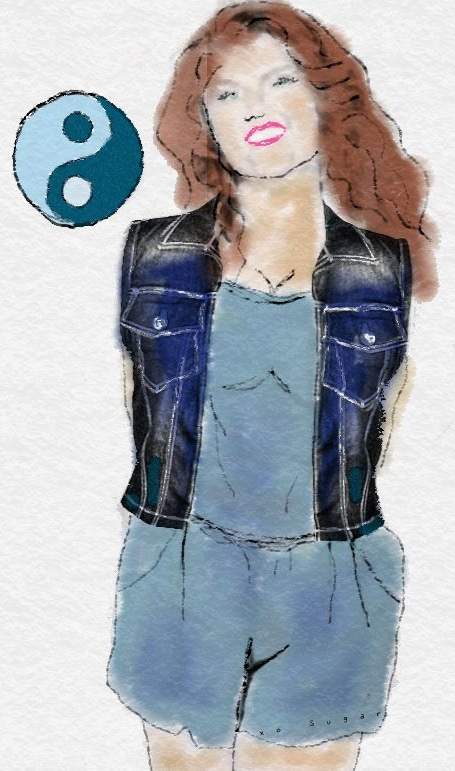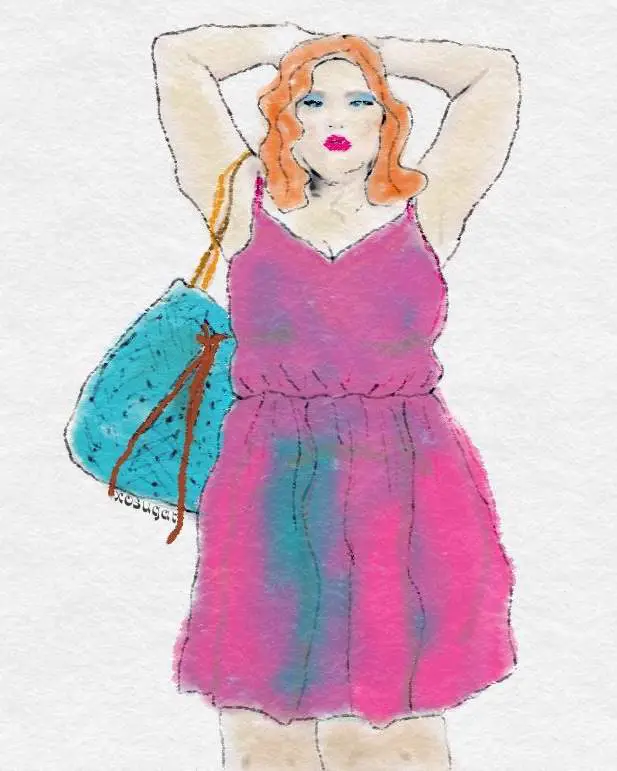 You see what I mean? How much fun is this going to be? I already know that ASOS Curve, Anna Scholz, CarmaKoma, Nordstrom, Boohoo, Missguided and quite a few others will be on top of things to ensure we are stylin' and profilin'.
What is even more exciting? Is that the plus size designers and retailers are giving it to us ON TREND, not two seasons later… hehehe. We indeed have come a long way!
Other micro trends to note:
Military Chic, Japanese Influences, Circle bags, Sport, Suiting, Fringe, Asymmetrical hems, Lace, Bold Stripes, and Black and White!!!
How will you put your spring looks together? Where will you gravitate? Florals or other bold prints? Denim or crochet lace? No matter what, finding your own personal style for spring shall be fun! Make sure you keep it locked, here on the blog, to help you along the way!
Which trends are you in love with? That have you pining for more? Let's talk about it!