If you follow us on Facebook, I have alluded to a roundup of some of my favorite bras, but before I get into that, I had to share with you the latest from this Australian Brand! Launching their lingerie collection with Toccara as their featured model, they have announced the arrival of this collection to its US Site!
There are quite a few pieces I would NOT MIND having in my sexiness arsenal… lol
The collection is quite sexy, accessible, AND affordable! With bras from a 38C up to a 44E, the line will caters to some but not all plus size women… BUT as a debut collection, it is a great start! I mean cause it is kind of sexy!
The Lingerie collection launches with 30% off!
I have lassoed up the images with the links, so if you see something you like, you can shop until your heart's content! How about them apples!

City Chic's Debut Lingerie Collection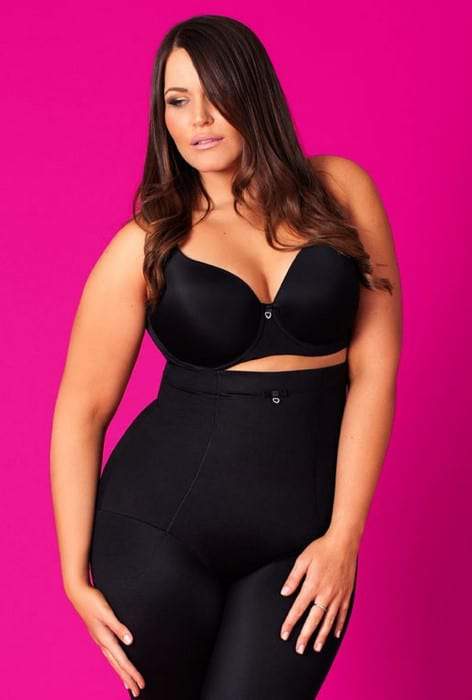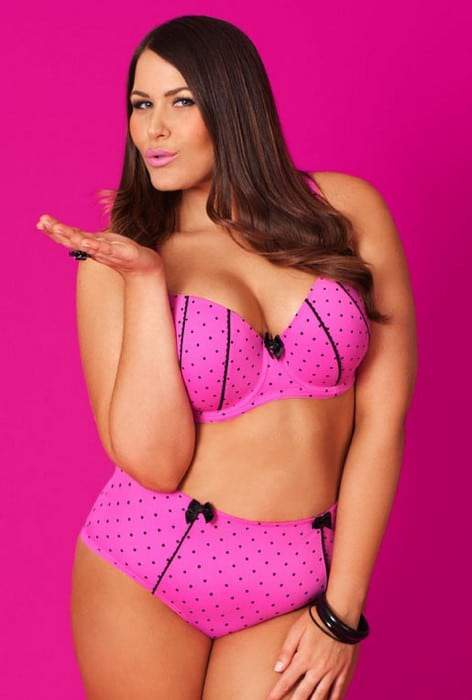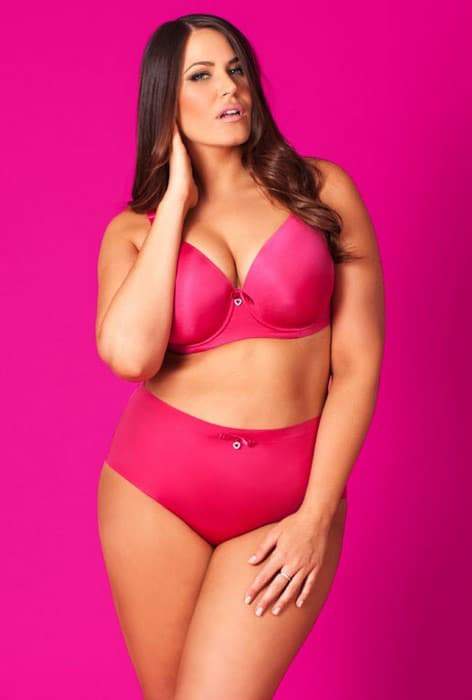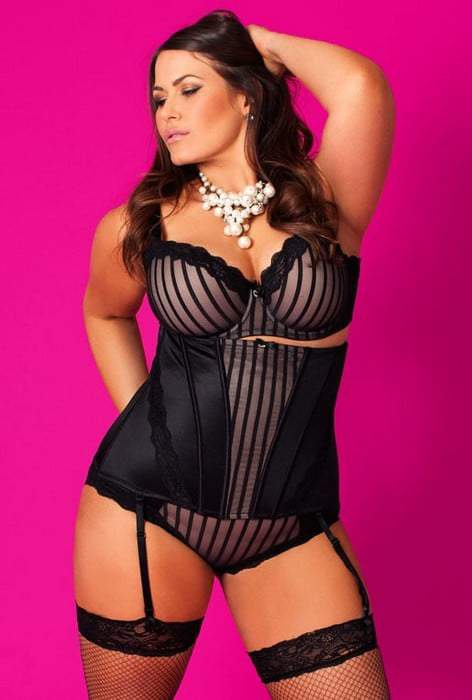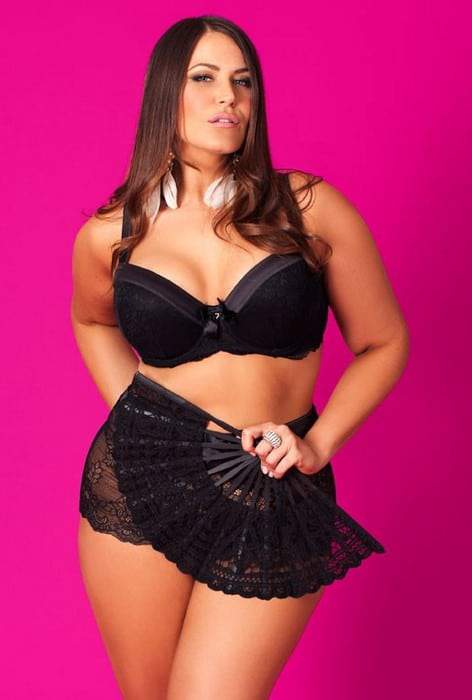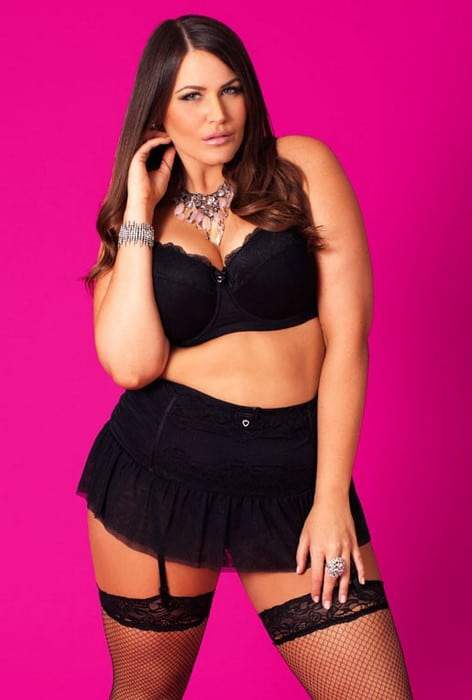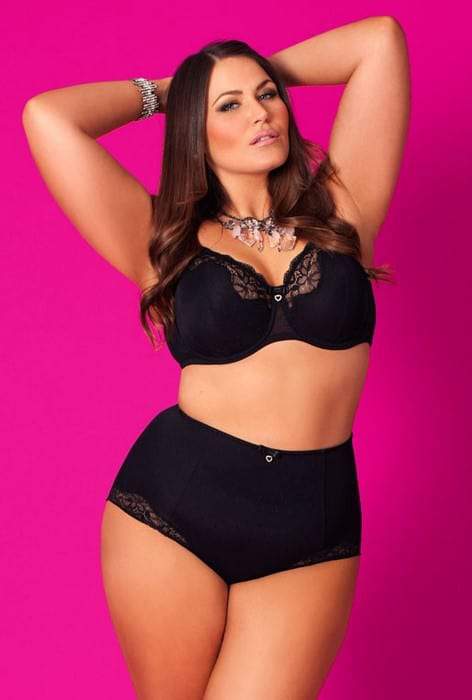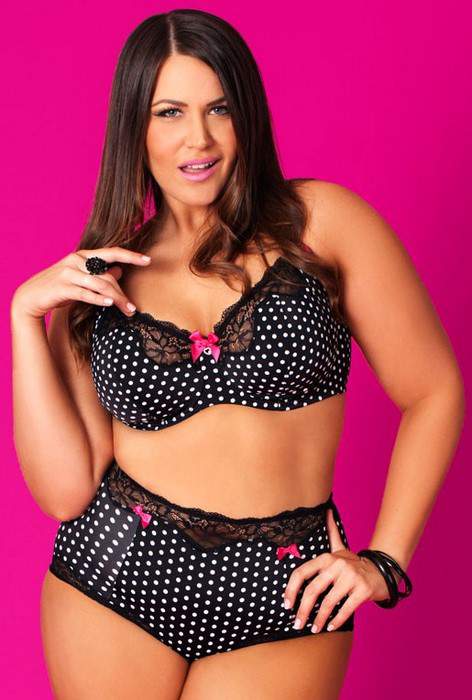 Make sure you check it out and if you see anything you like, shop now as the Lingerie collection launches with 30% off!
Make sure you are following them on Facebook and on Twitter and if you ever get the chance, check out the Blog!!